4 Super Fun Ways to Celebrate the 4th of July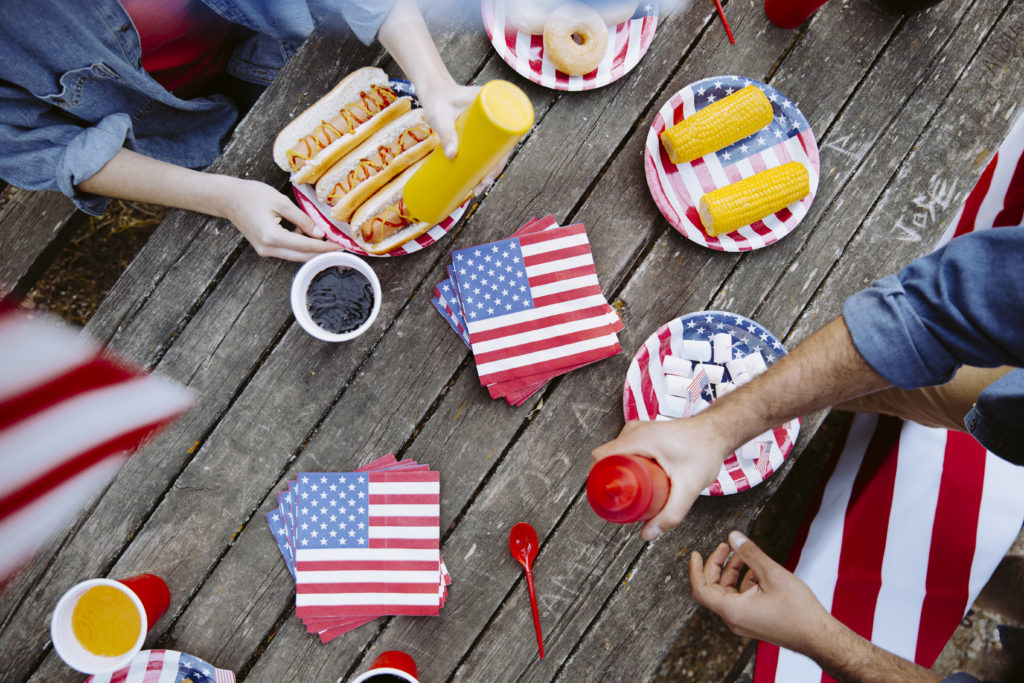 The 4th of July is just around the corner! This celebration is really important in the USA and we know that every year you look forward to spending this time in the greatest way possible. Do you know how are you going to celebrate this year?
If your answer was "no" or even you hesitated, well… Here are 4 recommendations on how to spend this Independence Day in a super fun way with your significant other or the entire family!
1. Camping Time!
How about organizing a camp in your garden or make a delicious picnic in the park? Enjoy the outdoors and the peace of your home playing some football, soccer, or even board games. You can end the day with a bonfire to roast some sausages and s'mores!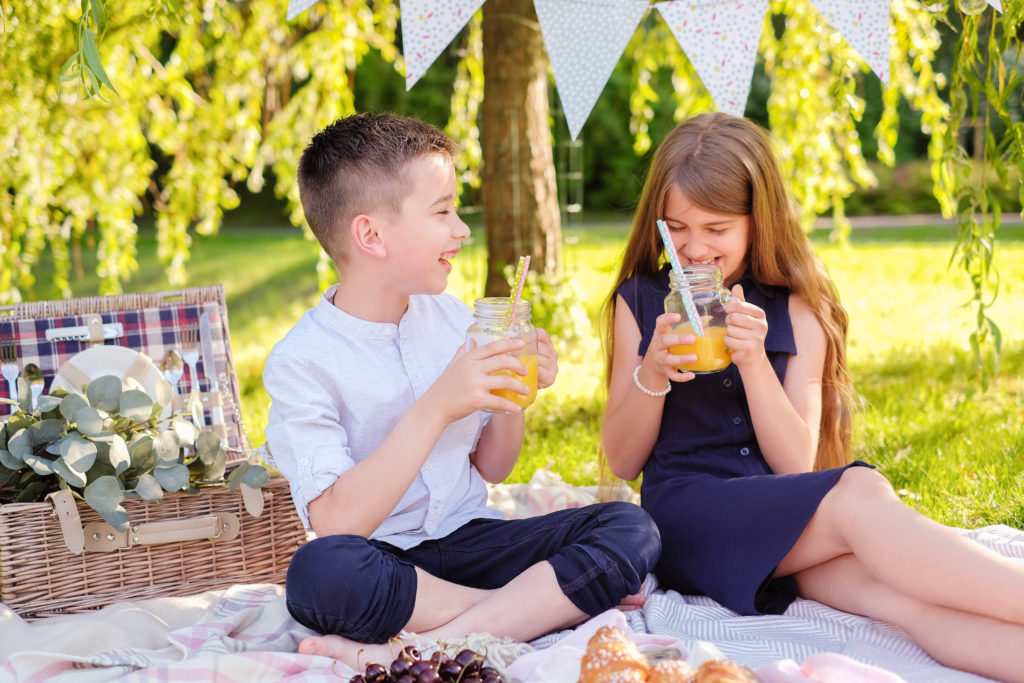 2. Choose wellness 
Begin the day with full activation of your mind and body. If you're a nature lover, you can go hiking or for a bike ride; but if you have the beach nearby, paddleboarding yoga or kayaking are amazing options!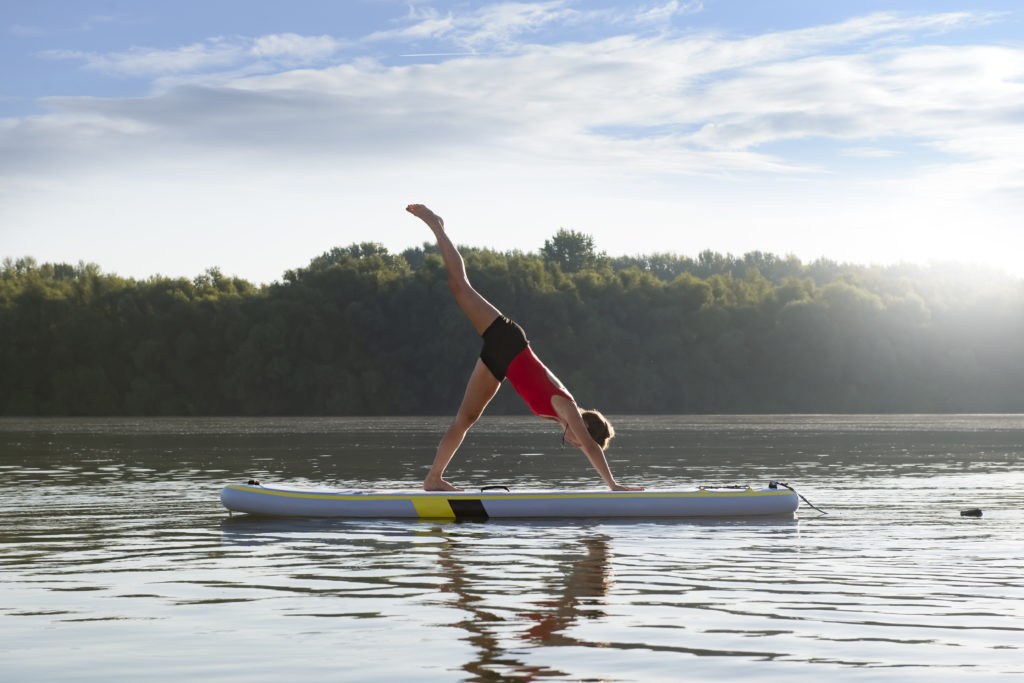 3. Prepare an epic Red, Blue & White meal
Opt for non-conventional 4th of July presentations for your dishes. Use some food colorings to make some blue chicken wings or a red lemonade! But if you want to keep things' colors traditional, we share with you these delicious —but still original— recipes:
You can even wear these colors or dress up as Uncle Sam to spice it up!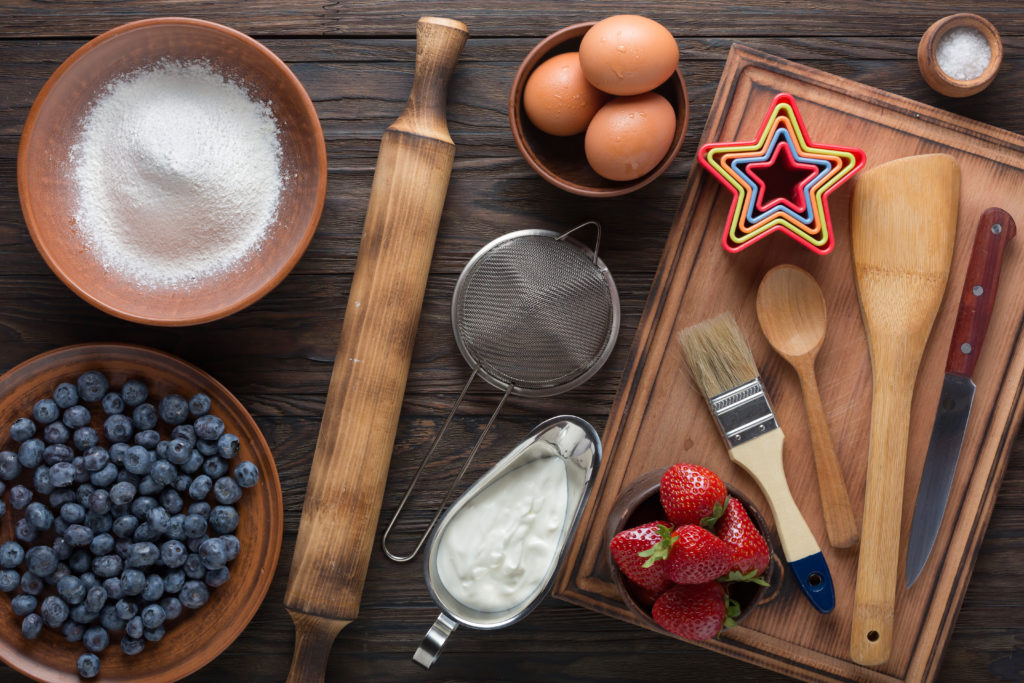 4. Get your Vitamin Sea
Instead of staying at home, why not traveling and celebrate your culture in the neighboring country, Mexico? Now that we are returning to a new normal, embarking on a beach trip sounds pleasant.
Velas Resorts offer you amazing 4th of July celebrations this year, full of activities for all ages and, of course, exquisite gastronomy. Take a look HERE at our seasonal promotions which include 50% off on kids' and teens' rates, special credits, suite upgrades, and many more!
Tell us in the comments how you will spend your 4th of July celebration!