5 books you should read at least one time
Reading is one of our favorite hobbies, it's a highly interesting and rewarding activity that allow us to relax and enjoy a moment with ourselves. Traversing the lines in a book is also a good way to learn new things; the best part about reading is that we can do it everywhere, at every time.
Experts say that it is important to promote the habit of reading during childhood, as it is a powerful method to develop socialization and thinking skills that we use on our daily routine; it also stimulates creativity, reduces stress and expands our vocabulary.
In order to invite you to keep reading, we recommend you our Top 5 pick of the books you have to read at least once in a lifetime. We are pretty sure they will catch you from start to finish!
The Neverending Story
This fantasy novel written by Michael Ende was published in 1979. The story takes place in a magical land called Fantastica, home of an endless number of mythological creatures, which make it a perfect choice for kids to let their imaginations fly. Nevertheless, the deep story of the main character Bastian and his quest to find his purpose in his reality, make it a very entertaining option for adults too.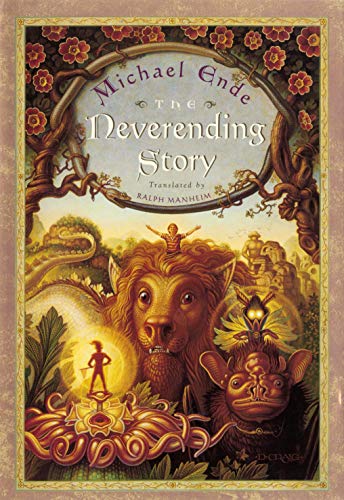 The Analyst
"Happy 53rd birthday, Doctor. Welcome to the first day of your death", these are the first lines of a letter received by Frederick Starks, the main character of The Analyst. This exciting thriller written by John Katzenbach tells the story of a renowned analyst who sees his life threatened by a mysterious character. This book promises to keep you on the edge of your seat, and once you finish it, you may look forward to read the sequel, The Analyst II, that was released a couple of years ago.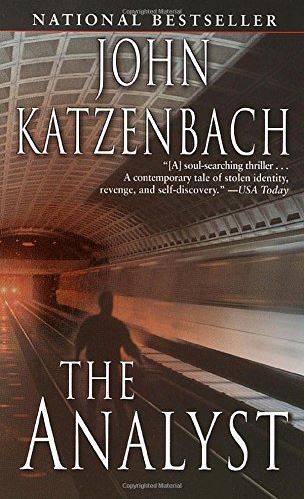 Fahrenheit 451
Living in a world like the one described in Fahrenheit 451 would be a nightmare for those of us who love reading. Written by Ray Bradbury, this dystopian novel introduces us to a world where books are forbidden as we follow the life of Montag, a fireman who burns the possessions of those who read outlawed books. Suddenly, he starts to doubt about his work and his role in society when he finds an old book.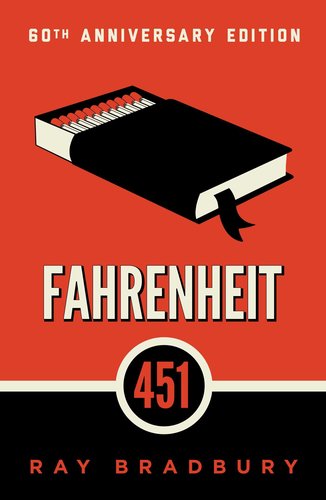 The Little Prince
Arguably this is one of the most popular bestsellers in the world, as it has been translated into more than 200 languages. Although It is considered a must-read during childhood, some of the topics and thoughts present in the pages, such as the meaning of love, loneliness, and friendship, making it a must-read from time to time to remember our inner child.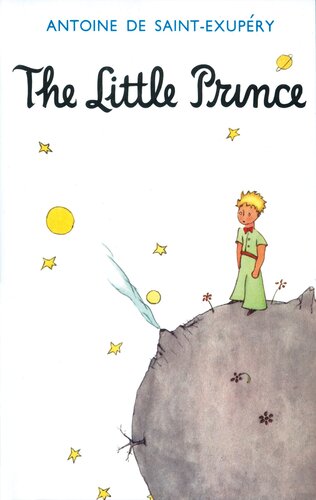 Mutant Message Down Under
This fictional chronicles, written by Marlo Morgan, narrate the journey of a woman through the Australian desert with a tribe of aborigines. The protagonist shares with us all the things she learned, the process of detachment that she experienced during her trip, and the habits she adopted in her daily life. This book helps us to understand the importance of questioning our daily habits and their contribution to live in harmony with Nature, and achieving a higher and deeper connection between our mind and body.