6 fun games for kids to stay active
Internet can be a great ally to keep little ones entertained while learning and discovering new things, but encouraging them to have fun while exercising has a triple benefit: they use energy, their brain gets oxygenated and they stay actively healthy.
We share 6 traditional games, adding extra physical activity to help improve their cardiorespiratory functions, develop muscle strength and sense of alertness while defying creativity and skills.
We guarantee plentiful of fun with your family!
Star Dancers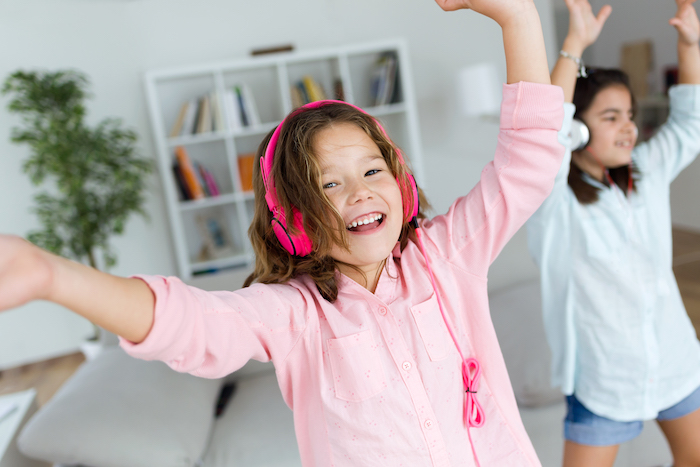 Little ones who enjoy dancing will find this activity irresistible. They have to recreate or invent the choreography steps of their favorite song (the entire song or just one minute).
As they set the moves, you can help them with the most complex steps. The result of their rehearsals will be presented in a great show with best audience ever: family.
Additional tips:
1. Record them on video for extra fun. It's a keeper!
2. Suggest that they take inspiration from the choreographies put on by professional dancers from the Saskia's Dansschool in the Netherlands.
3. Ask them to add some exercises like squats, jumps or jogs to their routine.
Hide & Seek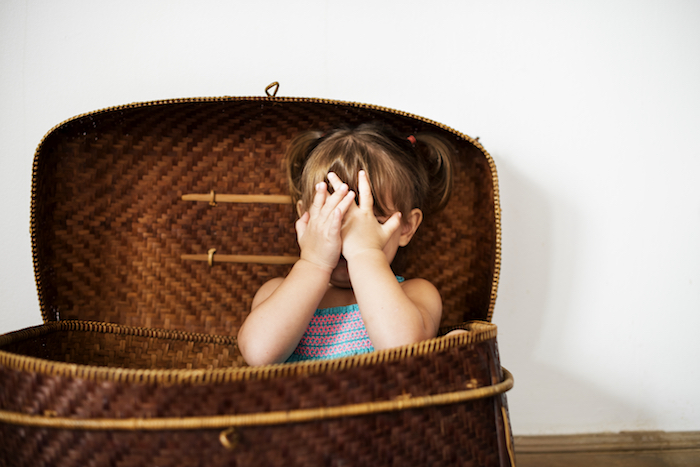 Traditional hide and seek can become a challenging game when imagination needs to be involved.
The hideout kids pick must be very creative to avoid being found, otherwise players who are discovered will perform a series of jumps, burpees or sit-ups – the number will vary according to age.
Clues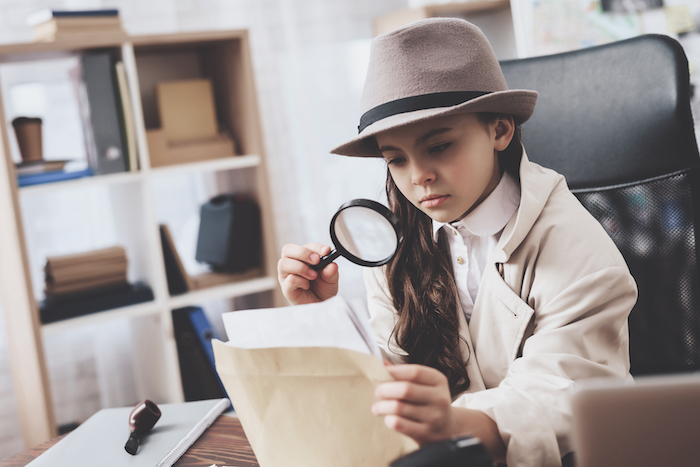 You have to be very creative for this idea. The more kids at home, the more imagination required: You have to create a different set of clues for each one of them, using different colored papers.
Write on the paper the hint –or riddle– that'll help kids find the next paper previously hidden. Around 7 clues for kid will do great for hours of fun. When they find a clue that is not of the color assigned, they have to leave it and keep searching for the right color.
An example of clue may be: "I heat meals faster than a stove", this will lead kids directly to the microwave to uncover the next clue.
A nice activity to keep running around the house!
Bowling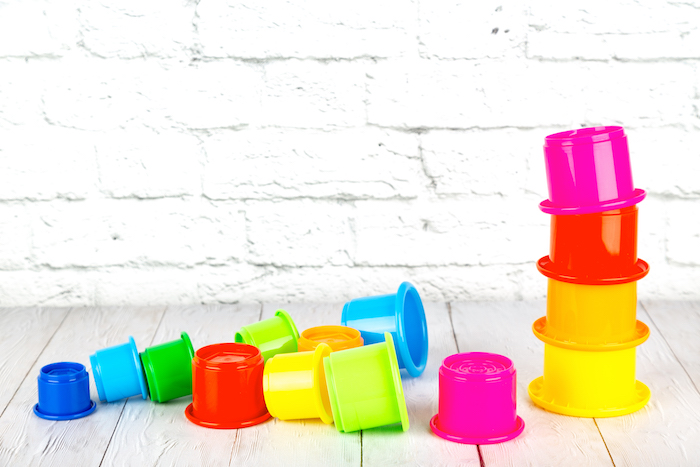 Invite kids to create a bowling alley with colored adhesive tape and use plastic bottles or glasses for the pins, which will be arranged in a pyramid. Any small-sized ball can work.
Keep record of the points accumulated and set ahead an attractive prize for the winner.
Mini Golf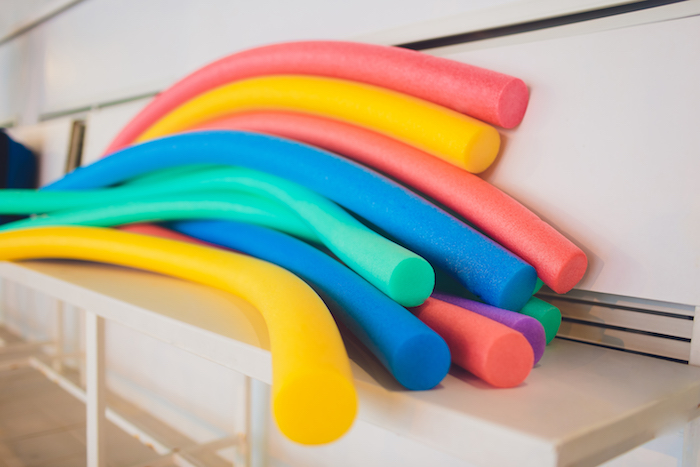 Have you got mini golf clubs? Fantastic! If not, you can create your own with cardboard tubes like the ones you use to store posters or wrapping paper tubes, and even pool foam floating stick; imagination is the limit.
Half the fun is building the golf course! Traps may be tunnels made from cardboard boxes open on both sides or cushions to be circumvented, and plastic cups taped to the floor, for the holes.
Obstacle Race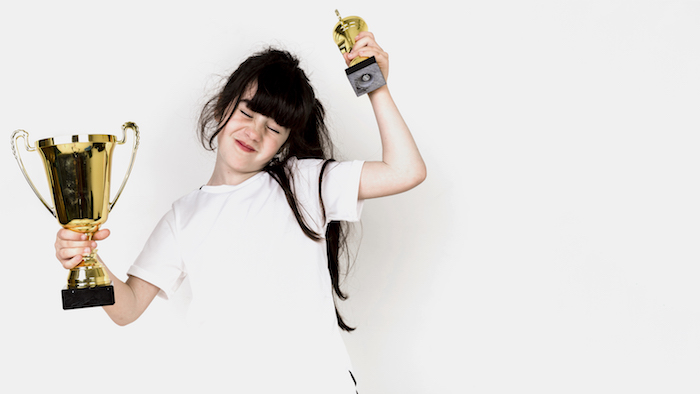 You can create a fun obstacle track that tests kids' skills and endurance, according to their age. You can involve them in the design, they will love it! Winner can choose tonight's dinner, or 1 hour of programs of their choice, etc
You can use almost anything for the track:
Hula hoops to jump like a tiger
Lines drawn with tape on the floor to practice balance
Cushions with a certain distance between them to jump
Tables or chairs to pass crawling
Plastic cups to run zigzagging
Stuffed animals to roll with them
Strings that must pass beneath limbo-style
May fun games begin! Please don't forget to share pictures of these family time using the hashtag: #BetterTogether.