6 of the most impressive Christmas trees in the world!
Christmas trees symbolize hope in the middle of wintry darkness and different countries around the world have adopted this tradition making it their own with baubles, ribbons and lights.
Apart form the well-known Christmas trees around the globe, just like the New York's Rockefeller Center nationally televised with a display of celebrities, music, and entertainment, or the famous Ritz's tree installed in the opulent lobby of the London hotel, there are many other that outstand for their beauty.
Here are some of the world's most beautiful trees to light up the holiday season.
Umbria, Italy
Considered the world's largest Christmas tree, has overlooked the medieval town of Gubbio in Umbria from the slopes of Mount Ingino since 1981. It measures 1,475 feet width per 2,362 height. Thousands of lights line 5 miles of electrical cords that can be seen up to 30 miles away.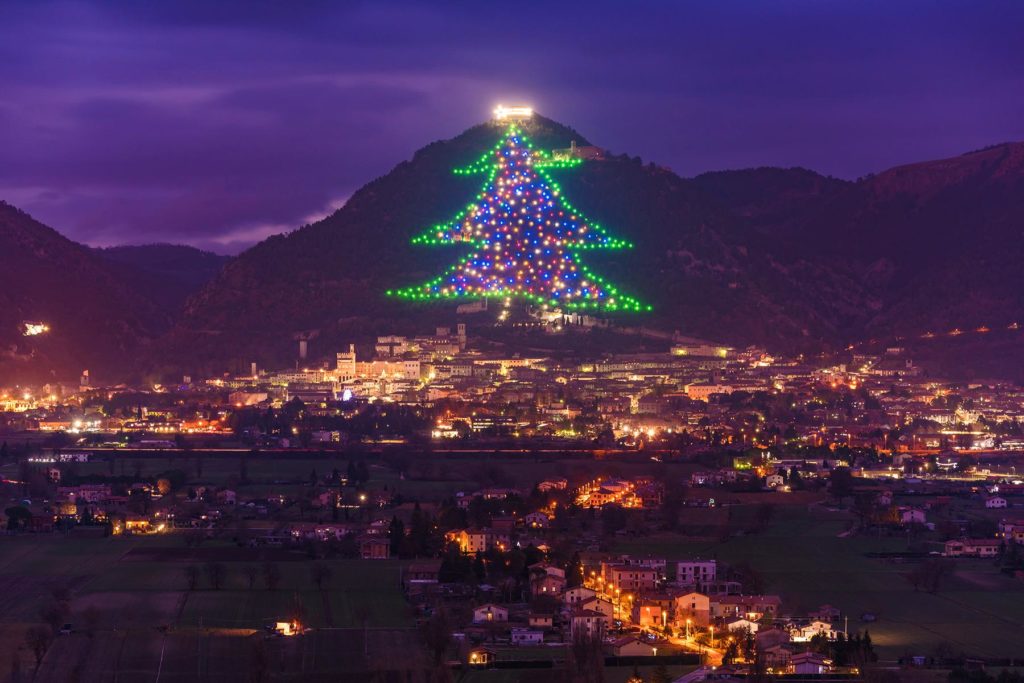 Prague, Czech Republic
This 80-foot tree is topped with a shining star rising above the Old Town Square, at Prague's historic heart. Beneath its branches, you can find the Christmas market offering crafts, tree ornaments, traditional Czech food, and mulled wine to ward off the chill.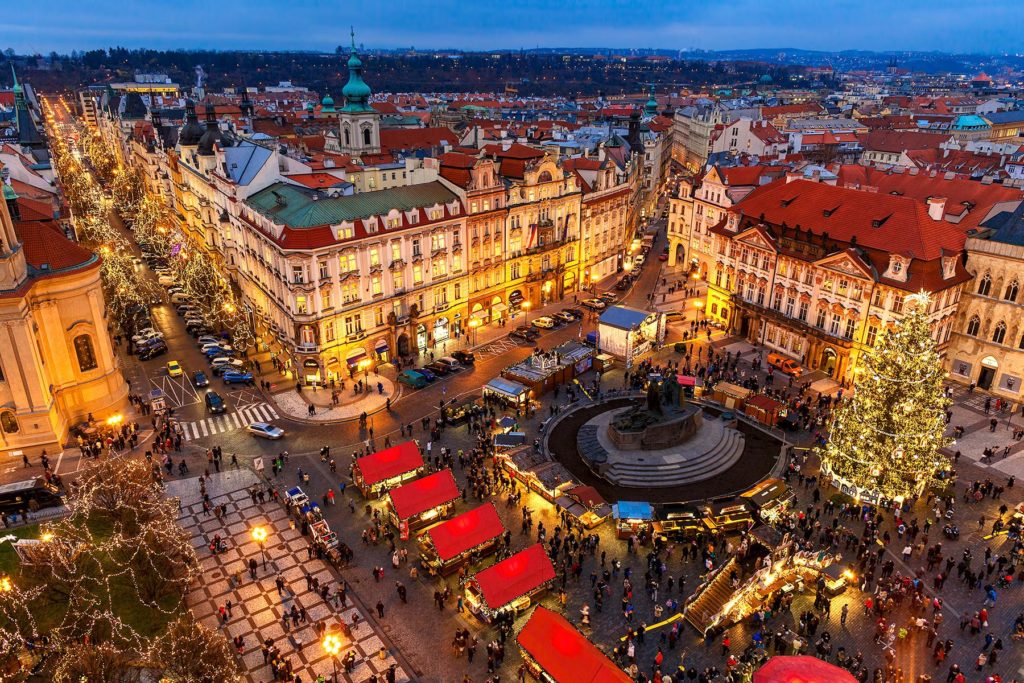 Dubai, United Arab Emirates
The ornamented pine shining with lights and perched against a backdrop of Mina A'Salam sets up the mood for Christmas in Dubai, one of the most extravagant cities in the world. A traditional German market at Madinat Jumeirah can be visited as you taste the roasted chestnuts. Don't miss the opportunity to take a ride with Santa on his abra —a traditional wood boat—.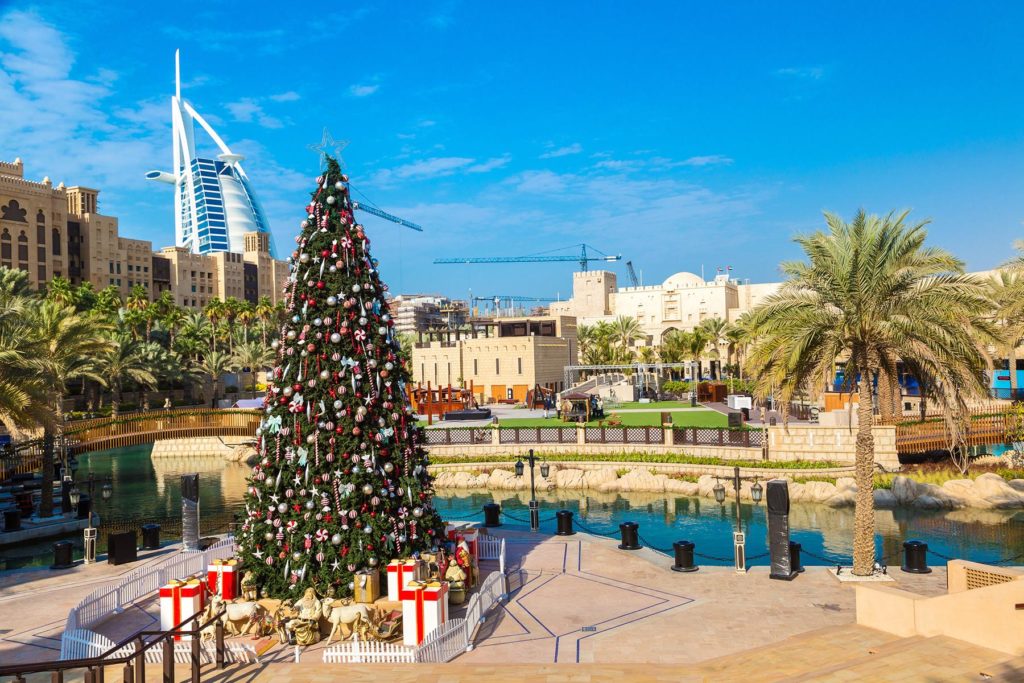 Berlin, Germany
Germany is known for having started the Christmas tree tradition back in the 1500s and it flourishes with many delightful trees. Among the most beautiful, the one located by Brandenburg Gate in Berlin leads the list!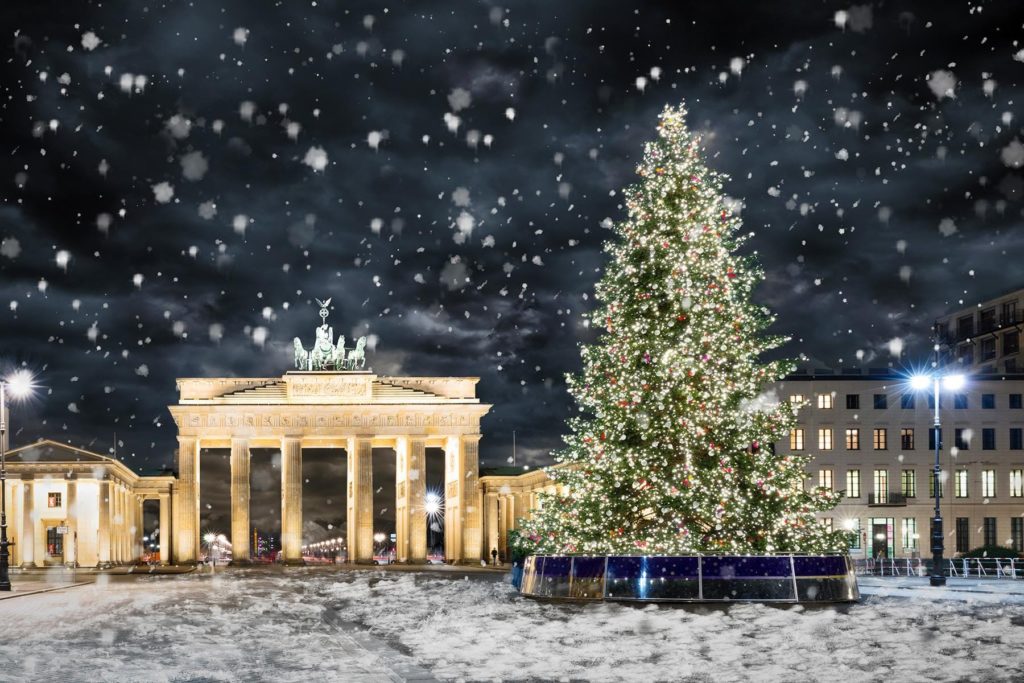 Singapore
Illuminating Singapore's Gardens by the Bay, the golden tree lit by thousands of lights joins the light sculptures and the outdoor skating rink, choral performances, and "blizzard time".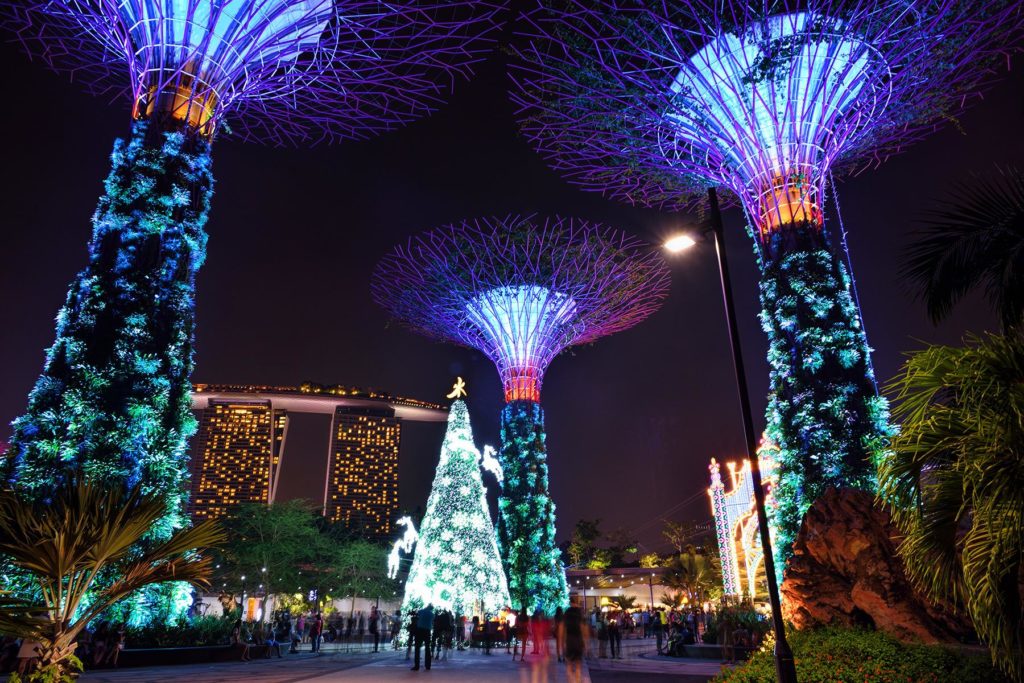 Venice, Italy
The Venetian island of Murano stands out with an all-glass Christmas tree with a contemporary design. The island goes out in full holiday with the Natale di Vetro —Christmas of Glass— celebration, and decorations created from Murano glass all around.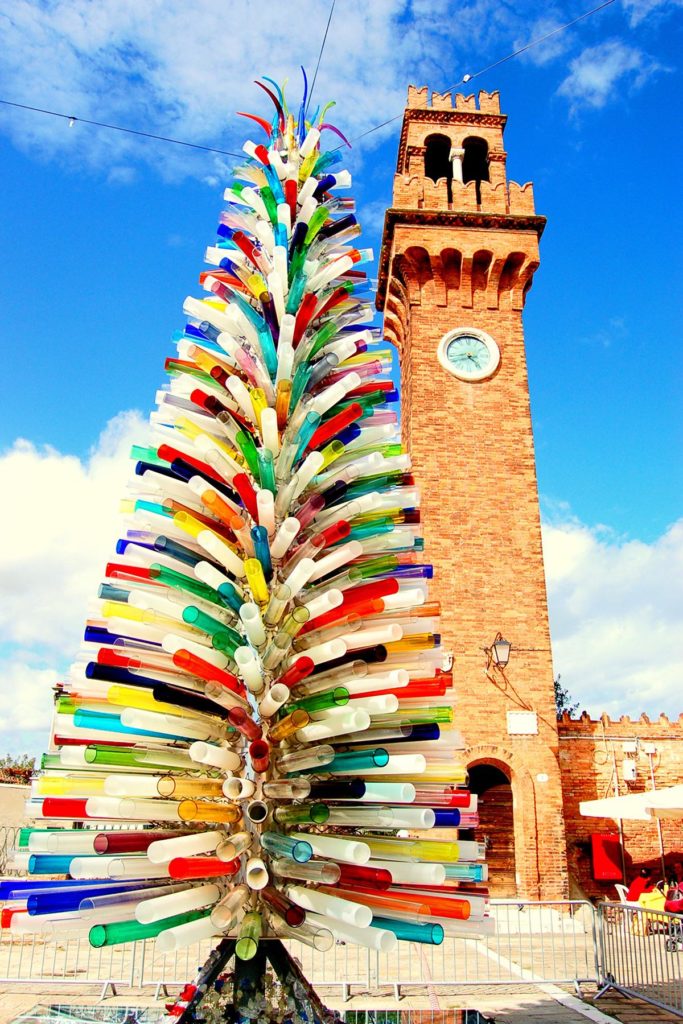 We hope you find these examples as inspiring for your Christmas decoration. remember that if you are traveling to Velas Resorts, you can have your own in-suite Christmas tree! Find more here.