Around the world in 80 clicks
An incredible number of sites open their virtual doors to welcome us on a tour around their impressive collection of content. From aquariums and zoos, and 360 ° tours at the most beautiful corners of the planet, to art galleries and interactive applications.
Let's take advantage of technology! We selected 5 of the best sites that have it all to embark on a trip through different cultures and explore natural wonders and inspire that next trio of yours!
Hope you enjoy it!
Fascinating Tours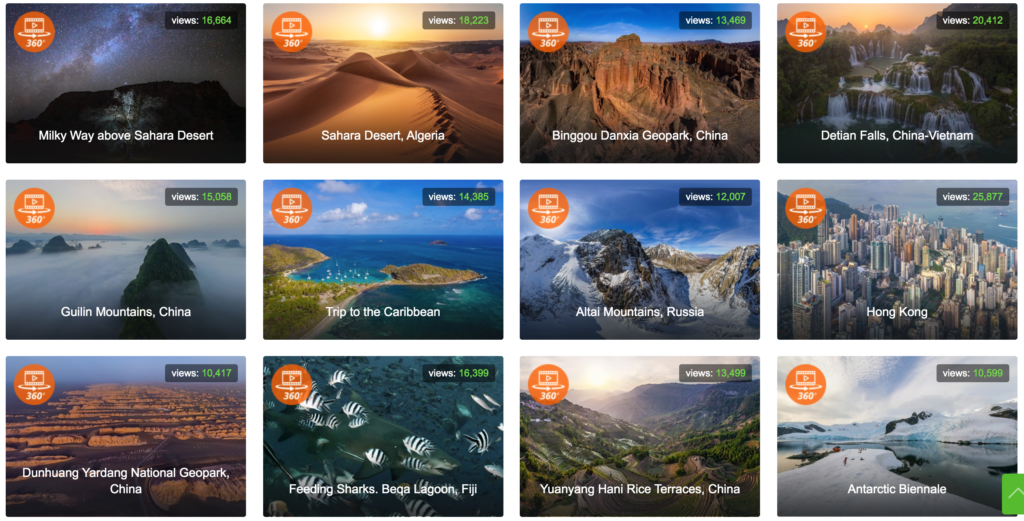 With a collection of 144 photos and 362 videos, both in 360 °, AirPano is our favorite site to visit the most impressive places in our world.
Fly over the Bromo volcano in Java, Indonesia, accompany a group of adventurers as they raft the Zambezi River in Zimbabwe or travel to the top of the highest waterfall in the world, almost 1,000 meters over sea level, in Salto Ángel, Venezuela.
Web site: https://www.airpano.com/
Art and culture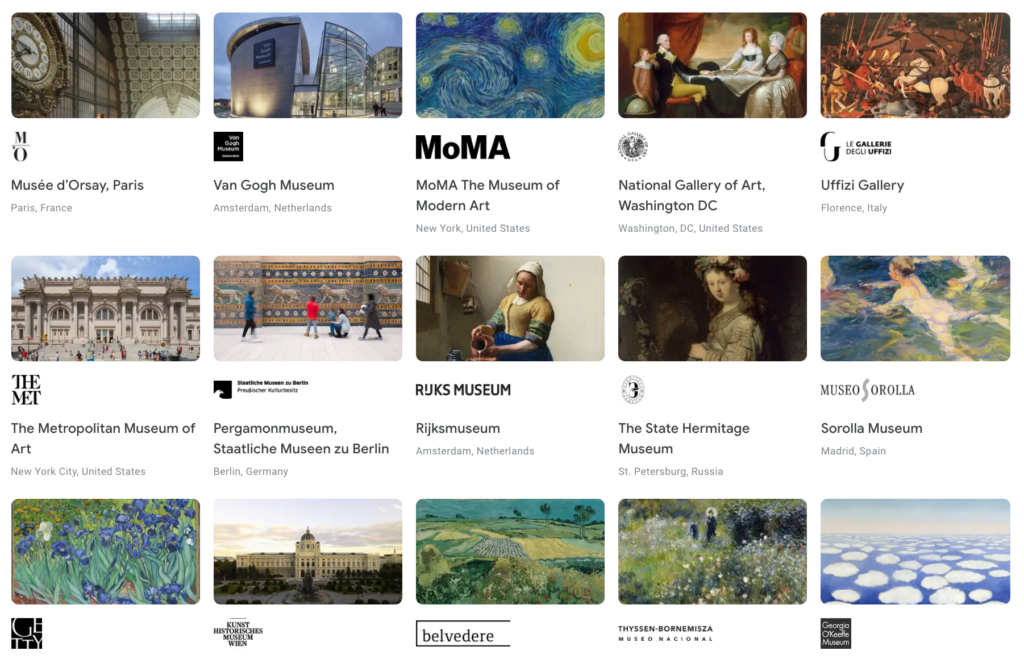 Google has partnered with more than 2,000 museums, galleries, and art collections in the world to compile what is, of course, the largest virtual exhibition on the planet at Google Arts & Culture.
Every day something new to learn is offered at this platform, while showcasing virtual tours "Street view" style around iconic places such as Tikal in Guatemala, the Opera House in Sydney or the Frida Kahlo Museum in Mexico City.
Tip. Enter the official museum sites to find amazing, additional activities.
Web site: https://artsandculture.google.com/
Opera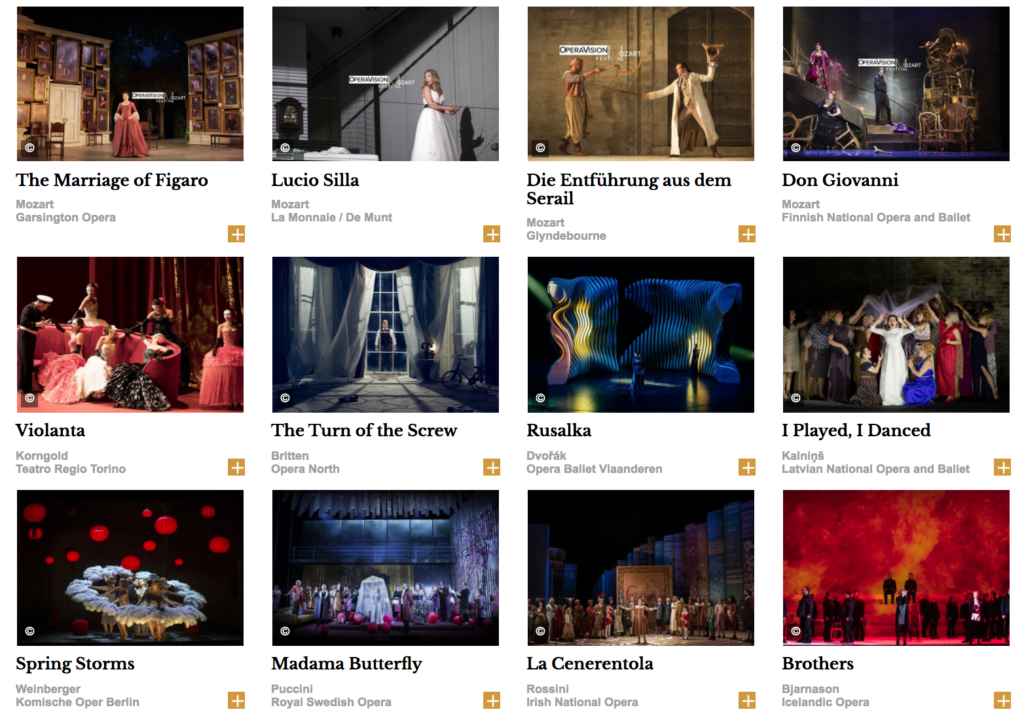 Operavision has partnered with international festivals and theaters, such as the Rome Opera House, the Komische Oper in Berlin, the Festival d'Aix de Provence or the Royal Swedish Opera to bring a selection to be enjoyed at home each season.
Conversations with directors, singers and creators, and short behind-the-scenes videos of the most iconic operas. You will also find a section for those who are beginning to enter the operatic world.
Web site: https://operavision.eu/en
A day in the zoo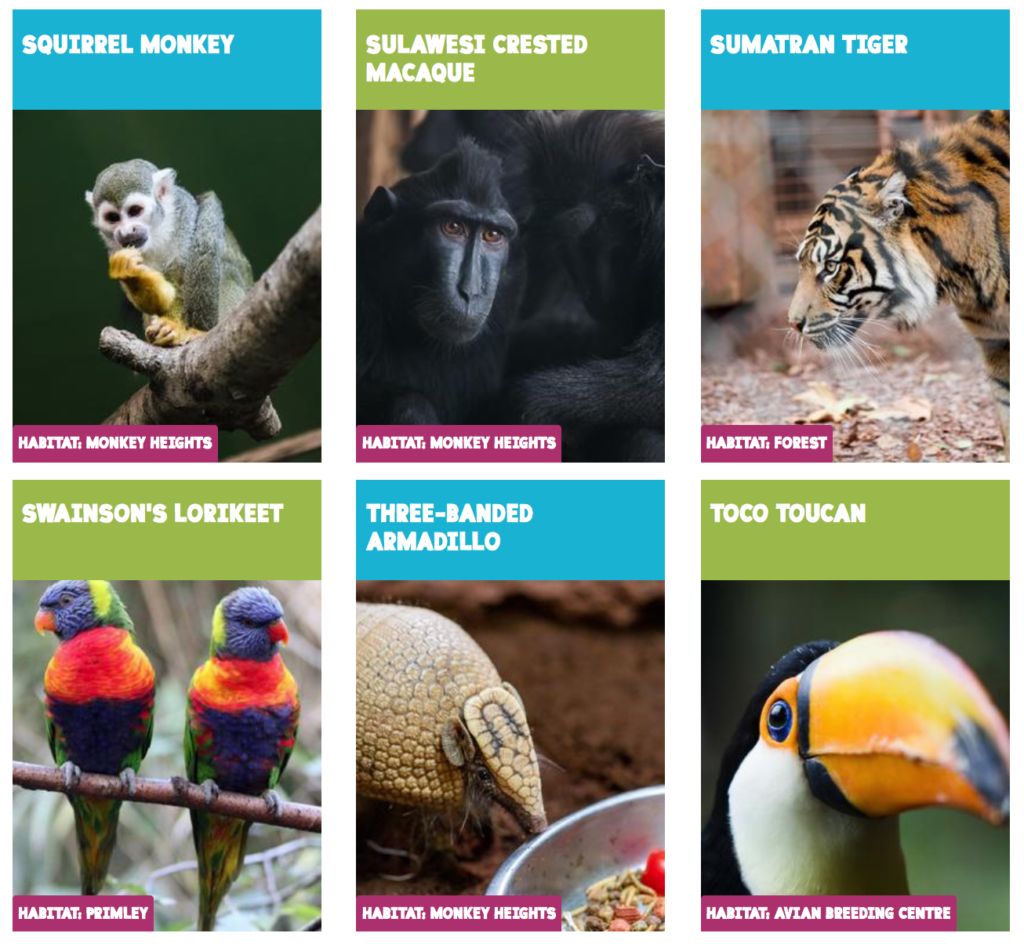 At Paignton Zoo in Devon, England, inhabitants enjoy 14 different ecosystems recreated to provide perfect natural conditions, from savannas and tropical forests, to a desert created inside a giant greenhouse. During the days that it will be closed, this zoo gives us the opportunity to greet flamingos, macaques and meerkats from live cameras. Plus, a video gallery with fun episodes to learn more about spiny anteaters and red pandas among many other themes.
Web site: https://www.paigntonzoo.org.uk/
Down deep in the ocean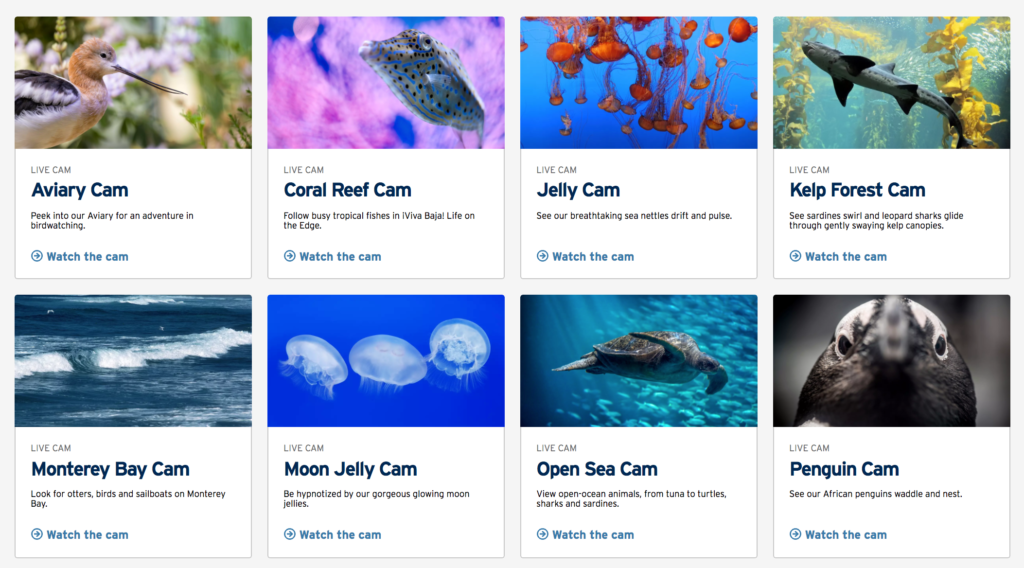 Monterey Bay Aquarium is one of the most beautifully built aquariums, but also one of the most committed to preserving marine life.
The activities you can find on site include scientific projects to develop at home, videos to meditate with the sound of the sea, games and plenty of live cameras around!
Web site: https://www.montereybayaquarium.org/