Babymoon: a celebration to always remember
The wedding day is approaching, and all your family and friends are getting ready to share the BIG DAY with you and your partner. However, you have been surprised by the arrival of a new family member, wait, don't panic! It's the perfect time to have a double celebration with a Babymoon.
Pregnancy is an exceptional and exciting stage, both in a woman's life and as a couple, since they experience many emotions and moments together. Today, the Velas Weddings Specialists share a little about this trend and everything you need to know for an unforgettable celebration.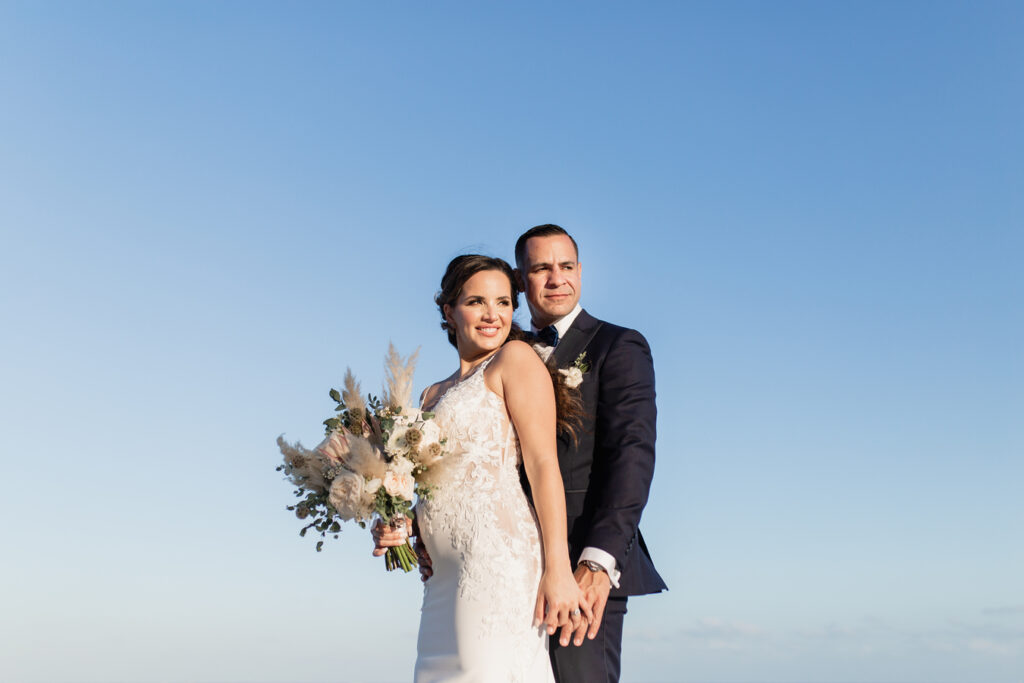 The term Babymoon refers to a romantic trip that a couple makes, which allows them to reconnect before the arrival of the new family member. What better way to reconnect with love than some ceremony or something representative during the trip to celebrate this beautiful wait?
Choose a comfortable destination
Let yourself be guided by your instincts and opt for a trip that gives you the tranquility you need, where you and your guests can enjoy beautiful views and unforgettable experiences.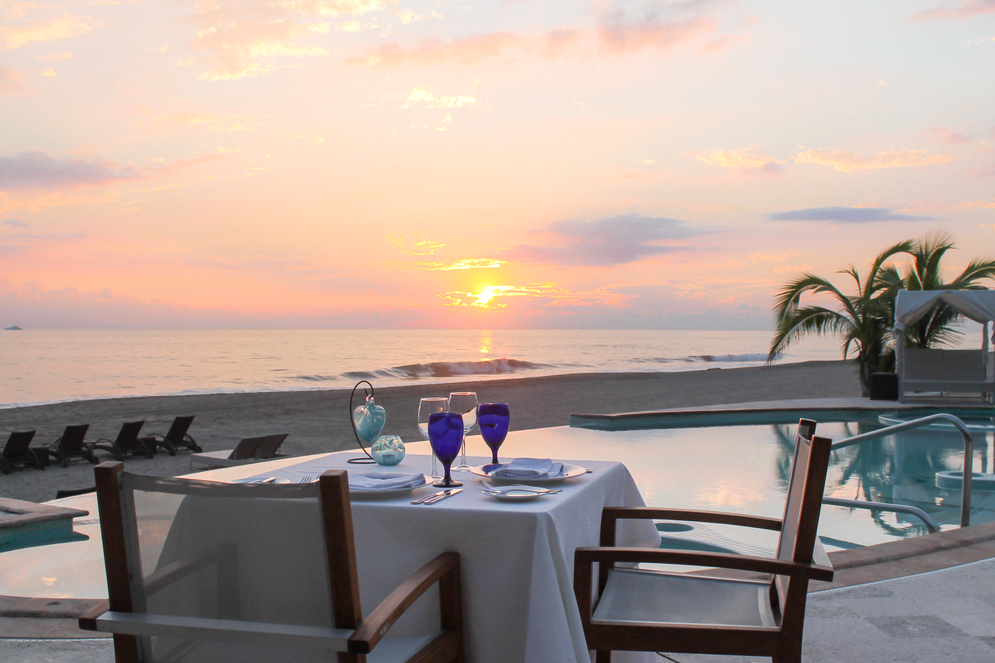 Pamper yourself with your partner
The time dedicated to personal care is less after the arrival of a baby, so take advantage of this opportunity to schedule a day at the Spa or a couple's massage. They will have an unforgettable date and look radiant on your wedding day.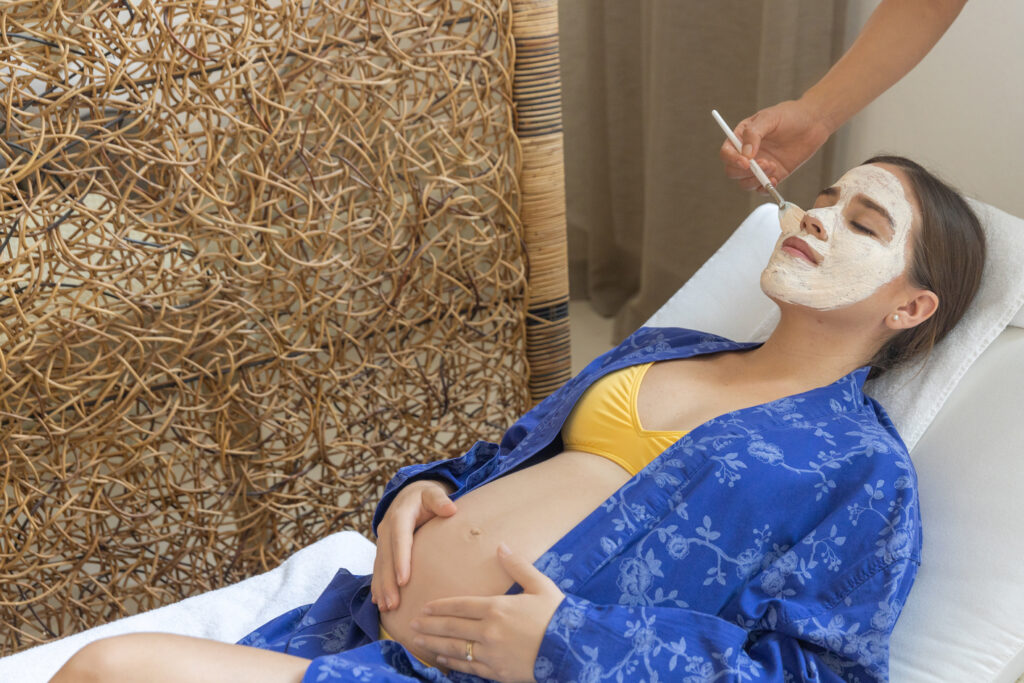 A Wedding Planner? Great idea
Pregnancy is not an impediment to carrying out activities, but let's not forget that the pace is slower, so you can hire a Wedding Planner to organize all the details of your wedding. At the same time, you enjoy a wonderful time of relaxation along with your partner.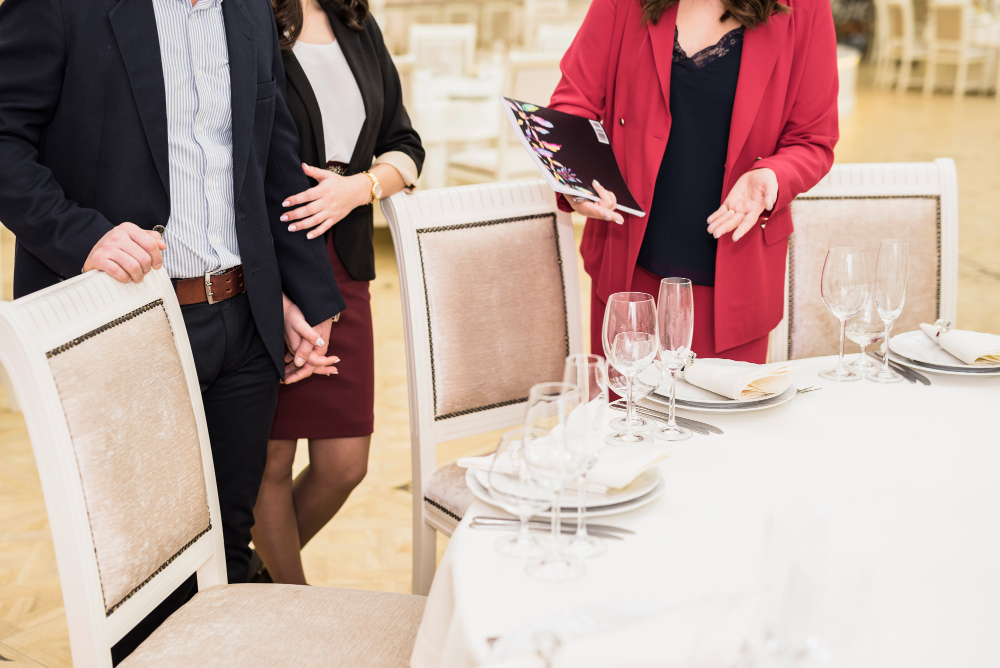 Take a lot of pictures
Pregnancy photos are a memory that will last forever, so check in advance the relevant places of the destination you will visit to get the best shots of this beautiful experience.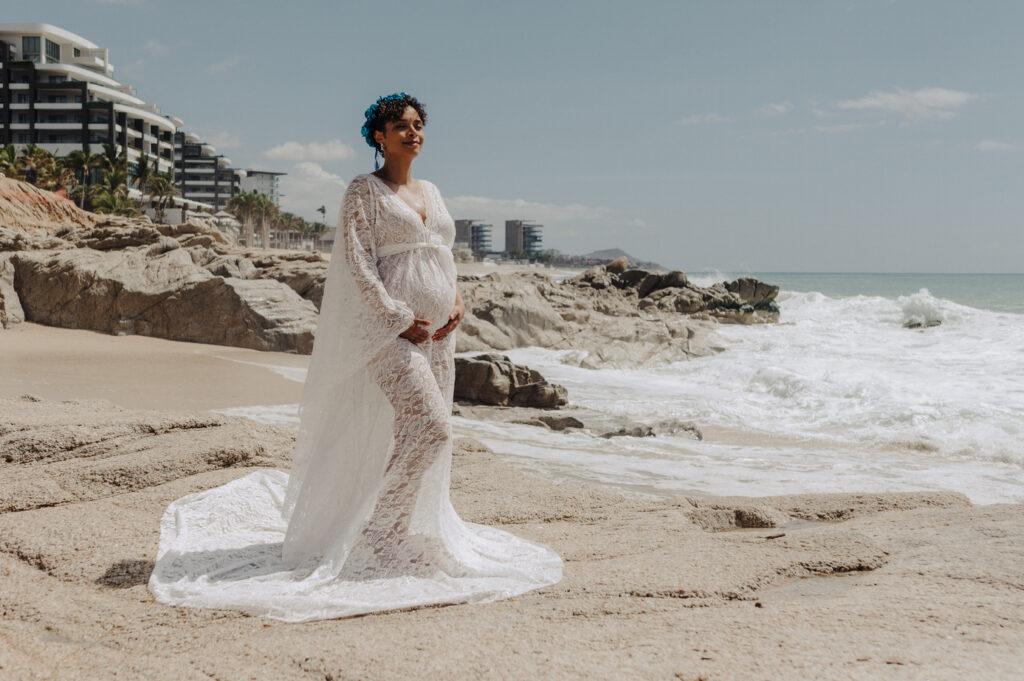 Is there a tip that we have forgotten?
The most important thing at this stage is that you enjoy all the ups and downs you can experience, that you live each emotion 100% and that when you receive the baby, you keep in mind the best of this time to give him or her a lot of love. Congratulations!
Follow Velas Weddings and find your inspiration: