Get inspired and decorate with macramé
The macramé looks like simple knots and braids, but it's actually a whole technique that involves decorative knitting and particular forms. In recent years it has been popular in fashion and décor industries, but few people are aware of its origin. This art dates back thousands of years —around year 2,300 b.C.— in Mesopotamia, the place where the first vestiges of carpets with macramé borders were found.
Many years later, Arabs started to decorate their tablecloths and towels. Then, this trend expanded to Mediterranean Europe and over the years, to the rest of the world.
There are more than 50 kinds of knots and if they are combined with knitting, the result will be a unique decoration. Patience is the only requisite to start with the more basic knots. It's a fact that spending time with any type of crafts improves some motors skills and helps on your concentration.
We recommend you to go ahead with this easy décor for your wall. You just need wooden sticks and cotton threads. Little by little you could raise the difficulty and create more patterns.
Inspiration
With the simple knots that you learned today, you could create some of these ideas.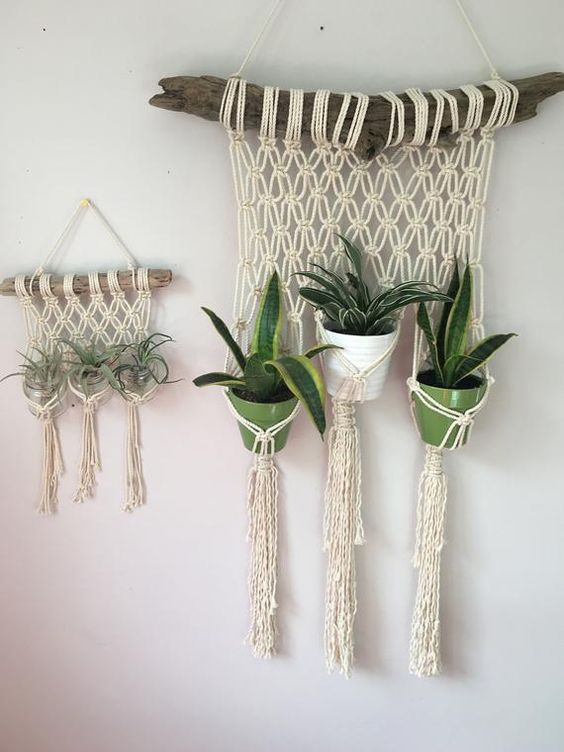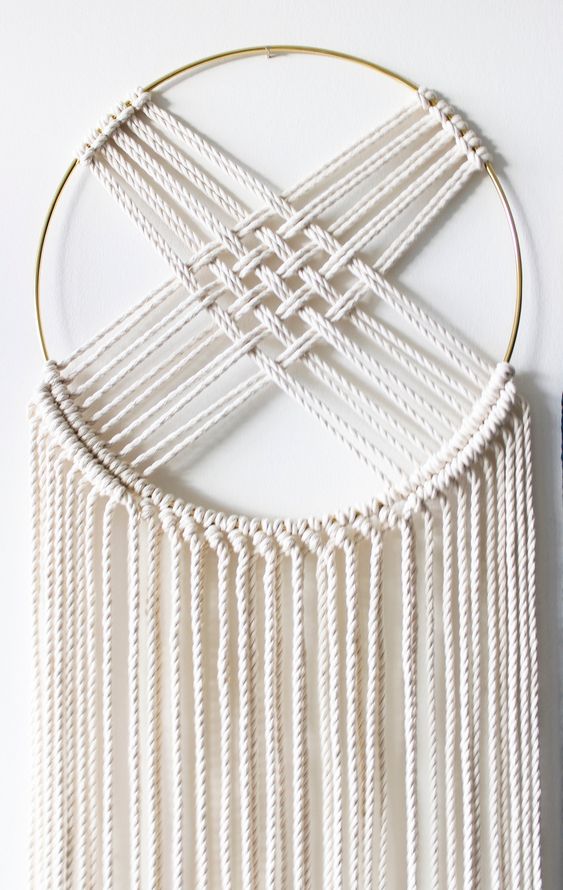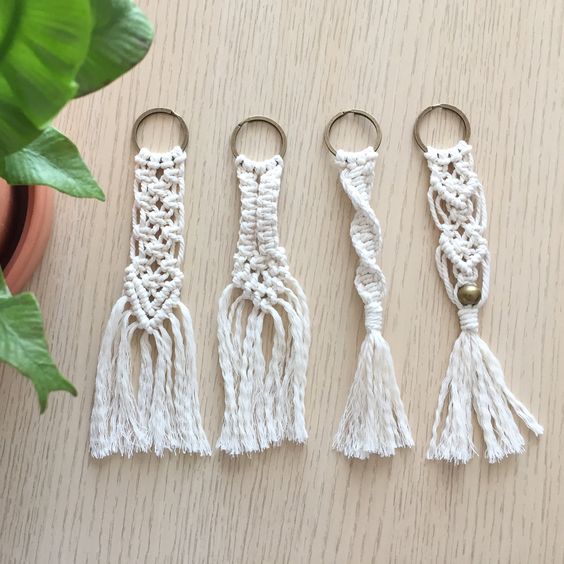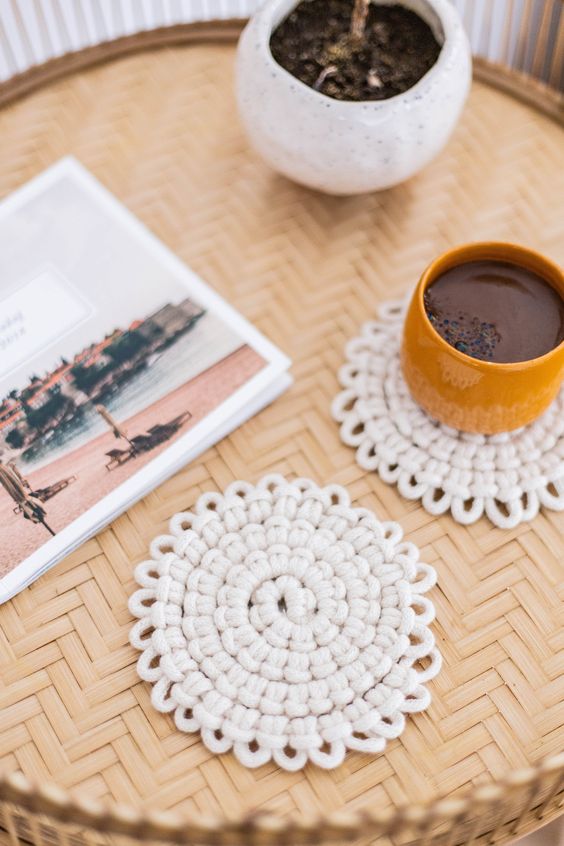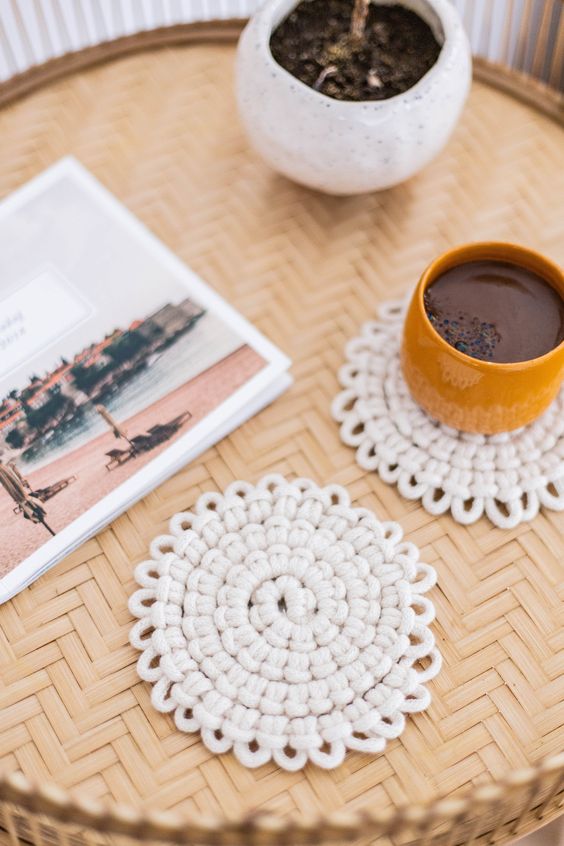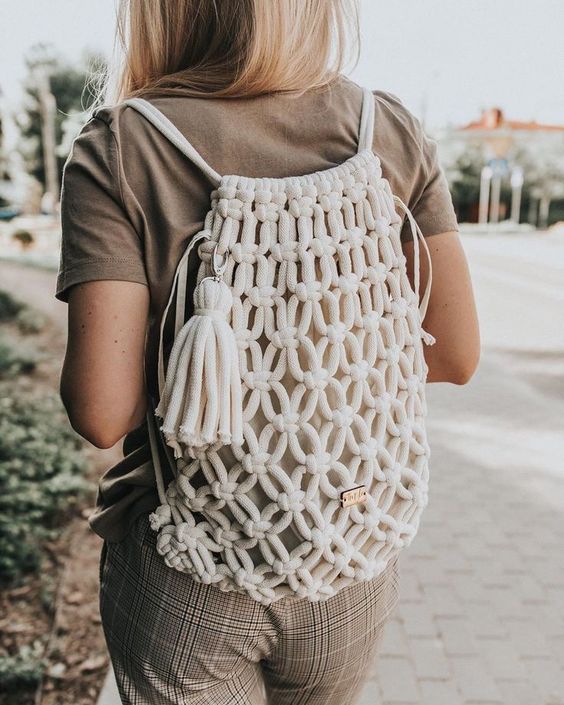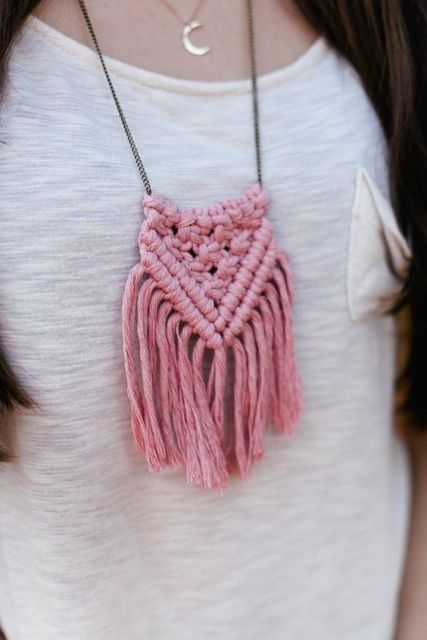 Photos via Pinterest
Which one will you make?