Learning from home: 3 sites that have it all
Acquiring new knowledge can be a rewarding experience. The emotions triggered when mastering a different tool, learning more about a topic that we like, or expanding our mental encyclopedia are pretty addictive!
Whilst benefiting from an extended list of add-ons:
Our brains produce more dopamine
Immune system gets improved by this release of dopamine
Our abilities and skills keep up to date
It allows us to be more prompt to accept the unexpected
Improve our self-esteem and security
It is a generator of new ideas
During the time we are undergoing social distancing, we can take advantage of it and make our days very productive by enrolling in exciting courses. We share with you some of the most outstanding sites dedicated to promoting online teaching, with free options.
Let's boost that dopamine!
Coursera
From free courses to postgraduate certifications, Coursera has more than 32 million users worldwide. Its free content, which has been expanded during these times of social distancing, is sponsored by large institutions such as Yale University, Stanford University, Università Bocconi, The Museum of Modern Art, London Business School and many more.
Bonus: You will find interesting notes and videos of art, culture and hot topics on their home page, that you will find very entertaining.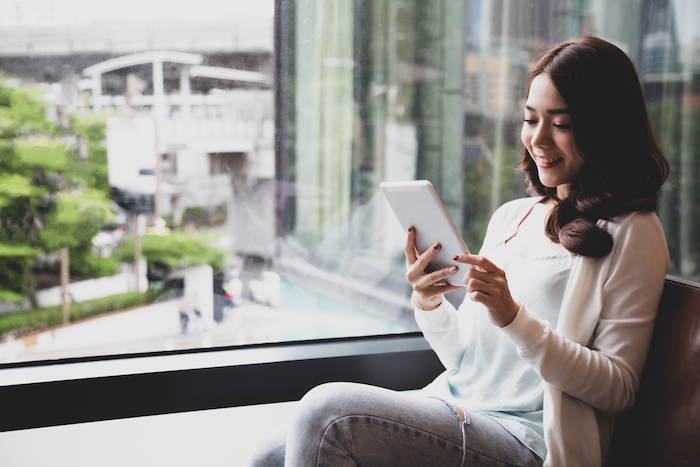 Open Culture
The relevance of this site lies on their exhaustive compilation of courses offered by the best universities and institutions from different parts of the world, such as Spain, Australia, Turkey, France, the Netherlands and the United States.
Their free catalog includes more than 1,500 courses, 1,000 massive open online classes, 1,150 movies, 800 eBooks, and the list goes on.
You can find material taught in 50 languages –main ones being English and Spanish.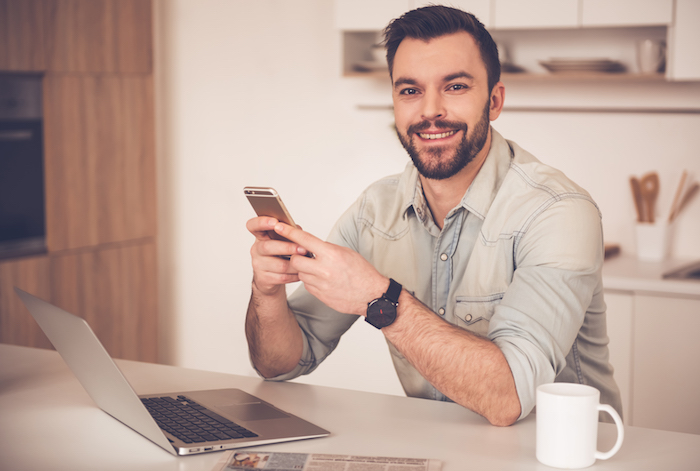 Udemy
With the mission of providing online education that helps users to prepare for an ever-changing future, Udemy offers more than 150,000 online courses about technical and business topics.
Users benefit from the opportunity to study at their own pace with dozens of free courses.