Level up your style this Spring
Little by little the spring weather begins to feel, the sunniest days and the least cold nights are already present, so it is time to discover the highlights of the fashion shows for this season.
Beyond dresses and floral prints, this spring you can give a chic touch to your basics such as jeans, white t-shirts, or dresses with these outstanding trends for her and him. Shall we start?
Your favorite garment
As we already mentioned, any of your basic garments goes well with this trend, it will become your favorite.
For her: Skirts. One of the best options for the wheater, but this year there are a couple of options that you should consider. Long skirts with light fabrics with all kinds of prints or plain colors and mini-skirts; two opposites that you should try this coming season.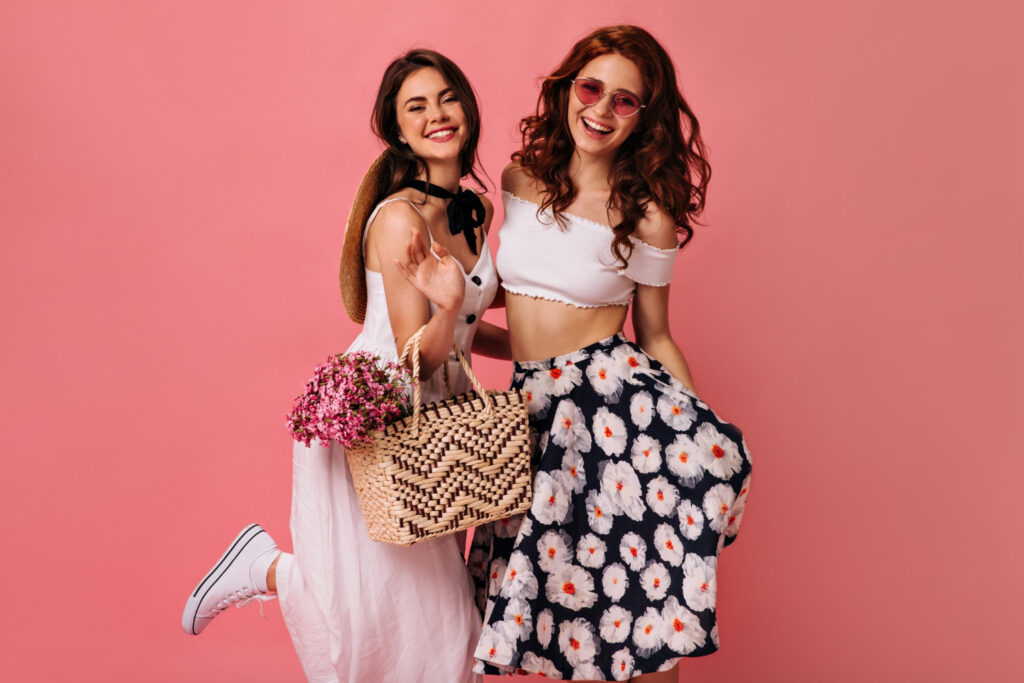 For him: Bermuda. A summer classic will start to gain strength from spring and whether it's with light fabrics or denim, you can combine it with all your styles, it can be from something semi-formal or very casual to a fabulous look for the beach.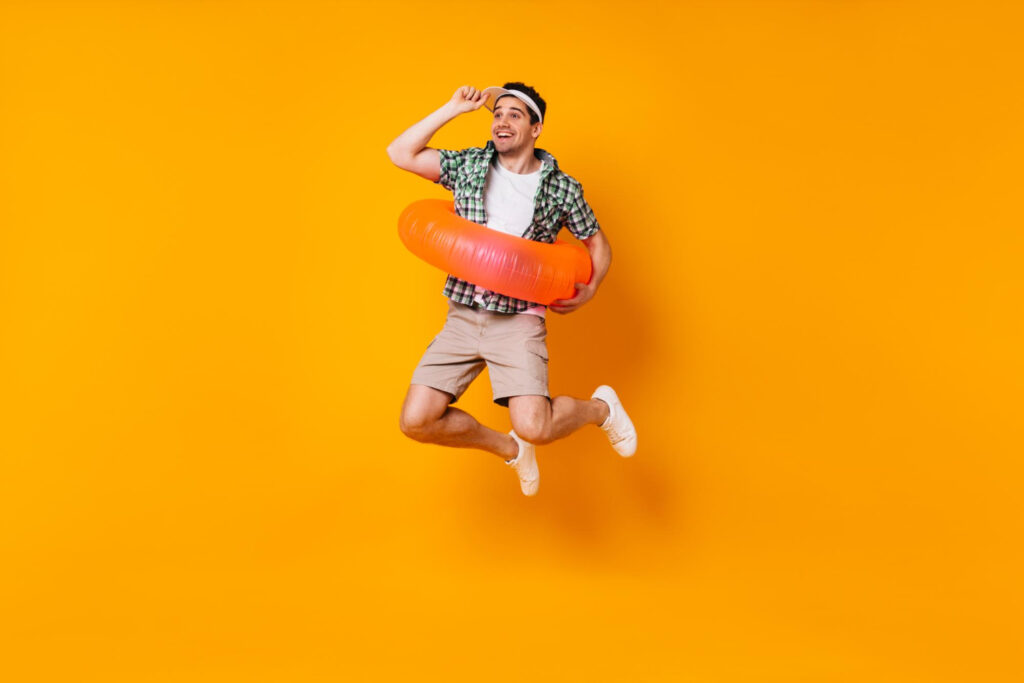 Delicate jewelry
This spring the key is to be subtle with accessories, these will be great allies to give everything a little shine and color, so we recommend using thin necklaces or small rings that will take your entire outfit to another level.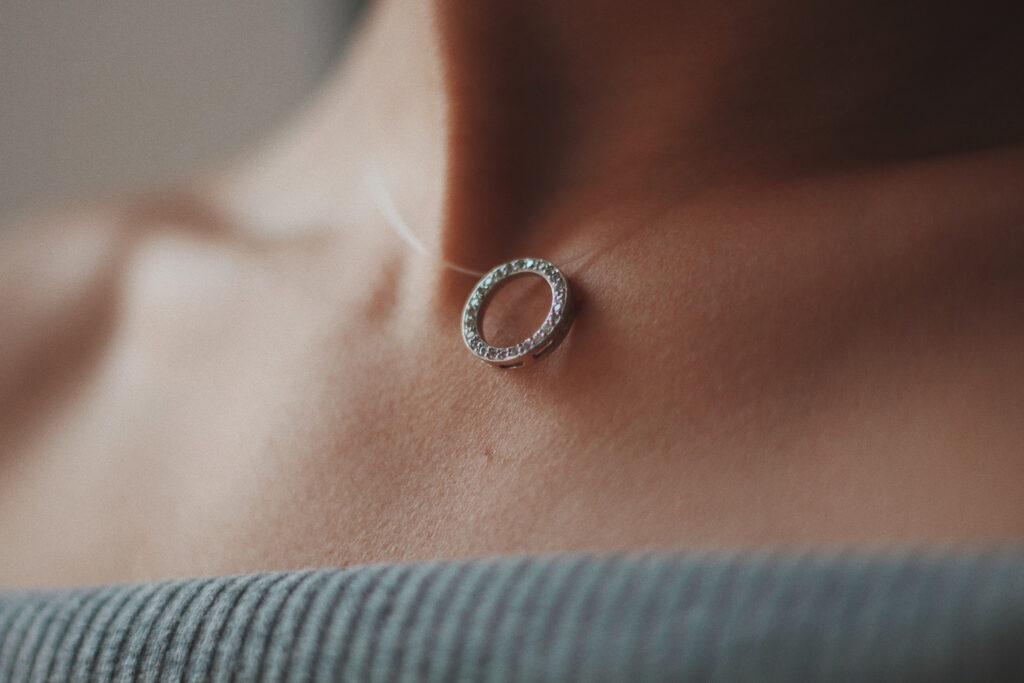 Seasonal shoes
Comfort will be vital for this season, in addition to being able to combine many colors and textures, these shoes will give a twist to your style.
For her: Ballerinas. For a casual look, colored ballerinas or flats will make your outfit look fresh and super comfortable. In addition, there are many types so you can combine them in a thousand ways.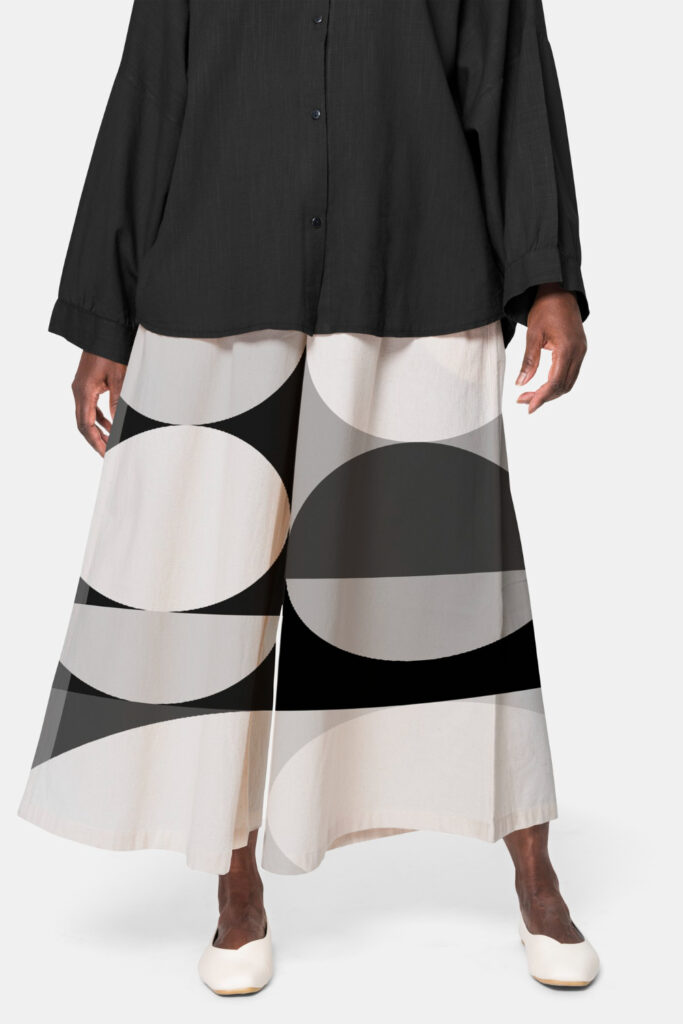 For him: Sporty. The sporty-casual look will continue to be seen this spring, and you can have a relaxed outfit with sports tennis shoes.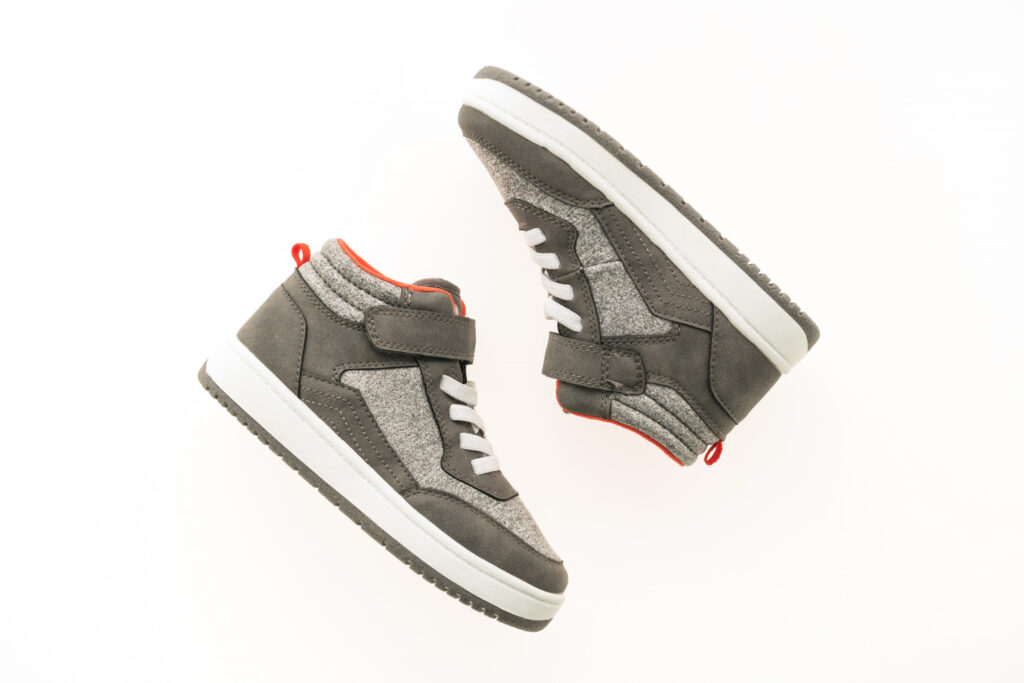 Featured color: White
Dare to highlight your style with this color, in addition to being very fresh, the white color gives light to any look, so add a white garment or accessories to give a plus to the whole season.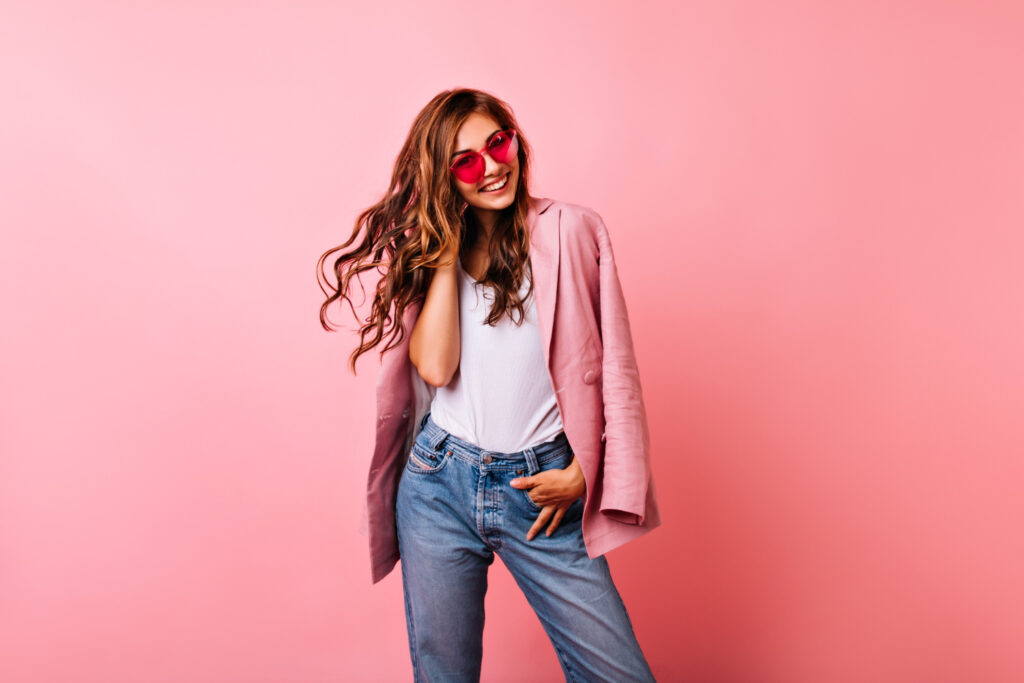 Now you are ready for spring!