Once-in-a-lifetime Experiences: The Most Luxury & Immersive Microadventures
Quoting American writer, philosopher and poet Ralph Waldo Emerson, the phrase "It's not the destination, it's the journey" has never been so meaningful. After a so-longed space to fly away and recount the many lessons learned in 2020, we propose a toast for great plans to escape for some days —in petit comité style— and explore the world to give start to a promising 2021 while revel in immersive microadventures to absorb other countries beauty and culture.
Discover our top picks!
Desert Glamping
Take your next camping adventure to an immersive level while you experience a desert glamping in southern Oman.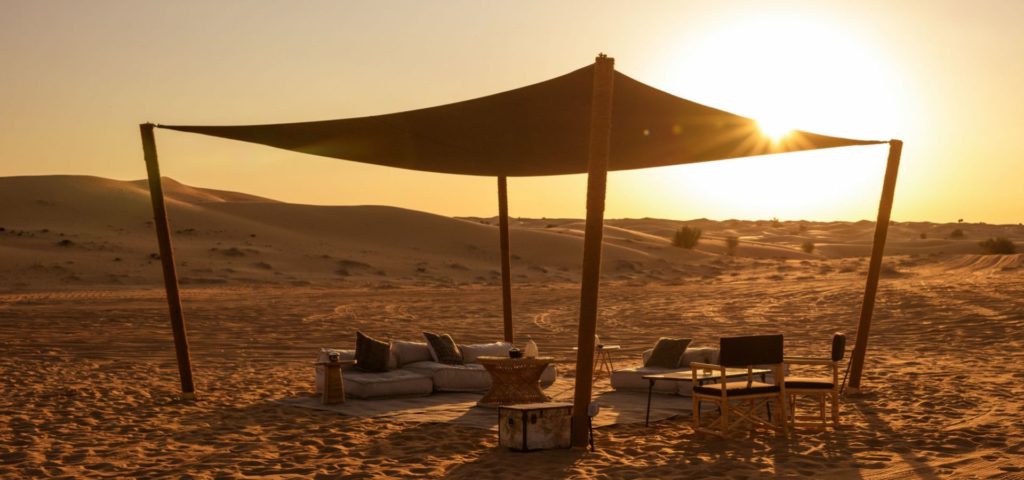 Step on a luxe mobile camping adventure, as you are taken to Dhofar province, unleashing a wilderness of starry skies, deserts, and untouched beaches.
The itineraries designed intertwine the rich heritage as you travel in luxury 4×4 comfort to some of the most scenic, filled-with-history spots. Take authenticity to the net level on expeditions led by members of the Mahrah who have travelled the frankincense trading routes on board of camels for hundreds of years. Opt for an expert-led experience to uncover fascinating Oman, together with anthropologists, geologists, archaeologists, astronomers, artisans and religious scholars.
Unwind at your luxurious mobile camp with all the comforts needed; open-air showers, cotton sheets, Arabian rugs and oil lamps. Dinner under the stars, lit by a bonfire is a must.
12-day tour discovering Morocco
Lovers of local markets filled with delicate pieces by craftspeople will love this adventure.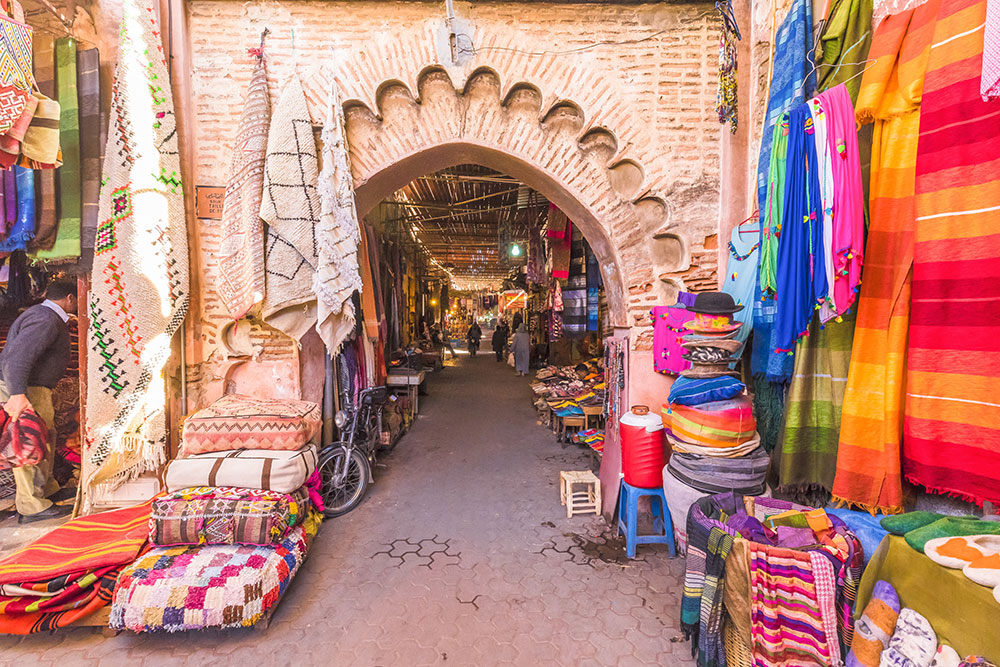 Get immersed in Morocco's timeless handcrafts as you listen to exciting stories by master artisans and create your own kaftan and see how exquisite Moroccan rugs are crafted and witness the creation of delicate mosaics of zellige tiles.
Explore North African culture as you traverse the amazing landscapes and visit the iconic Casablanca city. Take the Caravan Trail to the Sahara Desert, and spend the night in a luxury camp watching the starry skies. Everything about Morocco is magical.
Swedish Lapland
Get festive for winter 2021 and discover Sweden's northernmost and Arctic region: a winter wonderland surrounded by frozen lakes and snowy forests and some of the best spots to watch the northern lights —best viewed from late August until mid-April—. Enjoy private air transportation in your own jet; experience accommodations in the middle of wilderness without renouncing to relaxation and comfort; and enjoy haute cuisine as well as a wide collection of experiences.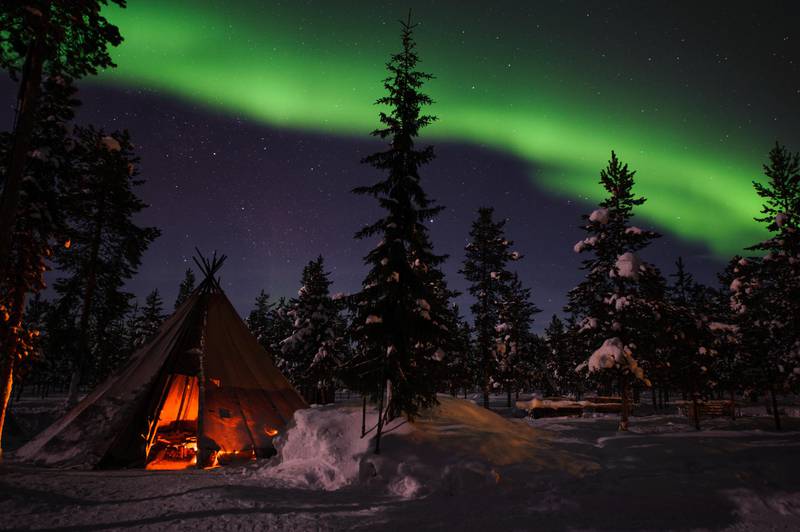 Take the adrenalin to the top on a snowmobile or husky sled, or get the perfect picture of your getaway on a professional potography session. Imagine a dining experience under the Northen Lights or choose a private dinner with the Icehotel chef for an eight-course tasting menu. Unwind in a sauna or select your favorite Spa treatment.
Discovering the gems of Mexico
Venture on a journey dedicated to explore some of the most remarkable, culturally diverse sites of Mexico. Take a private tour to the Mayan ruins of Chichen Itza; dine 60-ft underground in a pristine cenote and learn some haute cuisine tips from a Maître Cuisinier, in the Mexican Caribbean.
Head on your private jet to the land of the Wixárika or Huichols and spend a day visiting the oldest tequila houses in the Magical Town of Tequila where you'll be delighted with a picninc amidst the striking agave fields. A visit to the ancient holy site of Altavista in the hills of Nayarit, and a spotfishing session with a dedicated chef on board to craft extraordinary meals fit for a king.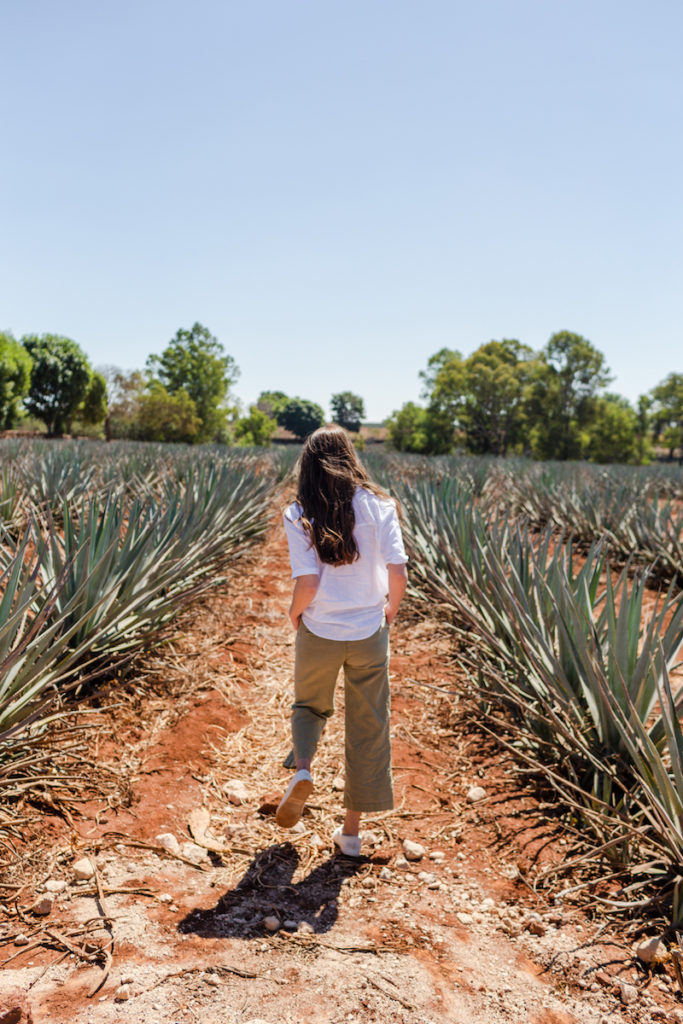 Then fly away to Ensenada, the wine region in Baja California Peninsula for private tastings and Two-Michelin-Star in-vineyard dinning. Hike the Sierra de la Laguna Mountains and learn about the Pericúes, the first aboriginal inhabitants of the area. The experience is complemented with spa rituals inspired in the three regions visited for a spoiling interlude and opulent suites with panoramic views.
Sailing Greek Mediterranean
Set sail on a tailored cruise around Greece's Ionian islands, which are considered one of the best sailing spots in the world.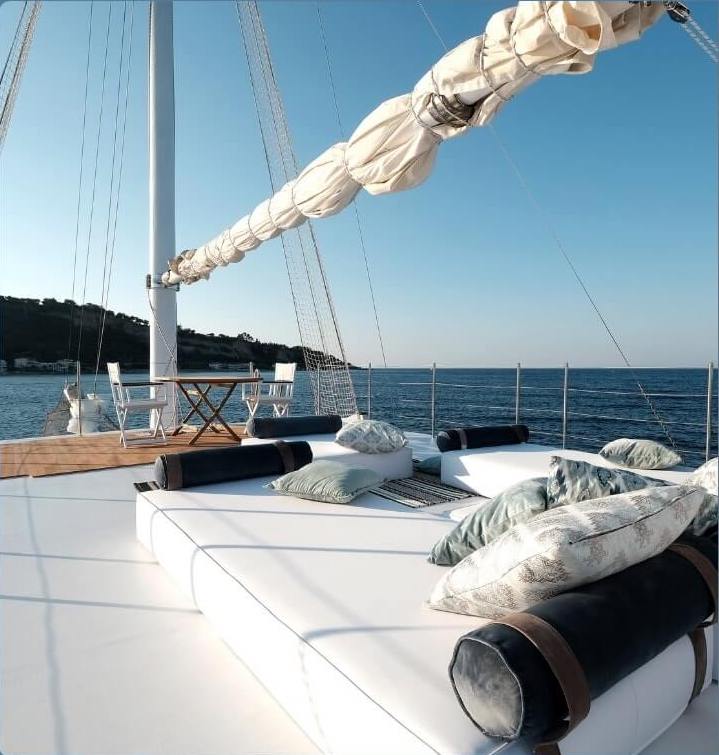 A spectaculars single-cabin sailing vessel will be your host for an expedition to remember as you lay back on the main deck observing the 360-degree panoramic views to the Zakynthos and Corfu islands and the Shipwreck Beach from your floating home.
Your personal chef will be in charge of creating culinary delights for you, paired with a fully stocked bar with quality wines and spirits from around the world to be enjoyed either on the yacht, on a sun-kissed beach or under the stars. Pampering is carried out by a seven-crew staff, who will spoil your every whim.
May the New Year inspire your next journey!