Picnics, a centenary tradition
With their country-side charm and casual ambiance, picnics have taken part in the evolution of foodies since around 1694, according to the Dictionnaire Étymologique de la Langue Françoise by Gilles Ménage where the entry of 'pique-nique' appears as a lunch or extravagant dinner in which the guests shared some food.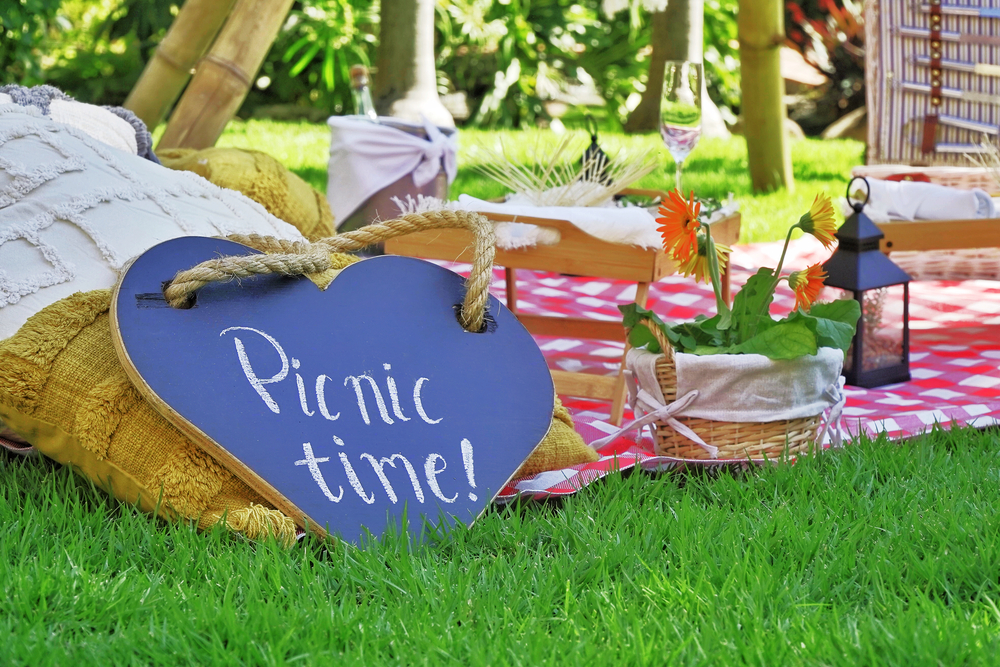 As early as the 18th century, picnics were a favorite pastime of the French aristocracy, and by the time of the French Revolution, many of these aristocrats left for other countries such as Austria, Prussia, and even the United States and Canada; although most of them settled in England, where they managed to maintain their old-times lifestyle. That is how picnics permeated those countries, and especially in London, where they gained almost irreverent fame with dances, music, and performances of plays so much so that a group of wealthy young people and francophiles, founded the Pic Nic Society, with thunderous events carried out in the street of Tottenham; like The Times published back then, "each one more luxurious than the last."
At the beginning of the 20th century, when the means of transport became more accessible, picnics moved to more remote places to enjoy the outdoors and nature.
Today almost any park or outdoor space is the perfect backdrop for picnics. And as long as there are good friends and family with whom to share a pleasant moment, picnics will be part of our day-to-day.
Picnics in art
Artists have always sought to bring the lifestyle surrounding them into their artwork, so it's no surprise that picnics have been featured in various works for centuries. Here's a look at some masterpieces by great painters: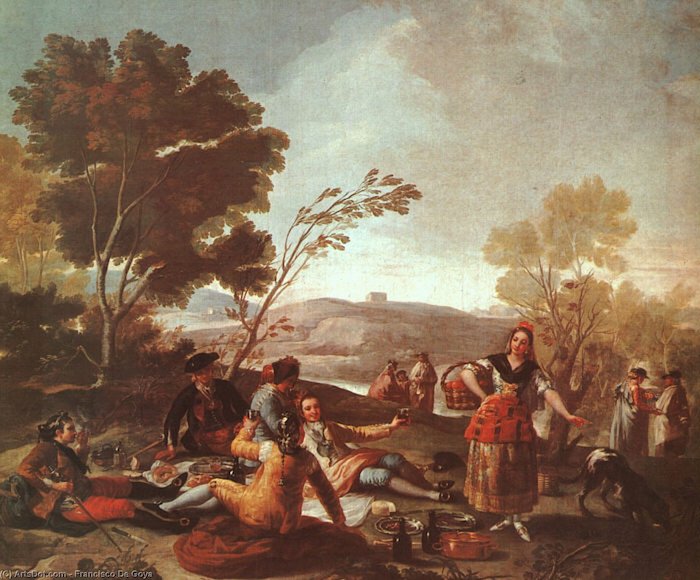 ---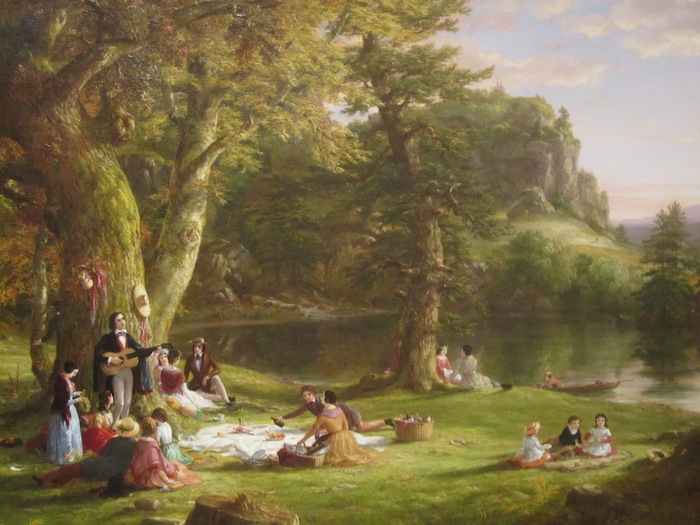 ---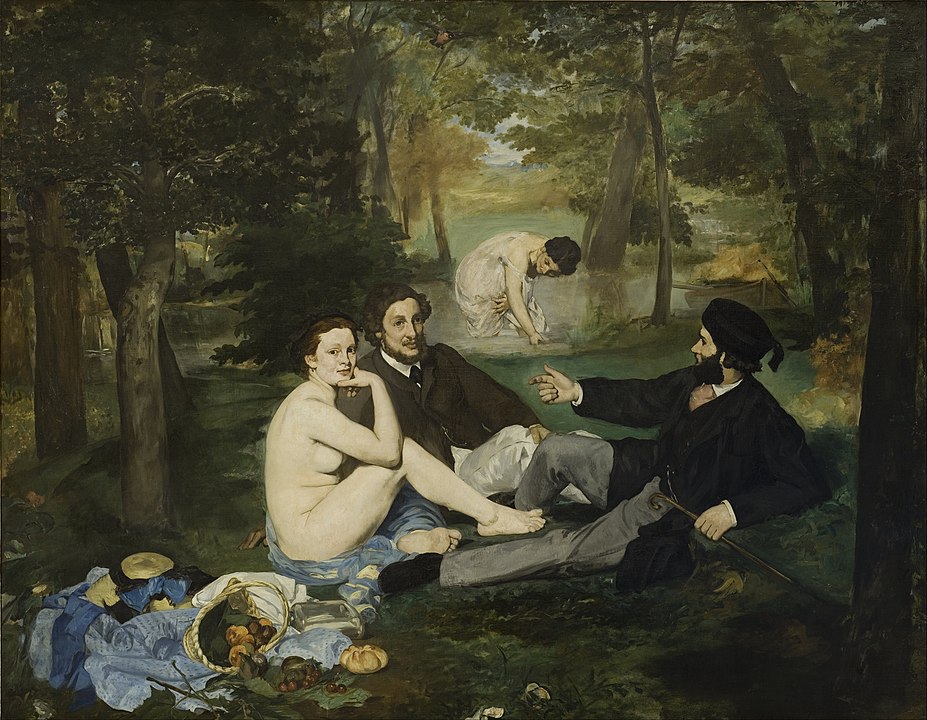 Picnics at Velas Resorts!
Now that we are entering the most golden season of the year and summer floods everything with splendid sunbeams, organizing picnics outdoors is perfect. And Velas Resorts —always thinking of everything to entertain and offer unparalleled experiences—a showcase from family moments to a romantic day with your loved one.
.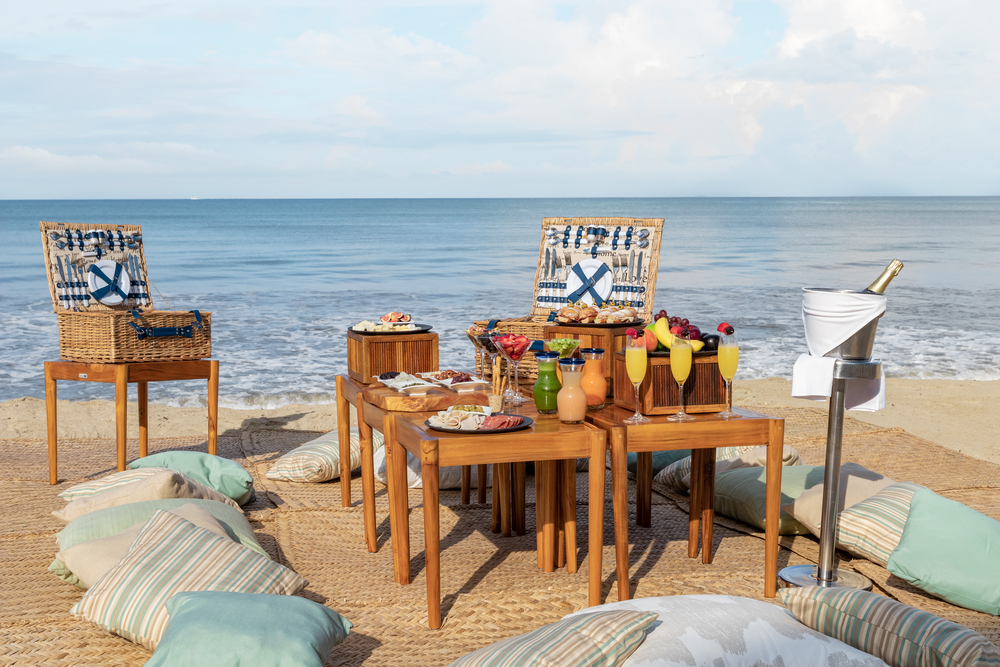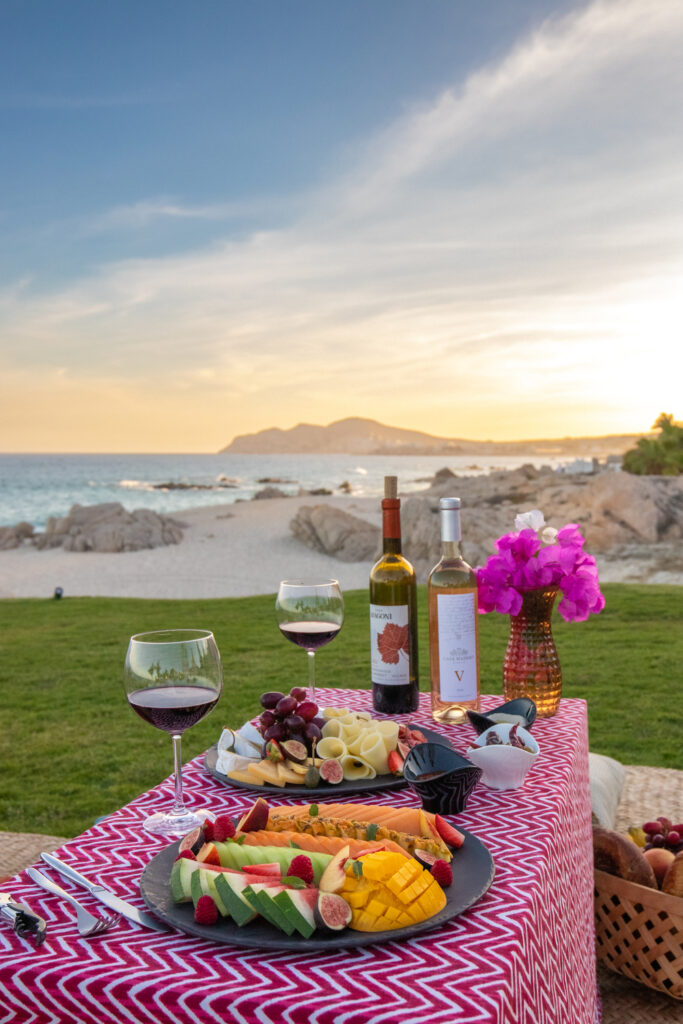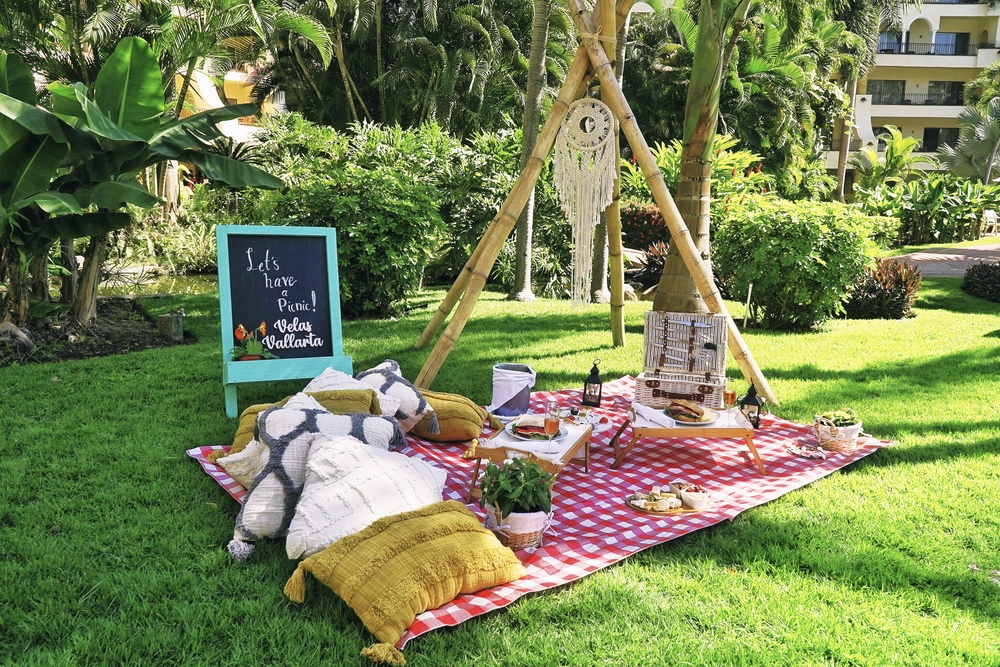 Let's fill that basket with scrumptious delicacies to enjoy an extraordinary picnic outdoors!