Splashes of Viva Magenta, the color of 2023, at Velas Resorts
Pantone has unveiled the color of the year 2023, and they have surprised everyone. Unlike previous years in which the trend was softer and more "discreet," now Viva Magenta arrives with its strength and vigor to let us know that this year is entirely different.
Meaning and Personality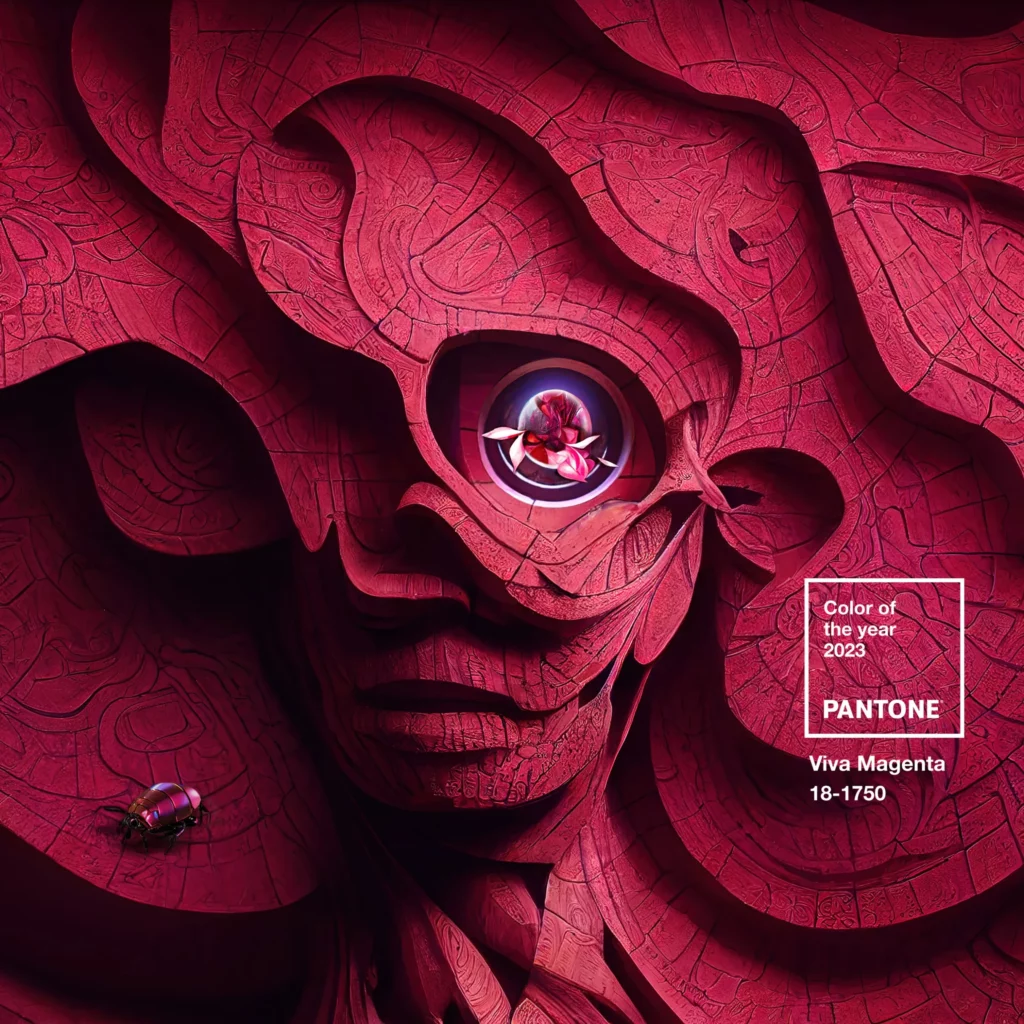 "Viva Magenta is brave and fearless, a pulsating color whose exuberance promotes a joyous and optimistic celebration, writing a new narrative." This is the personality Pantone gives it, which, as they mentioned, has a unique power and presence. It's not an aggressive color like pure red could be. It is quite the opposite: elegant and dynamic since it is mixed with purple tones, resulting in a wine and crimson color range.
"Viva Magenta offers us the assurance and motivation we need to weather long-term disruptive events. Three years deep into a pandemic, facing a war, an unstable economy, social unrest, supply chain breakdowns, and mounting climate change, we need to heal. And still, we need to find the motivation to continue. Here, Viva Magenta cloaks us in both power and grace, and sends us out into the world with the verve we've yearned for."
Viva Magenta in Velas Resorts
We took a tour throughout our properties to find the year's color and share with you how it is present in every space and detail, as well as to give you inspiration on how to apply it in your home and daily.
Shall we start?
Gardens and outdoors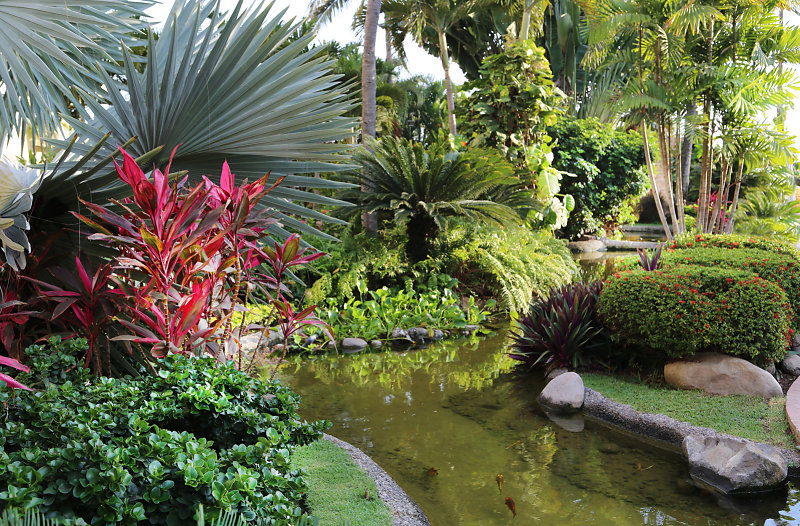 Gastronomy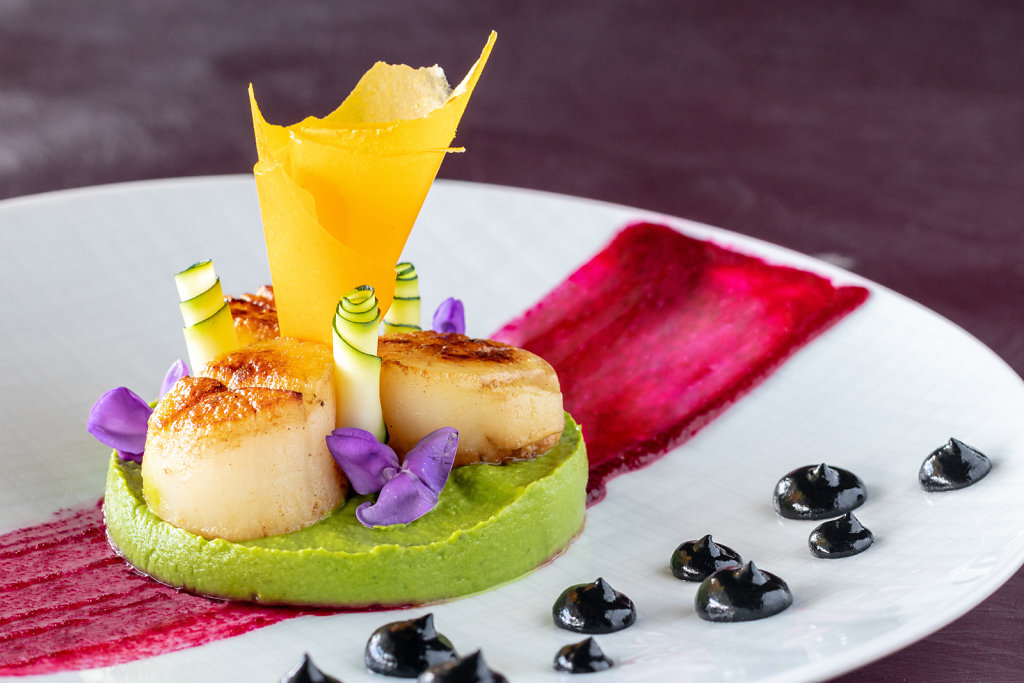 Bars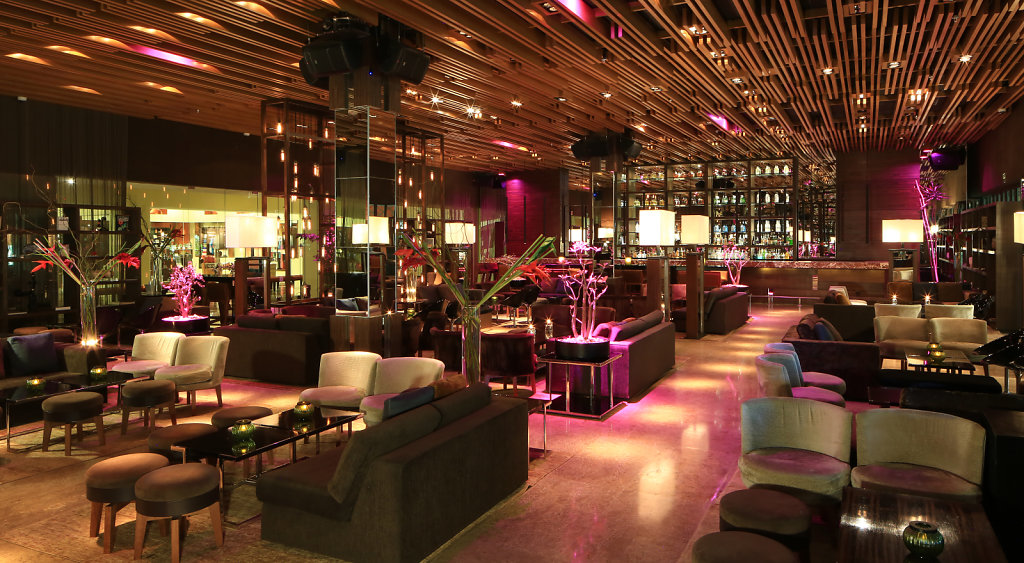 Kids' Clubs & Teens' Clubs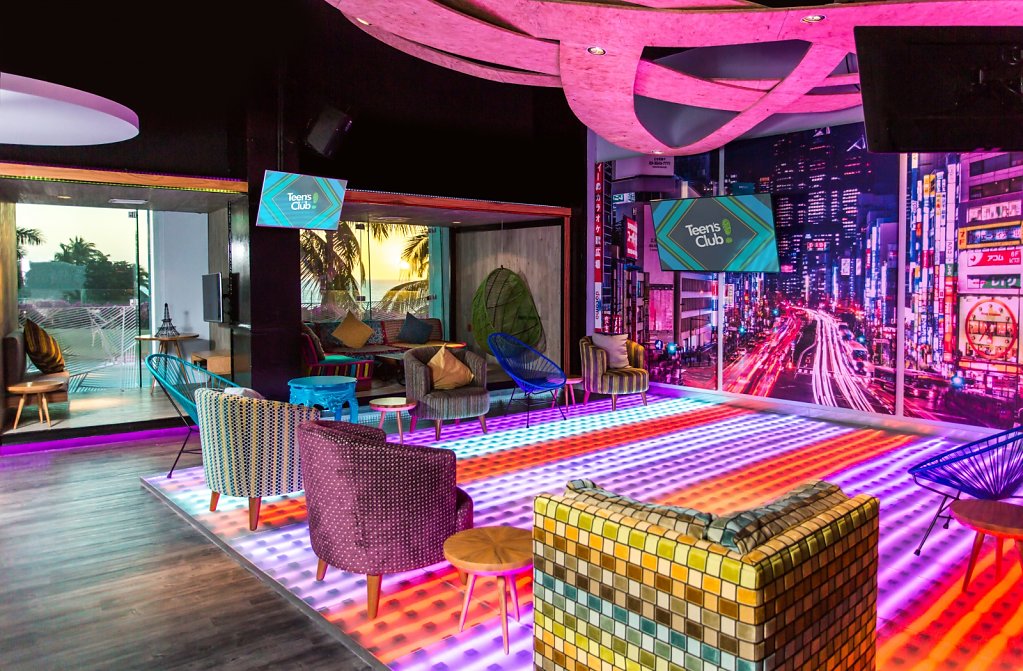 Spas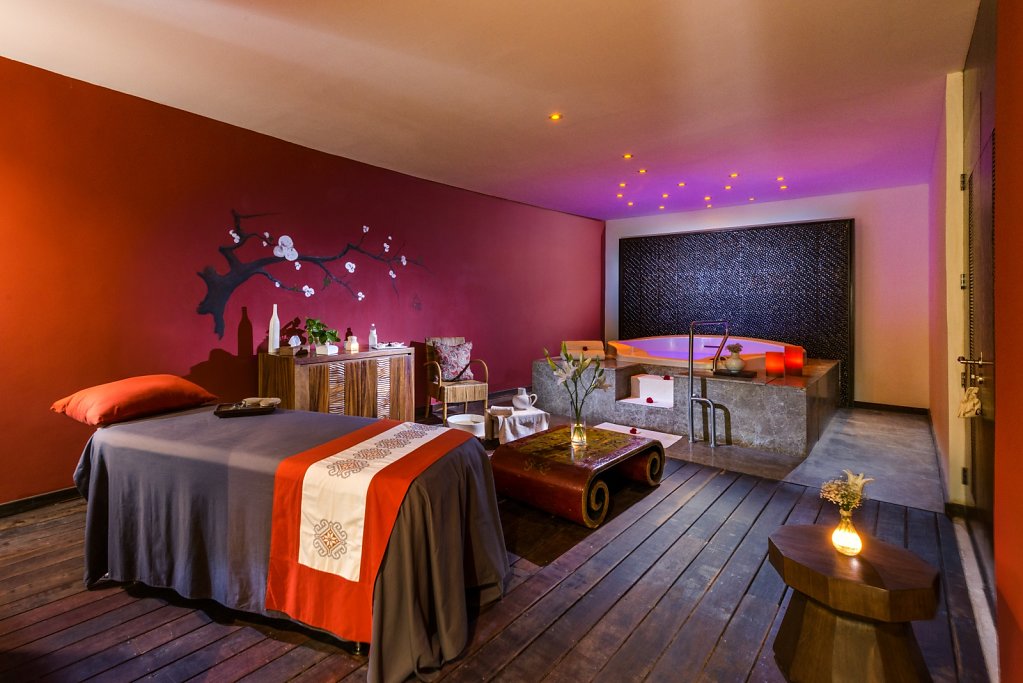 Sunsets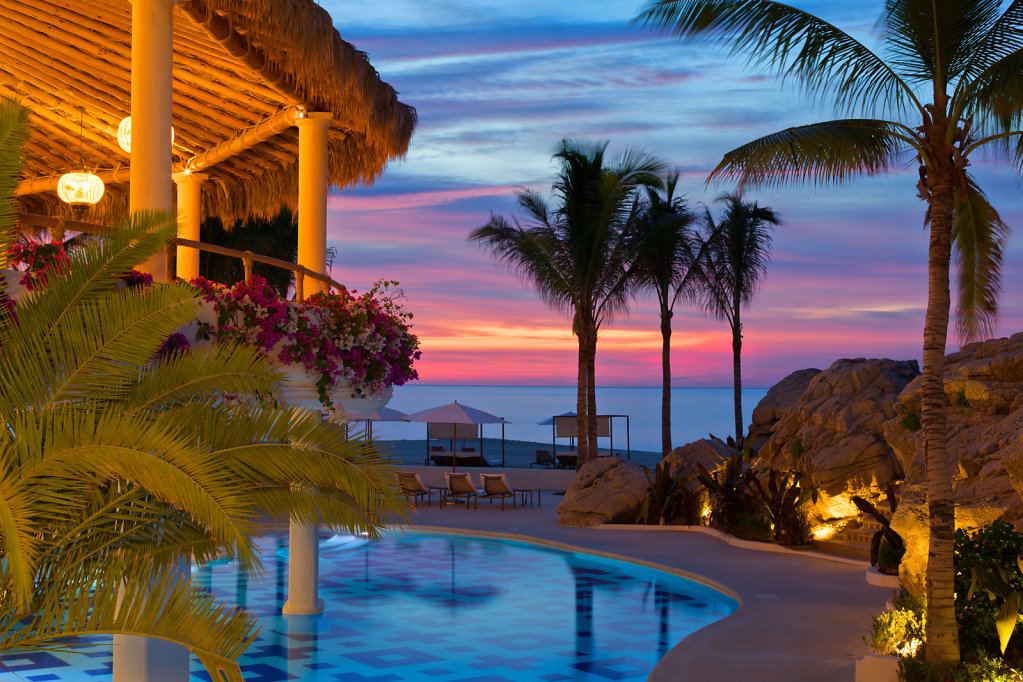 Buganvilleas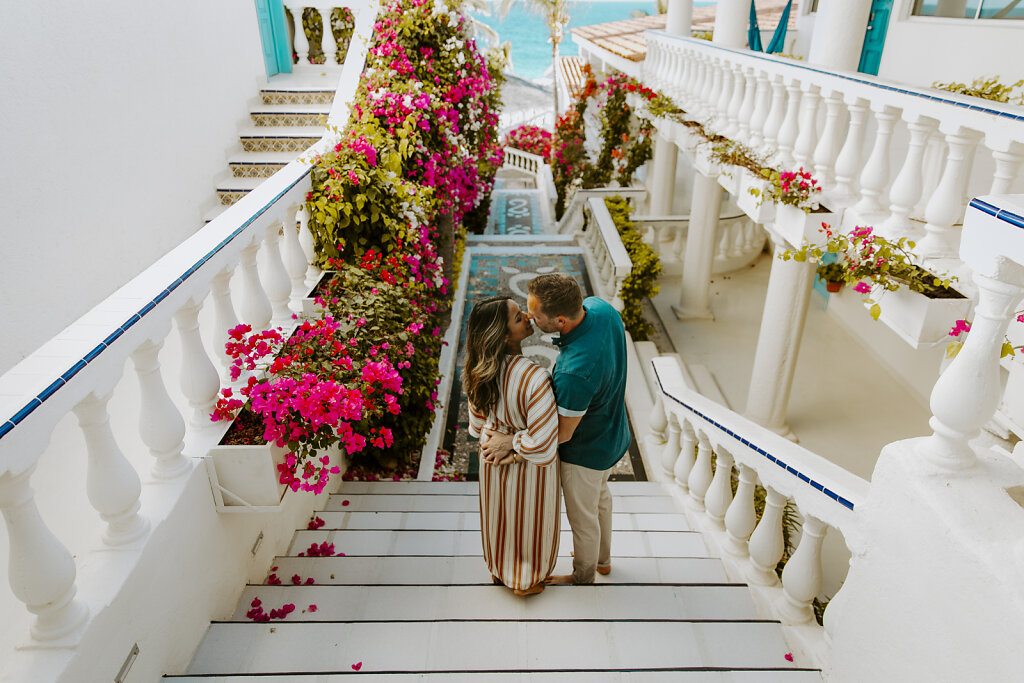 We all know bougainvilleas are not exactly Magenta, but Pantone's combination guide recommends using colors close to Viva Magenta, such as reds, pinks, and purples; among them, the fuchsia of these flowers, which are an icon within our resorts and adorn each corner.
Tell us in the comment box if you like the color 2023 because we love it!