Travel Agents: modern travelers' new best friends
Specialization in a professional field has never been more relevant than at these times, and when it comes to the travel and tourism industry, a travel agent knows best about anything you need to learn before venturing the world.
If you have had to change your travel plans, especially during 2020, you may know of the complications that arise from processing a refund or adjusting dates.
Something that was evident in the era of COVID-19 is the importance that travel agents have as a source of reliable information —from safety and hygiene regulations in different destinations to the best recommendation of what to visit and where to stay— in addition to be an ally to manage any complication during the journey.
A study cited in The Washington Post, conducted by leading travel technology company Travelport, 33 percent of travelers anticipate an increase in seeking travel advice, including those in the 18 age range. to 38 —which increased to 39 percent, willing to book future trips through an agent.
According to the study, the reasons why people prefer a travel agent:
They can provide accurate information about security protocols (65%)
They are able to process a reservation change (23%)
In case of any inconvenience during the trip, they can offer help (7%)
It is preferable to have the help of another human being, given the complexity of traveling these days (5%)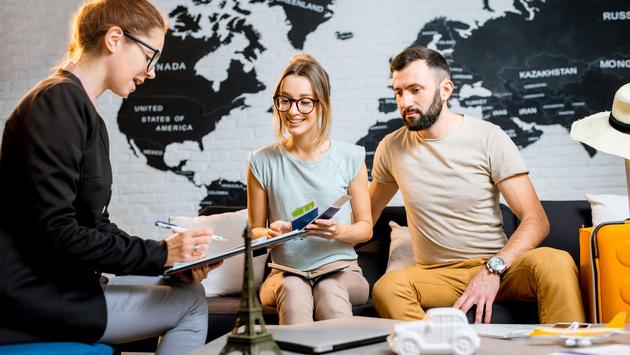 .
Trips are placed among major investments made by a person along the year —together with buying a house or a car—; and the advice of where to invest that money is invaluable. Especially these days when it is a matter of All-or-nothing: either the trip promises to be truly unforgettable, or it is better to remain at home's safe environment.
And it is perhaps the confidence a travel agent offers about the possibility of making a change if necessary, and feeling the support that they will respond to any eventuality which makes the advice of these professionals more relevant than ever before.
They have the responsibility on their shoulders to reinforce the confidence to travel again, and this work is applauded by Velas Resorts.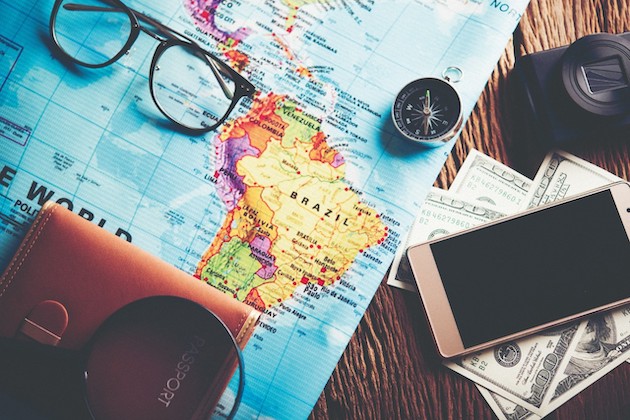 –
Are you a travel agent? You will find our Velas Experts program more than interesting!
Velas Resorts has thought of everything. With the Velas Experts program, you will be able to keep up to date on the new collections of activities, you will have access to seasonal specials, and new inclusions in the services of our hotels and resorts.
Access to relevant information
Deep knowledge about every aspect involved in a trip is the most important aspect foreseen by a traveler today. This program seeks to provide you with all the necessary information and certify your knowledge about the properties and experiences of Velas Resorts.
Resources
There is a myriad of sales tools to take your customer's experience to another level, including everything from regular webinars to keep you up to date with everything that happens on site, and special promotions for you, to product guides and much more.
Benefits
Not only that! Being a Velas Experts brings incredible benefits. Being one of the most ambitious rewards programs in the industry, you will find the opportunity to increase the number of points accumulated with every booking, as you progress throughout your certifications and level of experience and sales —with three levels to achieve: Expert, Master, and Elite.
The points you accumulate can be exchanged for benefits to pamper your clients, such as VIP amenities during their stay, Spa treatments, and romantic or family dinners. In addition, incredible benefits for you such as cash bonuses and complimentary nights so you can enjoy our resorts first hand.
Referral program
Like every reputable rewards program, referring a fellow agent also brings great benefits to you.
Do you want to join this great community?
Welcome!
Take a look at everything that revolves around the fascinating world of travel agents here!
Follow Velas Experts on Facebook and Instagram.