7 dishes that you must taste in Vallarta-Nayarit
If you live or have visited Puerto Vallarta or Riviera Nayarit, you surely have enjoyed (besides its beautiful beaches) the wide range of dishes and drinks you can find through this paradise.
If you don't know what to order on your next trip to any of these destinations, here we give you a quick guide and our recommendations!
Monchis' Burgers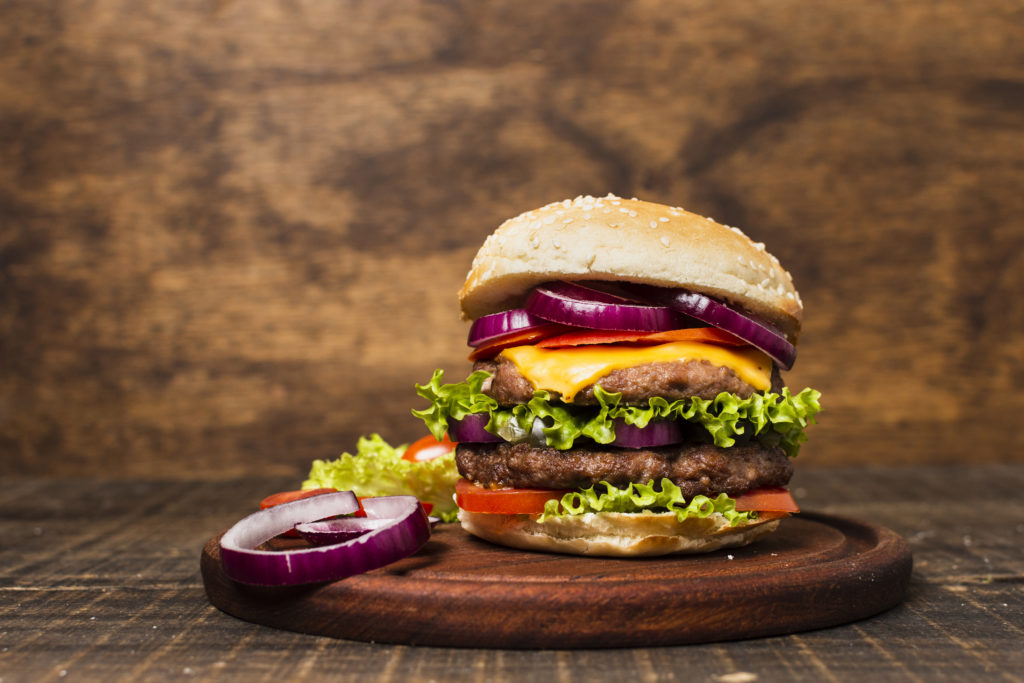 What an amazing experience awaits you! Eating a delicious burger with the rhythm of good music and a great ambiance… just spectacular. You definitely will find burgers in others places, but nothing like Monchis, a restaurant located in Sayulita.
Aguachile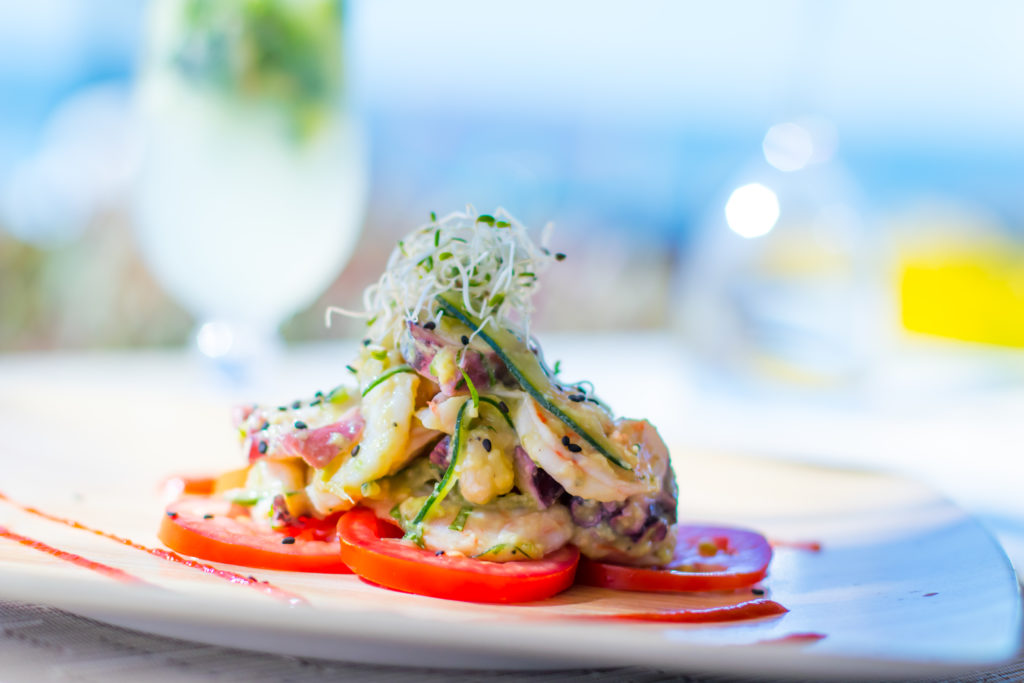 You won't find a better place to eat aguachile than Nayarit. You can taste the wide range of flavors and presentations: Green, black, red, with coconut, etc. All of these options will leave you speechless!
"Embarazado" or "En-vara-asado" Fish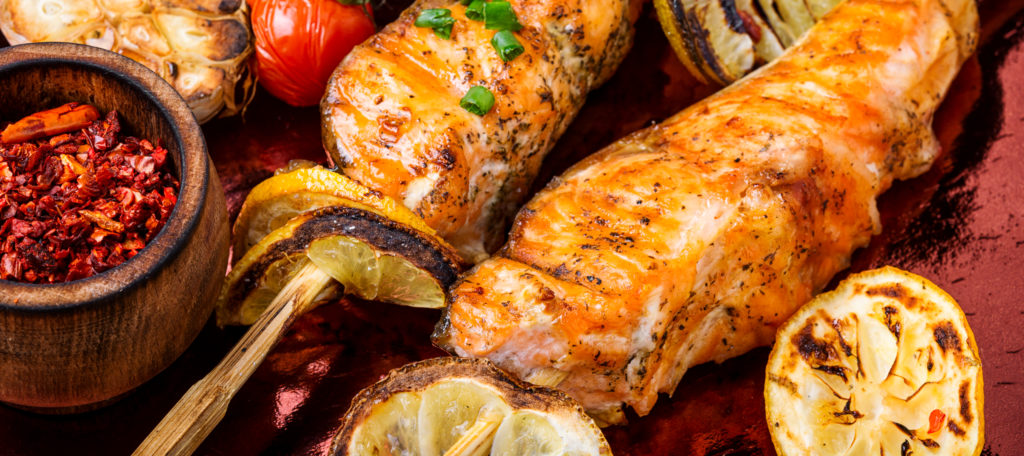 It is very common to find people selling these delicious type of fish along the beach, it's such a tradition! But wait… what is it? The "Embarazado" Fish is a grilled fish placed in a skewer that you can also find made with shrimps.
Shrimp Pozole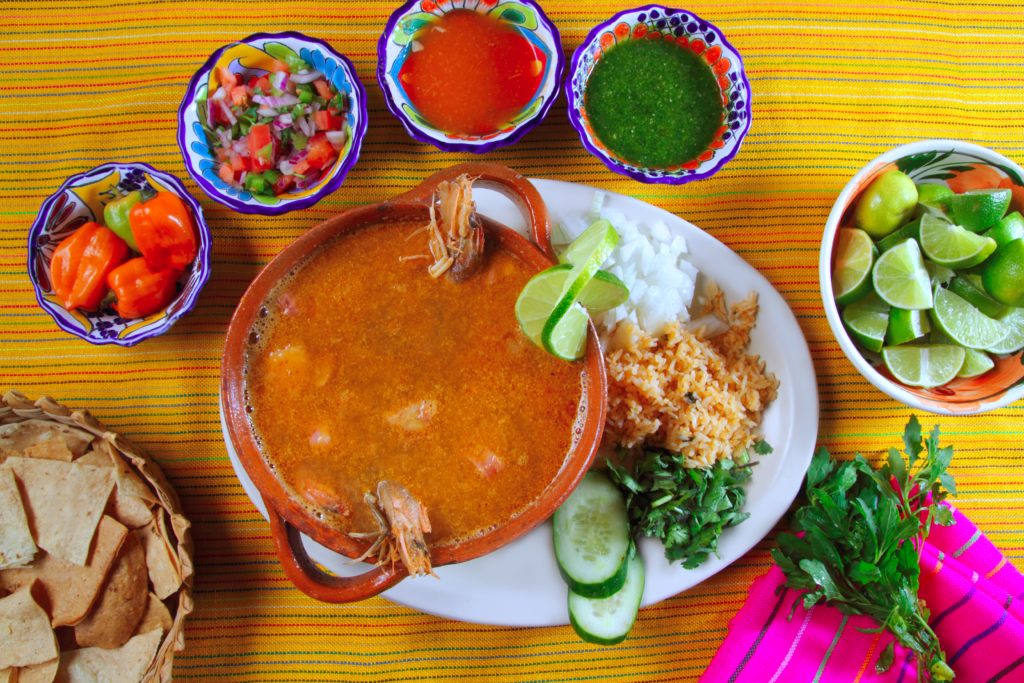 A classic Nayarit's dish. If you've ever tried the classic Pozole made with pork or chicken, then you may have a lot of doubts about how it tastes with shrimp, but believe us… it will wow you after you try it thanks to the perfect combination between the traditional pozole and seafood flavors.
"Zarandeado" Fish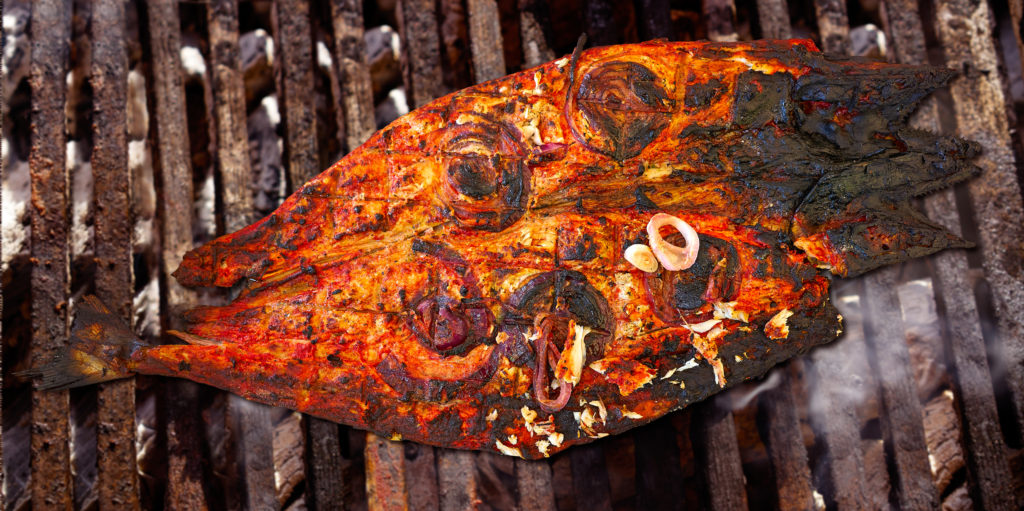 You can find the best "zarandeado" fish in Boca de Tomates, a beach located half an hour from Puerto Vallarta, which is famous for this dish and other delicacies!  
Micheladas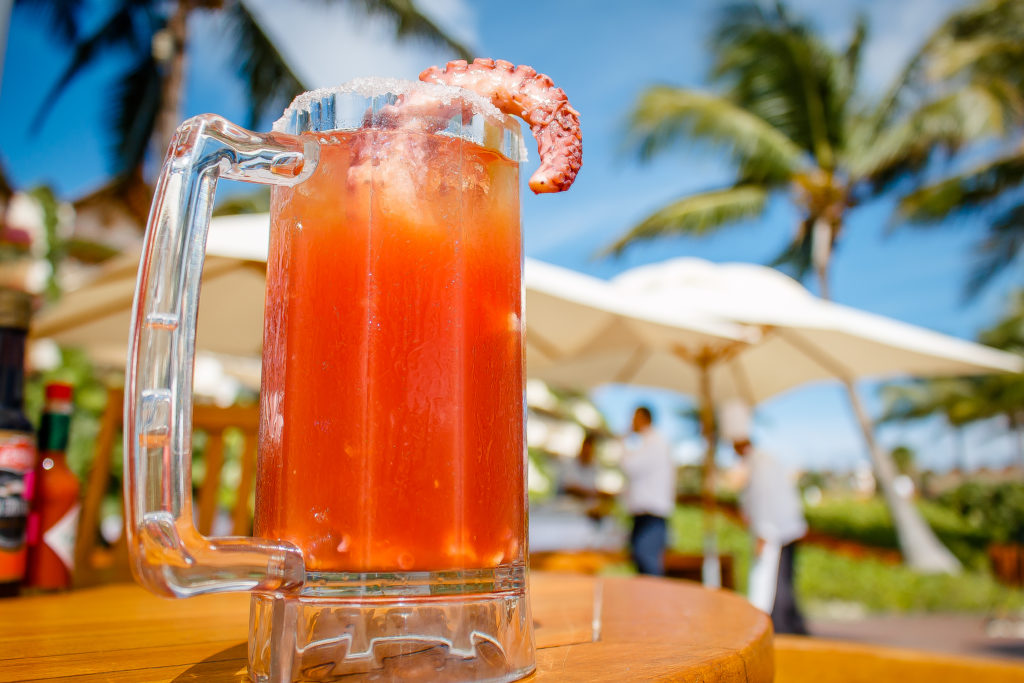 We know they're not properly a "dish", but you definitely should taste them! You can find micheladas with or without snacks on the top in many places of Vallarta-Nayarit.
Empanadas and lobster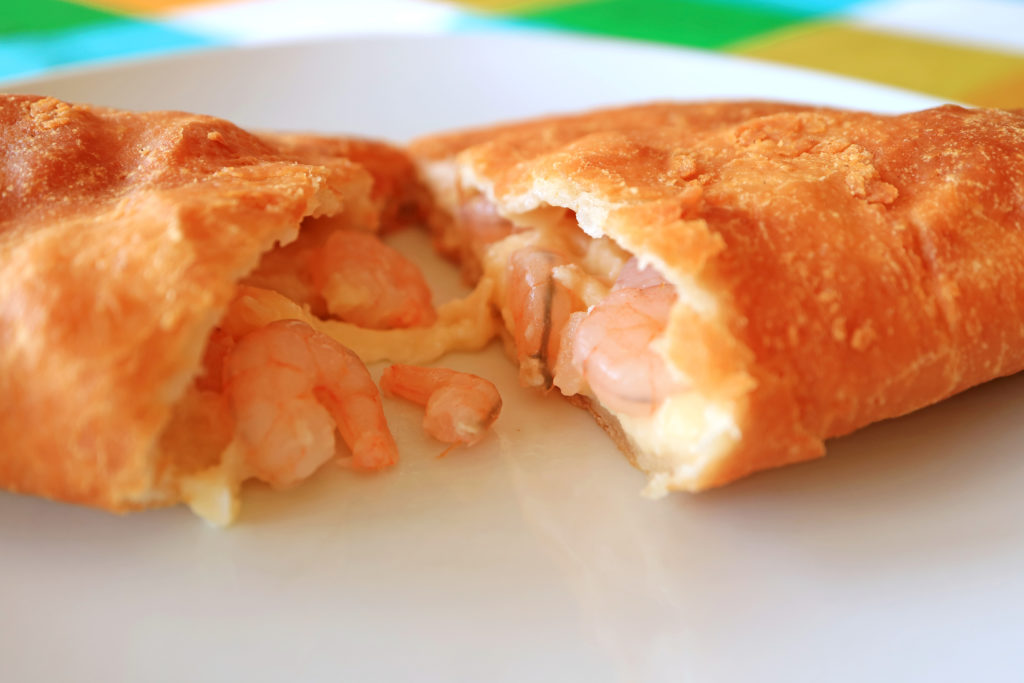 To close with a flourish, a "must" in your trip is going to La Langosta Feliz restaurant (The Happy Lobster). You can't miss the seafood empanadas or the lobster, both of them are really good!
We really recommend you to taste new delicacies when you visit a new place. Dare to order the house specialty or something you haven't tasted! Try out the culinary diversity that Puerto Vallarta and Riviera Nayarit have for you. ¡Buen provecho!