A more natural lifestyle
Organic products have become very popular in recent years, as more people learn about their wholesome benefits. Have you tried any? Nowadays, most people know of several venues that offer options that cater to this lifestyle.
The diversity of wholesome products has brought endless benefits to our health as they are free of insecticides, hormones, and other chemicals—the levels of vitamins and antioxidants they provide are higher —and its taste is also very generous.
But not only does your body benefit, eating organic and local is the best choice you can make on your day-to-day, as you also help generate more jobs the overall local economy.
From the garden to the beach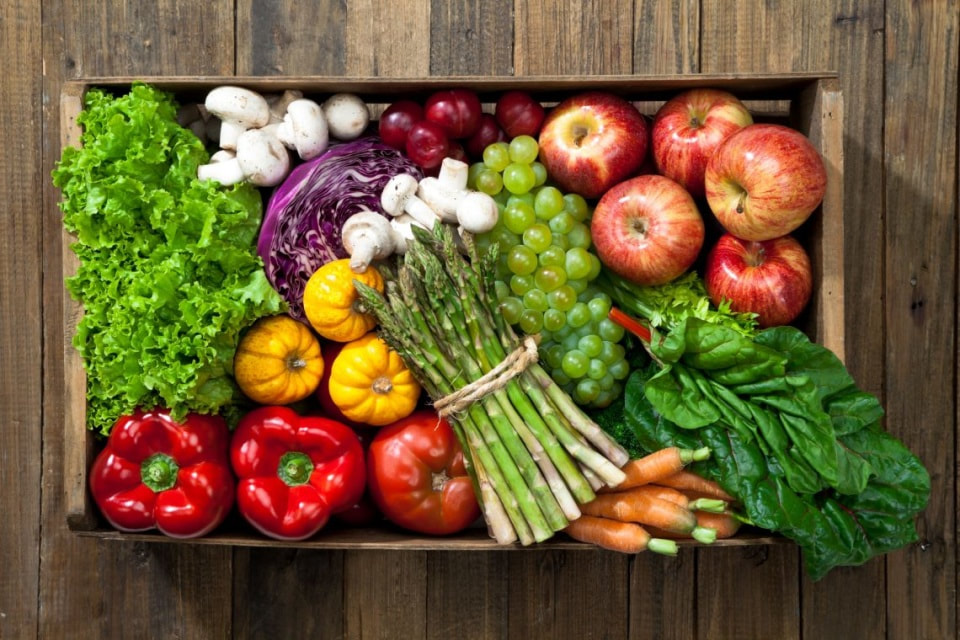 Trying local food is a must, and if it is organic, much better. At Mar del Cabo by Velas Resorts, Encanto restaurant delights with its culinary experience full of organic ingredients.
Its varied menu of specialties is inspired by the cuisine of Baja California and the flavors of the Mediterranean. It never fails to capture palates with its notable dishes that star classic green chilaquiles with ranch cheese and sour cream or a white aguachile with shrimp, coconut milk, and habanero chile. Not to deprecate vegetarian dishes, as they also deliver explosive flavors in dishes such as smoked beet with guajillo oil, orange, peach, and goat cheese. And the hidden detail, you guessed it; locally grown organic ingredients.
On the other hand, you may also enjoy cooking your own meals while taking a break from your daily routine. The best part about it is that you don't have to step out of the hotel. Every Sunday, there is an organic market that handpicks an assortment of fruits and vegetables grown in Miraflores, Pescadero, and Santiago, just a few miles from Los Cabos.
So if you are looking for where to eat in Mexico, the options are endless, but as the year has just begun, a little change in our diets, when we travel and when we are at home, may bring a whole series of benefits.