5 Mexican personalities to follow in 2020
Mexico holds a boundless cultural wealth in the entertainment industry, and these five outstanding artists are well worth keeping in mind as they have contributed to the influential impact of the country.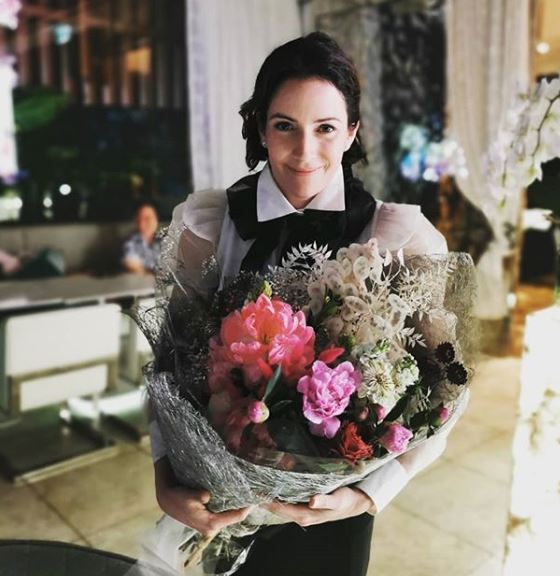 Alondra de la Parra
Founder and director of the Philharmonic Orchestra of the Americas based in New York, the Cultural Ambassador of Tourism of Mexico, and currently serving as Director of the Queensland Symphony Orchestra in Australia, Alondra inspires young talents through her outstanding work. In 2018 she was named the Woman of the Year, and she continues to give much to talk about.
Facebook: AlondradelaParraOfficial
Instagram: alondradlp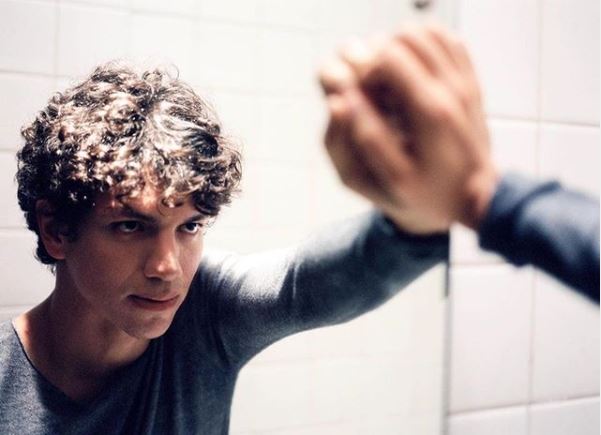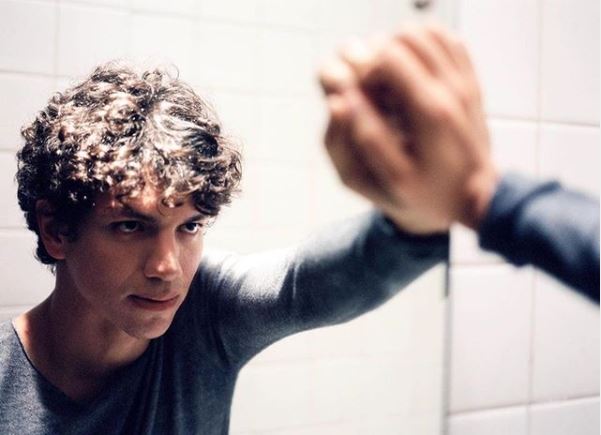 Issac Hernández
A brilliant dancer, member of the English National Ballet, and bearer of the Benois de la Danse prize, which represents the highest achievement in this discipline, Isaac is an influence for the Mexican nation. He was recognized as one of the 1,000 most influential personalities in London and has sought to impact Mexican youth with his Despertares project since 2012, which brings together the most prominent figures in classical ballet in Mexico. Although 2019 will be the closing of this project, Isaac does not cease in his quest to honor his roots and his passion to spread the arts, with dance as a flag.
Facebook: IsaacHernandezOficial
Instagram: chapulo7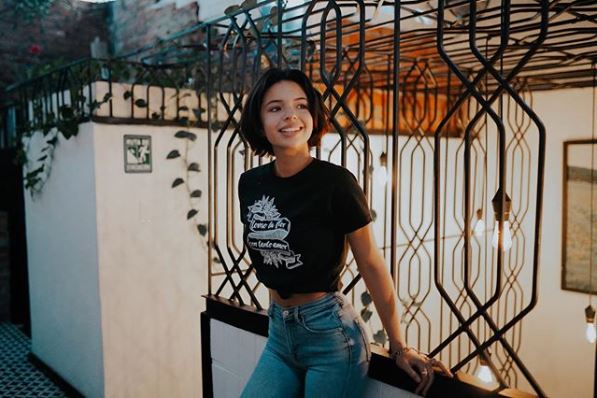 Ángela Aguilar
This singer of only 16 years of age, Angela Aguilar, has been a musical sensation gifted with a spectacular voice. Tuning Mexican ranchero style just like her father Pepe Aguilar—a popular Mexican singer—Angela has been nominated several times for multiple Grammy Awards.
Facebook: AngelaAguilarOficial
Instagram: angela_aguilar_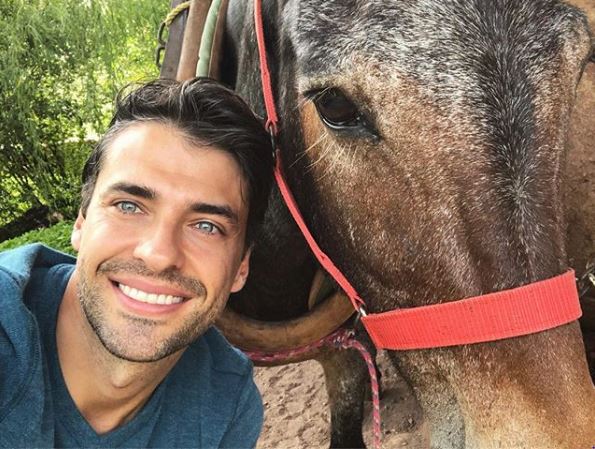 Jorge Viladoms
At 34 years of age, Jorge has accumulated a vast number of exhibitions in cultural settings such as the Bâtiment des Forces Motrices in Geneva, the Bunkamura Theater in Tokyo, the Carnegie Hall in New York, the Diplomatische Akademie in Vienna, and the Palace of Fine Arts in Mexico City.
In September 2012, he was invited to perform at the United Nations based in Geneva to celebrate the Independence of Mexico. He is a member of the Conservatory of Lausanne teaching staff in Switzerland, and supports the musical education of children through his foundation Crescendo, providing them with quality music training.
Facebook: Jorgeviladomspianist
Instagram: jorgeviladoms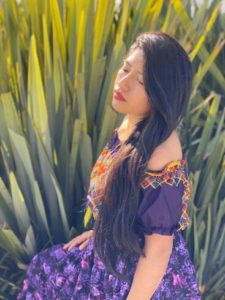 María Reyna González
Proud of her Oaxacan roots, Maria found her passion for singing at the age of 8. Her soprano voice, with knowledge of more than 20 years of continuous study, has allowed her to perform traditional songs of her homeland as classical operas. She has performed in the most prestigious stages of Mexico and is a spirited supporter of the protection of the indigenous languages ​​of Mexico.
Facebook: Sopranomixe
Instagram: mariareynaoficial