Natural arches in Puerto Vallarta, do you know them?
In the south of Puerto Vallarta, Jalisco, just between the Mismaloya and Las Gemelas beaches, there are some beautiful granite islands, with very calm waters. This place is perfect for snorkeling, we are talking about Los Arcos National Marine Park, also known as Los Arcos de Mismaloya. This spectacular group of rocks has a great diversity of flora and fauna, which are essential to know a little bit more about the natural beauty of the Mexican Pacific coast.
Initially known as Las Peñas, in 1984 it was declared as a National Park to protect the marine species and birds that inhabit there.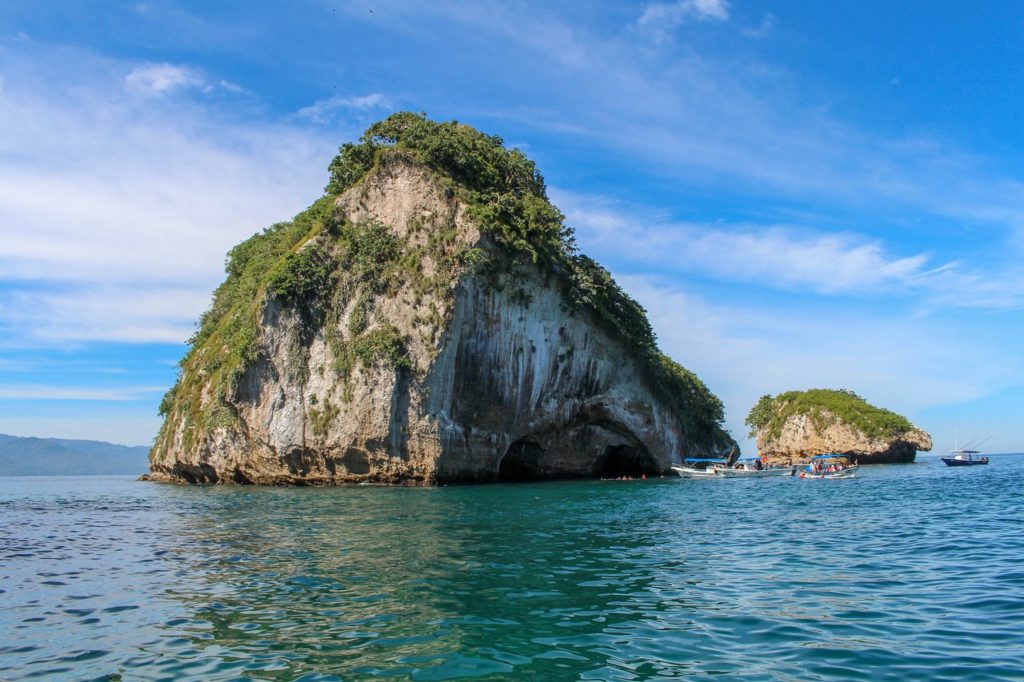 The islands
Diverse species of birds live on the islands, such as parrots, pelicans, blue-footed boobies, and more, so with some certified tours, you will soon be able to plan a guided tour responsibly, to observe close there creatures.
There is no doubt that a visit to the National Marine Park will give you a moment of tranquility while you see the flight of all these bird species. It sounds like a very special plan, doesn't it?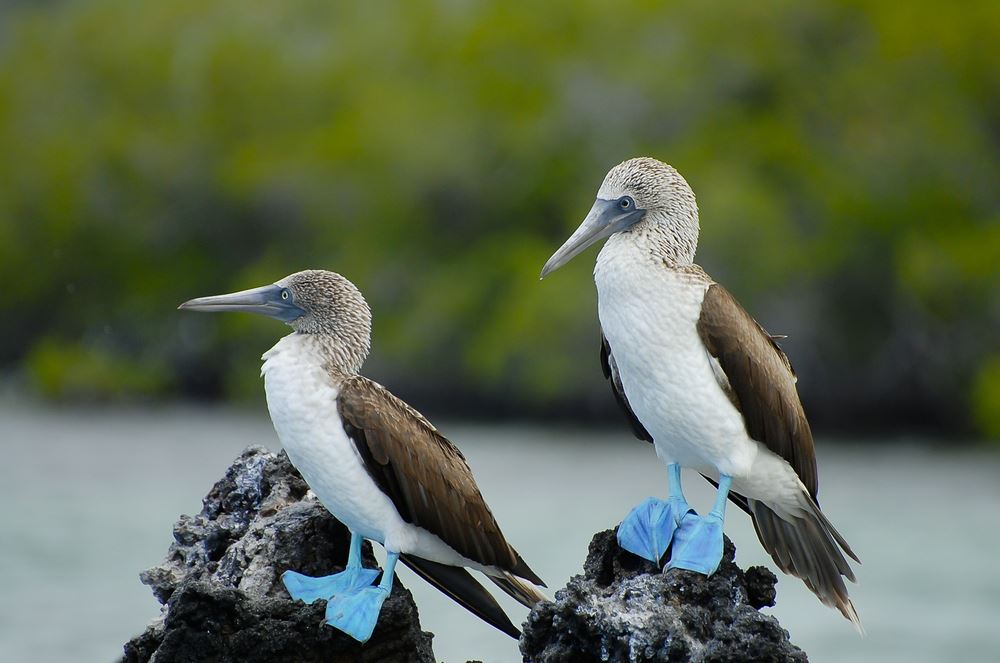 Submarine life
If you prefer some adrenaline, activities such as paddle boarding or snorkeling are a must-to-do in this place, since it is one of the deepest areas of the bay —up to 480 meters.
The advantage is that the water currents are very light so, there is great visibility of the marine world.
The tourist attraction for this natural place is because in the water you can also see beautiful marine species such as parrotfish, pufferfish, clownfish, rays, octopus, and more. Besides, the bases of the islands are perfectly appreciated, with arches, reefs, caves, and some other giant rocks.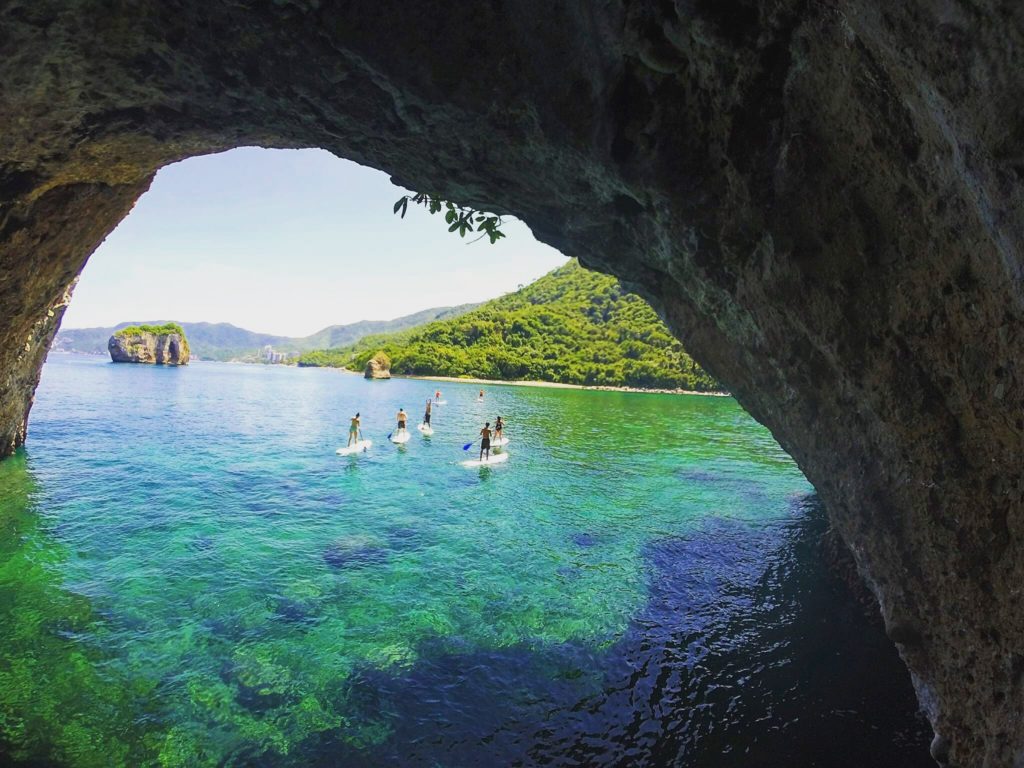 Every wonderful place in Riviera Nayarit and Puerto Vallarta will inspire you to plan your next vacation, surely you will add Los Arcos National Park to your list. Are you ready?