A Magical First Birthday Celebration
Being the host of a successful celebration can bear a lot of obligations —food, place, decorations, guests' list— and that's just a start. Now imagine celebrating your baby's first birthday, you're willing to go above and beyond to make sure everything goes perfect, but why not change things up?
You'll find that at Grand Velas Riviera Nayarit there is nothing to worry about, as we will spoil the birthday boy or girl and their guests with unique surprises during Mi primer fiesta celebration.
This experience begins with My First Haircut Service to help your birthday boy or girl get camera-ready for the big day. We also give you a certificate to commemorate this extraordinary event. To further extend this pre-celebration, a relaxing and moisturizing foot and hand massage at SE Spa is the perfect complement to prepare the star of the day.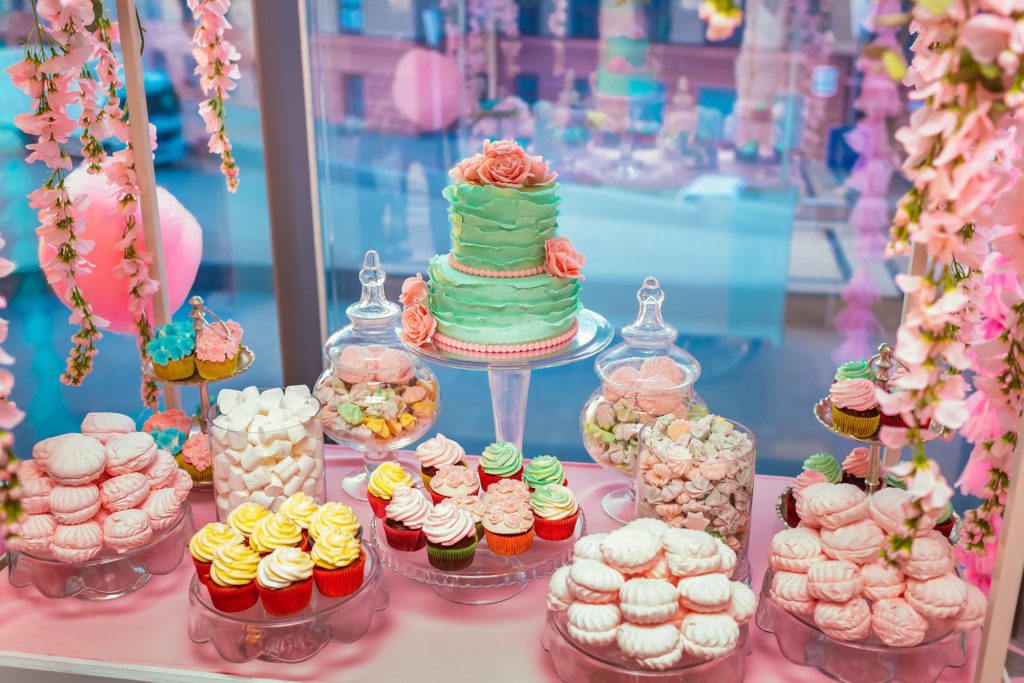 You'll find that the resort's gardens are permeated with colors and personalized decorations, simply the ideal setting for an exceptional celebration. Furthermore, extraordinary gifts, delicious snacks, and various surprises are in store such as:
An extended selection of piñatas
A sweets bar with delicious cupcakes and cookies
Balloons and flowers
A birthday cake with Mexico's authentic flavor
A special show or a mini foam party for children
A personalized kit for the lucky birthday boy or girl
This day will be framed by a stunning view of the sea, the tropical climate of Riviera Nayarit, and incredible moments of togetherness alongside family.
In addition to this extraordinary experience, our Baby Concierge service is combat-ready to keep everything in order during your stay, from providing a cozy crib, toys, and floaties for babies, to babysitting services and bath essentials such as gels and shampoo.
A birthday party doesn't necessarily have to be a high-calorie splurging event as we take care of your children's diet with a gourmet purée menu prepared by the resort's Executive Chef, Guillaume Morancé. Kids will enjoy a classic mango purée or spinach, and even banana, peach, and apple.
Your celebrations never have to be complicated again with the help of Velas Resorts.