Fragrances for the soul
It is a fact that the rushed pace of life's current cycle is detrimental to your rest, but most importantly, your overall health. Traffic, stress, pollution, among other factors, make us the only species in the world that undergoes sleep disorders like insomnia.
If you have trouble falling asleep, or perhaps you wake up repeatedly in the middle of the night or before your alarm goes off, you'll find that at Casa Velas, there is something special in store that will solve these problems.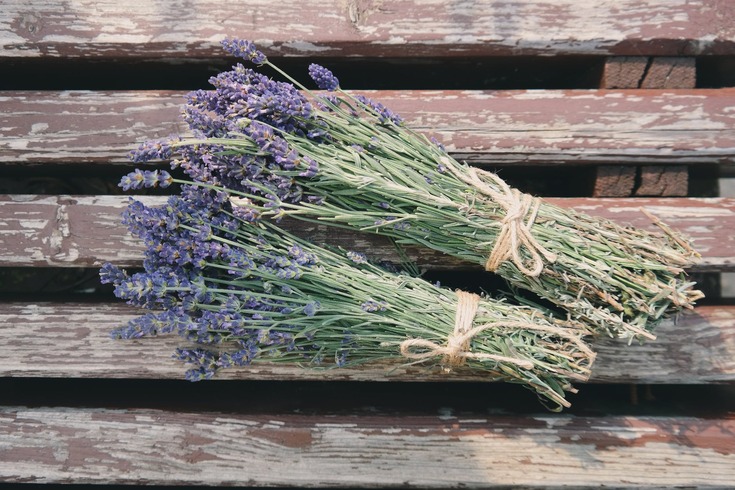 In addition to relishing a unique experience, granted by the relaxing ambiance of the vigorous gardens and lovely aromas, Casa Velas will contribute to your health and wellness with a special citrus-lavender fragrance.
This new fragrance will be the remedy that will help you enjoy your vacation in a complete state of tranquility. We are sure that this fragrance can be of great nourishment at home, with just a few drops on your pillow, you'll be looking forward to full nights of profound sleep.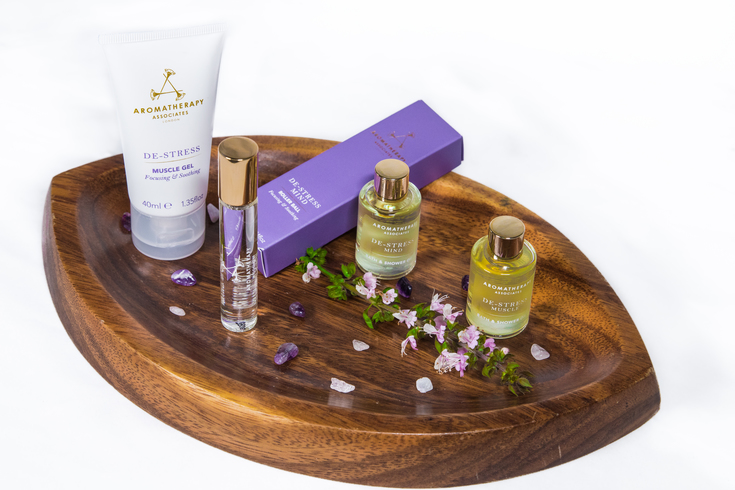 Thanks to the powerful connection between the sense of smell and memory, we guarantee that every night this soothing aroma will transport you back to this enchanting sanctuary.
This essence is made with lavender and fresh citrus grown in the hotel's botanical garden, just as with many other signature food, beverage, and even Spa treatment ingredients.
Recommended by CNBC, this exclusive amenity will be the fabulous gift to help improve your rest, both in Casa Velas and in your home.