Magician Spider Shines in the Universe of Magic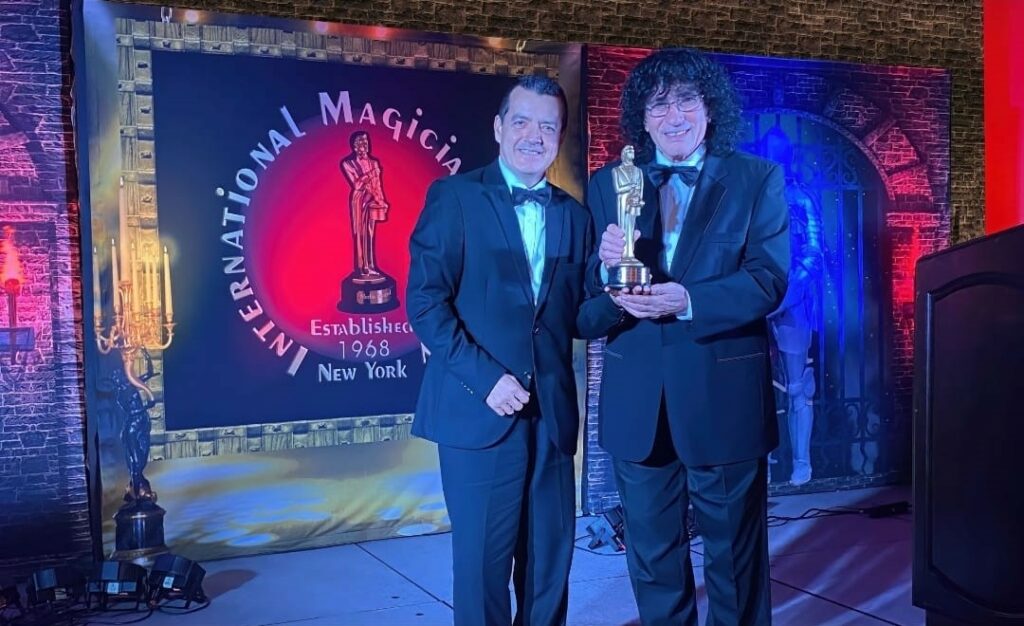 Magic has always fascinated audiences across the globe, captivating audiences of all ages and cultures. From card tricks to spectacular stage illusions, magic has the power to transport us to a world of fantasy and mystery.
Today, a name that shines with its own light is that of the talented Magician Spider, who recently won a prestigious Merlin Award, firmly establishing his position as one of the foremost magicians of our time.
Who is Magician Spider?
Originating from Aguascalientes, Roberto Zenteno Solís, better known as "Magician Spider," is the exclusive magician of Velas Resorts, allowing him to bring his talent to the most luxurious beach destinations in Mexico. In this context, he has proven himself a master of his art, and his success story is a testament to dedication, creativity, and a passion for magic.
Due to his skills as an artist and lecturer, multiple international companies have invited him to participate in advertising campaigns and corporate shows. Moreover, renowned magicians worldwide use his tricks in their shows, making him a significant figure in the industry.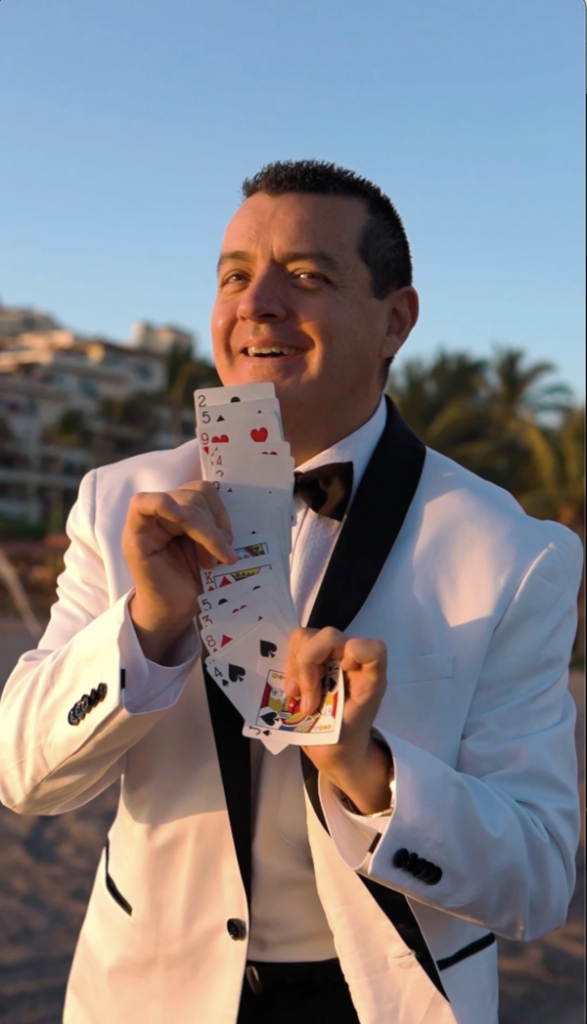 Merlin Award, the Ultimate Accolade
The Merlin Award is one of the most prestigious accolades; it is considered the Oscar of the film industry and has been awarded to great personalities such as David Copperfield, Siegfried and Roy, and Doug Henning, among others.
Named in honor of the legendary magician Merlin, this award recognizes excellence, originality, showmanship, candidates' skills, and, above all, the ability to entertain the audience under any circumstances. Winning a Merlin Award is an extraordinary achievement and irrefutable proof of a magician's talent and skill.
Spider's Triumph in Las Vegas
On August 10th, 2023, Magician Spider received this prestigious recognition in the category of "The Best All Around Magician in México" at the Orleans Hotel in Las Vegas. His on-stage performance is an awe-inspiring spectacle, fusing astonishing illusions with a captivating narrative
In commemoration of this milestone, a press conference was convened at the Royal City Bar, where it was mentioned that Roberto Zenteno Solís won first place in the 1988 Congress of the Inter-American Society of Magicians, a first place internationally in the Mexican Magic Association in 1990, and in 2022, he won the reality show "Mexico's Got Talent."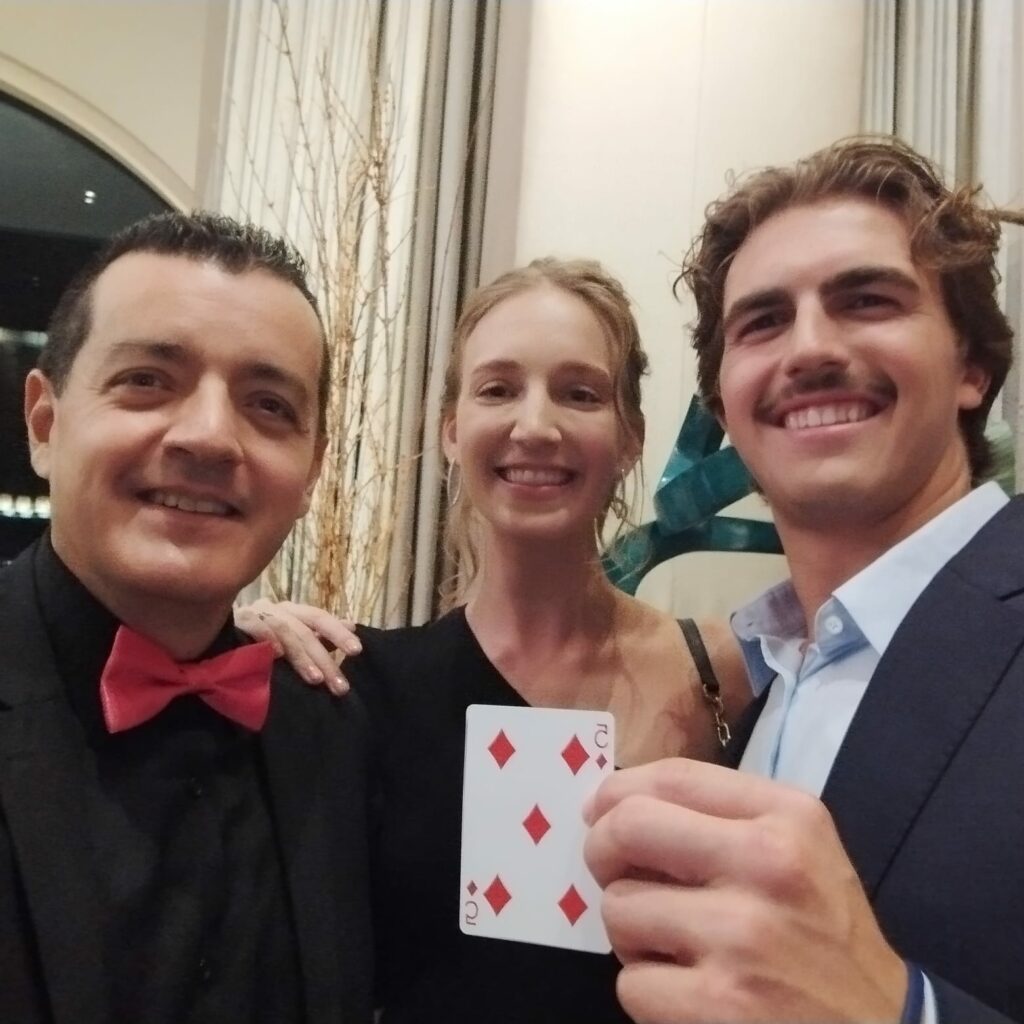 Magician Spider Brings Magic to Paradise
For the past 20 years, the collaboration between Magician Spider and Velas Resorts has been amazing. His association with the hotel chain was a decision based on his ability to take magic to an entirely new level.
Visitors staying at the resorts have the privilege of witnessing Spider's artistry in an idyllic setting. His clever tricks and stage presence create unforgettable moments for the whole family. Whether at an exclusive dinner or a special event within the properties, Spider makes every occasion truly magical.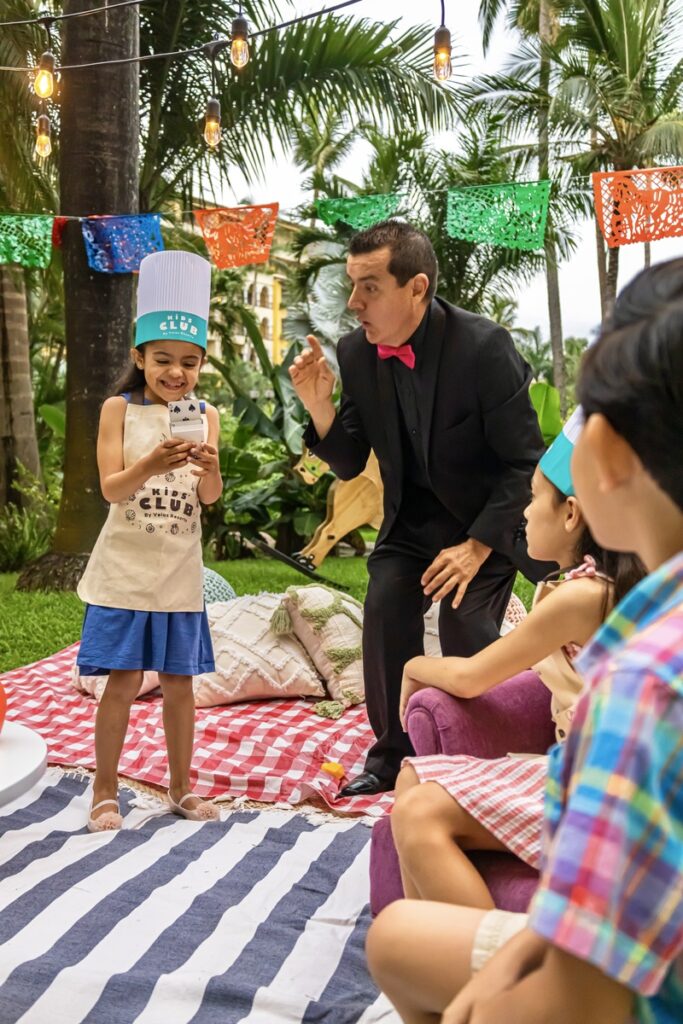 Spider's talent is a reminder of the wonder that can be found in the unexpected, in a world where reality and fantasy intertwine. If you wish to appreciate his skills up close, Velas Resorts offers a dreamy environment to experience!