Recognized as the Best Hotels in Mexico by Travel + Leisure
The World's Best Awards are a distinction bestowed by Travel + Leisure magazine, a renowned publication dedicated to travel and tourism. These awards were created to recognize and honor the best destinations, hotels, airlines, cruises, and other companies related to the tourism industry.
The awards are given in different categories and are based on the opinions and experiences of Travel + Leisure's readers and travelers. The magazine asks its readers to participate in an annual survey where they can vote for their favorite destinations and service providers. The results are collected, and the winners in each category are determined.
This year, the Grand Velas resorts have been included in the prestigious list of Best Hotels in Mexico, ranking within the top 15. Located on the spectacular beaches of Los Cabos, Riviera Maya, and Riviera Nayarit, the resorts showcase contemporary architecture and design that celebrate local art and beautiful natural surroundings. Each resort offers its guests an innovative collection of services and amenities with the All-Inclusive seal, inviting them to redefine the concept of luxury.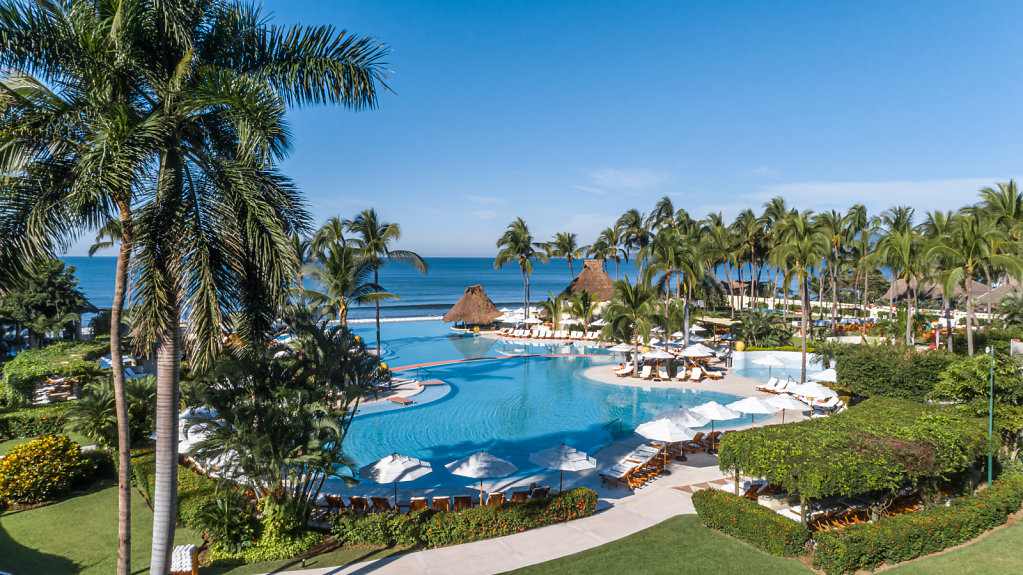 But it doesn't end there, as the awards recognize experiences that enhance each stay, whether by the pool with the attentive service of a Pool Concierge or during activities that invite exploration of haute cuisine in their restaurants.
The undisputed hosts of a visit to these resorts are personalized attention, gastronomy, extensive wine cellars with selected wines, and cozy spaces with touches of Mexican artists; all aimed at providing a time dedicated to nothing else but pleasing the senses.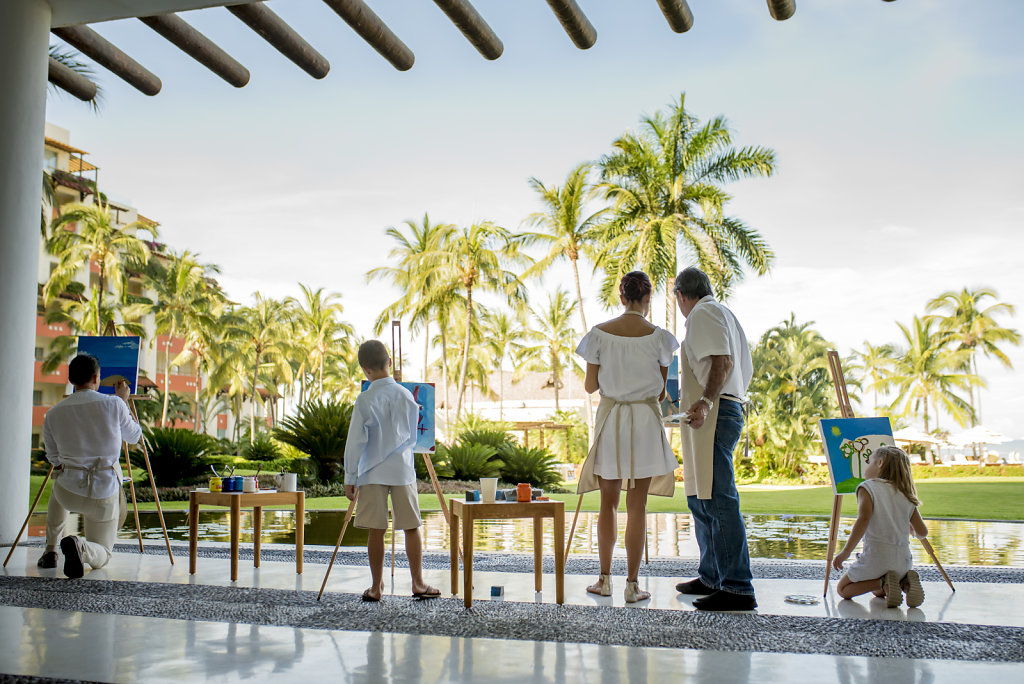 It is worth mentioning that these awards not only recognize the big names in the tourism industry but also provide visibility and promotion to destinations to highlight their charm, promote diversity, and discover hidden gems in the world of travel.
An acknowledgment that motivates Grand Velas to continue standing out!