The resorts brand that is on The Best of the Best list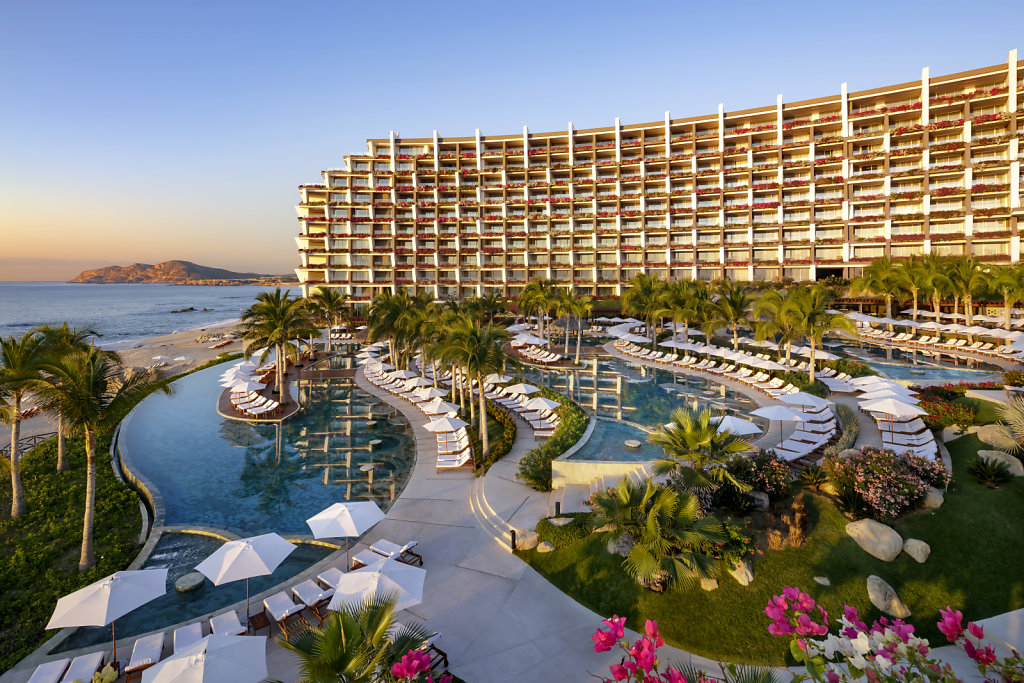 Living in a digital era opens the door to endless possibilities, and one we would like to remark on is the transparent opinions users can share online about different products and services, thus allowing other customers to know firsthand the quality of a product they may not be familiar with. Comments and reviews on social media or specialized e-marketing platforms are our day-to-day when approaching new brands.
Regarding travel and lodging, Tripadvisor stands out for the rigorous scrutiny of user-generated content, making evaluating thousands of hotels on their services, quality, and customer satisfaction more possible. As recognition for keeping a mostly impeccable record of comments, this platform awards properties worldwide and helps users quickly identify the best among myriad options. And this is the case with Velas Resorts properties.
Best of the Best
Recently, the three Grand Velas resorts received multiple accolades in the prestigious Travellers' Choice Awards: Best of the Best Awards 2023 by Tripadvisor, and this has positioned Velas Resorts among the best resorts in their destinations in Mexico and even worldwide.
The resorts were recognized with more than eight awards:
Let's start with Casa Velas boutique hotel, from the adults-only collection, which stood out as the only hotel in Puerto Vallarta among the Best 25 All-Inclusive Resorts in Mexico.
The collection of luxury All-Inclusive family resorts, Grand Velas, was the most awarded. Grand Velas Riviera Maya belongs to the lists of the Best 25 All-Inclusive Resorts in Mexico and the Best Luxury Hotels in Mexico. Grand Velas Riviera Nayarit was recognized as the No. 6 Luxury Hotel in Mexico and is also within the Top 10 of the Best All-Inclusive Resorts in Mexico. Grand Velas Los Cabos is ranked as the No. 1 Luxury Hotel in Mexico and the Top 15 worldwide, among other lists.
This makes us feel so grateful and proud for all the experiences, reviews, and comments our guest's share and keeps us determined to continue surprising you! So… are you ready to live the magic?