What is the 5 Diamond Rating, and why is it so prestigious?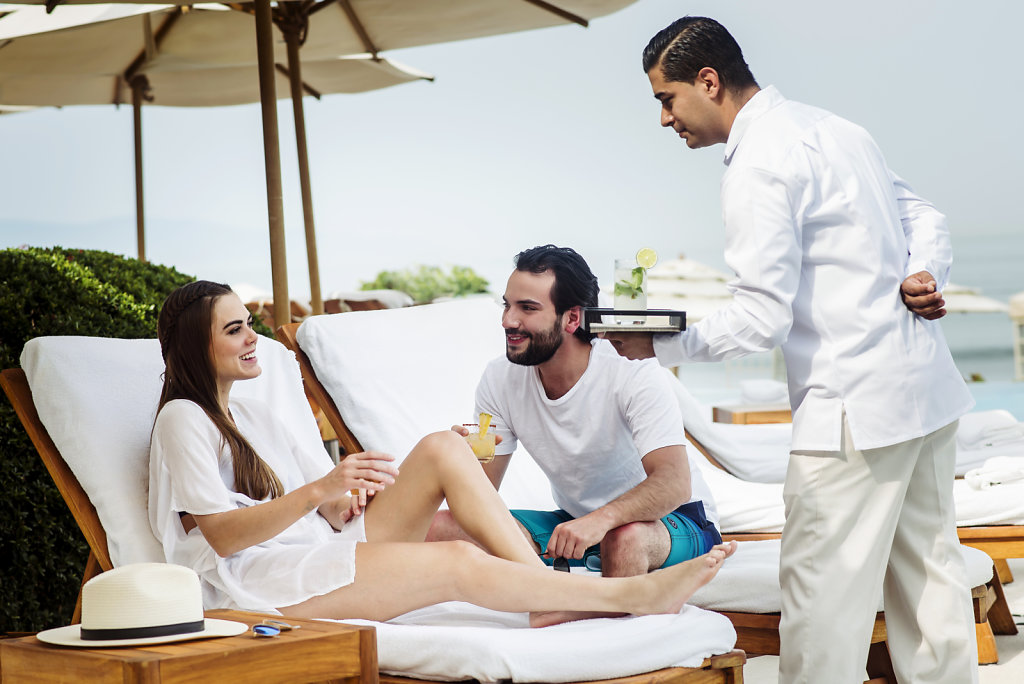 Grand Velas Riviera Nayarit is again a proud recipient of the American Automobile Association Five Diamond Award, becoming the only All-Inclusive resort in the destination to carry this accolade for 17 consecutive years.
Every year a rating of One to Five Diamonds is assigned to hotels and restaurants around the world by the AAA. Founded in 1902, it is a US federation with more than 57 million members, offering financial services, credit, road assistance, and travel information through maps, routes, and travel guides.
AAA Distinction
The AAA Diamond classification is published in the travel guides for the United States, Canada, Mexico, and the Caribbean. For more than 80 years, certified auditors have conducted anonymous visits to the properties that wish to be evaluated. These professionals decide if the establishment meets the guidelines, which are available on their official website.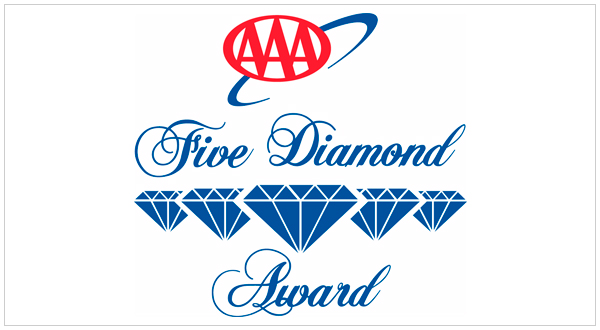 How to obtain each Diamond?
If the hotel or restaurant authorized by the AAA wishes to achieve this prestigious recognition, it must meet 27 requirements. They include:
Interaction between managerial and operational positions
Level of hospitality and professionalism
Impeccable maintenance of the property
Access facilities and amenities to support people with disabilities
A unique architectural design, decoration, and lighting style
Sanitation and hygiene in lavatories.
And for hotels, there are specific criteria such as:
Ambiance, room decor, and amenities
Calling guests by their name and answering the telephone before the third ring
Anticipating guests' needs
24-hour room service
Luxury amenities
The property must have an environmental conservation program
The value of excellence
When it comes to hotels, the properties awarded One Diamond meet the basic requirements of comfort, cleanliness, and hospitality; while Two Diamond properties have modestly enhanced amenities and decor.
A Three Diamond property is more attentive to the style and decoration, offering enhanced amenities and services. A Four Diamond property offers accommodation in luxury suites with great hospitality, service, and attention to detail.
A Five Diamond resort provides ultimate luxury, sophistication, and comfort with extraordinary physical attributes, meticulous personalized service, extensive amenities, and impeccable standards of excellence.
Ratings for restaurants: A One Diamond restaurant meets the basic aspects of management, cleanliness, and quality; while a Two Diamond restaurant enhances the food presentation and offers a family menu at a reasonable price.
A Three Diamond establishment employs a professional chef and highly trained cooks. The menu reflects the latest trends and a mastery of traditional cuisine, as well as expanded beverage options and it often provides an adult-oriented experience.
A Four Diamond restaurant is orchestrated by an executive chef with complex and creative menus, offering an upscale ambiance and exclusive decor. Finally, a Five Diamond restaurant ensures a world-class experience, offering an haute-cuisine menu with the finest ingredients and techniques by acclaimed chefs. It also offers exceptional service that exceeds diners' expectations.
Did you know?
Combined, Five Diamond hotels and restaurants represent only 0.3% of the nearly 60,000 AAA Approved and Diamond Rated establishments.
The states with the greatest number of Five-Diamond establishments in the US are:
California: 18 hotels / 11 restaurants
New York: 12 hotels / 12 restaurants
Florida: 10 hotels / 3 restaurants
Nevada: 5 hotels / 4 restaurants
Massachussets: 5 hotels / 3 restaurants
Only The Broadmoor Hotel in Colorado Springs has maintained the Five Diamonds since 1976, when Diamonds were first introduced to hotels. The Inn at Little Washington restaurant in Virginia has maintained the Five Diamonds since 1988.
Honor where honor is due
There are also young hotel chains that have achieved Four and Five Diamond certifications. Such is the case with Velas Resorts, which have a total of 56 Diamonds, due to their unparalleled experiences and having redefined the Luxury All-Inclusive concept.
Boutique hotel Casa Velas has received the AAA Four Diamond Award, as has its Emiliano restaurant. Grand Velas Riviera Nayarit has proudly displayed a Five Diamond Award for 17 consecutive years, and its gourmet specialty restaurants Frida, Lucca, Piaf, and Sen Lin are certified with Four Diamonds. Grand Velas Riviera Maya and its restaurant Cocina de Autor attained Five Diamond ratings, and the resort also features restaurants Frida, Piaf, and Sen Lin with Four Diamonds each, and finally, Grand Velas Los Cabos, which also carry the Five Diamond award.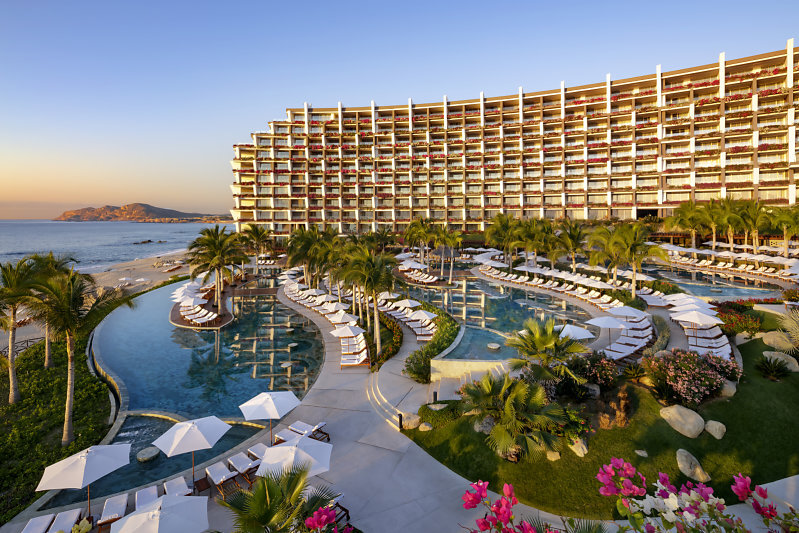 Such prestige has been achieved by the resorts' spacious suites for relaxation and comfort, gourmet restaurants, unlimited premium drinks, personalized Concierge service, daily stocked in-suite minibars, Spas, gymnasiums, recreational activities, and Kids' and Teens' Clubs; to name just a few of the great benefits offered to guests.