Ideas for a tropical wedding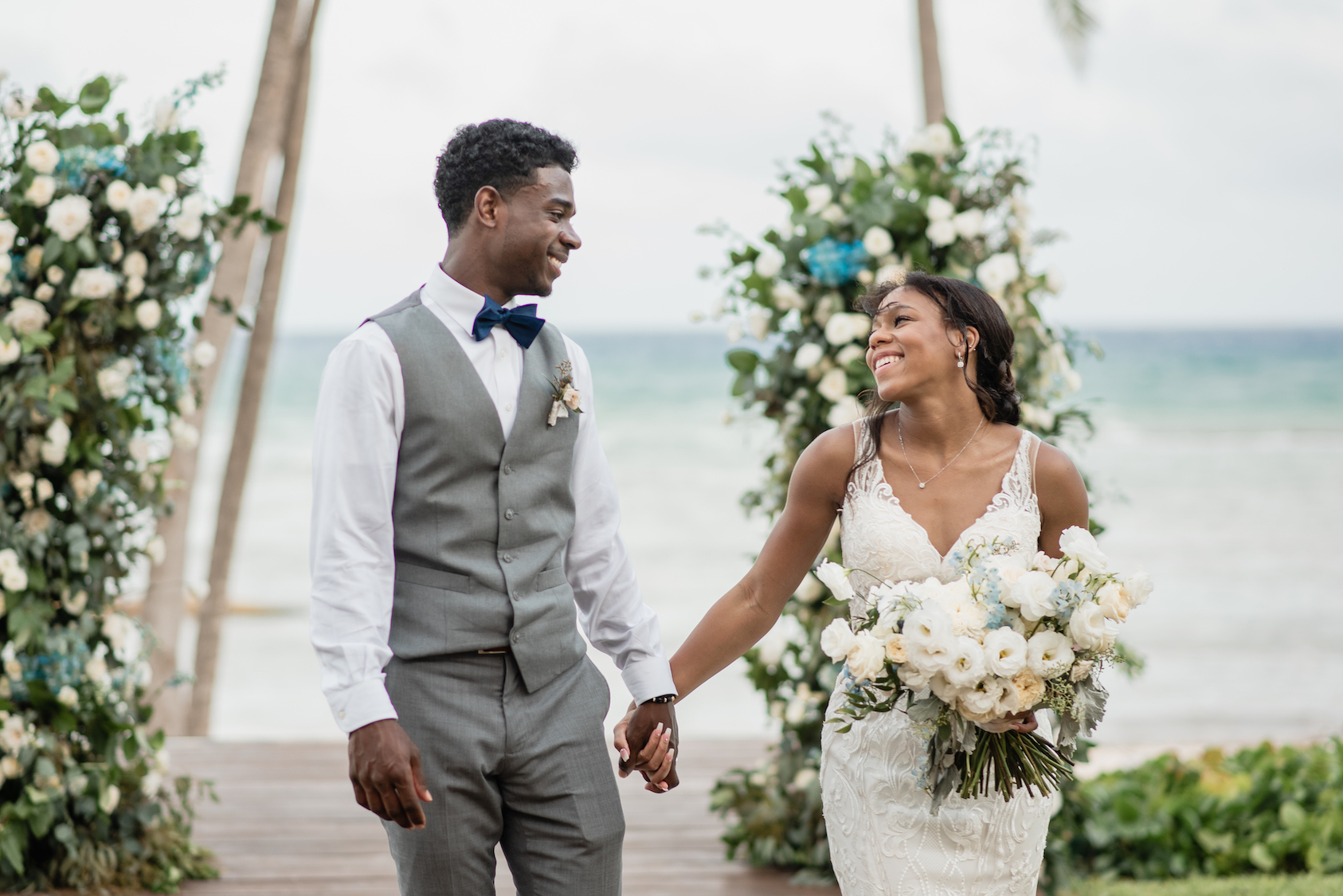 Spring is an ideal season to celebrate a tropical-style beach wedding. Mexico has stunning destinations to carry out this important event, and one of them is the Riviera Maya, which has white beaches with fine sand and turquoise waters that let you see marine life at a short distance. Also, the nightlife and the cheerful atmosphere make it an unparalleled destination.
Unique details in a tropical wedding
These are some of the main characteristics of a tropical wedding. We share some ideas with you!
1. It all begins with the invitation
The invitations are a tiny spoiler of the wedding theme, so you must integrate tropical details from this moment; thus, your guests will also be able to choose a suitable outfit.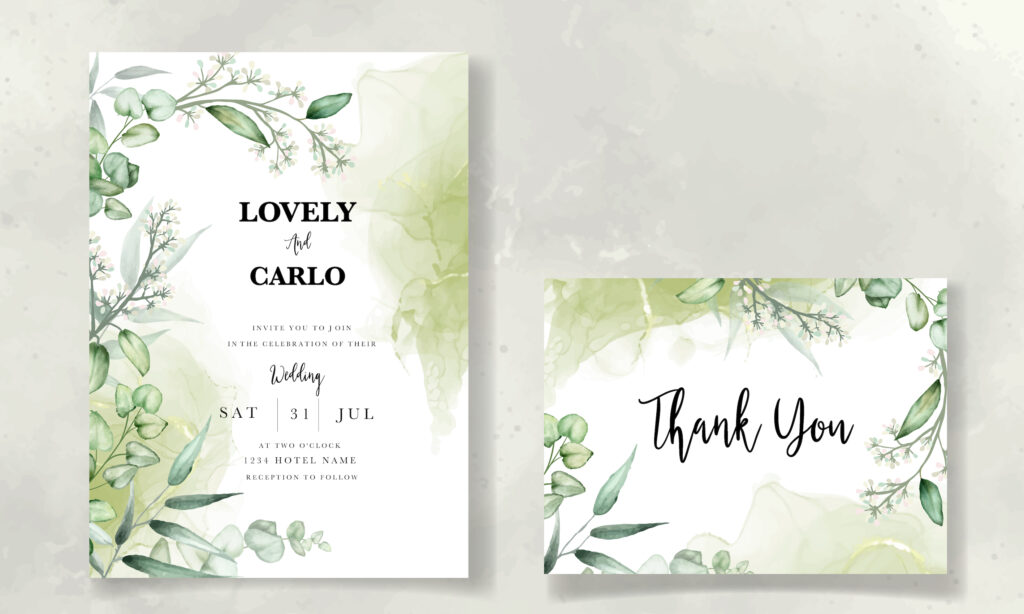 2. Oceanfront ceremony
One of the main objectives of a wedding like this is to carry it out in a tropical destination, and what better than doing it oceanfront? An important detail to consider is the gazebo or the altar of the ceremony, which you can decorate with fabrics and flowers of the color you want.
The wind, sea breeze, sun, and beach aromas will leave a memory in your guests for a lifetime.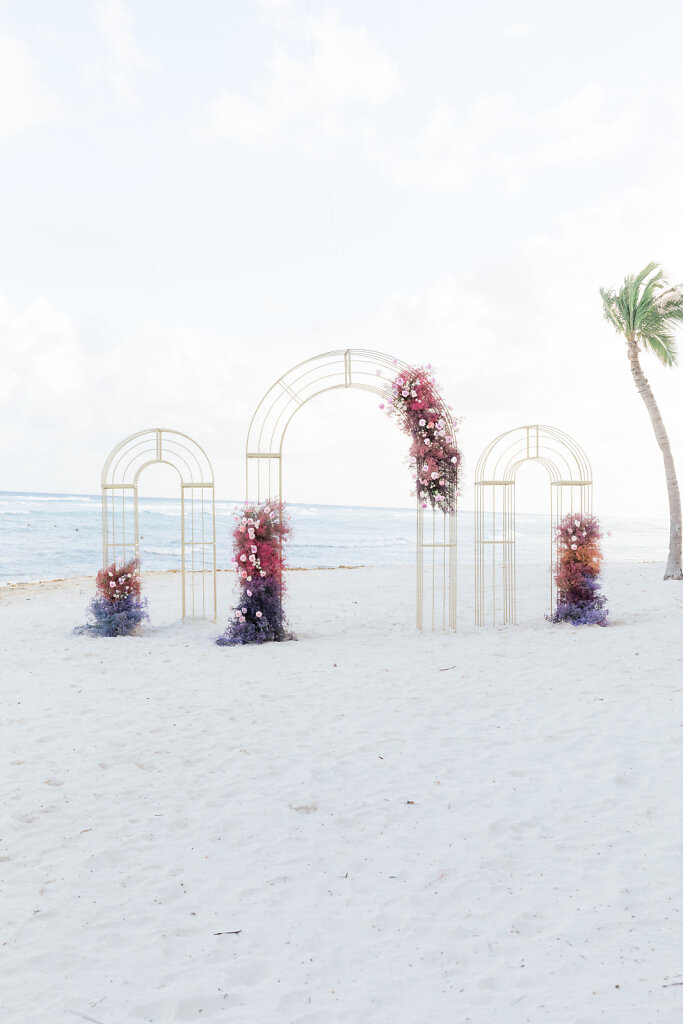 3. The centerpieces
An essential is a centerpiece for each of your tables. They can be equal or different, but neutral colors, regional colored plants, and flowers are a must. Even fruits look great!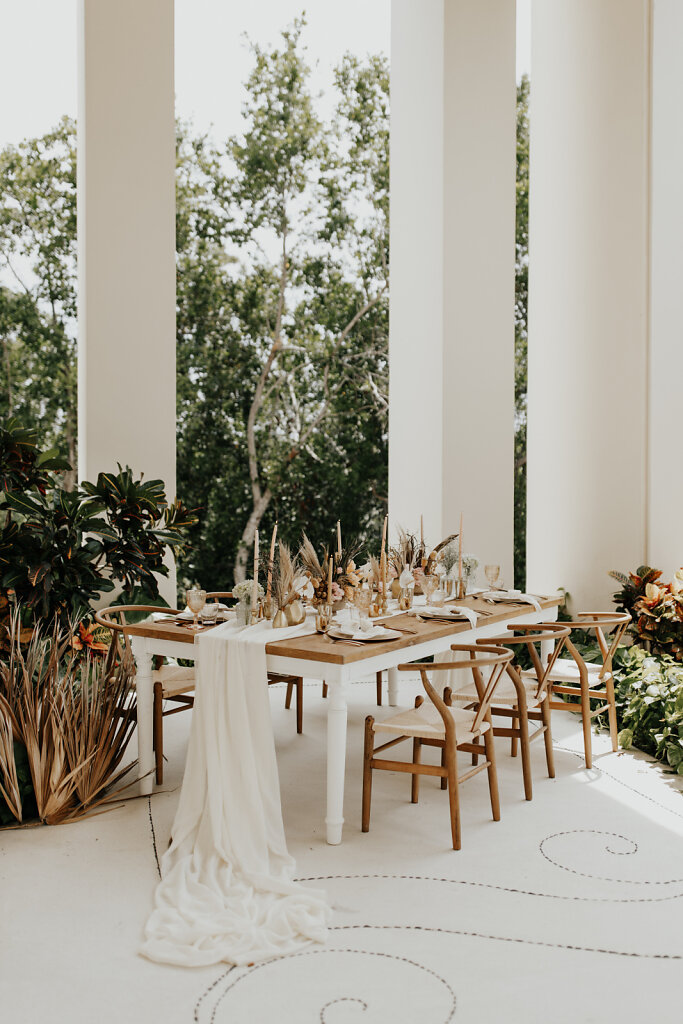 The cake
Whether your cake is white or more colored, fruits and flowers give a special touch. And if you want something funnier, you can add a small detail of a marine species that you love.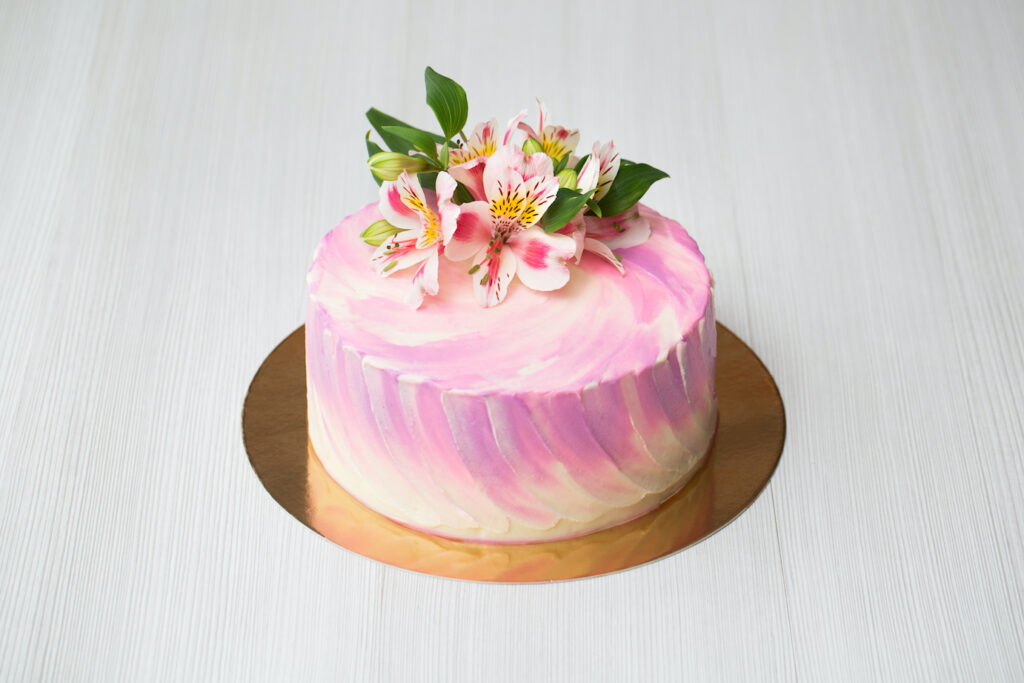 Tropical Wedding at Grand Velas Riviera Maya
Captivated by the natural beauty of the Mexican Caribbean, Brezlyn and DeShawn made their tropical-themed dream wedding come true, framed by the stunning settings of Grand Velas Riviera Maya.
We share some photos of what was the beginning of their new story in this resort.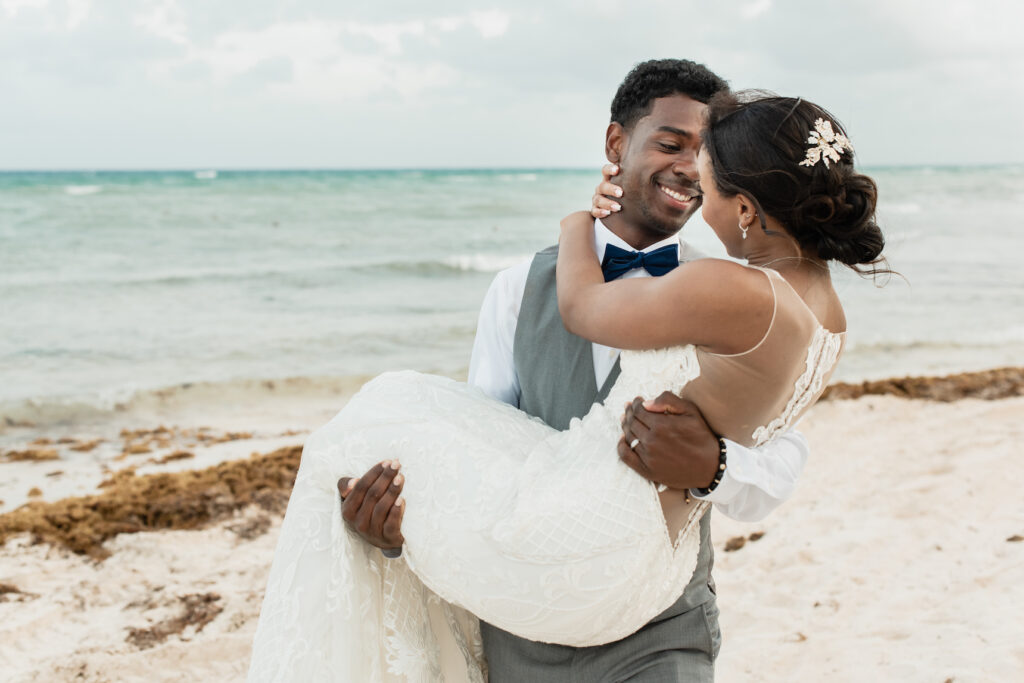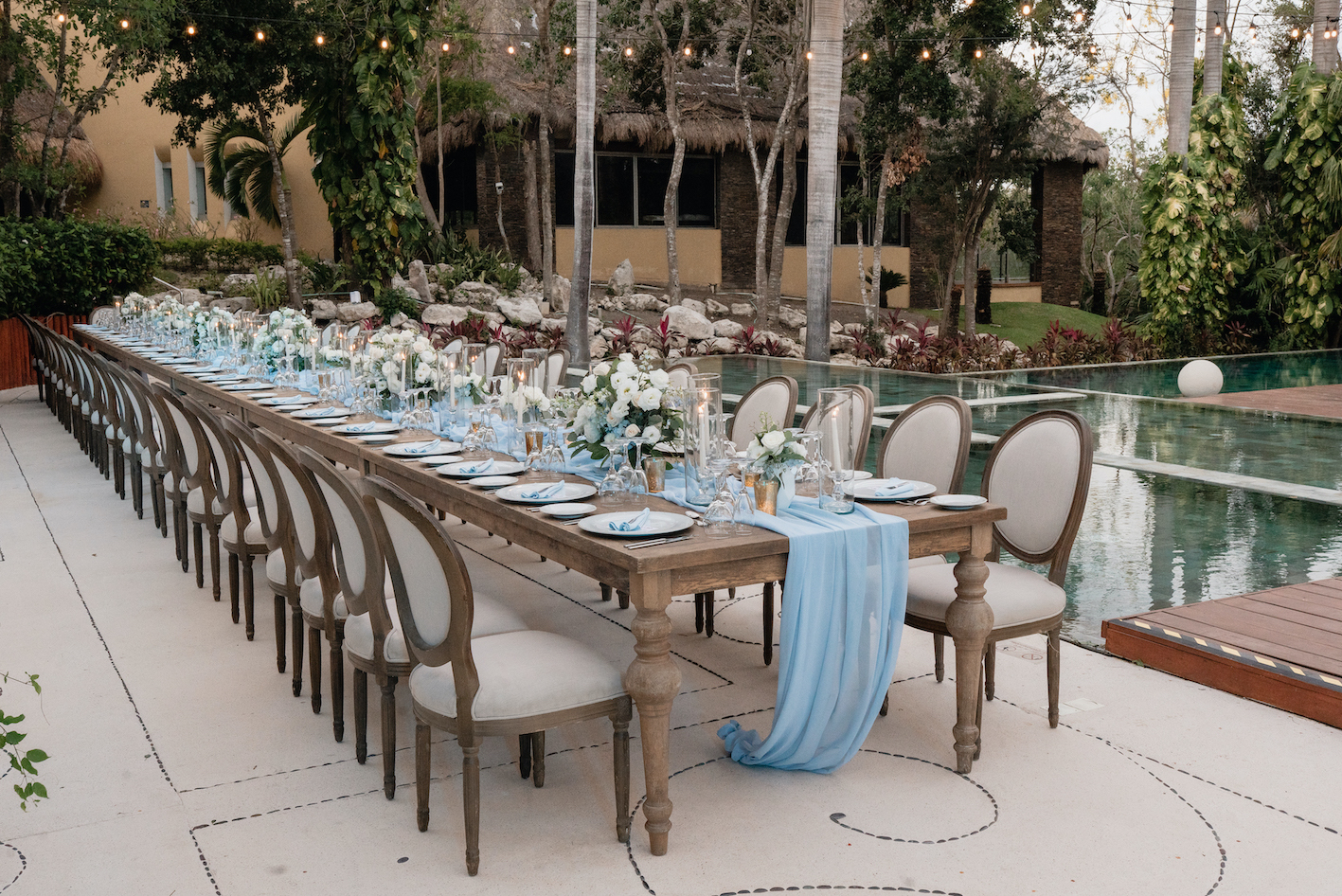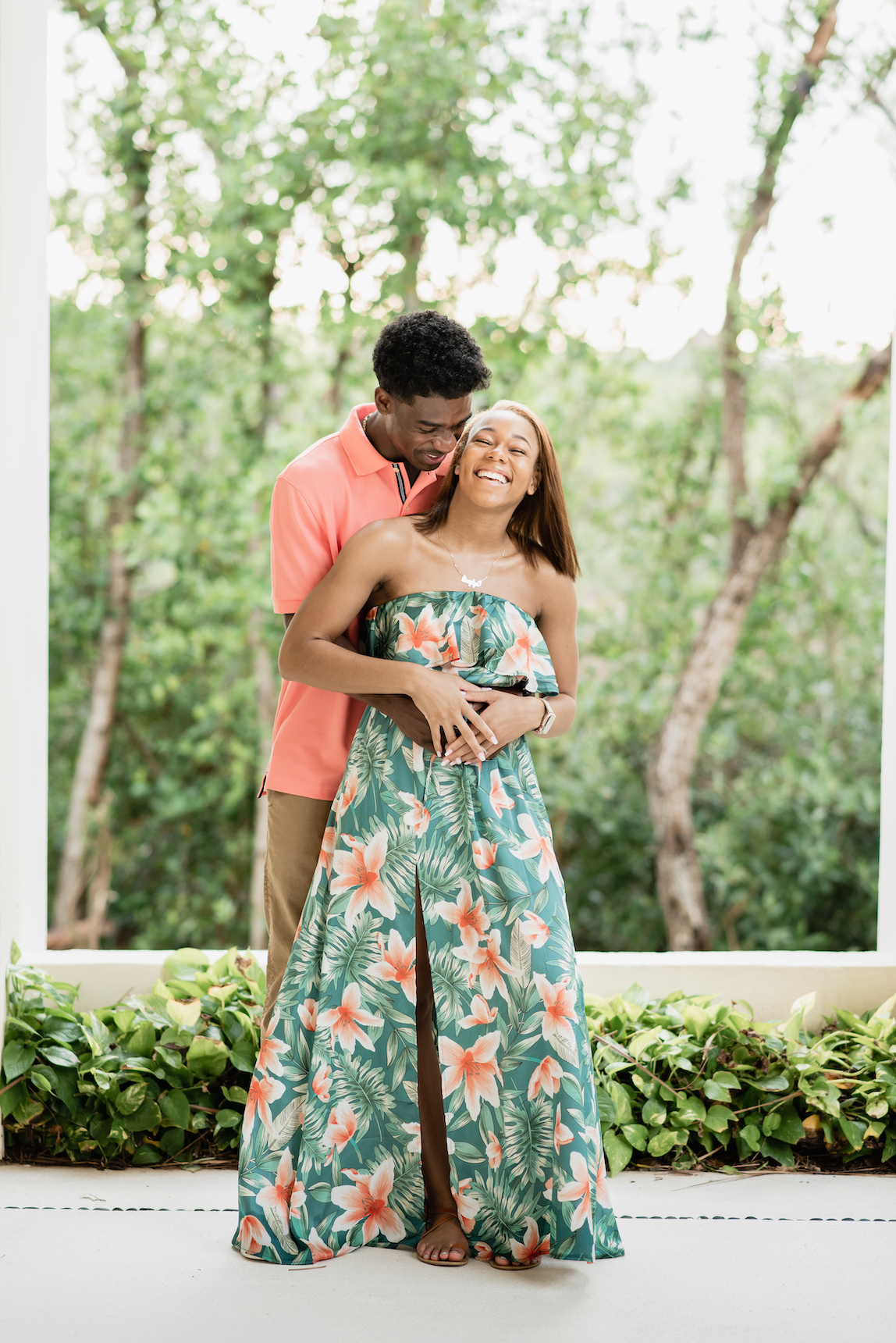 Pics of Brezlyn and DeShawn by: AMOR AMOR – @amoramor_weddings
If you want more information about Velas Weddings, visit our official site HERE, or follow us on our social networks: Facebook, Instagram, and Twitter.