Stunning wedding traditions around the world
Wedding traditions are different across the globe, and you'll be amazed by weird customs in some countries. Each ceremony is exceptional, as there is a story and culture behind all this magic.
More than a party and entertainment, weddings are formal rituals with special religious significance that honor the rules and customs to symbolize union and commitment.
As wedding specialists, we share with you how weddings are celebrated around the world:
Mehndi ceremony in India
A Mehndy ceremony is an exciting pre-wedding event for the bride and consists of elaborating a henna design usually applied on her hands and feet. These spectacular designs symbolize protection, prosperity, fertility, and good luck for the bride. The tradition involves great patience, but the results are a beautiful work of art that lasts approximately two weeks on the skin.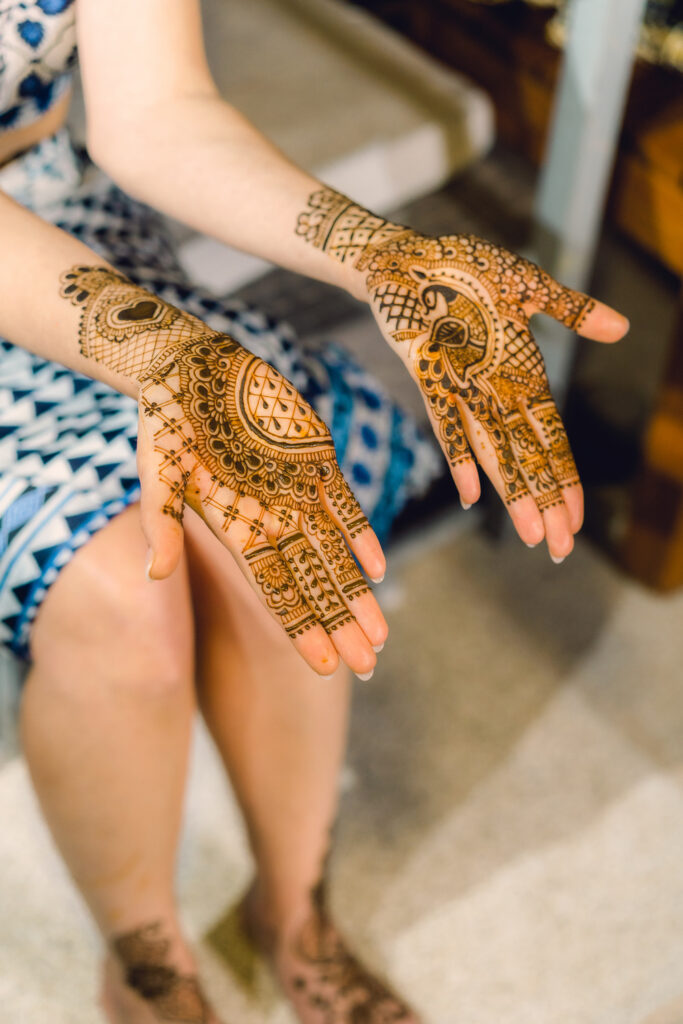 This is a wonderful wedding tradition in this Asian country.
Wedding cord in Mexico
One of the most touching moments is during the religious ceremony and takes place after the wedding rings and coins are exchanged. The cord —made of rosary beads, flowers, and even crochet— is placed around the neck areas of the bride and groom.
As a tradition that started during the Spanish conquest, the wedding cord was introduced to symbolize eternal bonds. Today, the cord also represents the infinity concept, which means how long the couple expects the marriage to last.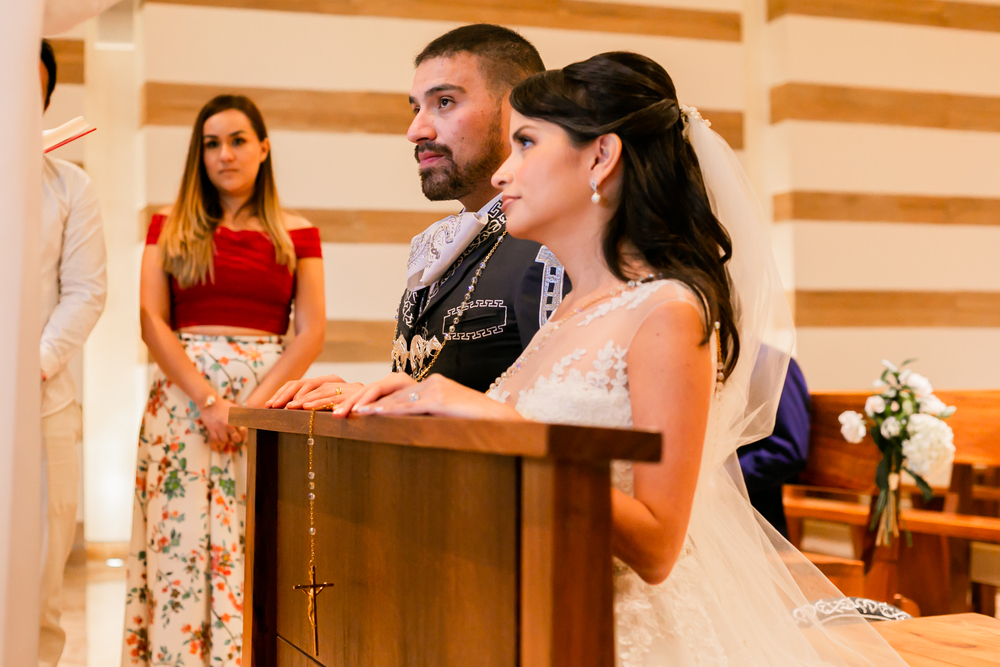 Breaking the glass in Israel
Did you know that in Jewish weddings, people crush a glass at the end of the ceremony? It is placed on the ground, and the groom stomps it as a remembrance of the Jewish temple's destruction and the fragility of human relationships.
But why remember such a downhearted moment on your special day? For Jews, historical and moving events in their culture deserve to be remembered even on happy and special occasions, as today.
Four kimonos in Japan
Have you noticed the extraordinary garments in Japanese ceremonies? On the wedding day, the bride wears four different kimonos, each meaning something different. The first one is white, which represents purity and virginity. The second kimono includes a kind of white hat that hides the head and symbolizes hiding her selfishness. The third one is red, which symbolizes sexuality and fertility. And finally, the fourth kimono features colorful details and represents the woman's life after marriage.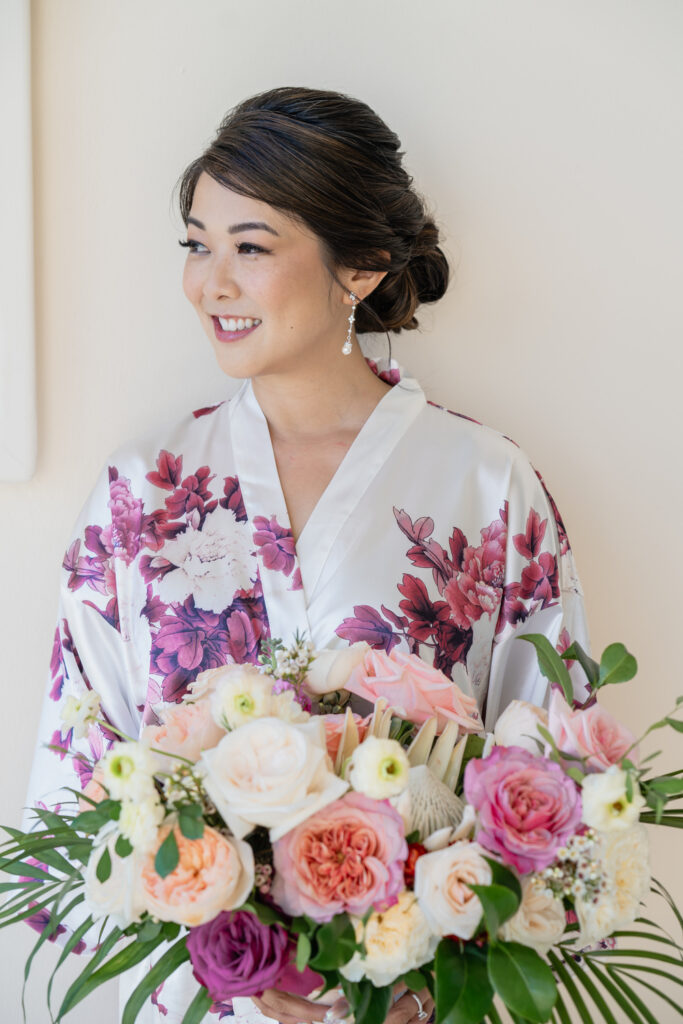 Which is these traditions was the most impressive to you?
Follow Velas Weddings to find more inspiration: