Have you renewed your wishes?
Every new year is an opportunity to plan our goals and reflect on future accomplishments. It's easy to get wrapped up in the feeling of a positive state of mind, as being surrounded by friends and family can attract a positive approach to achieve each goal.
The special attribute of this era is to center that perseverance on all plans for this 2020, and the first step is to renew the mind and body are with wellness treatments that carry multiple benefits.
How about a swift getaway to the beaches of Los Cabos or Riviera Nayarit? We know it is the first weekend of the year, and it could be a very crazy idea, but at Grand Velas Riviera Nayarit and Grand Velas Los Cabos, we have special sessions to replenish your energy and purify your body.
On the one hand, the Beauty Rehab ritual of Grand Velas Riviera Nayarit indulges you with rejuvenating treatments in a series of massages that help, among many other benefits, activate circulation and stimulate muscle tone.
If you are more into exotic sceneries that merge the desert and the sea, in Grand Velas Los Cabos you're destined to find just that. The Restoration Treatment, courtesy of SE Spa, is where you will experience a special body massage ideal to stimulate lymphatic drainage.
In addition to this experience, you can also choose from other services such as a body mask to hydrate and tone, purifying facials, or Japanese Shiatsu therapy; the star treatment perfect for balancing your energy.
Just picture yourself at the Spa with friends, the calm ambiance with the perfect temperature to decompress while receiving a facial with organic products and a hand massage with vegan moisturizer. There's no better antidote for the recovery of the texture and elasticity of your skin.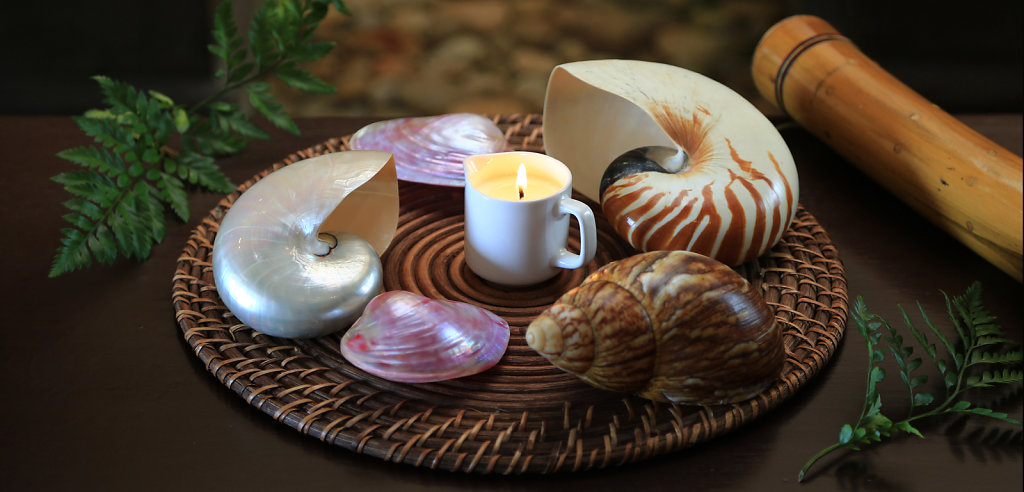 You are still in time to rinse out 2019's vibe and renew, and polish for this 2020.