How to make a gratitude stone?
When we are dealing with adverse situations our mind commonly focuses on negative thoughts or how difficult it may be the circumstances we are going through. Contrary to what it may seem, this is an opportunity to thank for our life and all the things we have, even for the obstacles we face every day and help us to improve.
Since childhood, we are instilled to be thankful and appreciate everything we receive, there is even a belief that this way we can attract more fortune to our life, nevertheless, sometimes we overlook the importance of this gesture.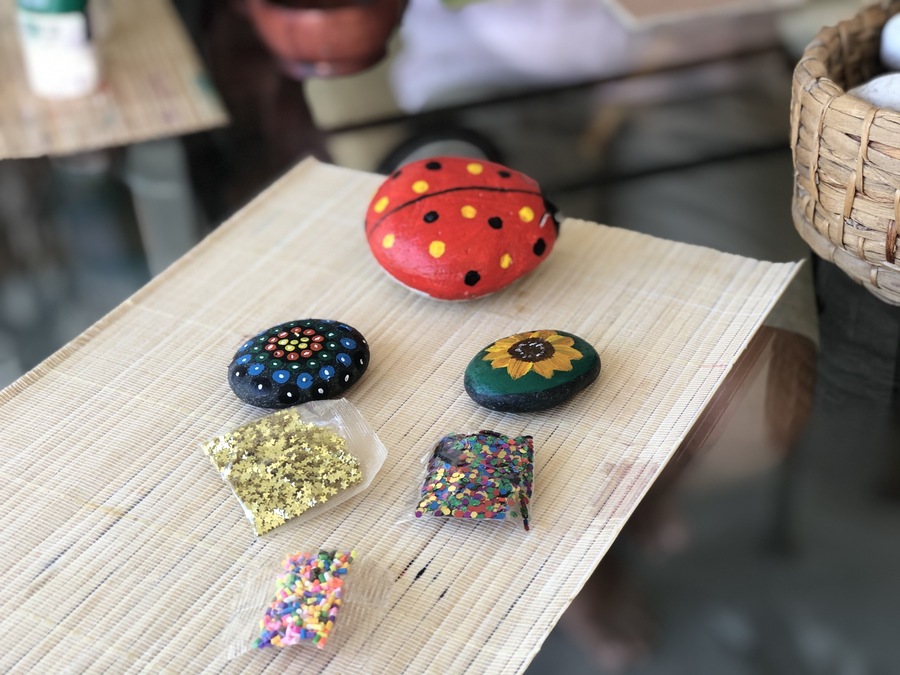 Gratitude stones are a helpful symbol to always keep in mind the importance of being thankful, make them is very simple and we can assure you that their deep meaning will be very useful for your spiritual and personal life.
The objective is to have an emblem that we can carry with us at any time to remind us of all the things and personas we are grateful for, from positive aspects of our life that we enjoy, our family and friends for example, to things that may bother us such as traffic jams.
In the following video, Silvia Velasco, Manager of SE SPA at Grand Velas Riviera Nayarit, shows you how to make your own gratitude stone at home, we suggest to try this activity with your children, partner or friends, we assure that you will enjoy a special moment of harmony to be thankful for.