Hydrotherapy at home: tips, techniques, and more
Water is a vital element in our world, we all need it for living and its benefits go beyond the hydration and purification, as well it has other applications besides drinking it. One of them is Hydrotherapy, which is a type of alternative medicine that includes ancient techniques and methods that use water for therapeutic purposes.
Whether you prefer saunas, thermal pools, showers or tubs, expose our body, partially or totally, into the water has a large number of benefits, such as:
Strengthen the immune system
Reduce stress
Improve blood circulation
Relieve muscle pain such as contractures or tendinitis
Facilitate breathing
Prevent digestive disorders
Increase stamina and body strength
As you can see, hydrotherapy has a lot of benefits and all of them contribute to your mental, physical and emotional well-being. This kind of treatments can be also the perfect way to unwind and balance with your inner energy, that's why we share with you some techniques you could try at home.
Foot Soaks
This technique is perfect for balancing body temperature, reducing anxiety and insomnia, it also relieves muscle soreness due to its anti-inflammatory effect. You just need to put your feet in a tub with hot water for a few minutes; if your want to increase the relaxing effect of this treatment you could add some sea salt, Epsom salt or vinegar, as well as alternate with cold water.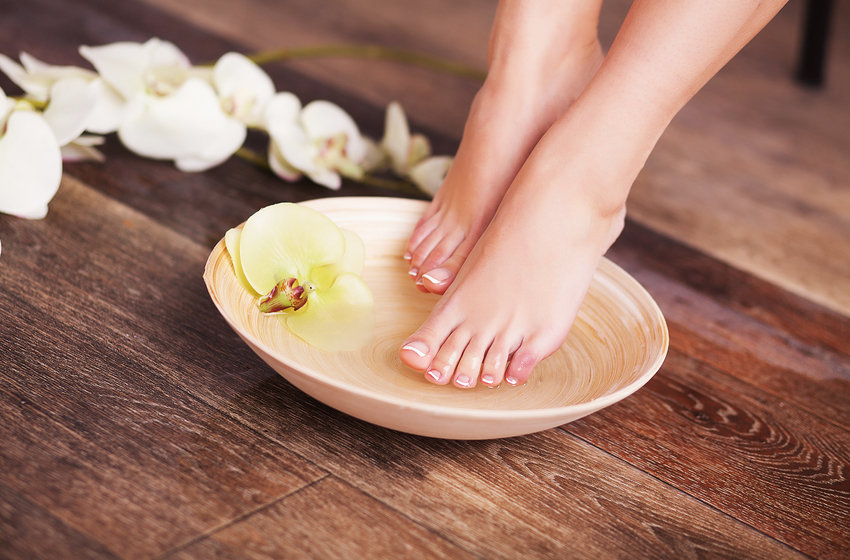 Hot Baths
This is the best option to relieve stress, soften skin and relax muscles and it's really simple, just fill a bathtub with hot water, between 98 or 100°F, add some bath salts and rest inside for about 30 minutes. To achieve a higher level of relaxation we recommend setting a soothing atmosphere: you could play music or nature sounds, as well as use some essential oils to aromatizes the room.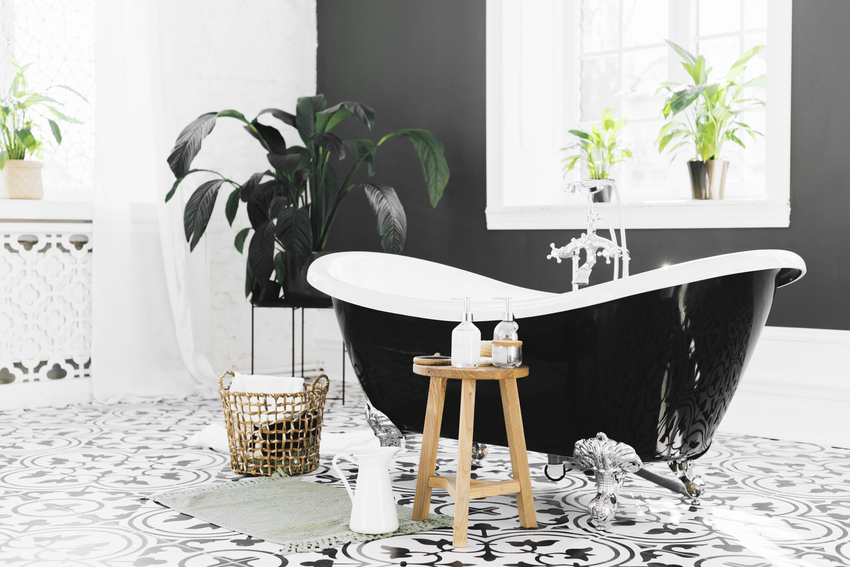 Facial Steam Bath
Although it is very difficult to make a sauna or a steam room at home, an alternative you could try and is very easy to do is a facial steam bath. In a covered pot boil water with a plant of your preference, it could be thyme, eucalyptus or rosemary; sit in front of the pot and uncover it a little bit to inhale the steam, it is important to cover your head with a towel so the steam doesn't escape. This treatment is an excellent cure for nasal congestion, cleaning impurities and improving blood circulation.