Still water or natural mineral water, which one is better?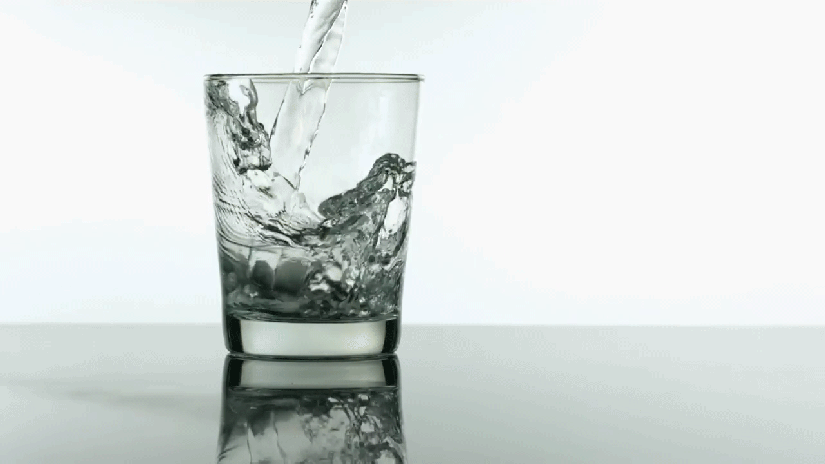 The human body requires the nutrients present in water: alkaline components including calcium and magnesium, properties that in fact, natural mineral water does possess. On the other hand, purified or still water tends to be acidic and is recommended for detox purposes; but once the detoxification process is achieved, consumption should be stopped. The reason?
When we drink conventional purified water minerals have been diluted throughout the process, 
and our body will continue to crave for them.
Natural mineral water does not undertake chemical treatments, that is, original purity and mineral composition remain untouched. You may probably be wondering, how is natural mineral water born?
Snowmelts and rain cause freshwater to slowly filter the mountain's solid rocks. While it follows its underground route, water obtains the minerals and trace elements that make it unique.
The main benefits of natural mineral water
It is natural: As mentioned above, underground wells are filled with rainwater that has gone under filtration thanks to the rocks. Thus, the liquid is free of any contamination and has reached a perfect balance. Companies in charge of collecting this water must follow strict procedures to ensure the balance of the springs and the environment, in general, is preserved; whilst ensuring water keeps its authentic properties once bottled.
It is pure: Natural mineral water has a bacteriological and microbiological purity making it perfect to be bottled, and drink it without the need of chemical intervention. It doesn't need to be boiled either.
It is healthy: Even when mineral water does not provide calories, it does provide nutrients and other substances necessary on a day-to-day basis to maintain a healthy body. Cellular activity derives benefit from it and helps to excrete waste substances and toxins, promote digestion, prevent constipation, regulate body temperature, and maintain proper kidney function.
It has a consistent composition: This means that flavor will remain the same from source to bottle, as well as the quality of minerals and nutrient components. But not all mineral waters are the same, however, you need to know the nutrients provided by different brands to be aware of the benefits your body can obtain.
What are the best natural mineral waters in the world?
We compiled a list of the 15 best natural mineral water brands in the world, for you to make the verdict:
Originally from Viti Levu, the largest island in the archipelago of Fiji — comprised of more than 300 islands— this water is filtered through volcanic rocks. Rich in silicon, it preserves its purity, as this area is unpolluted. It is probably one of the best known in the world with artists like Tom Cruise, Cameron Diaz, Nicole Kidman, Eva Longoria, or Halle Berry recommending it.
The most expensive water in the world is treated with ozone and undergoes a microfiltration process. It is obtained from a spring deeper than 2,600 feet by the Smokey Mountains National Park in Tennessee, United States. The bottle is made of multicolored glass with a cork. There are some exclusive editions decorated with Swarovski crystals, which can cost even more than $350 USD each. It is one of the most awarded waters and some celebrities have been the spokesperson, such as Mariah Carey, Shaquille O'Neal and Paris Hilton.
This brand perfectly communicates purity, simplicity and naturalness at first sight. The bottle is made of glass and the liquid is extracted from an aquifer located 900 feet deep at Bay of Plenty, in New Zealand. It is one of the purest waters with a high content of silicon, a mineral that promotes healthy skin and hair.
Considered one of the purest waters in the world, it is obtained from King's Island, northwest Tasmania, Australia. Collected from raindrops in 478 square-yard facilities, designed with stainless roofs and stored in warehouses. Before being bottled, it is filtered and sterilized.
5. Ogo
With a high concentration of oxygen and low percentages of sodium, this water is considered "The Breathing Water" because oxygen is 5 times higher than other waters' concentration of this gas. A highly appreciated water by athletes in search of energy boosts. It is made in the Netherlands and the design was created by avant-garde and elegant styled artist, Ora-ïto.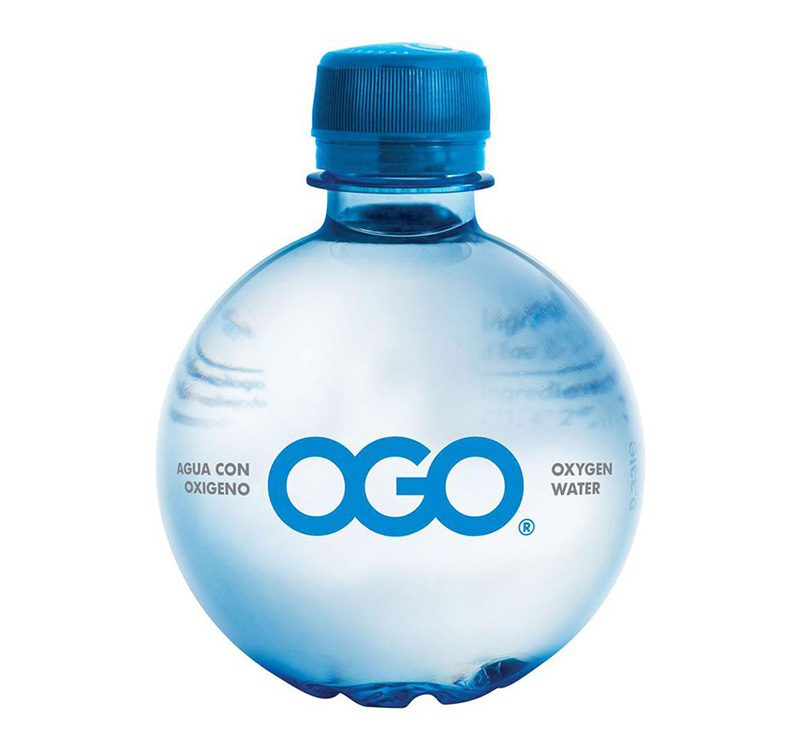 Originally from the island of Honshu in Japan, very close to Kobe —famous for pioneering in the production of sake and for the excellence quality of the meat obtained from oxen raised in the region—. The bottle features a crown-shaped stopper, and is hand-decorated with Swarovski crystals. Fillico only produces 5,000 bottles a month and can be acquired for approximately $118 USD.
Extracted from an aquifer body protected by rocks and ice, this in Norwegian water is low in sodium and helps regulate hypertension patients. The bottle was designed by Neil Kraft, former Calvin Klein's creative director.
8. Iskilde
Coming from the high mountains of the Mossø region, an important lake in Denmark, this water is obtained from a spring located 150 feets deep, in a glacier that maintains very low temperatures. Cold has an impact on the amount of minerals but quite high in oxygen levels.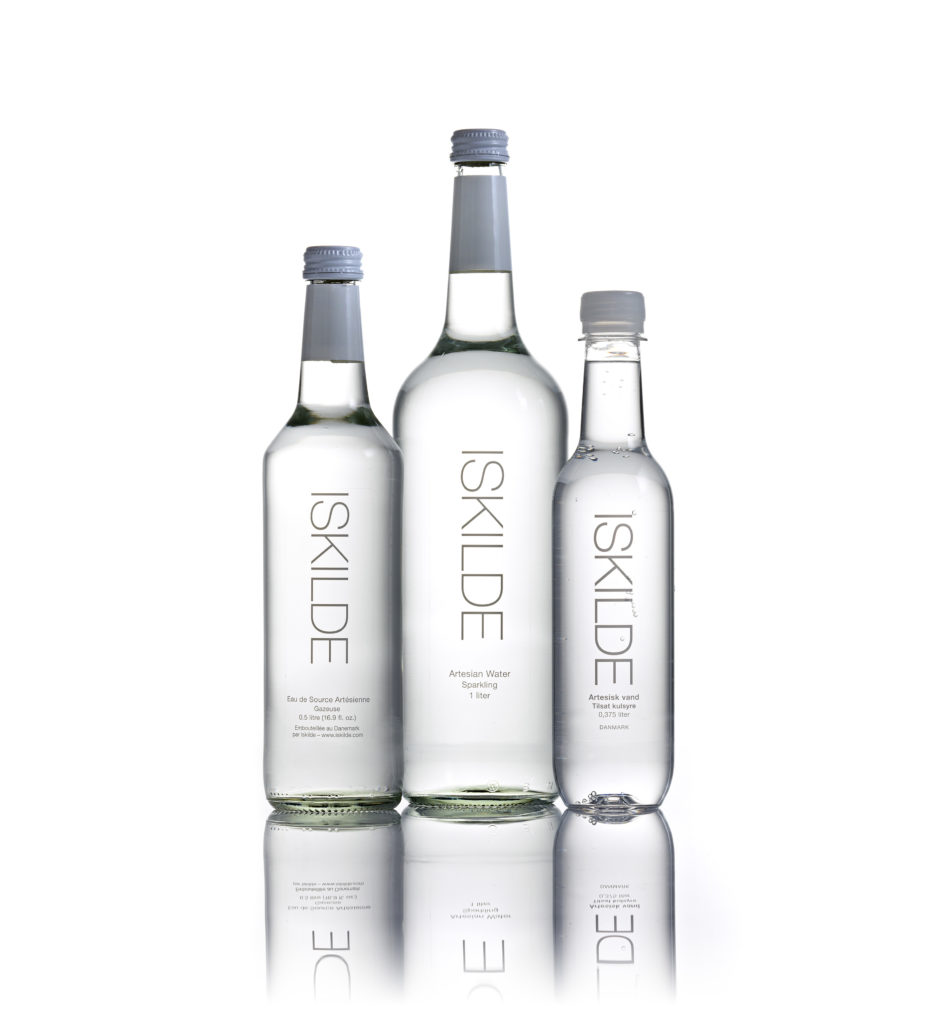 9. Finé
Fuji's volcanic belt in Japan, is home to this water. The process begins with rain falling on the volcanic rock, being filtered and infused with minerals (especially silicon), before reaching an aquifer body located 1,800 feet below the surface.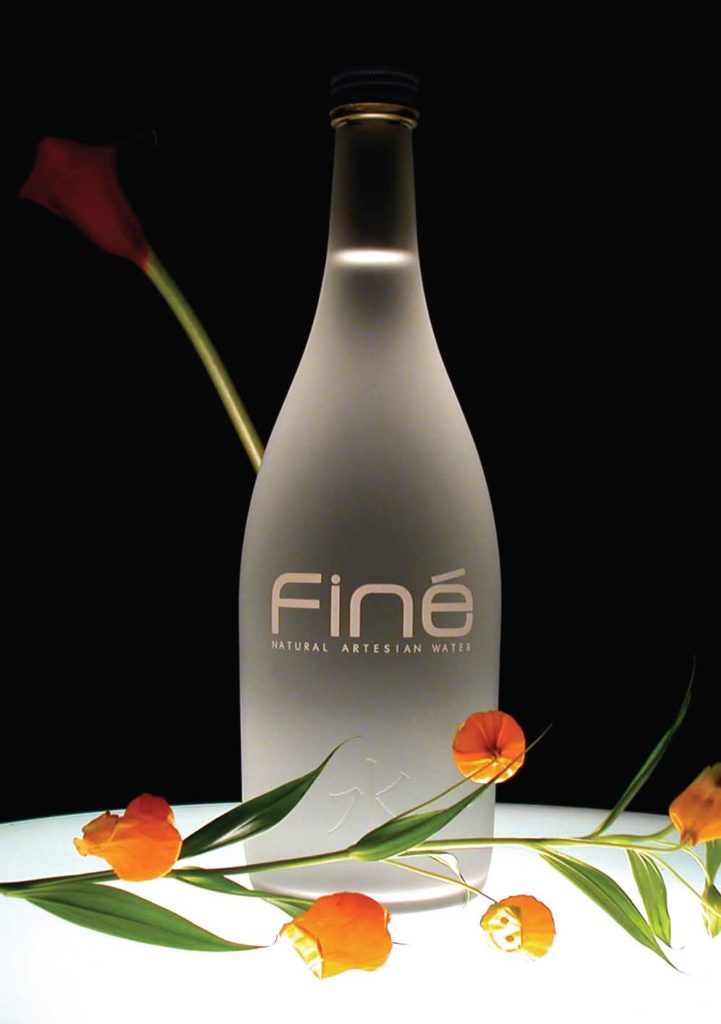 10. Lauquen
Patagonia, recognized for being a region of impressive mountainous landscapes, is the shelter of Lauquen water, extracted from an underground source at more than 1,590 feet deep. During the process, water is ensured to be out of air contact to avoid any contamination. Glacier melting and rain go under a natural purifying cycle through the Andes' rocks.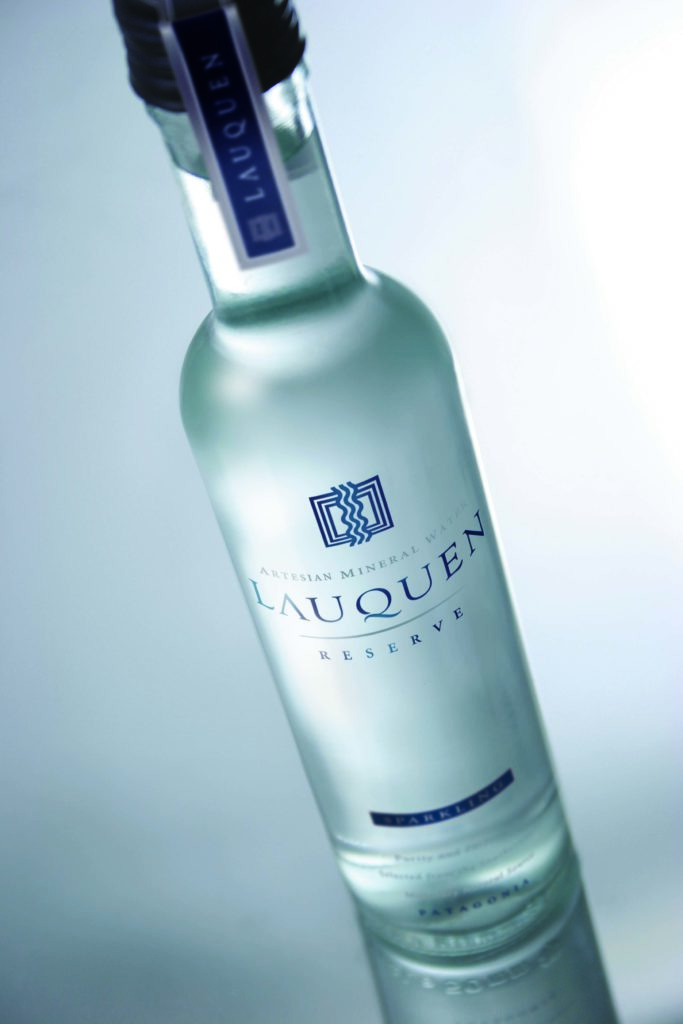 Speyside is an area of ​​springs in Scotland, well-known for making the best whiskeys. Water and whiskeys have coexisted in this place for more than 200 years, the first as a basic ingredient for liqueurs. This water is very low in mineral salts.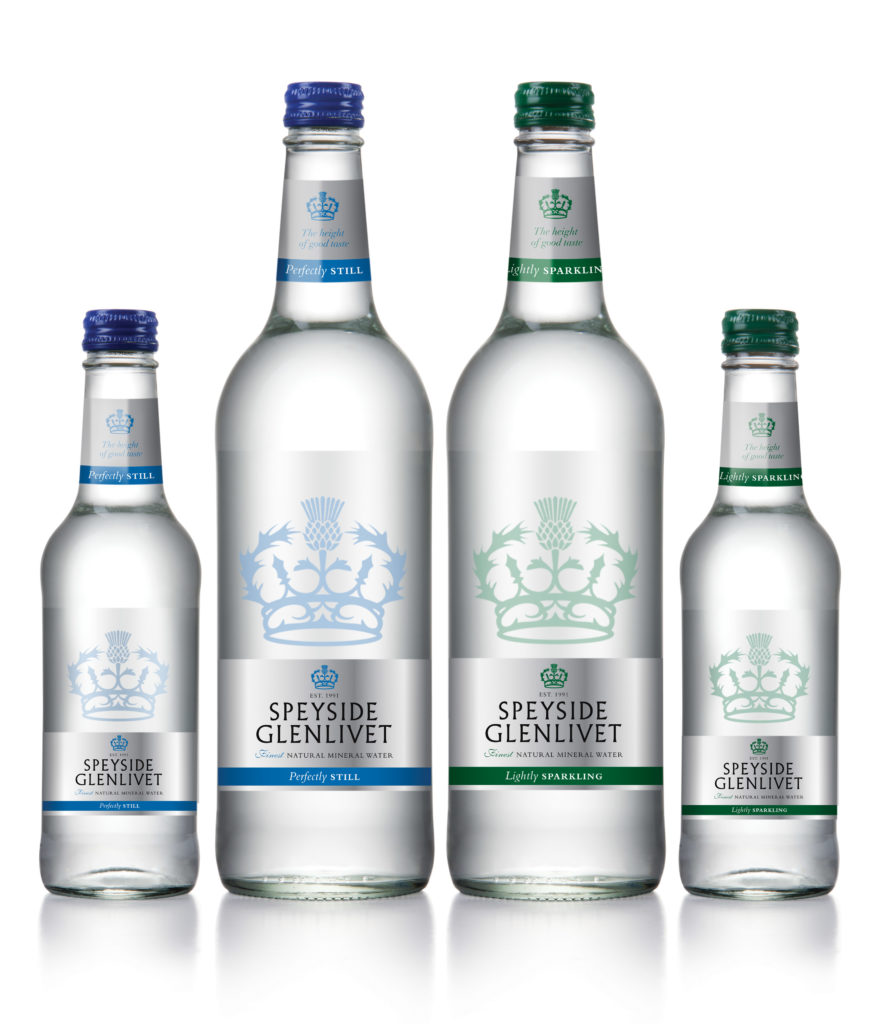 It is originally from a glacier located almost 200 miles from Vancouver, Canada, a spot accessible only from the Pacific Ocean. It is collected before coming into contact with the ground, so it has a high concentration of mineral salts.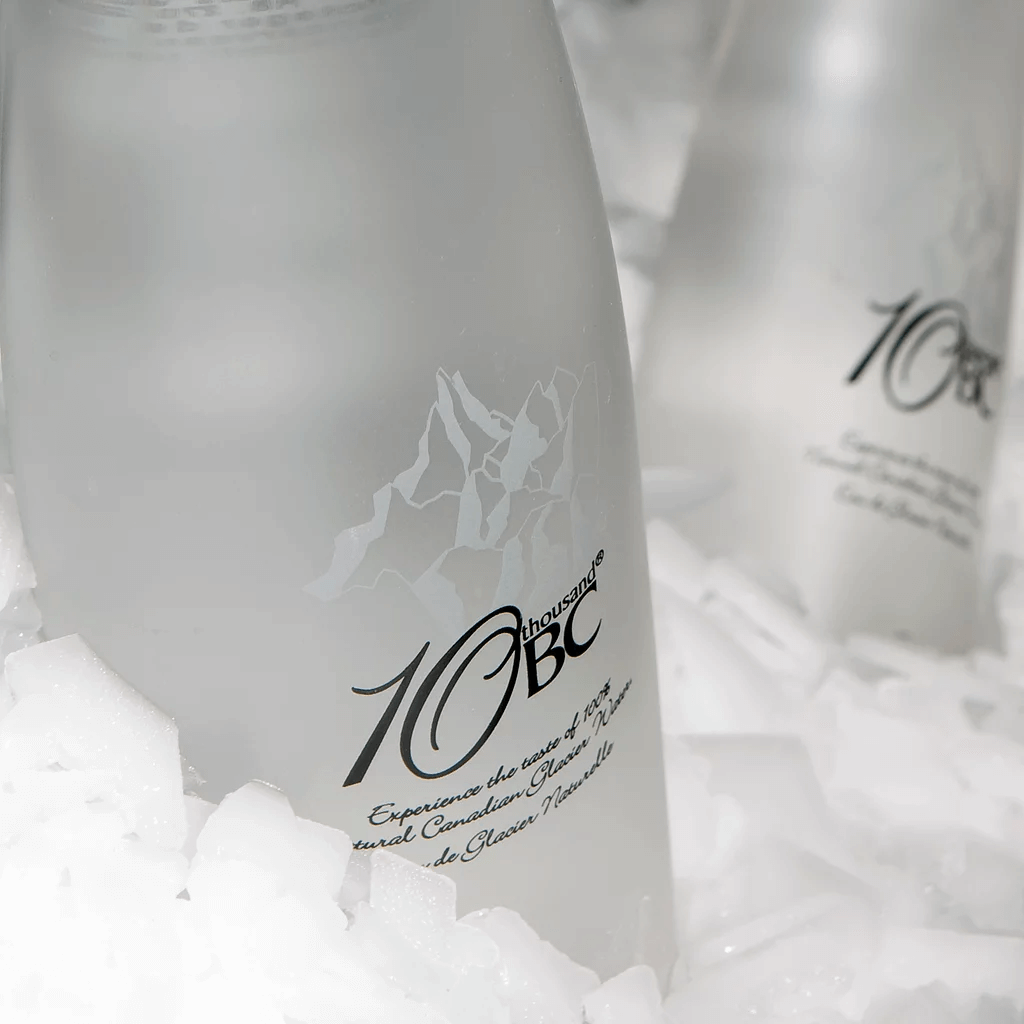 13. Karoo
This South African water offers low mineral levels, but is also very low in sodium. It is obtained from the Paardeberg Mountains ("Place of thirst") near the Cape of Good Hope.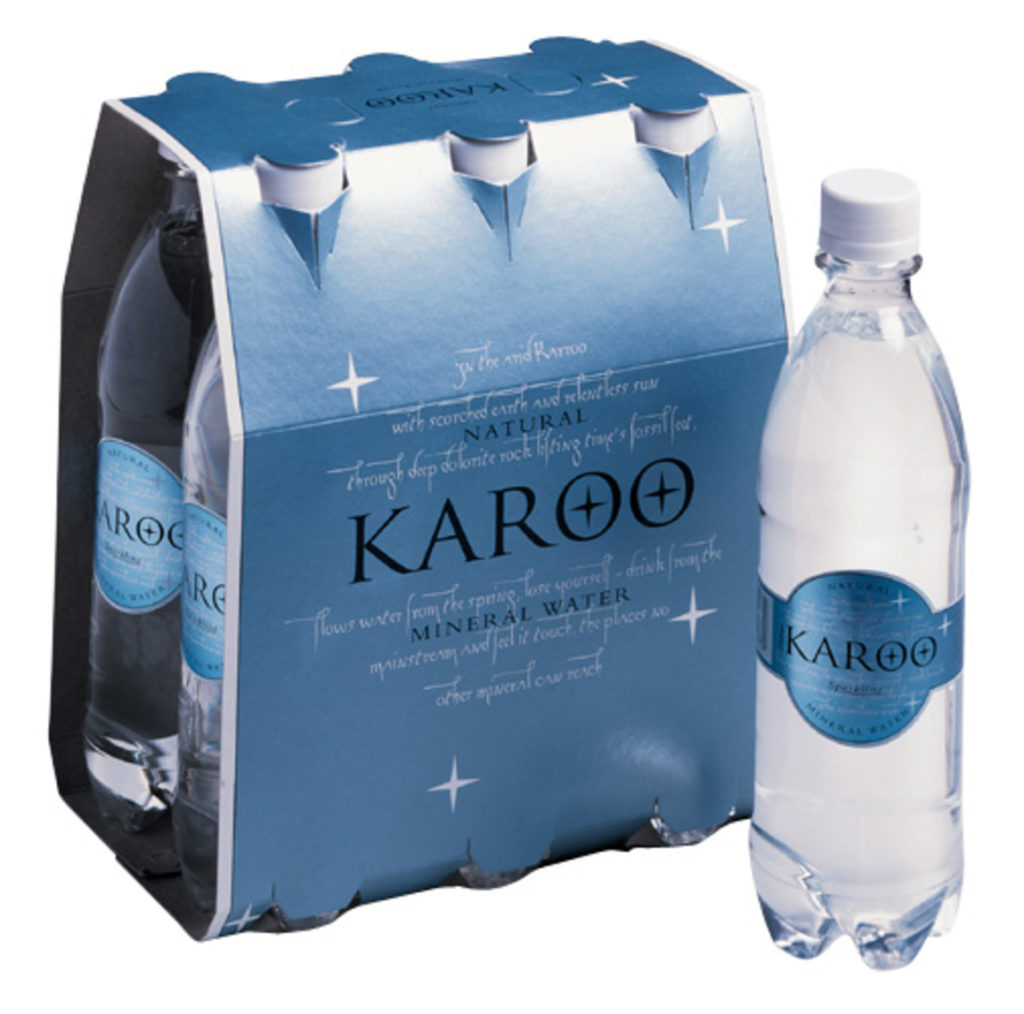 14. Chateldon
This calcium-rich sparkling water comes from a 5-spring volcanic area in ​​Versailles, at a temperature between 50 and 57 Fahrenheit degrees. Incredibly, it is one of the oldest in the world, supplying the Palace of Versailles for the court of Louis XIV.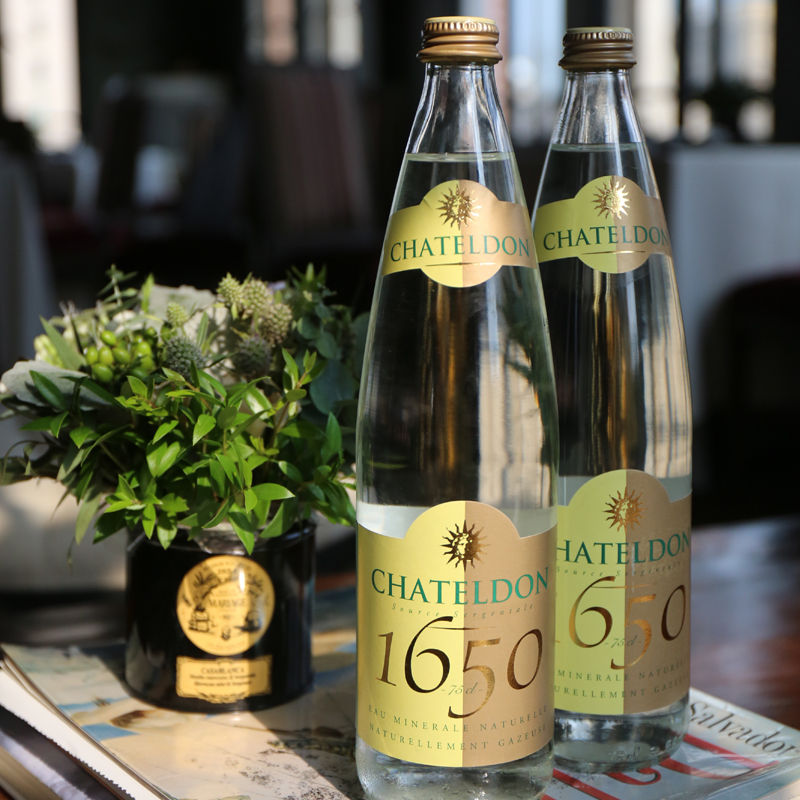 15. 420
The extinct volcano Tai Tapu in New Zealand is rich in carbonated water that emerges to the surface from 656 feet underground. This wonderful place is witness to the process, which takes several generations.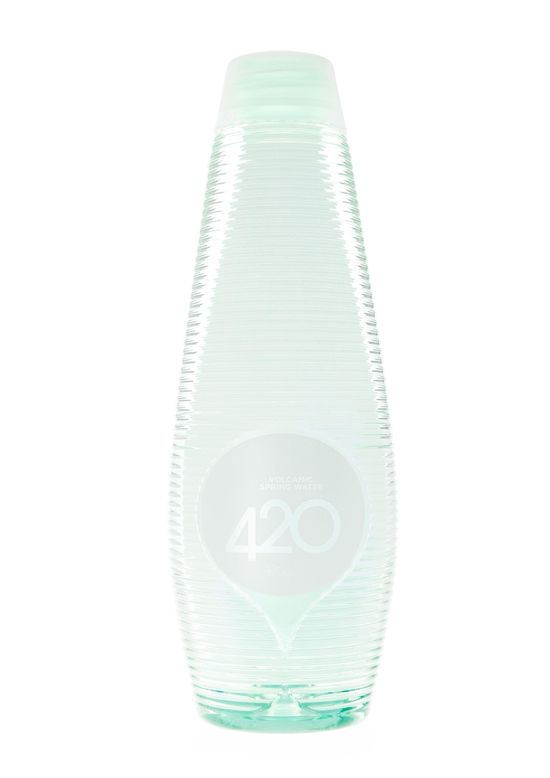 The order of this list is random and does not imply one is better than the other, they are all potentially good and their processes are of extreme quality. It depends on your needs and taste which one to choose. For example, for an athlete, who makes great physical efforts on a daily basis, it is essential to consume water rich in magnesium and with strong mineralization to replace the elements that their body consumes. For those who use less energy throughout the day or those suffering from kidney stones, should choose low levels of mineralization.
Our bodies have different needs through our lives, so it is essential to pay attention to their requirements and adjust the levels. The main goal is to maximize our health and well-being.
Before consuming one of these brands, it is essential to understand the benefits they will bring to you, and consult an expert to help you clarify doubts and establish a dose.
Remember that water is the elixir of life! Tell us in the comments if you have tried any of these labels or have had the opportunity to try others that are not listed here.