The Korean beauty routine
Korean cosmetic daily routines have spread like wildfire around the world in just few years. The so called K-Beauty popularity is due to the radiant, porcelain-like aspect the skin of Koreans, attributed to their enormous dedication to complete this ritual.
The secret is to apply a sequence of beauty products in layers starting form the lightest allowing its properties to penetrate deeply into the skin. Then you end with a thicker consistency to add a shield-like effect. If you'd like to start your morning routine with some love and pampering while taking good care of your epidermis, also we share the steps for your night routine.
Day routine
Oil-based cleansing
Starting with a deep cleansing is the first step to perfection. An oil-based cream or cleanser will remove all impurities. It is ideal even for oily skins, as it will clear the greasy aspect.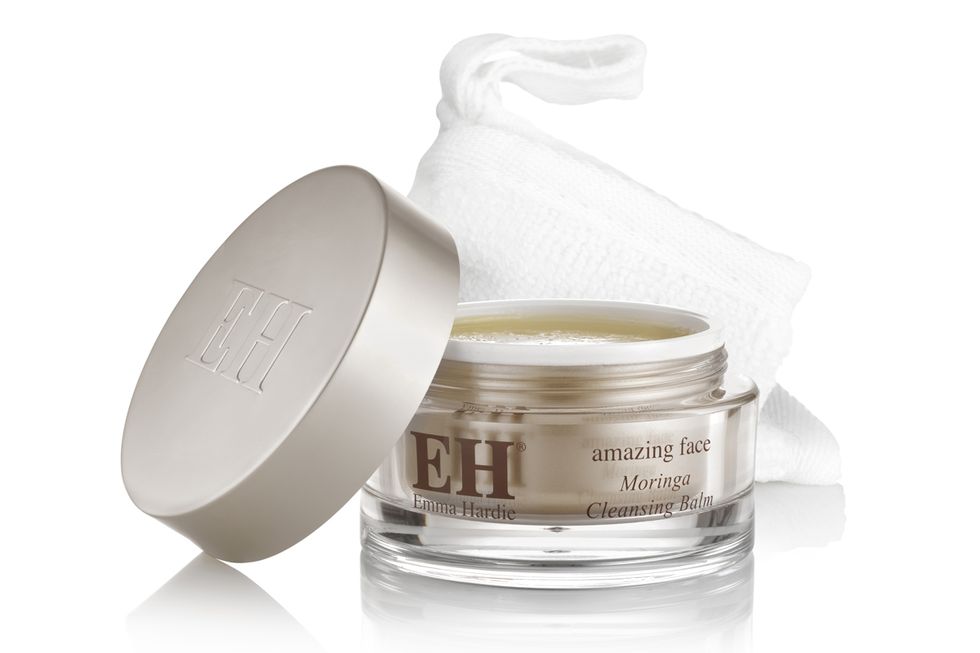 Water-based cleansing
Adding this second step will make the difference. It will get rid of residues that may remain after the previous cleansing. A refreshing and hydrating phase.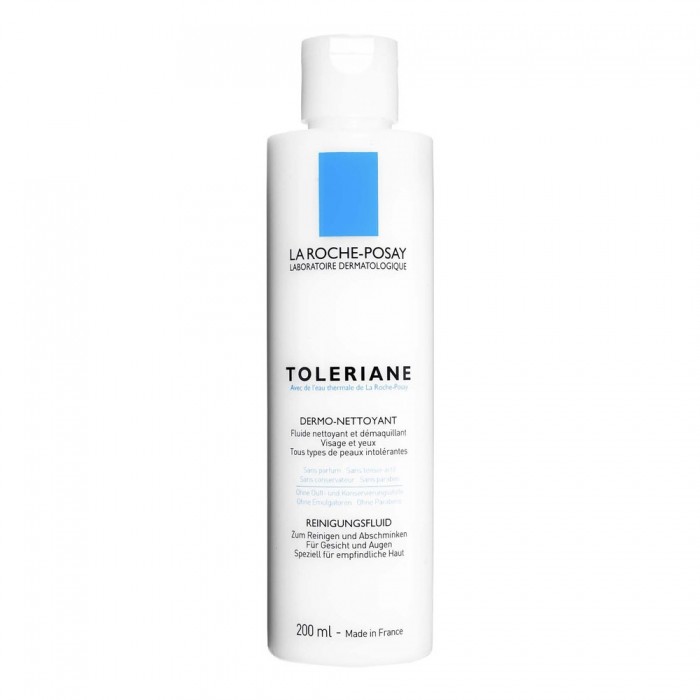 Toning lotion
Balance your skin pH with a toning lotion to prepare the canvas for the following products. It actas as a pore detoxifier and clear bacteria. Look for a suitable product for your skin type.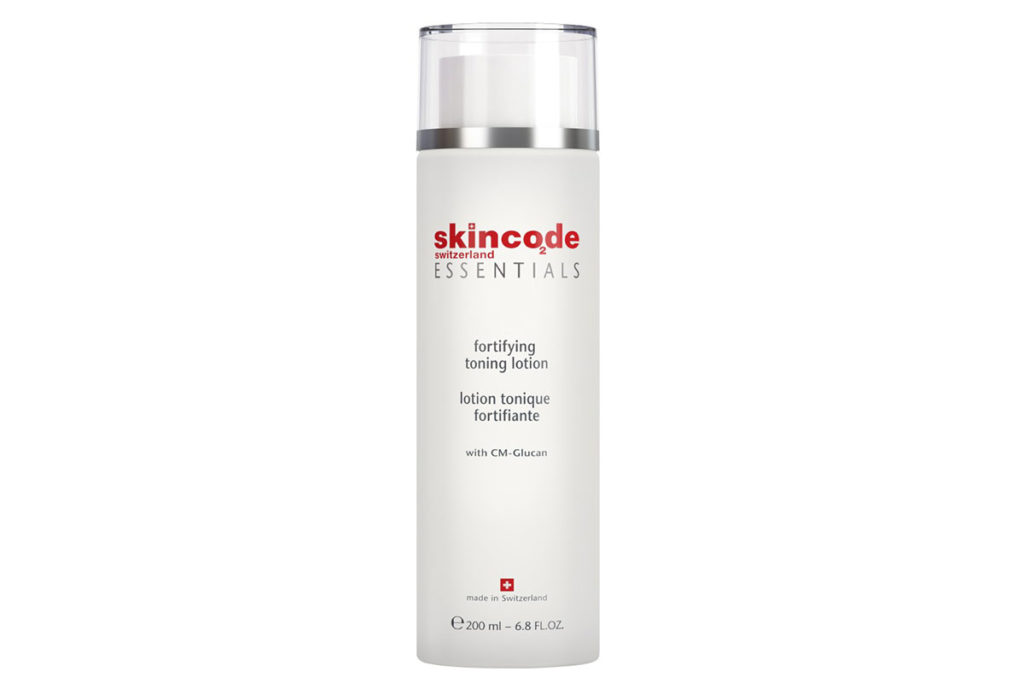 Essence
The best-kept secret of K-Beauty! This blend of tonic and serum moisturizes, and acts on cell renewal and aging prevention processes.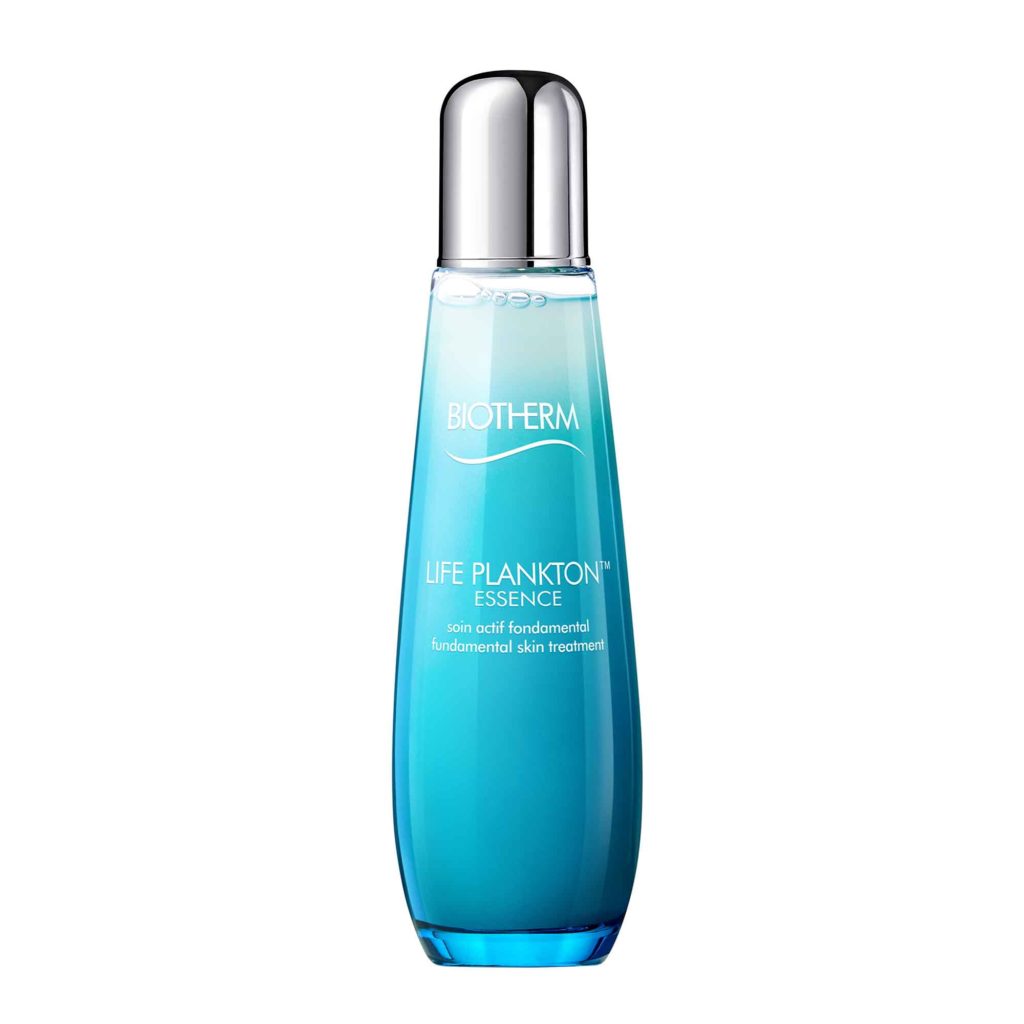 Ampoule
This facial ampoule is often confused with serum. Never underestimate the power of an ampule as it contains more active ingredients and concentrates to improve skin luminosity. Texture is fluid so it is easily absorbed.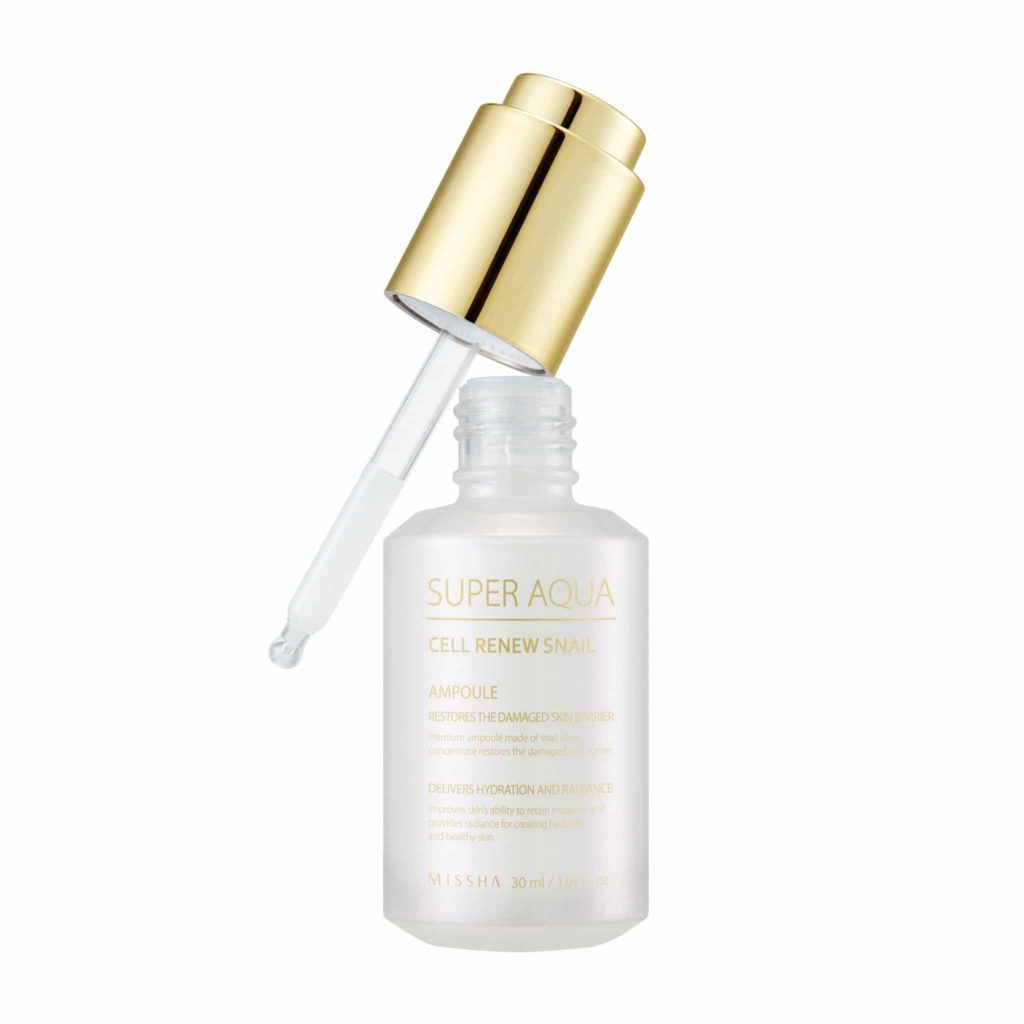 Serum
Available in gel, oil or water textures, serums usually have a slightly thicker consistency, and they are perfect to treat a specific skin condition, such as acne, dehydration or blackheads among others.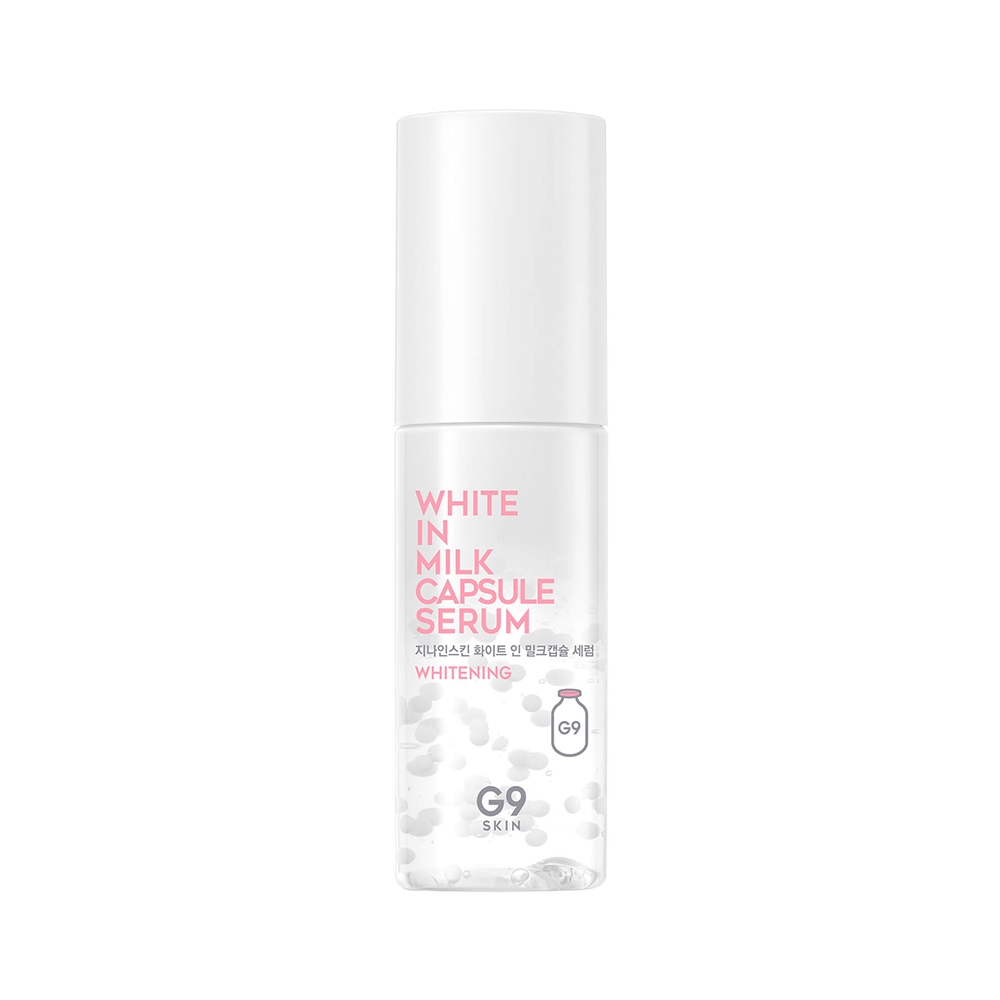 Eye contour
Being the most delicate area, special products must be applied to your eye contour for greater protection. It should be applied with the ring finger, in small touches and all around the eye.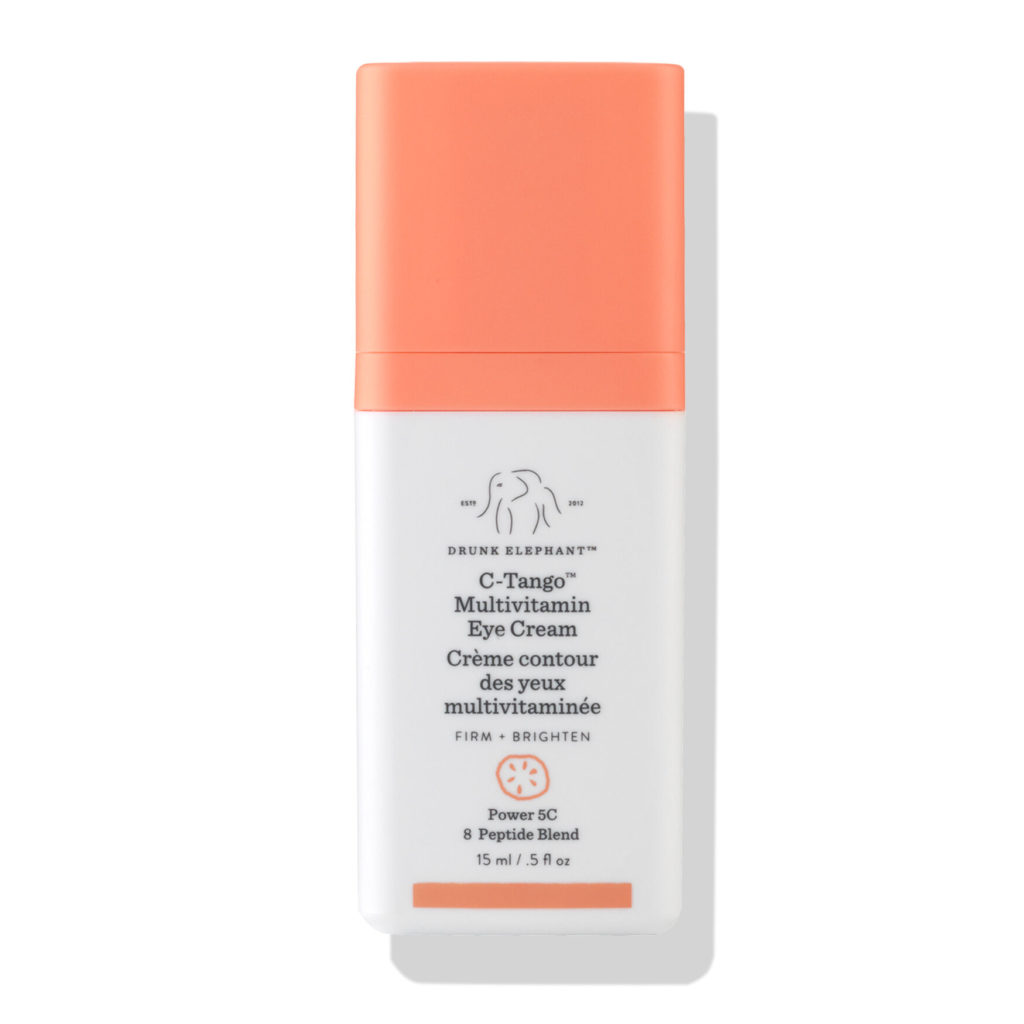 Hydrating moisturizer
Practically, the one product in charge of sealing all the previous steps. Among the main properties of moisturizers is to prevent the skin from losing natural hydration. Apply small dots of product and distribute from the inside out for a lifting effect. Don't forget the neck.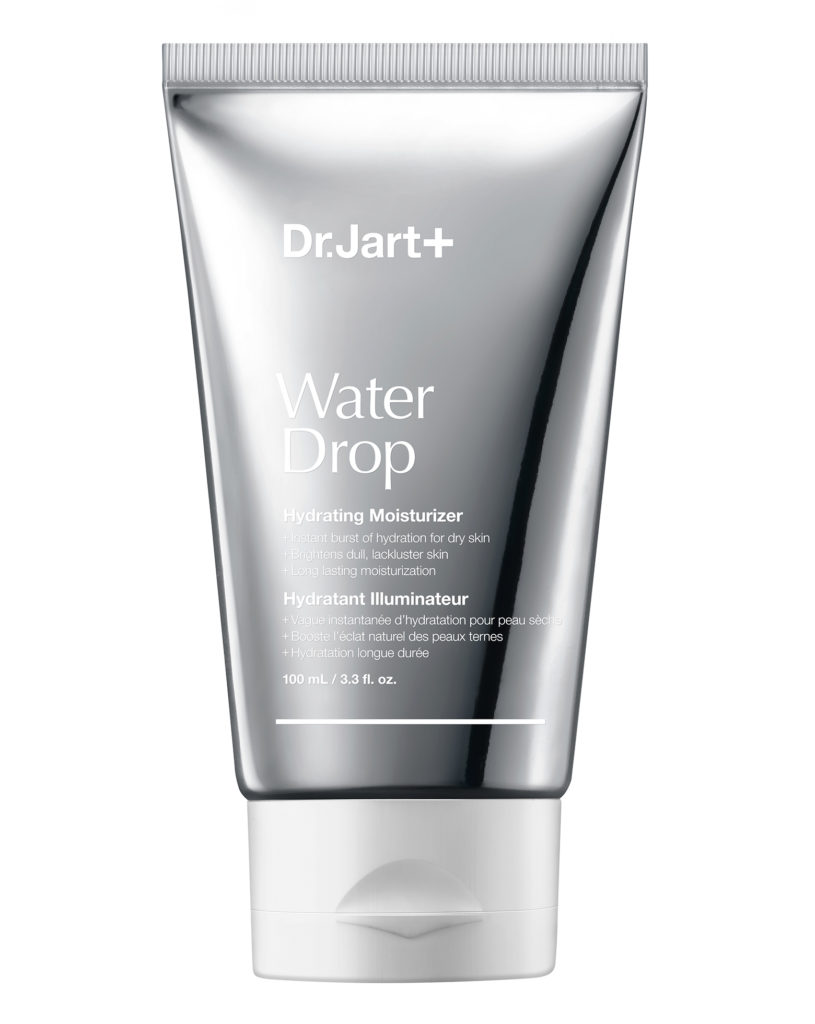 Sunscreen
Solar protection is not limited to summer days; even at home you should be using a sunscreen, as artificial light may cause damages to your skin too. We suggest using a 50SPF. You can even find them with a touch of color, so you can skip applying makeup to your skin.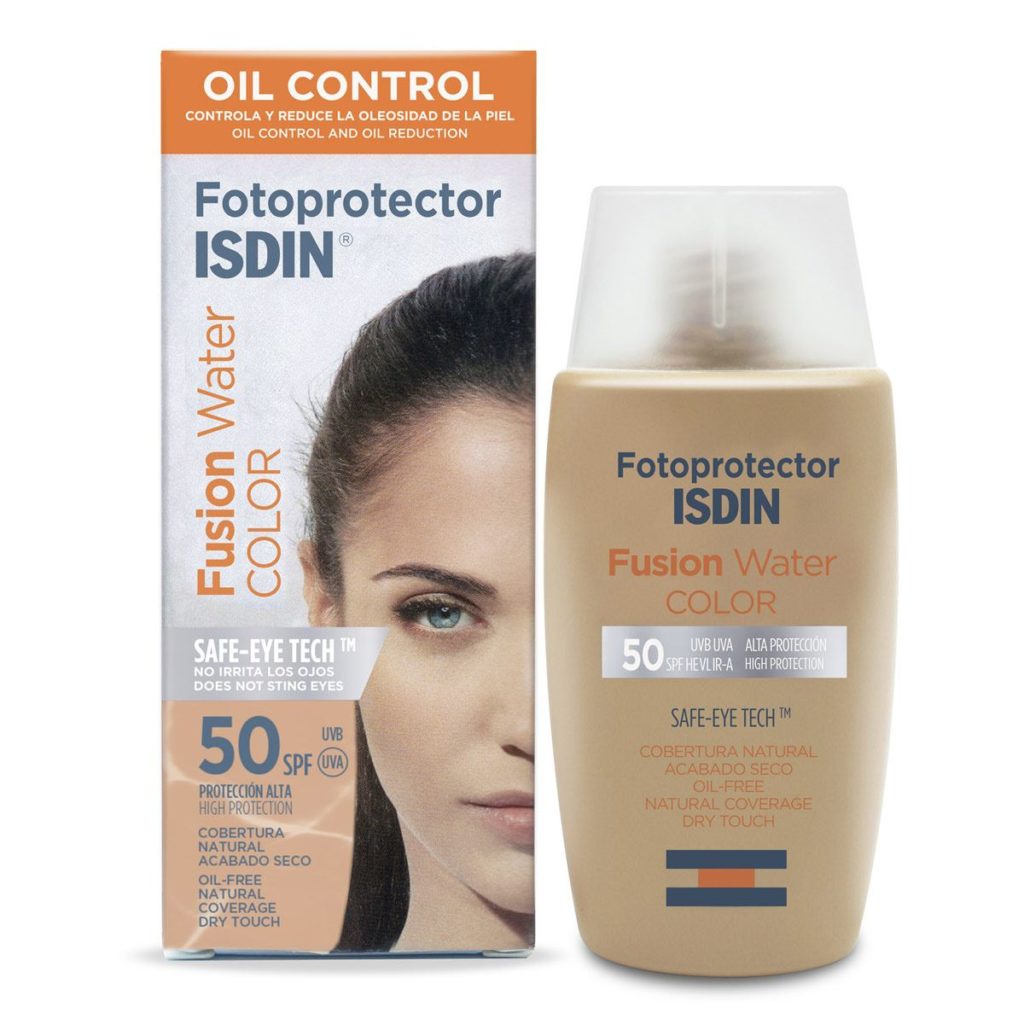 Mist
This easily absorbed spray freshens up your skin while hydrating and fixing all products. You can even apply a mist throughout the day to keep the radiant look.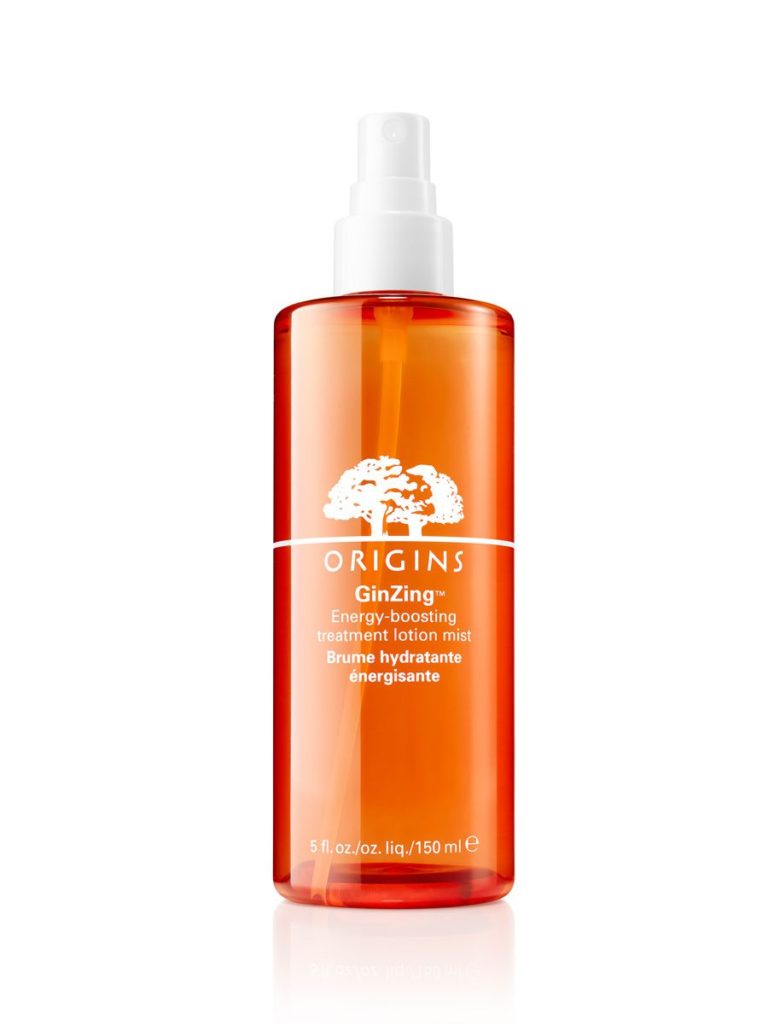 Your skin is now ready to face the day!
Night routine
Your day needs a great end so, it is important to take care of your skin to revitalize and refresh it. These are the K-beauty steps for the night.
Makeup remover
Your makeup remover is the first step to take off those impurities and products on your face. The ideal the one with oil-based so you will remove all waterproof makeup.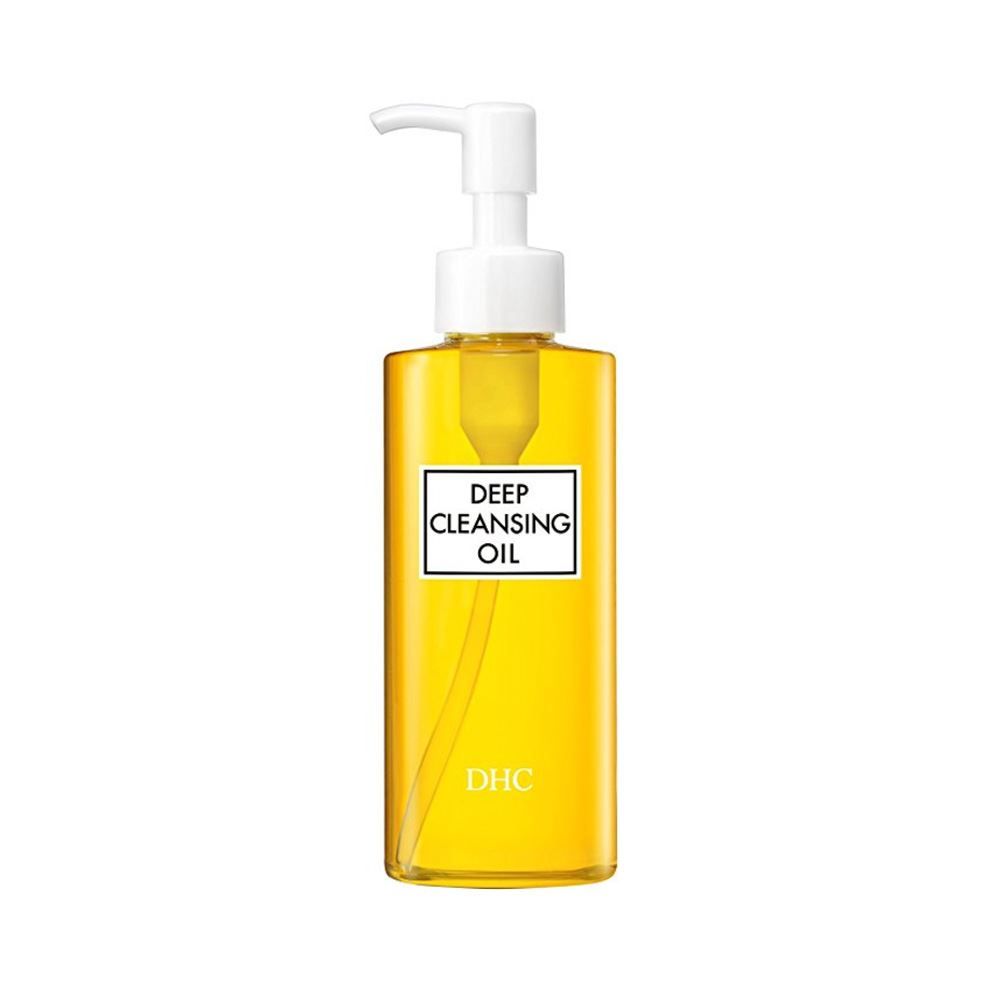 Exfoliator
The brightness of your face will relive with this step. Dead skin must be removed and to do so without damaging your skin, it is recommended to use a chemical exfoliant, such as AHAs or BHAs, which absorb these impurities and balance the pH. The frequency of this step will depend on the sensitivity of your skin and the product you decide to use.
Toning lotion
Your face skin will relax with a fresh and light tonic. The importance of this product is to hydrate your skin and prepare it to properly absorb the ingredients of the following steps.
Sheet mask
The active ingredients of this product are perfect to hydrate or clarify your skin with a shot of vitamins. You decide how you want to pamper yourself. The important thing about masks is to apply them for 15 minutes so all the ingredients will enter your skin.
Serum
This step will help to create a protective layer for the previous products, for the night is ideal to use a gel or water-based texture to refresh your skin and prevent aging.
Eye contour
You have to take care of your expression lines in this sensitive area, and the best way to do it is with a special formula to combat those signs of tiredness and aging. It also hydrates and improves the elasticity of your skin.
Hydrating moisturizer
This product provides the nutrients that will improve your skin during the night, the important thing about this last step is to use a light-texture cream so that it is easily absorbed and leaves no residue on your pillow.
It is recommended to do this routine at least 1 hour before going to sleep so that all the ingredients go through your skin correctly, and you will see amazing results.
The essential step is to consult with your dermatologist about products related to your skin type to have radiant skin.