Top 5 vegan makeup products
Today, we're exposed to endless particles that can enter and negatively affect our skin. This is because most of the hair, body and mainly skincare products contain toxic synthetic ingredients. But in recent years, a wide variety of trends have coming out, such as veganism. People who adopted this lifestyle not only take care of their diet but also select vegan-friendly clothing and makeup brands.
What is vegan makeup?
It is necessary to emphasize that cruelty-free and vegan products are not the same. Many products that are considered cruelty free still may contain milk or honey. So, if you're looking for vegan cosmetics, you must check for plant-based products instead of animal-derived ingredients. Consider that there are specific brands that do not test on animals.
The unstoppable rise of veganism has brought multiple brands that fit the proper needs. NopalMilta is a Mexican vegan company that manufactures cosmetics, whose main ingredient is the popular nopal. With so many interesting properties, this traditional plant has been included in many cosmetics and skincare products.
NopalMilta was inspired by millinery techniques that take advantage of this plant's benefits. For example, its vitamins C and E help balance the pH of your skin and its natural components reduce dark spots. This company features a wide variety of hair and skincare products, with a special anti-acne section. Being cosmetics the brand's main highlight, these plant-based products offer everything you need for a perfect makeup routine.
Rice and strawberry moisturizing lotion
Its strawberry essence is perfect to boost your skin elasticity while rice water contributes to cell regeneration. In addition, its mint essence makes you enjoy a pleasant aroma.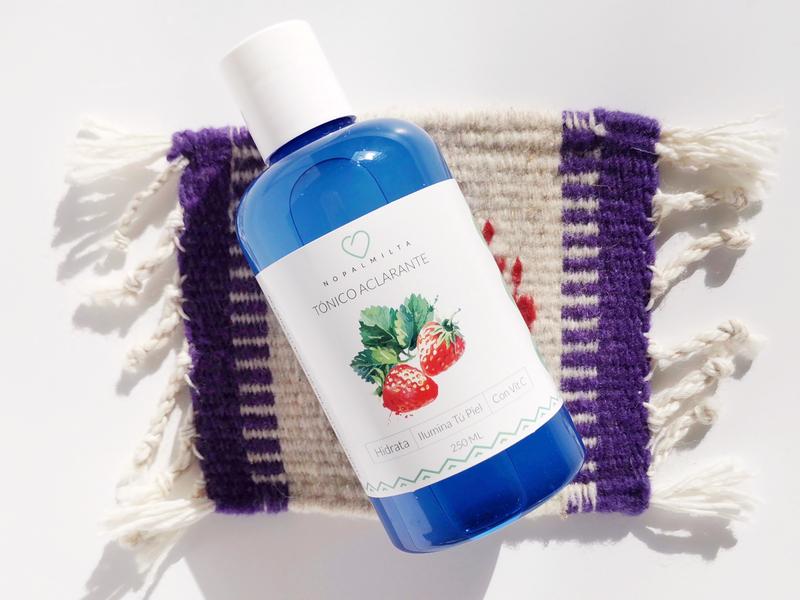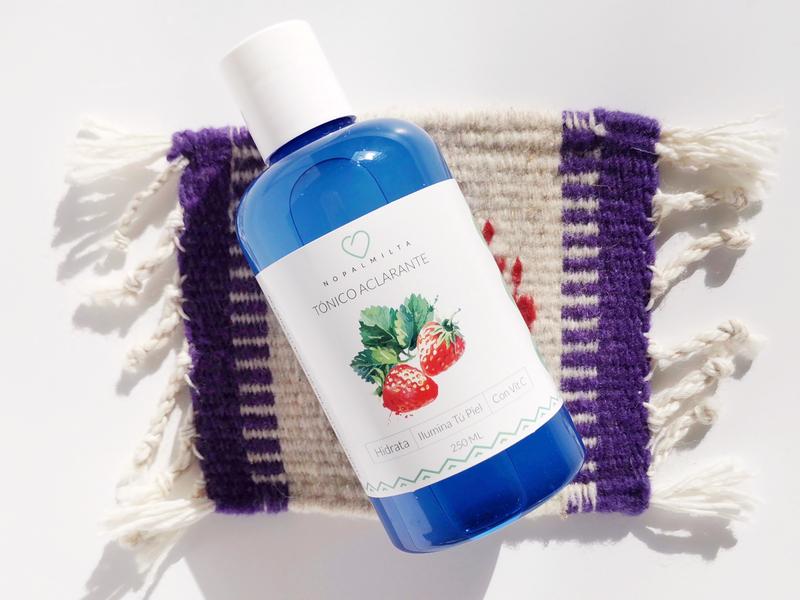 BB makeup with antioxidants
Blemish Balm offers a natural appearance and its antioxidant-rich ingredients, including chia seeds and green tea, reduce pollution effects, among other environmental agents.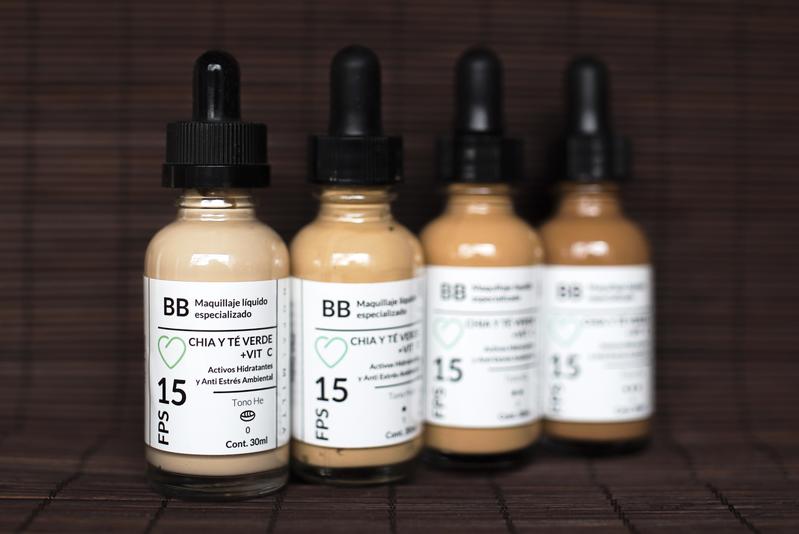 ICH translucent powder
Oats, corn, and rice are the main ingredients of this product, giving a matte finish look on your skin. The perfect final touch!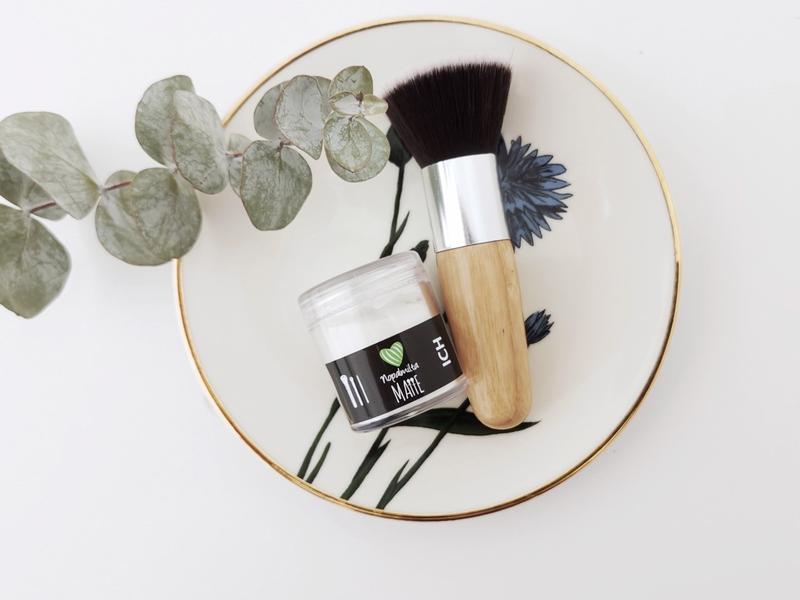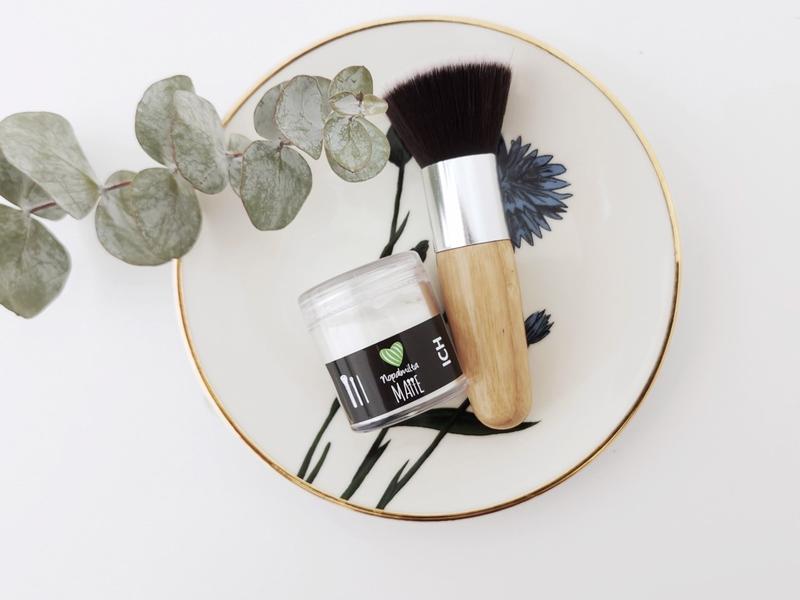 Black liquid eyeliner
Mineral pigments bring out your eyes color! No matter the lining technique you use, its vegan brush is designed to deliver accurate and flawless lines.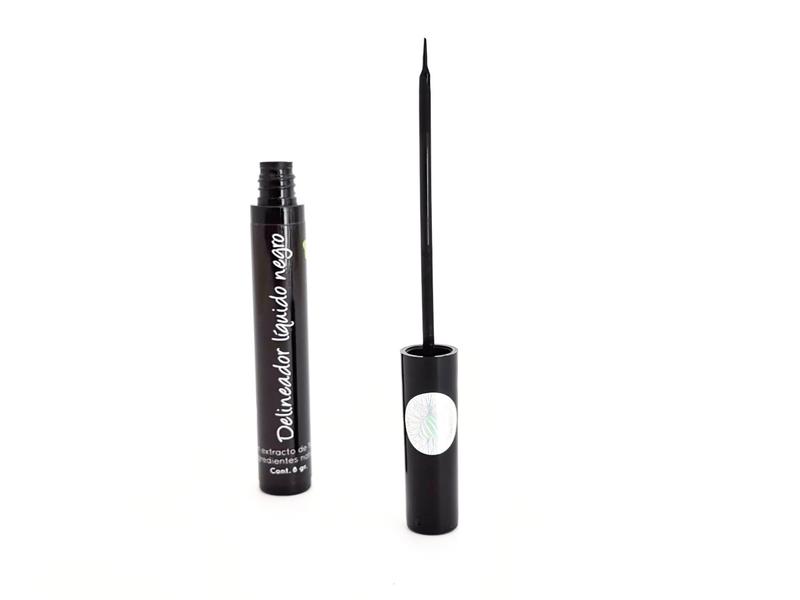 Puebla blusher
This blusher is one of the most popular tanning products, as it creates a perfect sun-kissed effect to sculpt or enhance. You can also use it as an eyeshadow to make your eyes stand out. The perfect product to get natural-looking makeup!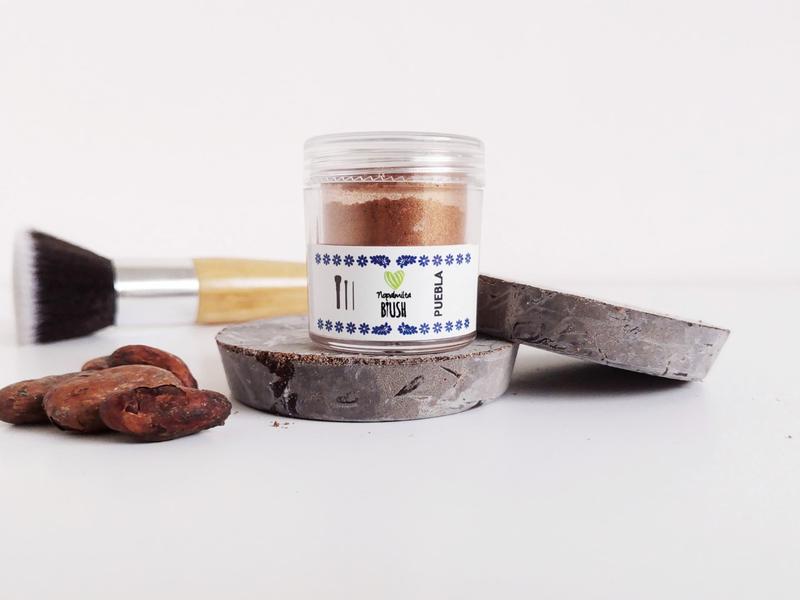 Plus: REM serum
This eyelash growth serum contains a combination of avocado, jojoba, and castor oil plant. These ingredients help the follicle shrinks to make lashes look thicker and longer. The ideal complement to transform the look of your lashes!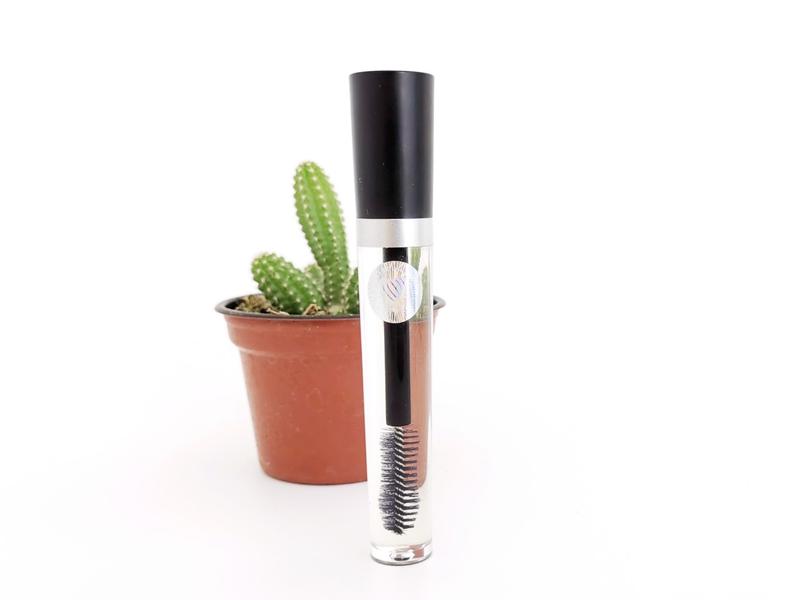 Vegan makeup brings multiple benefits for your skin and the environment. These kinds of products contain more vitamins, minerals, and antioxidants to repair and hydrate your skin, which is definitely beneficial when applied daily and over time.
Is there any other brand you recommend?