10 of the most inspirational women in the world
There are many women who have positively impacted their environment throughout history, most of which have been through social, economic, humanitarian, scientific, artistic, legal, and technological achievements.
Today we dedicate this list to 10 women who are inspiring their communities and the world.
Luchita Hurtado / Artist
Venezuela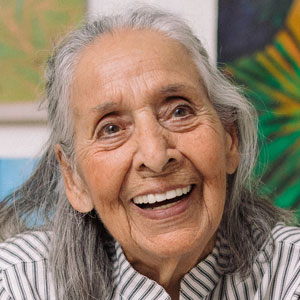 At the age of 98, Luchita Hurtado celebrated her first solo show. This Venezuelan artist kept her art as a private diary, until more than 1,000 of her works of art were discovered by curators while clearing out her late husband's — Lee Mullican — studio. Her environmental love gets imprinted in the visual language of her work.
We should think before we vote.
Aranya Johar / Poet
India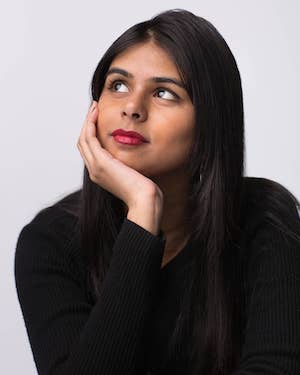 Aranya uses poetry as her medium to discuss gender equality, mental health, and positivity. Her slam poem "A Brown Girl's Guide to Beauty" has over three million views on YouTube.
If women joined the workforce, the global GDP could increase by $28 trillion. Why are we limiting half of the world's population and their potential? What would a gender-equal world look like? And how far are we from it?
Amy Karle / Bioartist
United States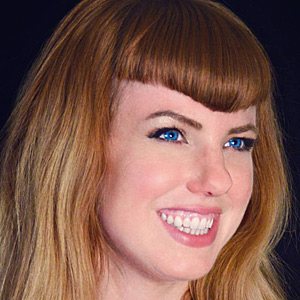 Born with a health disorder that caused the absence of skin, Amy Karle was soon convinced of the capabilities of the human body when exposed to the right technological conditions. She is an award-winning bioartist, who designed a human hand with 3D-printed scaffolds and stem cells.
Biotechnology can lead us to a very promising future or irreversible demise. It is of vital importance that we thoroughly and thoughtfully contemplate the range of dangers and potentials and work together to establish strategies to utilize our technology for the best and highest good of humanity.
Francia Márquez / Environmentalist
Colombia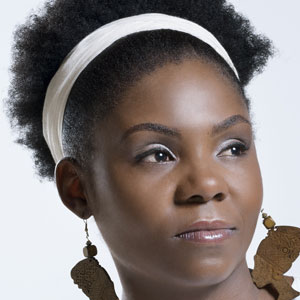 This Afro-Colombian community leader headed a 10-day women's march to Bogota to take back their ancestral land from illegal gold miners. Francia Márquez is a fearless human rights and environmental activist whose actions won her the prestigious Goldman Environmental Prize.
My hope is that human consciousness is being raised to understand that we are not masters of nature, we are part of it, and so we must take care of it, in the same way that it takes care of us.
Aïssata Lam / Microfinance Expert
Mauritania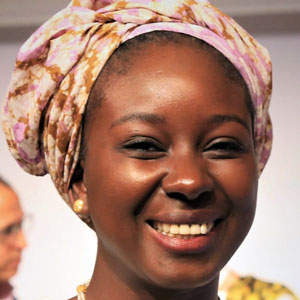 Founder of the Youth Chamber of Commerce of Mauritania, Aïssata supports young women entrepreneurs in obtaining funds for their start-ups. She uses her platform to honor exceptional Mauritanian women, and was appointed by French President Emmanuel Macron, to the G7 Gender Equality Advisory Council.
The time is coming when women's voices cannot be silenced, nor ignored. The time is coming when women's equal participation in today's most pressing issues is necessary. The time is coming when women's seat at the table is non-negotiable. This time is now.
Paola Villarreal / Computer Programmer
Mexico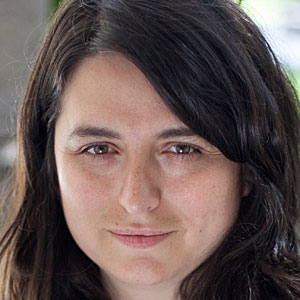 Paola is a self-taught computer programmer who developed Data for Justice, a tool with an interactive map comparing police activity in white and minority neighborhoods. This program helped reverse 20,000 racially-biased drug convictions, which led to her recognition by MIT with the award "Innovators Under 35 Latam".
There's still time to use data and technology to redistribute power among those that have been historically forgotten. If we don't do so now, data and tech will only automate the status quo and all the biases and inequalities that currently exist.
Sara Wesslin / Journalist
Finland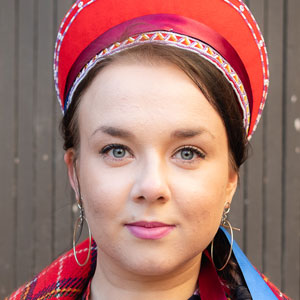 Member of the only indigenous group in the EU, the Sami, journalist Sara Wesslin noticed that two of Finland's three Sami languages were on the brink of extinction, she then successfully lobbied Finland's education minister to provide funds for the teaching of this language. Sara is one of only two journalists broadcasting in the Skolt Sami language in the world.
I feel that Skolt Samis are moving forward. We are very proud of our culture, we are very proud of every single language speaker. I think it's going to be a very powerful culture still, even though we are a minority.
Ida Vitale / Poet
Uruguay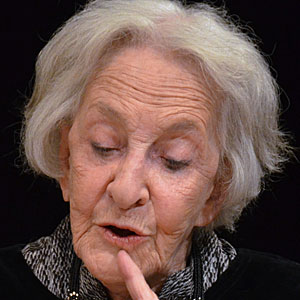 At 95, poet Ida Vitale is the winner of the Cervantes Prize, the most prestigious literary award in the Spanish literature. Being the fifth woman to win the prize, Ida is the last surviving member of the influential Uruguayan art movement known as the Generation of '45.
For years being able to enjoy mistakes and their amend. To have been able to speak and walk freely, and existed without mutilation, and entered churches, or not, and read, heard music that is dear to me, to have been at night a being, as in the light of day. (Extract from her poem Fortune)
Bonita Sharma / Innovator
Nepal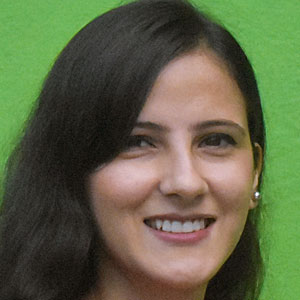 Bonita Sharma helps educate and empower women and girls in her native Nepal. She created Nutribeads, a bracelet for new mothers with various colored beads, each acting as a reminder of what to feed their babies, in efforts to tackle child deaths due to malnutrition. Bonita has received funding from the UNESCO Malala Fund, and leads The Social Changemakers and Innovators, her own organization to empower women and girls.
There are people in the world who are facing the devastating consequences of inequality in health, education and nutrition right now, and there are women and girls who are working relentlessly to change this status quo. I hope every woman and girl will have an opportunity to reach their full potential in life without any discrimination.
Alanoud Alsharekh / Women's rights activist
Kuwait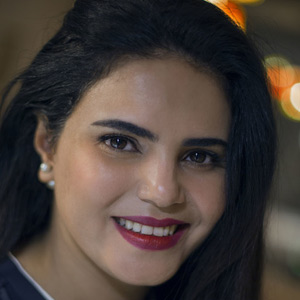 Dr. Alanoud Alsharekh founded the Abolish 153 campaign to tackle Kuwait's "honour-killing" law. She strives to improve gender equality in the Middle East. Her defense of women's rights made her the first Kuwaiti awarded France's National Order of Merit.
Training and empowering future female leaders is a major issue that I am doing my part to see resolved in the immediate future, not only in Kuwait but across the region.