5 gadgets to take photos with your phone
Nowadays, taking a photo or recording a video with your cell phone allows you to keep as many memories as you can, especially when you travel. All you want is to see those unforgettable moments with friends and family.
Taking a great photo or an amazing video is pretty simple if you consider these 2 tips:
The frame: Choose the main character and make sure of the details behind your star, for example, at home you could hide the trash can. Of course, in tourist places, it is difficult to have a perfect frame without any other elements behind but use them in your favor to photograph the essence of the scene.
The light: The pictures in backlit with that amazing sunset behind you, they are really good, but also take advantage of the natural light to illuminate the skin. In your home, you could use the light from your window or you could consider a white light lamp.
But, how do you get photos and videos like a pro?
There is a wide variety of gadgets that will help you get incredible shots at the next place you travel to or the ones you take in this time at home —perfect to share with us here, we will surprise you on your next visit to our properties.
So, here it is our top 5 gadgets to take photos and videos with your phone.
1. Ring light
This accessory for your mobile is perfect because it is portable, rechargeable and it gives a peculiar effect to your skin and eyes, it is a must-have for the beauty vloggers. It will certainly become your favorite gadget for those selfies camping in the forest and almost any night photo.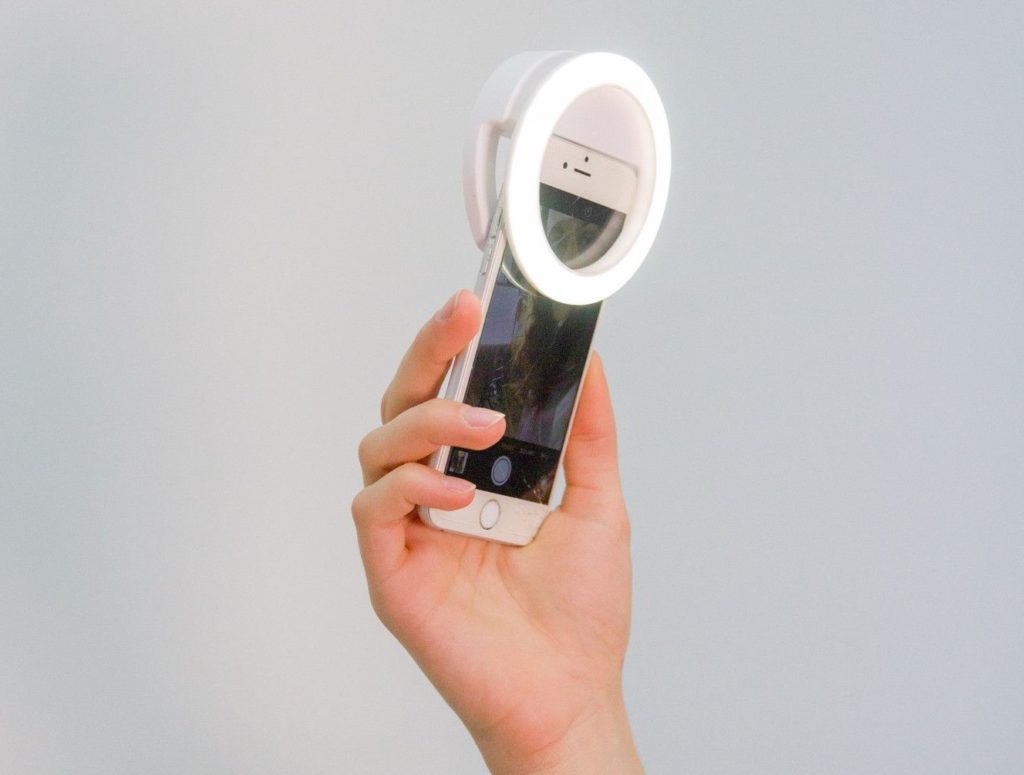 2. Flexible tripod
Using your arm as a selfie stick is the most common thing to take a photo with your friends, but this could be a challenge if you want to include many people to the frame. On the other side, if you are planning a solo journey and you want a perfect photo in that beautiful landscape, it could be also a little problem. But this flexible tripod adapts to any surface to take creative pictures.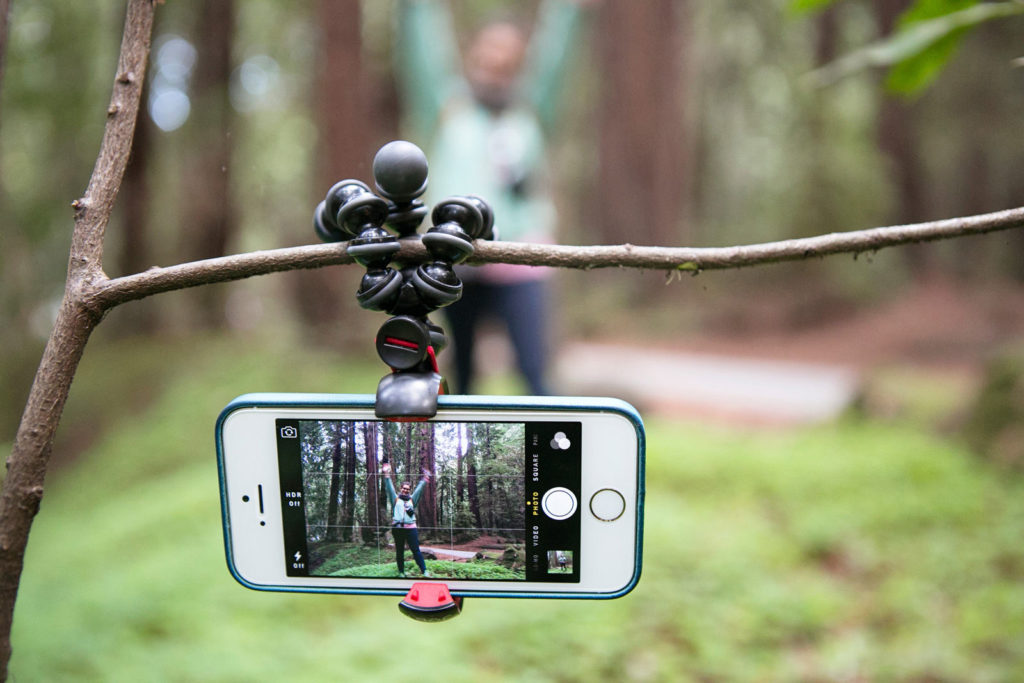 3. Waterproof case
There are many models of waterproof cameras, but this case for your phone is a great accessory to take photos underwater. To select the best option for you, just make sure about the distance you can submerge it. It is a great complement to record some videos in the pool or the beach, even you could try some shots in your garden.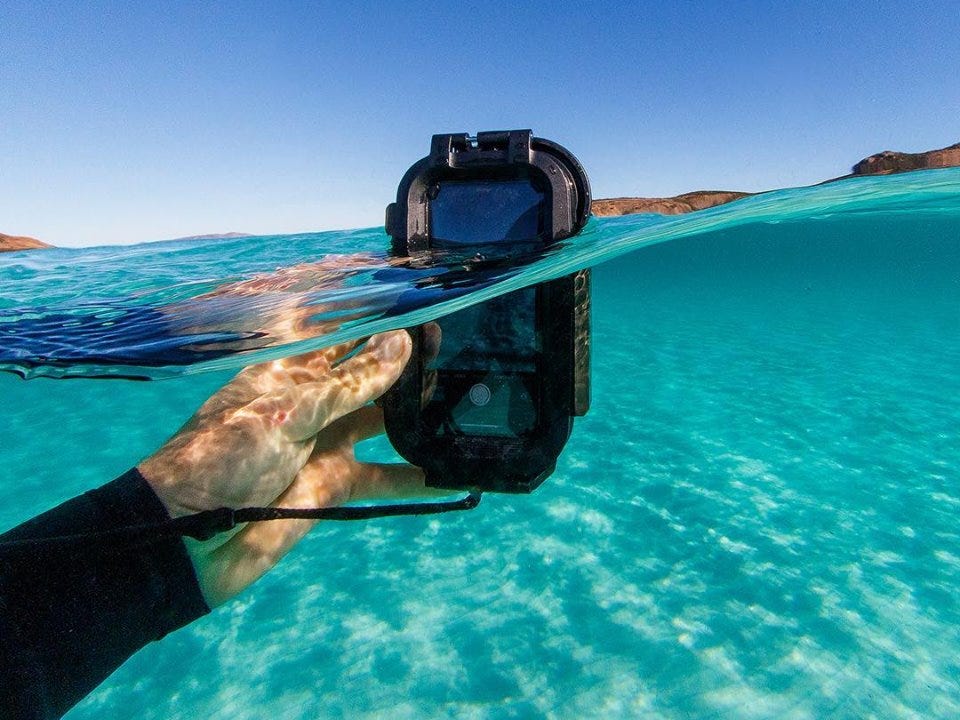 4. Handheld stabilizer
This gadget is perfect for the ones who love recording everything for their Instagram stories, you will have clear and great shots. The best characteristic is that is very light and you can always carry yours in your backpack.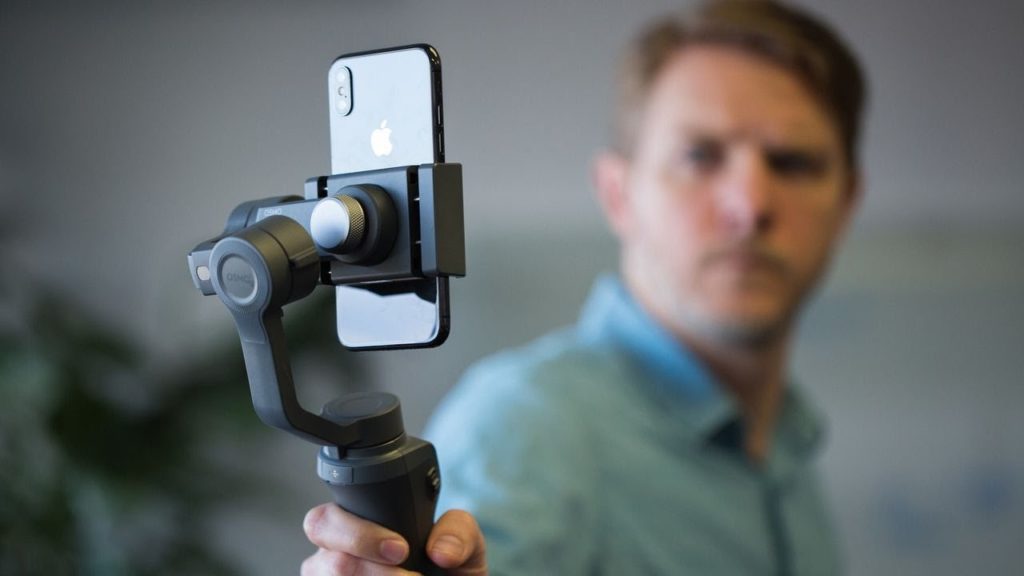 5. Lenses
A little accessory for your cellphone's camera will give you a different perspective to take amazing pictures. One of the favorite lenses is the fisheye because you can have a peculiar frame, perfect to photograph a big building or a huge landscape.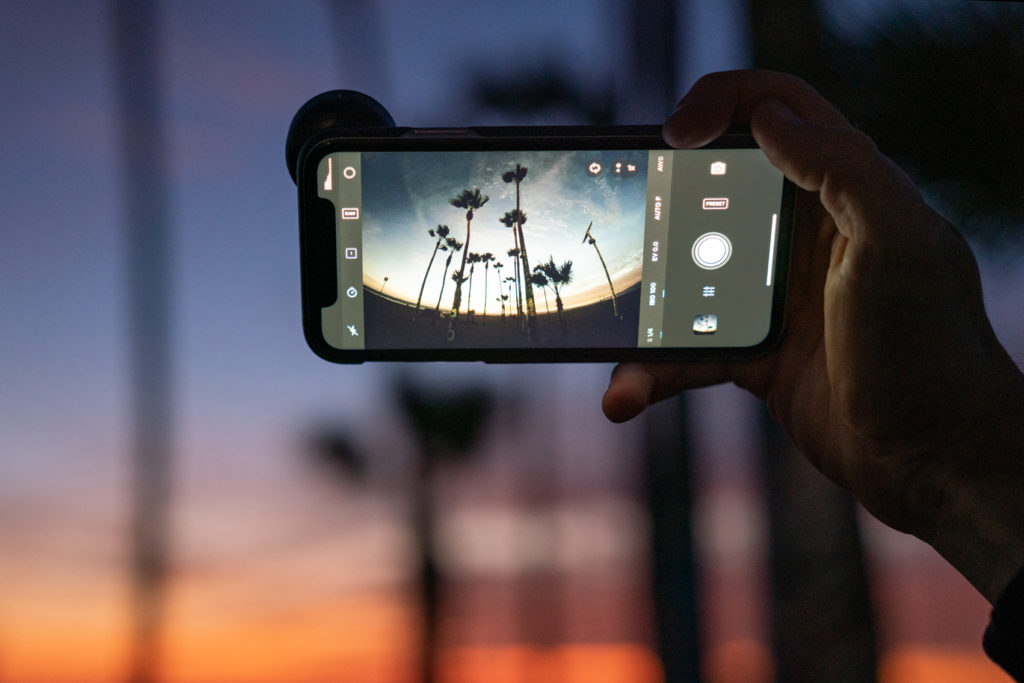 Extra: Portable photo printer
It is a great compliment, you can print your photos anywhere and thus give your friends a little gift of that moment together. This kind of printers has the perfect size to carry yours everywhere. There are more and more models and they all offer some unique characteristics like water resistance, black and white printing, printing on adhesive paper. There are many possibilities!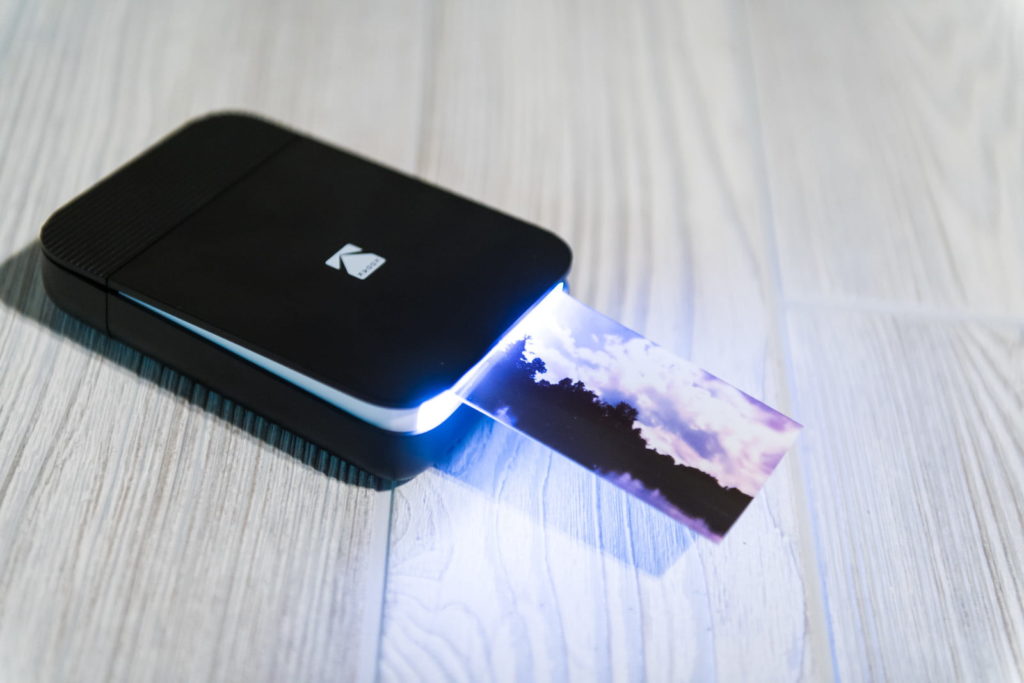 Are you ready to take photos of your best moments?