Black Friday-Cyber Monday: The best weekend to reserve your vacation in Mexico
Surely you find yourself in this dilemma right now: What to buy on Black Friday-Cyber Monday weekend? It's not just buying for buying, but about carefully considering your needs or getting that "something" you have been wanting for a while… So, this is the perfect time to take advantage of big discounts and great interest-free deals!
If you would like to be one of the first people to discover Velas Resorts' deals, visit our Black Friday website!
Black Friday is the beginning of Christmas shopping. It takes place on the day after Thanksgiving, that is, the fourth Friday of November. That means this year will be carried out on Friday, November 25th. And to close the weekend with a flourish comes Cyber Monday, a day dedicated to online shopping.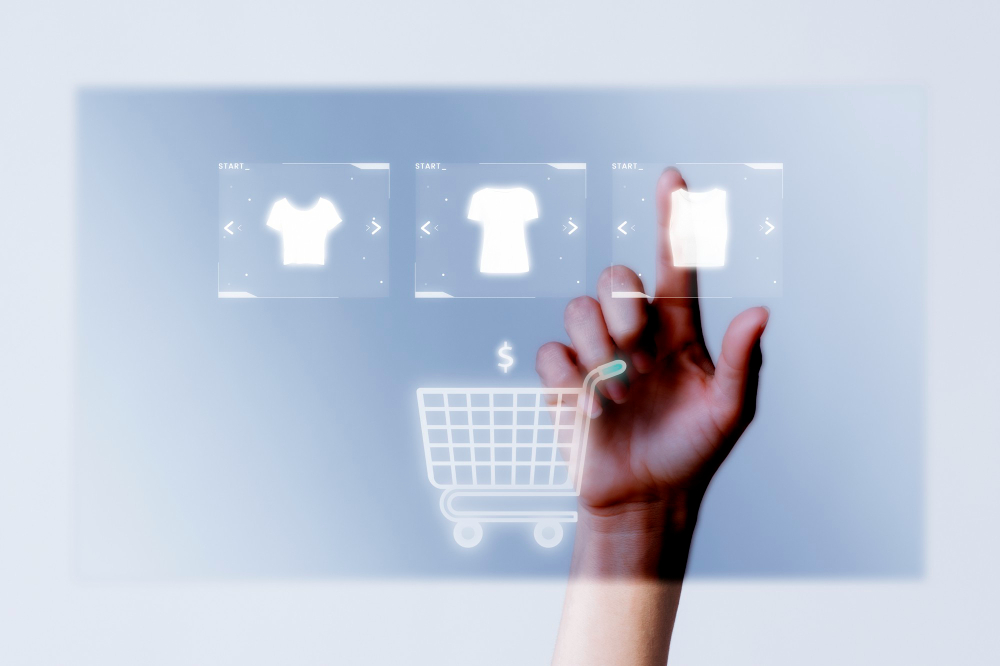 Some advices for Black Friday shopping
The most important thing to do before you go out shopping is to define a family budget, and carefully map out your needs.
Safeguard all your receipts in case you need them in the future, so you can easily resolve any issues or process returns.
Review your statements in December to detect any discrepancies and confirm your purchases were charged correctly.
Buy things that you know will last!
The Best Black Friday and Cyber Monday Vacation Deals in Mexico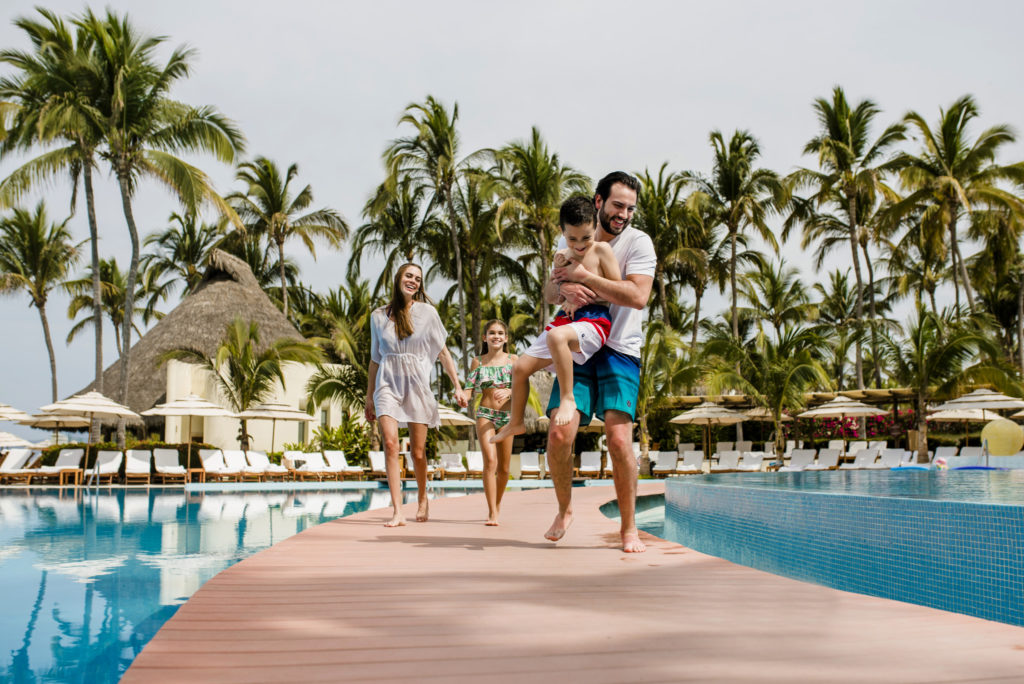 Many destinations in Mexico are already preparing an endless number of Black Friday and Cyber Monday deals.
As we mentioned before, buy things that will last a long time. One of the best investments you can do is an unforgettable vacation. Yep, a trip is a GREAT IDEA; it doesn't necessarily mean that you will travel for many days, but you will definitely get endearing memories for a lifetime.
At Velas Resorts, we enjoy our guests' visit as much as they do! We have absolutely EVERYTHING for them to spend an unforgettable stay in Puerto Vallarta, Riviera Nayarit, Riviera Maya, and Los Cabos beaches.
Among the great benefits that you will enjoy for Black Friday and Cyber Monday, there are exclusive rates, discounts for kids and teens, and credits for our Spas.
During your stay, you will discover that there are countless things to do. It will even be difficult for you to decide which activities to go to because the options are endless! In our family resorts, children will have a great time at the Kids' Clubs with a daily program of games and dynamics, such as creating alebrijes and other arts & crafts, karaoke, movie nights, board games, and much more.
For teenagers, the Teen's Clubs are just perfect, as its state-of-the-art video game and karaoke technology, as well as billiards, foosball, air hockey, and cafeteria, make it an incredible place to hang out and make new friends. And when it comes to family fun, the picnic parties, night shows, dinners in gourmet restaurants, and games on the beach are ideal to spend quality time together with a lot of laughs guaranteed.
Adults, of course, are not left behind. They will enjoy from craft workshops to relaxing treatments in award-winning Spas, yoga or meditation classes, and wine, beer, tequila or mezcal tastings, among many more.
So… do you already know where are you going to travel?