Easter and Holy Week: Traditions around the world
Easter and Holy Week are times of the year characterized by some religious guidelines, there are curious traditions around the world that have been emerging with globalization, and with it the mixture of different cultures.
There is no constant date for these celebrations since it is established by the lunar calendar from the Full Moon after the Spring Equinox.
From traditional dances and typical dishes to the classic Easter eggs and Mardi Gras. Shall we start the tour?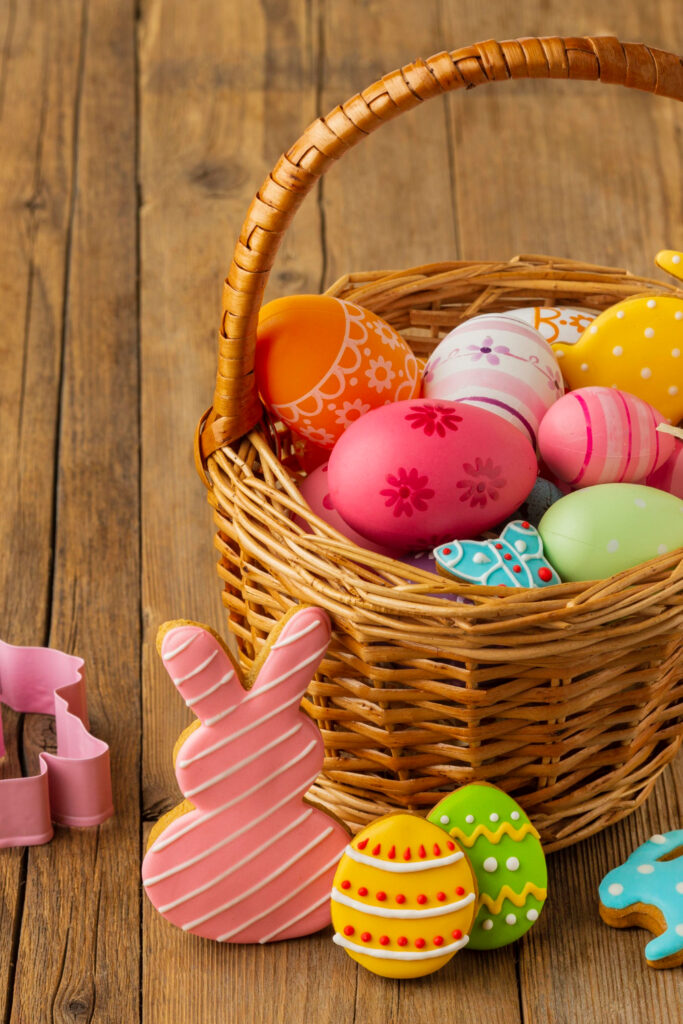 Greece
Easter in Greece is one of the most important holidays of the year in the Orthodox Christian rite. On Easter Saturday, on the island of Corfu, it is a tradition to throw clay pots from the terrace of their houses. As a replacement for this tradition in some other places in Greece they do it with eggs in a competition between two people, it is about to break the other person's egg, whoever keeps it safe is considered a person with good fortune and will have to save that egg until the following year.
United Kingdom
In the United Kingdom, unusual festivals and sports competitions are usually held during this season, for example, some "Pancake Races" where competitors run while throwing a pancake into the air trying not to make it fall.
Also, some cities still have the tradition of "Egg Rolling", where hard-boiled eggs are rolled from a hill and the one that reaches the furthest is the winner of some prizes.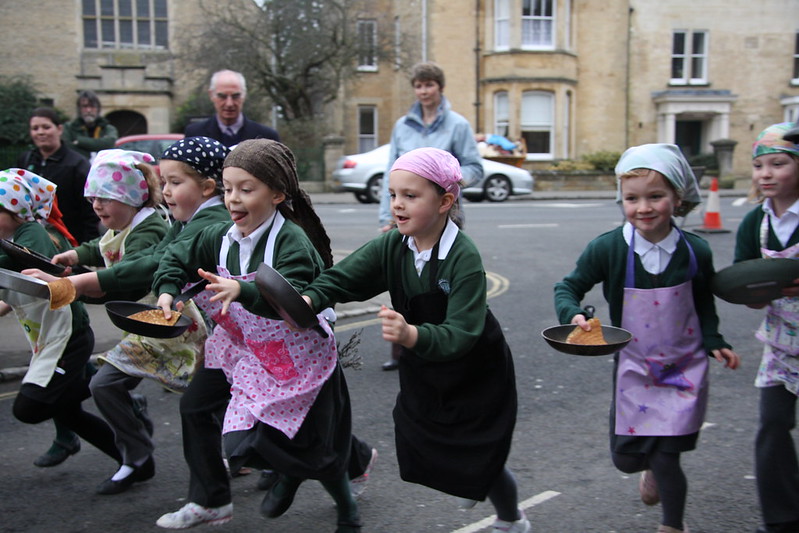 Spain
In addition to religious representations, one of the most particular traditions in some parts of Spain is the Dance of Death, in which a group of people dressed as skeletons dance through the streets and represent the final judgment of a person when they die, in where it is decided if their soul goes to heaven or hell.
Also, on the gastronomic side, it is common to cook torrijas, which are candies made with bread, milk, cinnamon, and orange.
United States
Easter celebrations begin with Mardi Gras, especially in New Orleans, which marks the beginning of this season with colorful parades throughout the city.
A tradition that has spread throughout the world is the Easter bunny and colored eggs; the rabbit hides chocolate eggs on Easter Saturday and Sunday morning the children go out to look for them.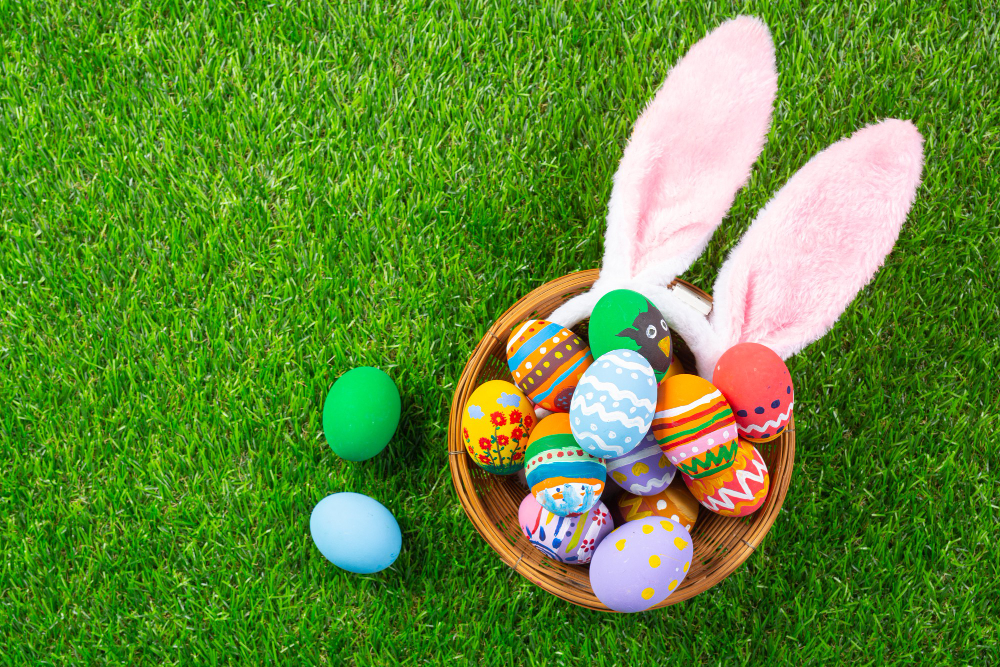 Australia
Normally we associate Easter with rabbits, but in Australia, these animals are known for destroying fields, which is why in this country they have the Easter bilby, which is an omnivore very similar to the rabbit that is in danger of extinction. Different organizations have created campaigns for their protection focused on the festivities of this season.
Mexico
In different states of Mexico, religious performances are held during Holy Week. It is also very common for families to organize trips to take advantage of vacations around these dates.
Among the most popular destinations for Mexicans and foreigners are Los Cabos, Riviera Maya, and Riviera Nayarit as they are strategic points that mixes some other traditions with the essence of Mexico. For example, at Grand Velas resorts there is a program of activities designed for all ages, such as a foam party, Pancho's farm, surfing contests, a Mexican fair with various attractions, cooking classes, and the traditional Easter egg hunt.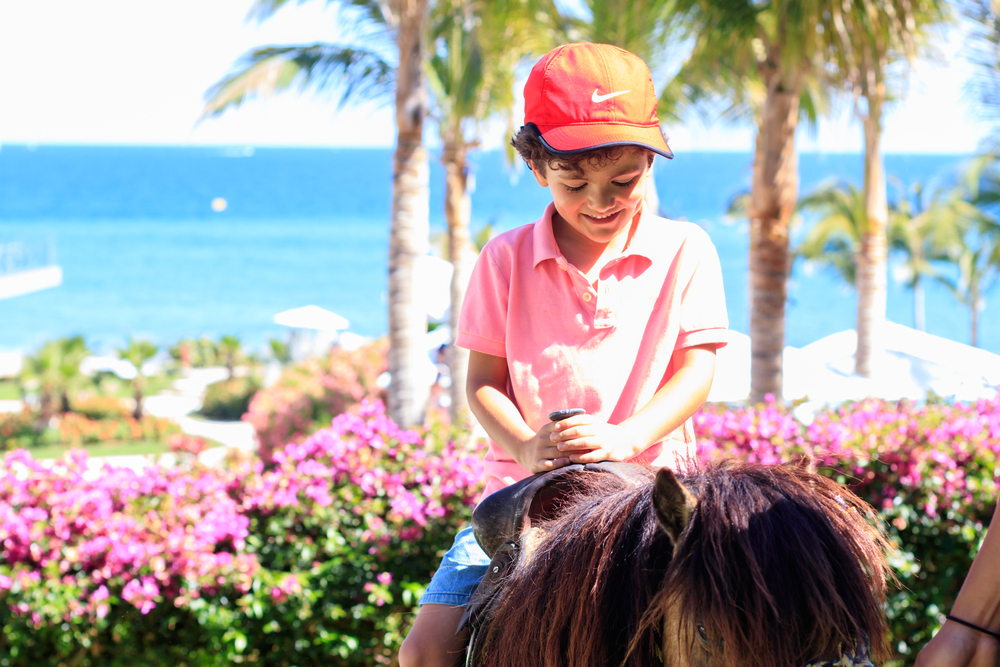 What other tradition do you find very peculiar?