12 original ideas to decorate your Easter eggs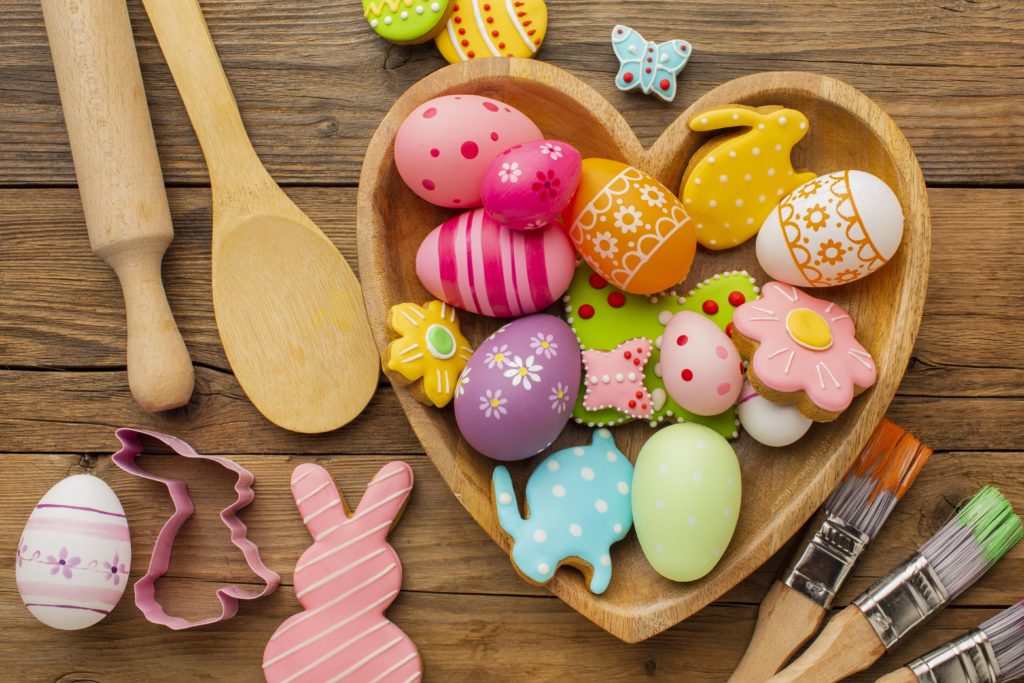 Holy Week and Easter are just around the corner and with them, the long-awaited holidays, in which children can get quite creative and spend their free time decorating the Easter eggs.
This is an incredible activity for you and your kids to have super fun times and together decorate a corner of your home. We leave you some original ideas to decorate the eggs and give a warm welcome to the Easter bunny!
Pastel colors
Pastel colors look spectacular on egg shells. We recommend acrylic paint, so you can paint lines, geometric shapes, or flowers on them!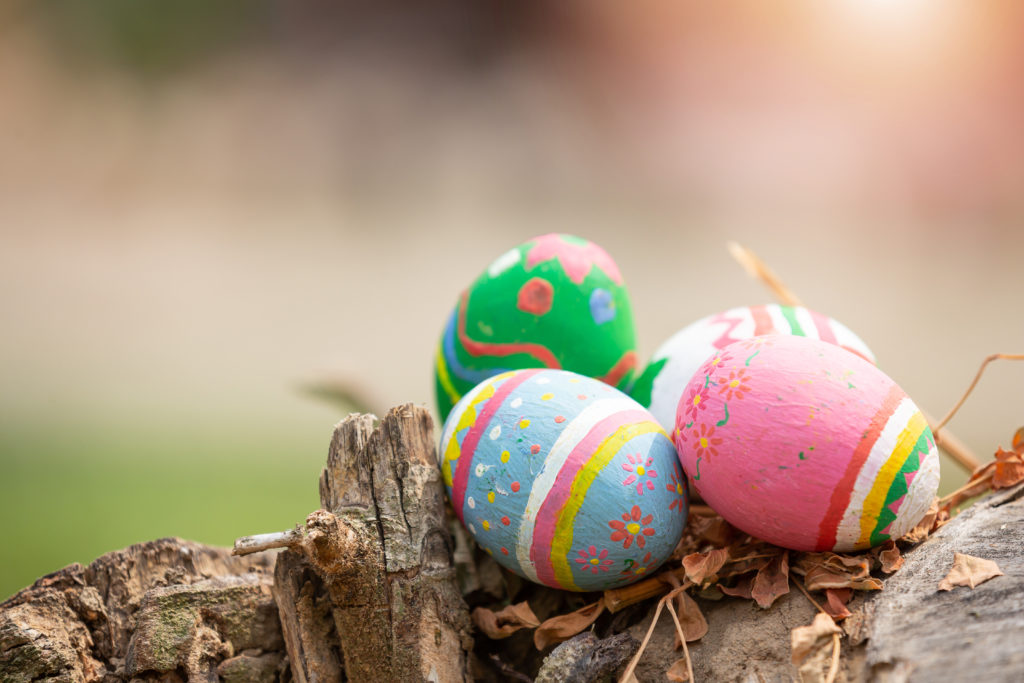 Mexican style… Ajúa!
These probably require a lot more precision. You can be inspired by patterns of Mexican festivities such as the Day of the Dead, or traditional crafts such as alebrijes, talavera, and Huichol art.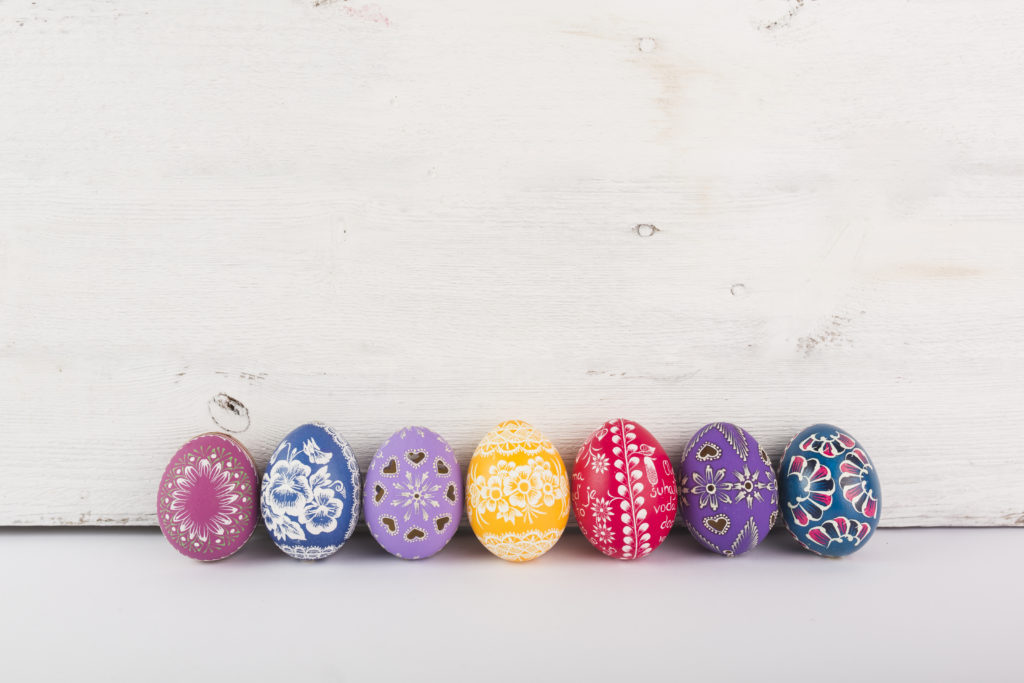 Stylish metallic
Metallic spray paint will allow you to give the eggs a more elegant touch. You can cover them in a single color, or play with different shades. You can even give them a "spatial" touch or as if they were painted with gold!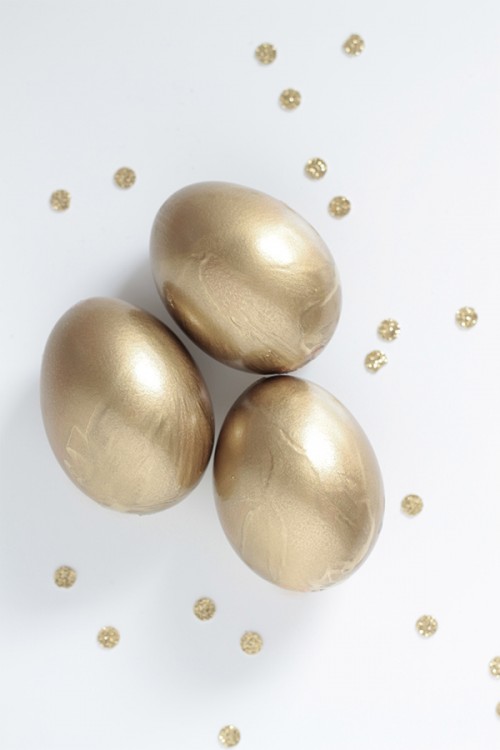 Pick your color… Monochromatic
Another trend in many areas —including fashion— is the monochromatic style, that is, always maintaining a single color, even if it is in different shades. In Easter eggs this can look really cute!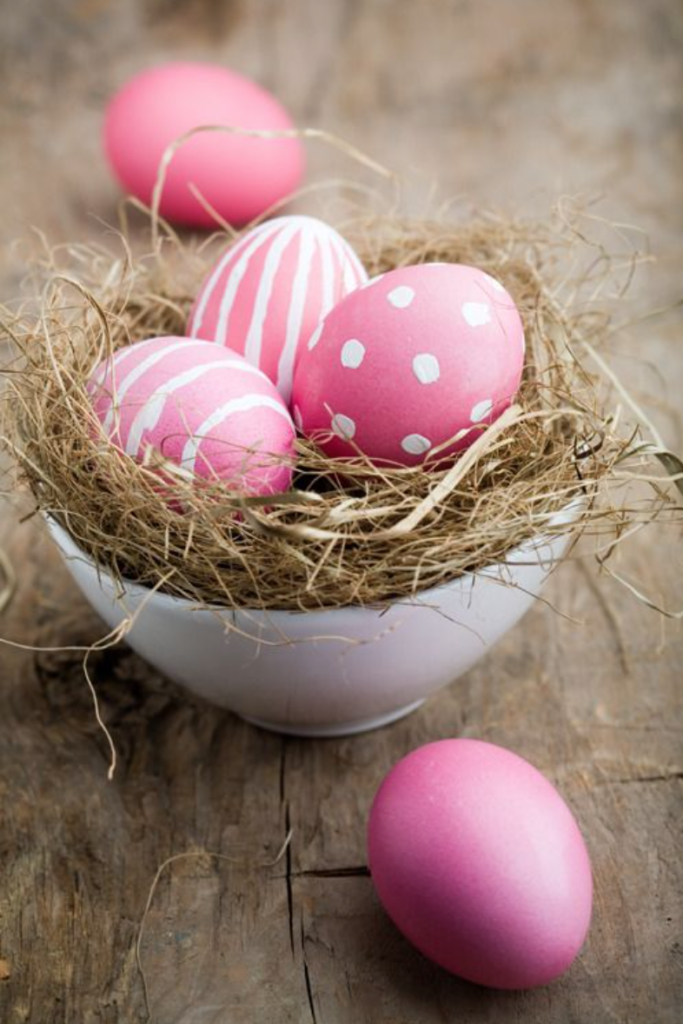 Emojis
Kids can get very creative exploring all the possible emotions and feelings that can be reflected in these little yellow faces!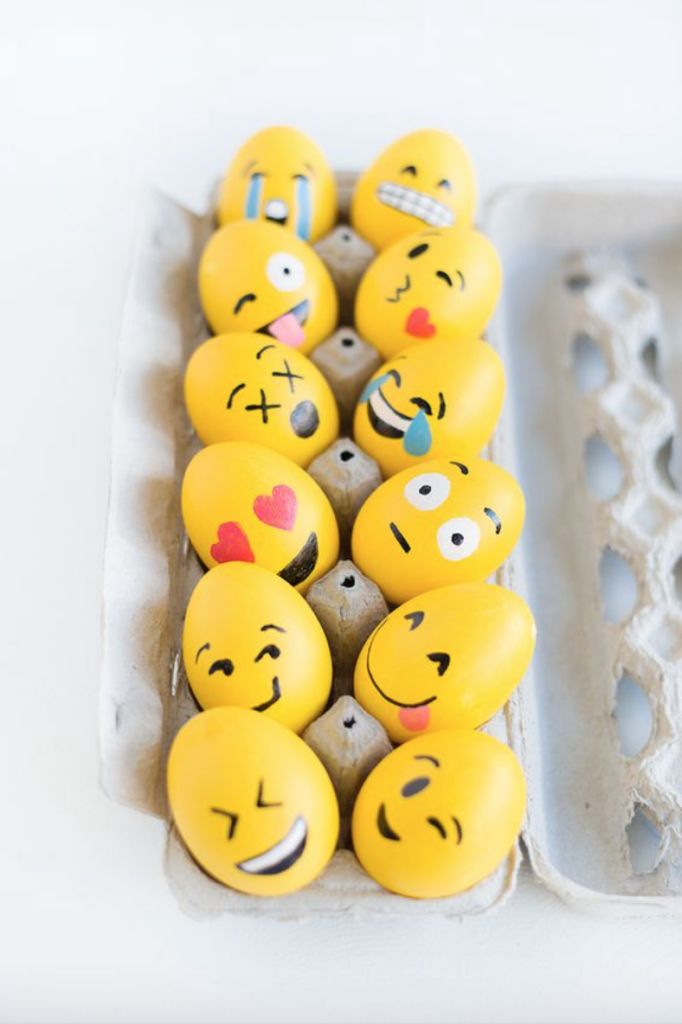 Tye Dye
A technique for which you will need the whole egg and not just the shell. You should boil the eggs until they are fully cooked. When cool, wrap them in a paper towel as shown in the first photo.
With food coloring, paint several colored dots, leaving blank spaces between them. Then, spray some water so that the colors begin to unify (be careful not to over-wet it). Let them dry with a fan and uncover them. The result will be like the second photo!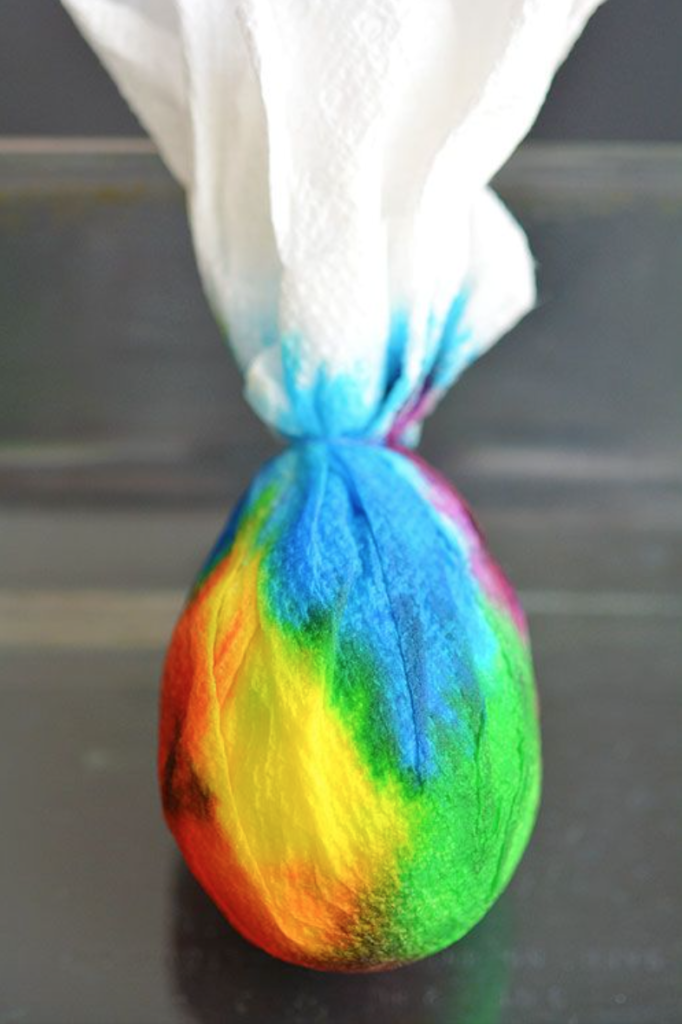 Flowerpots
Decorate and paint the eggs as plants; you can even glue them with dried natural or artificial plants, and place them in a pot that you can also decorate to your taste. They will look beautiful!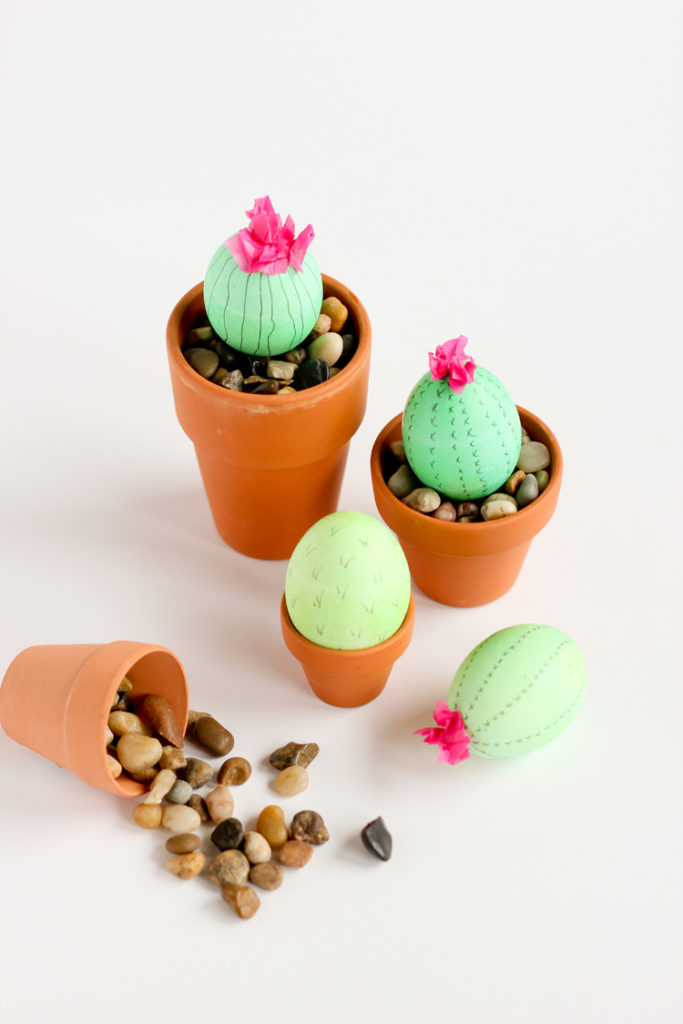 Famous characters
Receive this holiday with Mickey Mouse and his friends, with your favorite superheroes, with Han Solo and Chewbacca, or the Minions… Choose your favorite character and make a work of art!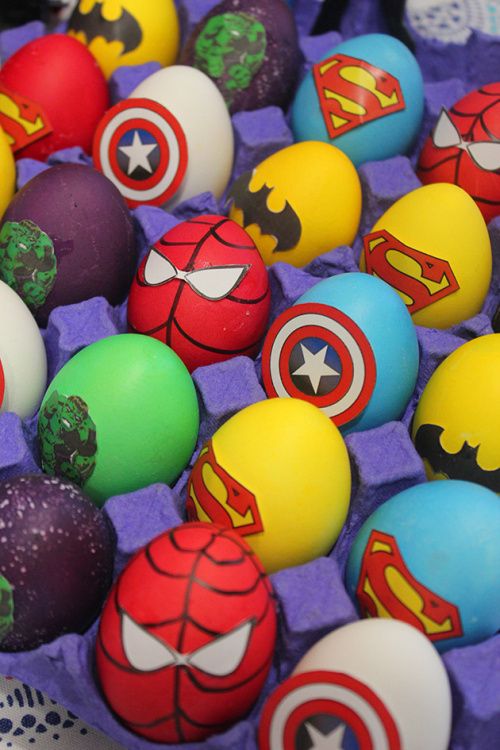 Movie-themed
Another option, similar to that of famous characters, is to choose your favorite movie and paint the shells with elements alluding to it. Play with all the textures you can, like colored stones, glitter, pearls, feathers, papier-mâché, etc.!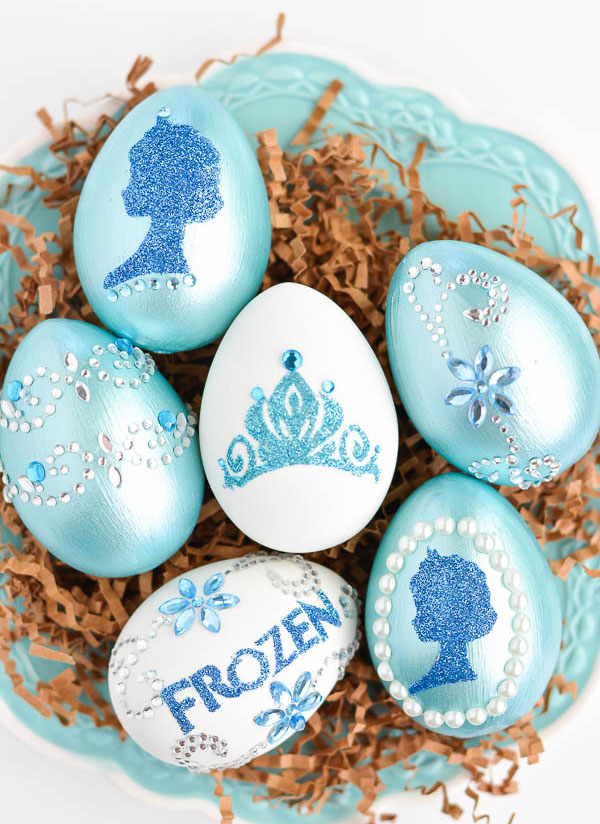 Magical unicorns
This is another great idea for the little ladies in the family, which gives them endless color possibilities. Decorate the head of the unicorn with artificial flowers, the little horn can be made of foami with glitter or glitter paper.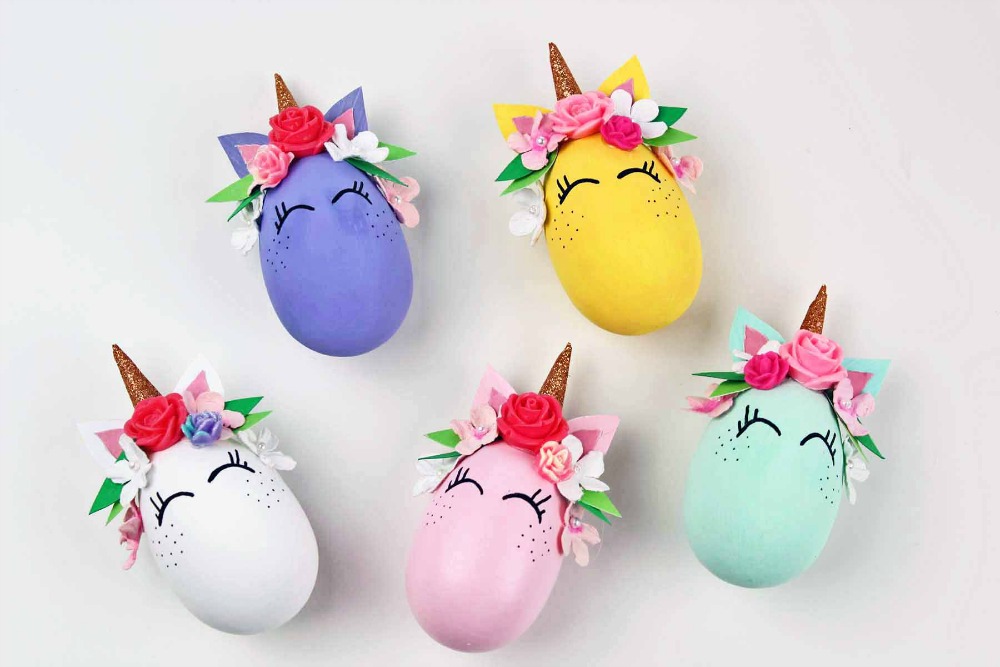 A tiny snack
The whole family can paint their favorite food or snack. They will surely have hours of fun and will also crave the Easter bunny!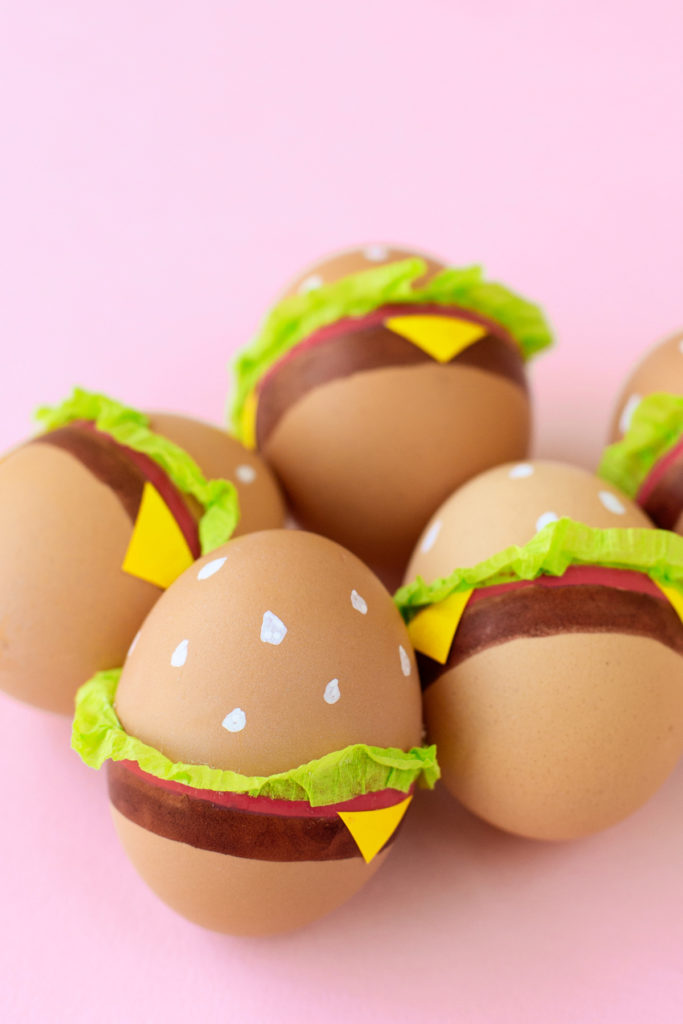 All glitter!
Paint the shells in neon colors and when they dry, brush them with resistol to bathe them —very carefully— in glitter. Bright and jazzy so they won't go unnoticed!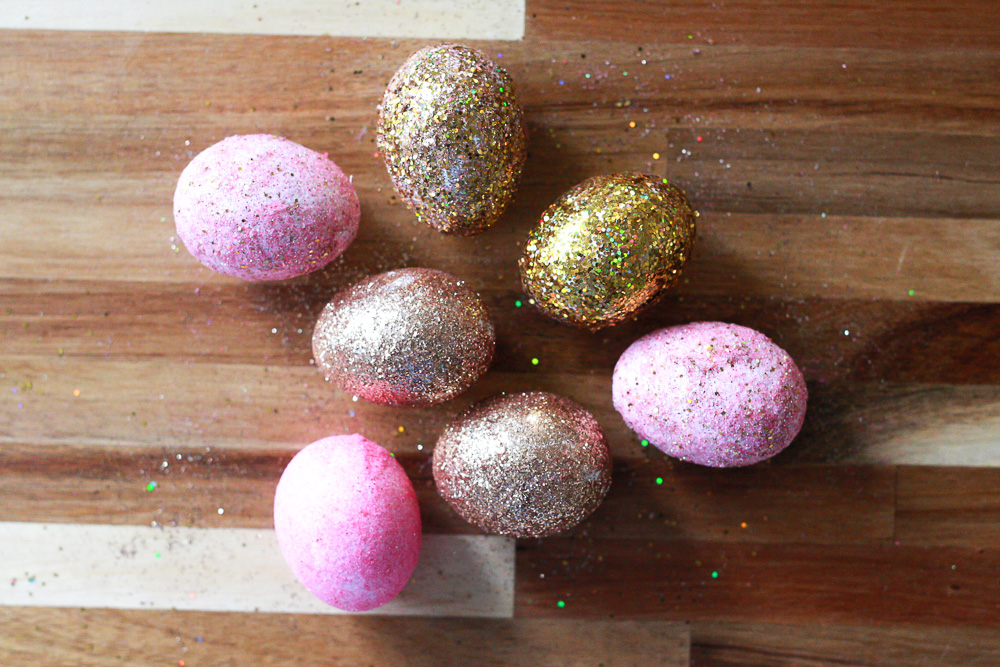 We hope you liked these ideas. What was the one that you liked the most? Share your comments below and…
Have a Happy Easter!