Hygge, the Danish lifestyle to live well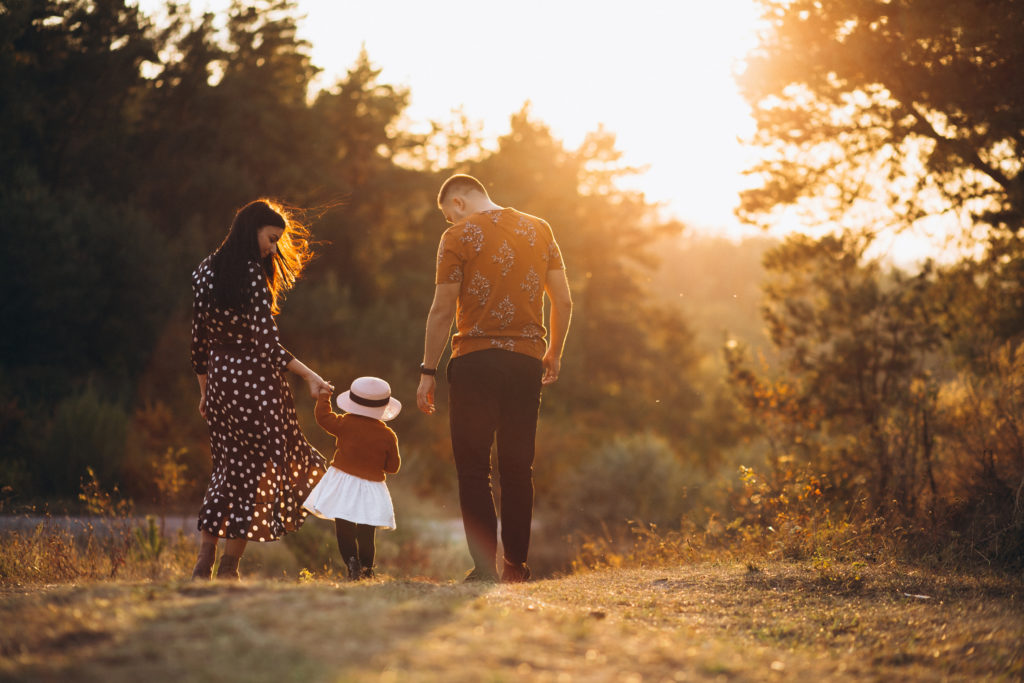 Hygge is a Danish word that can be translated as "cozy". It was born during the autumn and winter season in Denmark when the days are very cold and short as they only have four hours of sun. People use to spend more time at home, enjoying different moments of warmth and tranquility.
However, the term goes beyond an atmosphere or a feeling; it has become a philosophy of life, based on peace, sharing with family or your soulmate, relaxing, having a feeling of comfort and calm, and taking conscious actions that make you feel good about yourself. In short, it is enjoying the littlest of things.
This is why Denmark seems to be the happiest country in the world, as the Danish people lead a very quiet lifestyle, they don't deprive themselves of living, and they always seek to be kind.
The hygge lifestyle can be applied to other seasons and climates since the main idea is to be present at the moment and make that moment something that you consciously love.
To help you get into a hygge mood we have prepared this list of actions you can take:
Live the present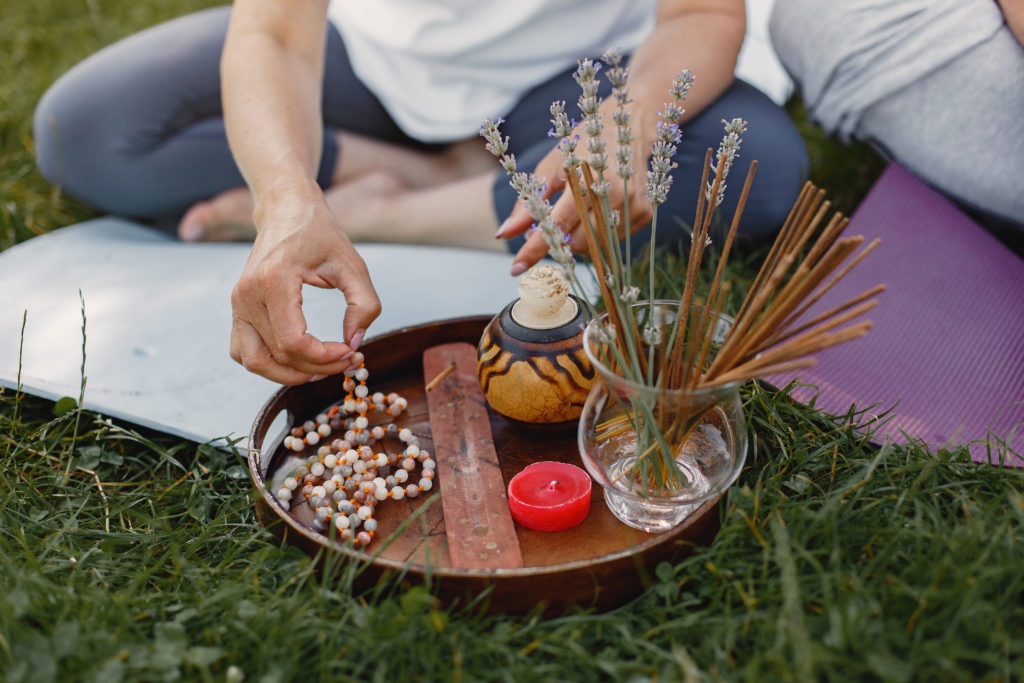 It's easy to get lost during the day with thousands of tasks you have to do. Time flies by and you may not be aware of it because your mind is always busy. Start by sitting down for a moment to breathe and clear your thoughts. Then, feel your body and focus on the moment… What smells do you perceive? Which textures do you feel? Meditation is a great tool to help you be present in the NOW.
Create an atmosphere at home that makes you feel well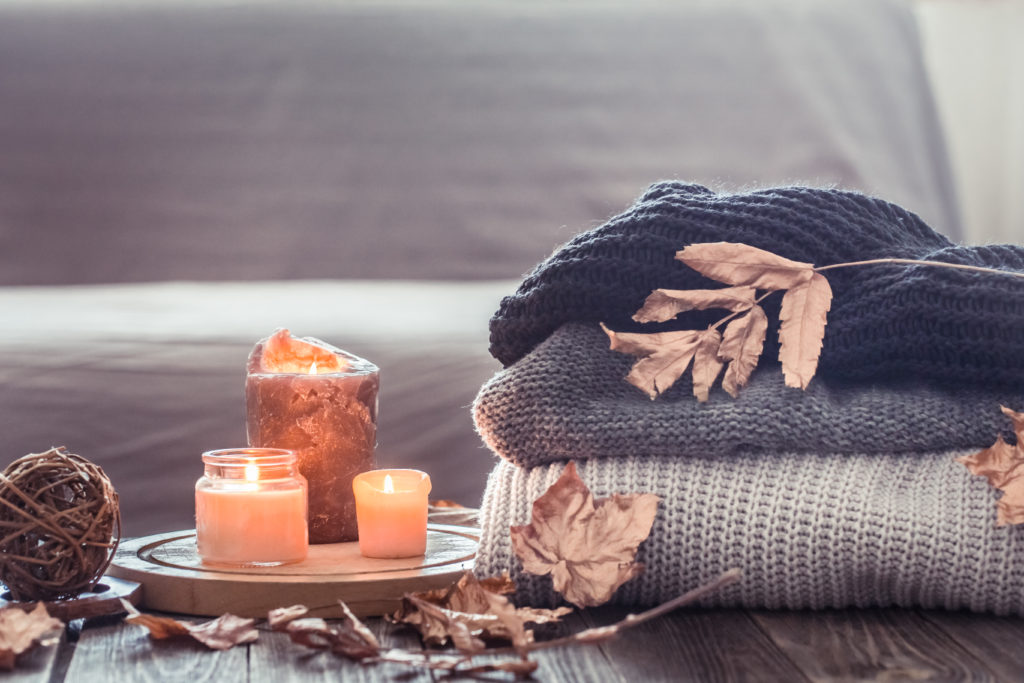 There is nothing better than being in a pleasant environment. Decorate your home with soft colors and fabrics; light a candle of your favorite scent; play the music you like the most, or buy a bouquet with your favorite flowers to appreciate them. There are countless details to make your home a warmer place!
Be thankful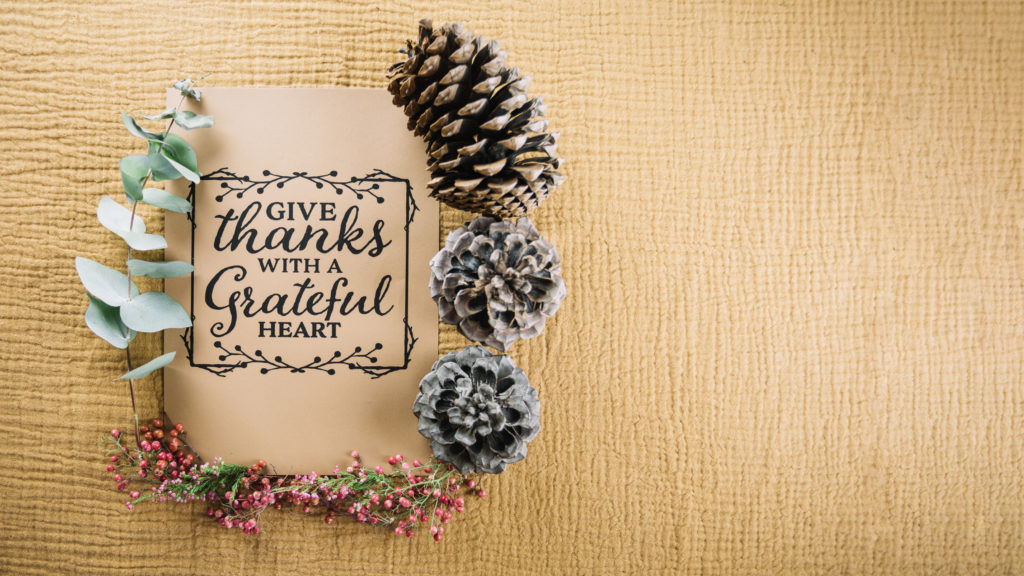 Gratitude is a vital part of life and easy to put into practice. Give thanks for the things that have made your day more enjoyable and focus less on negative events.
Build routines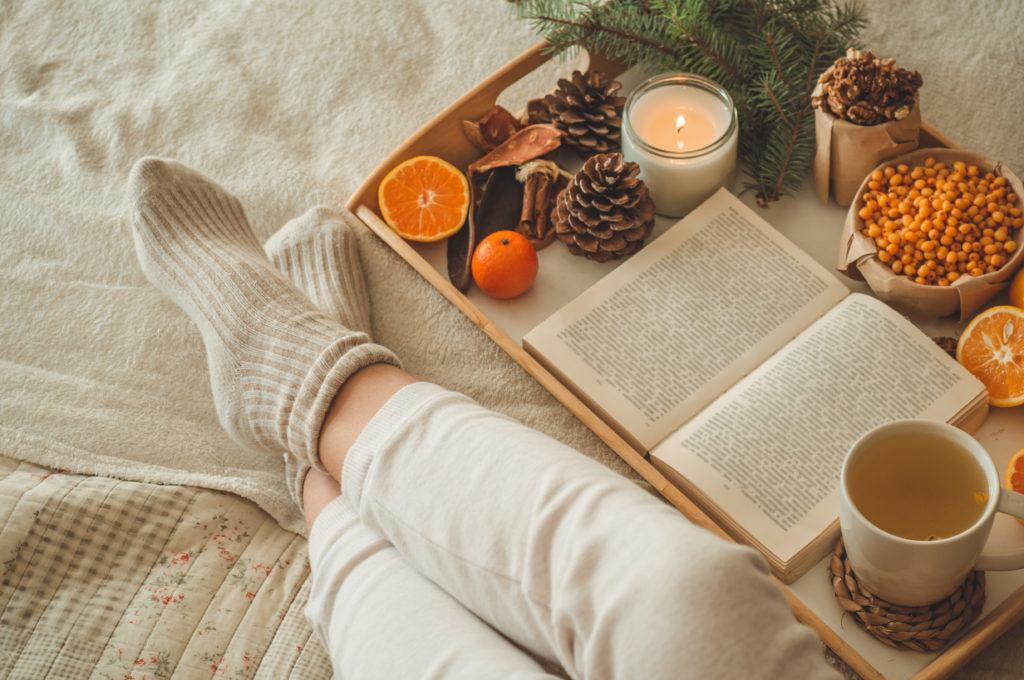 Having a routine will help you to get into the mood easily, especially when you've had a hard day and stress forces you to go for a drink or spend hours on social media. Dim the lights and turn off the noise from your devices; take a relaxing bath; talk with your partner or family, or have a cup of tea or coffee accompanied by a book. The activity should be simple, it should bring you happiness, and grab your attention, instead of focusing on what happened during the day.
Spend more time with the people you love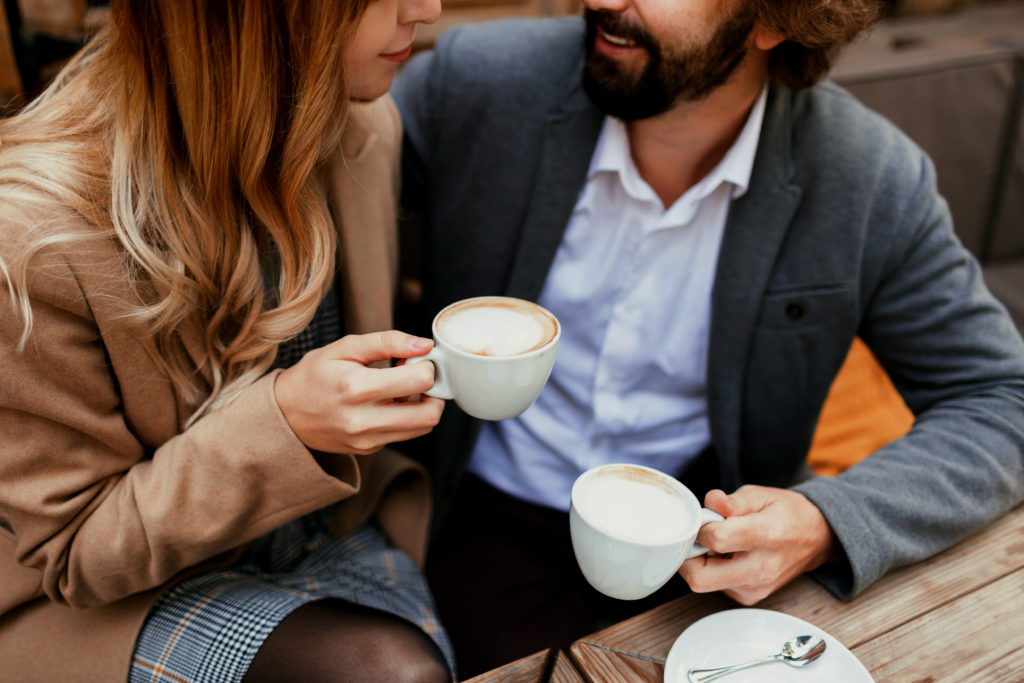 Connecting with the people who make you happy is basically what hygge is all about. Create time to be with your loved ones. If it's hard to find the time, try doing daily tasks together, the grocery shopping, an aerobics class, or a casual weeknight meal. Being accompanied will improve your mood and help you stay in connection with those who matter to you.
Living the hygge lifestyle is important because happiness is important! The culture of practicing happiness costs nothing and you can start at any time. Just be more aware of what things make you happy and do them! Remember that you and how you feel are a priority.
Have you previously done any of this stuff? We would love to know what actions you have taken to make your life happier. Share it with us in the comments!