Like a Celebrity in Riviera Maya
Deep down some of us want to be famous, even if only a few days.
Grand Velas Riviera Maya offers you the opportunity of capturing the most spectacular moments during your visit to the Caribbean, with the help of your very own paparazzi.
While the children enjoy glamping
A fusion of camping + glamour, this activity allows children to embark on a journey exploring the outdoors while keeping some of today's modern comforts.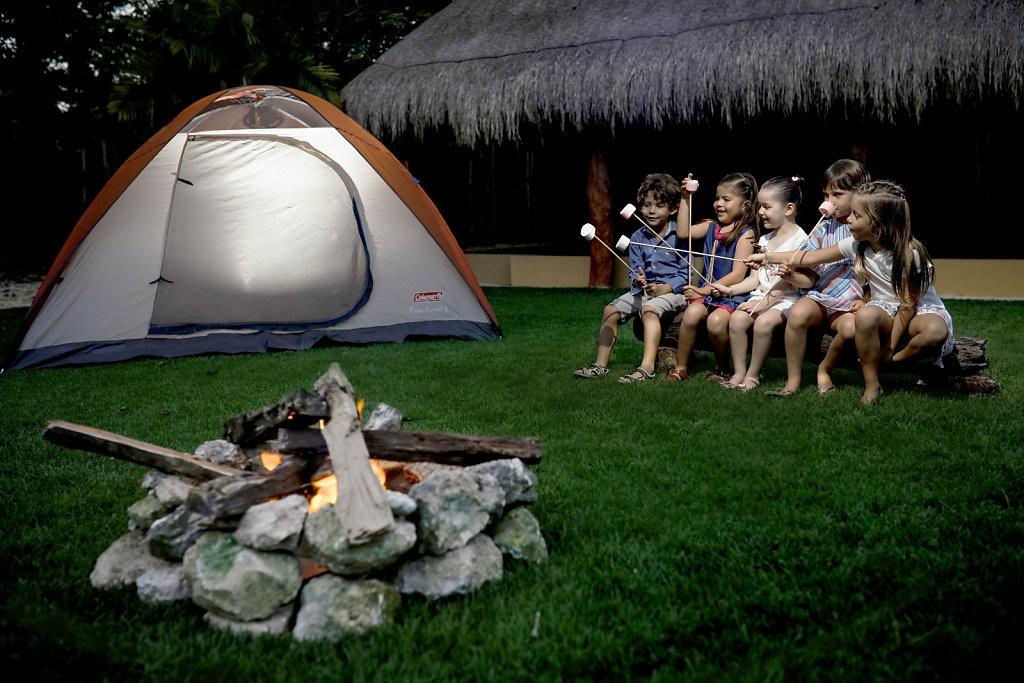 During an eco-tour through the mangroves and cenotes of the property
This 203-acre resort showcases a variety of 104 animal species like monkeys, iguanas, toucans and raccoons and 53 kinds of trees and plants to be discovered during the eco-tour programmed by Grand Velas.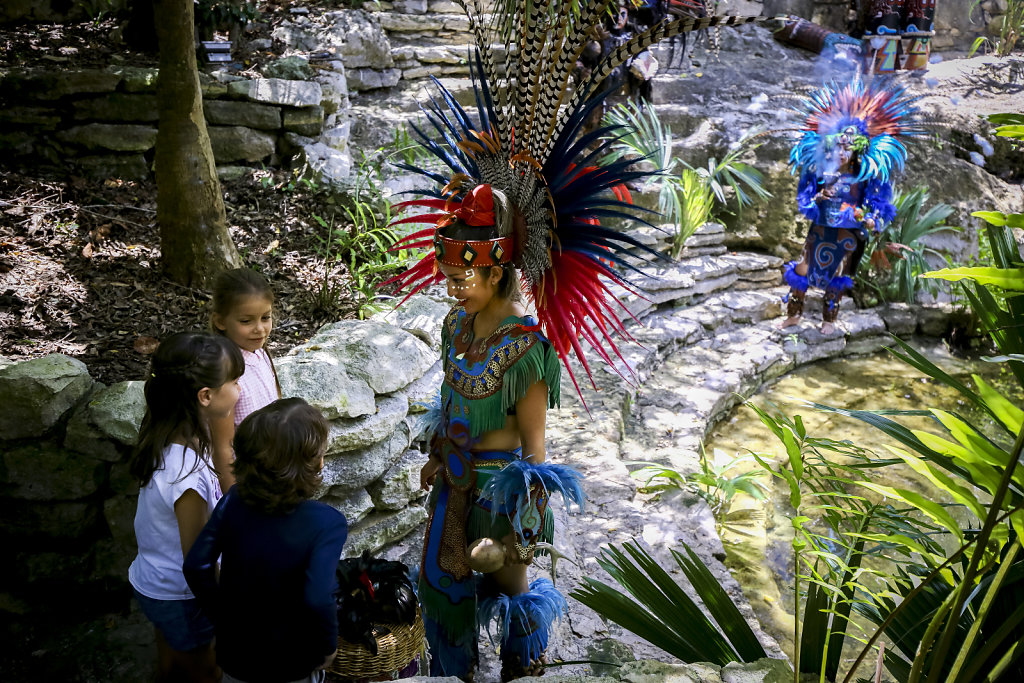 Practicing Flyboard
Caribbean coast offers a plethora of activities and aqua sports. Enjoy your favorite while the professional lens of the paparazzi captures the perfect shot.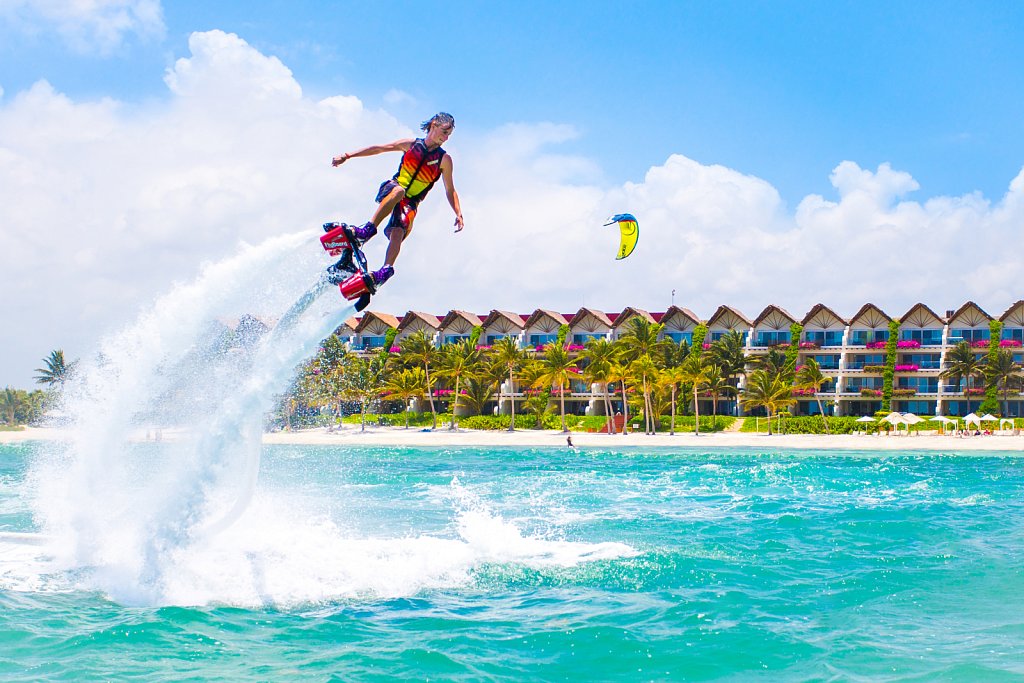 Touring the Mayan ruins
The two most popular places to see ancient Mayan ruins in Mexico are located at a convenient distance from Grand Velas Riviera Maya: Chichen Itza (just over a 2-hr's drive) and Tulum (1 hr).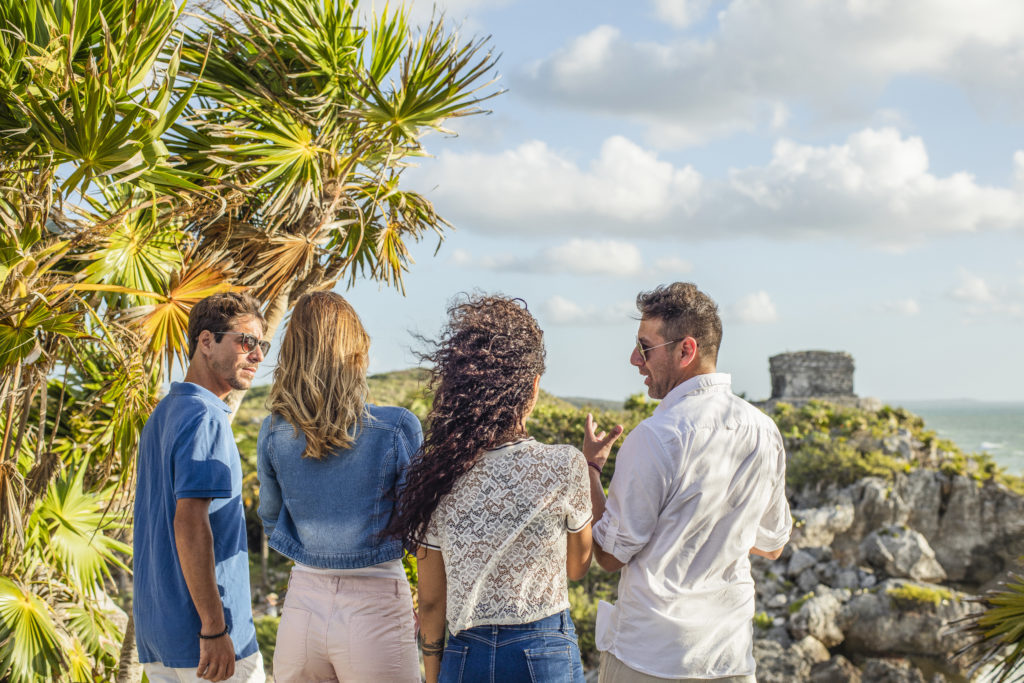 Your wedding day
Stills of the most special celebration will be remain imprinted, from the ceremony to your first officially-married dance, every smile and unique instants will last forever.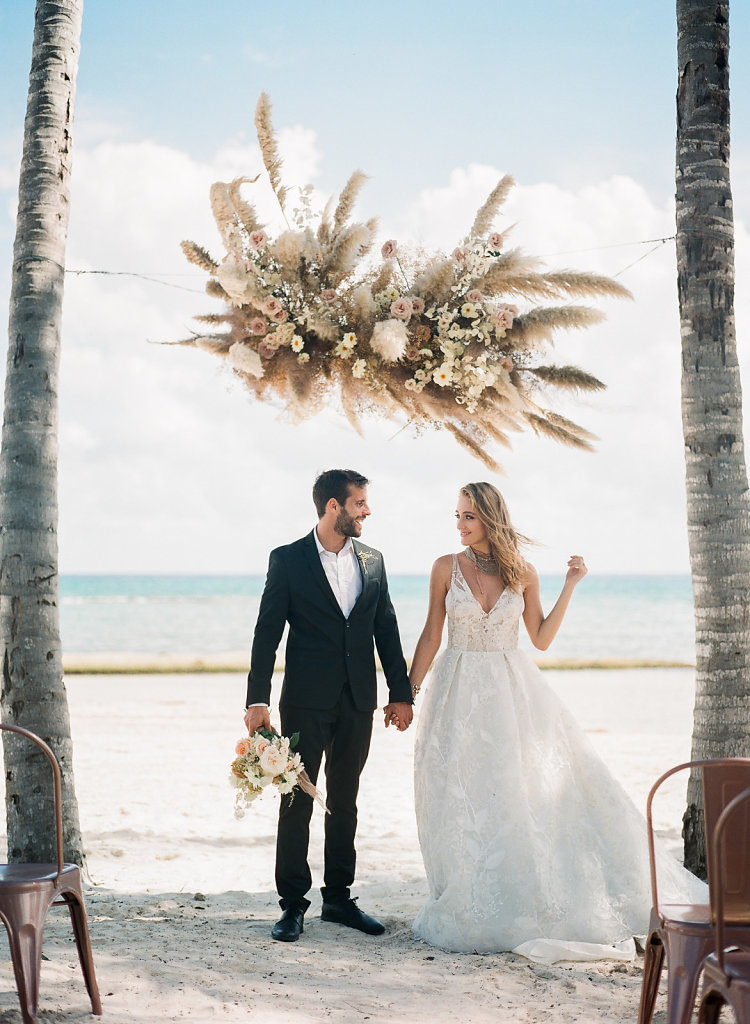 Saying goodbye singlehood
You can't miss the chance to capture the most memorable time with your friends before saying "I do" in paradise.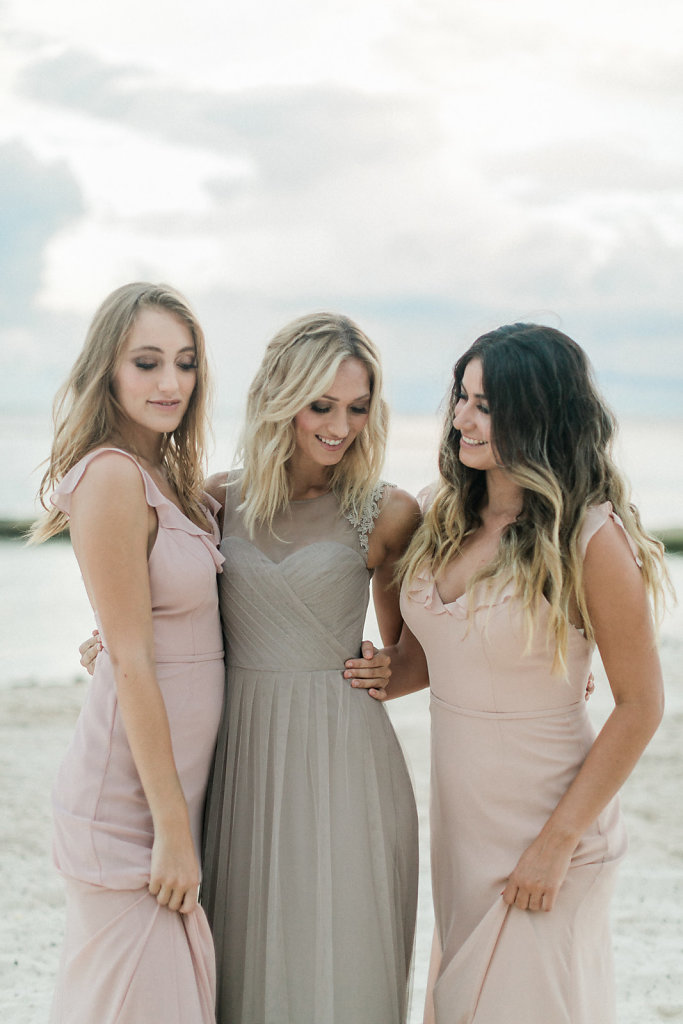 Family reunions
Those fun moments shared during your visit to Riviera Maya must be included in the collection of memories together.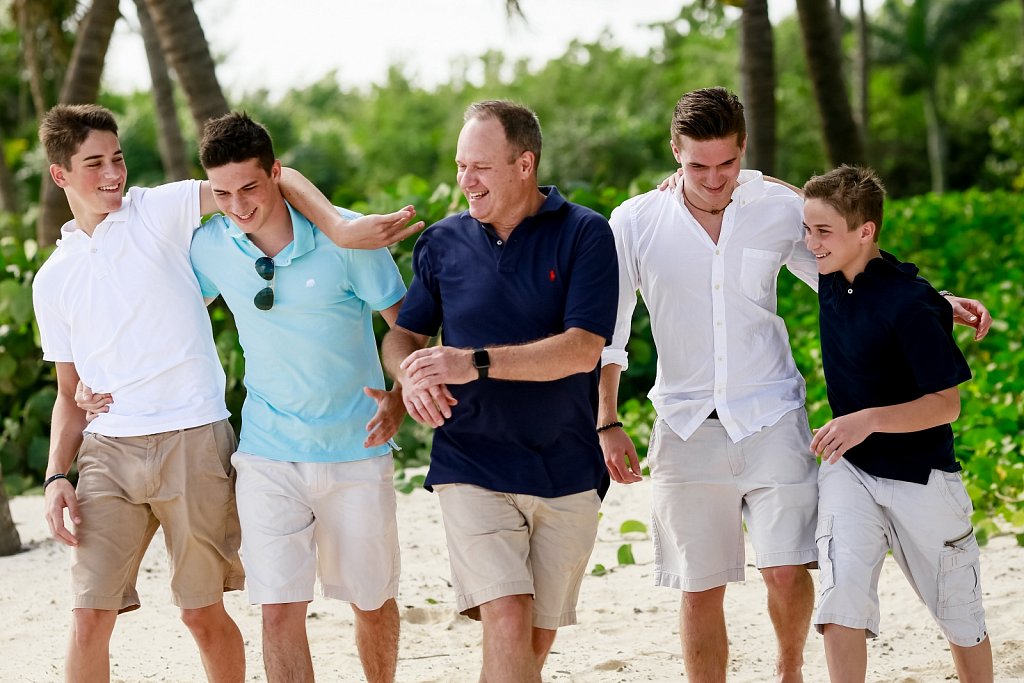 Tip: you can add your photos in the depths of the Caribbean and with drone in your portfolio of memories.
Ready to start planning? Visit Grand Velas Riviera Maya.