Outfit ideas for a fall at the beach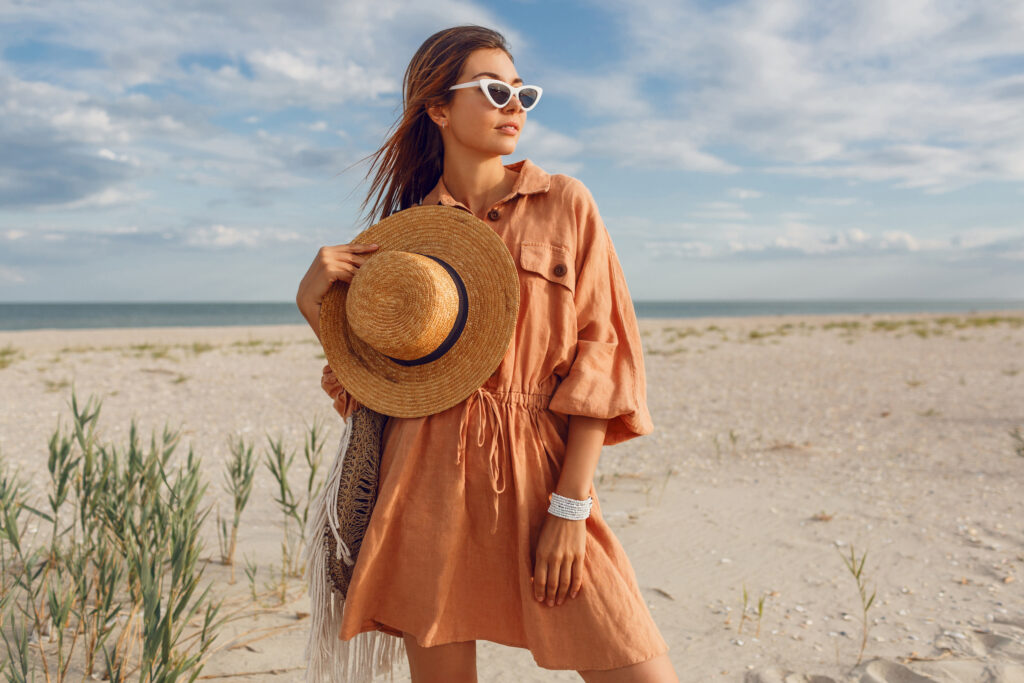 Visiting the beach in the fall will make your stay more enjoyable, thanks to the cooler temperatures that the season brings with it. It also means there will be slight changes to your vacation wardrobe when packing. And because we want to help make this process easier, we will leave some tips and suggestions for outfits for your fall at the beach in this article.
1. Beach bag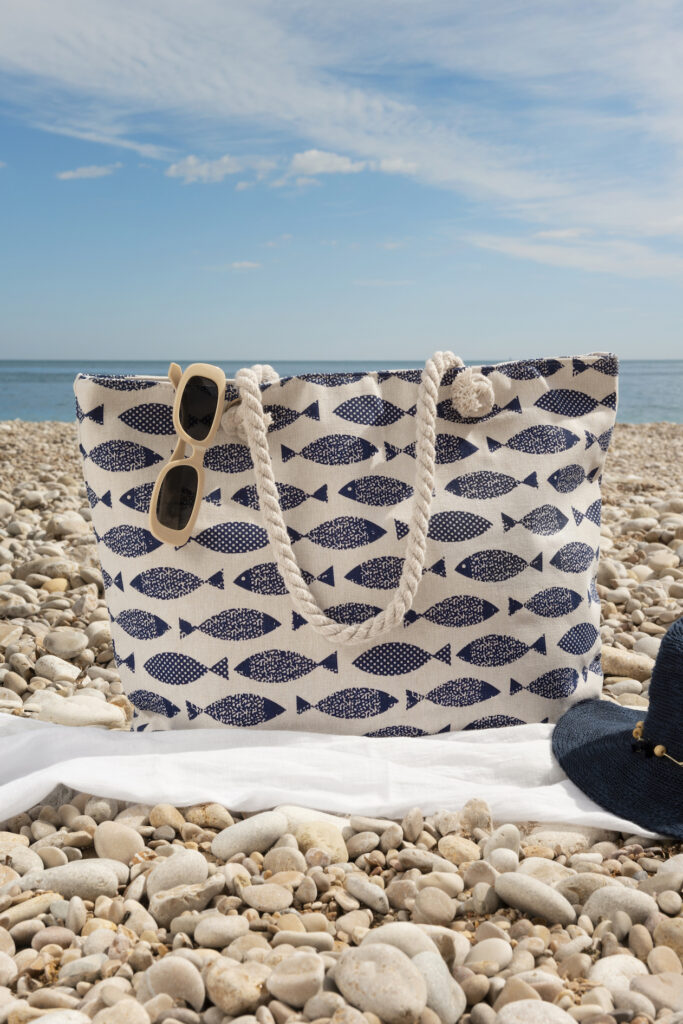 A canvas beach bag is a notable difference to have everything you need to go on and about handy. It is possible to keep your style without sacrificing functionality, and it's all because they are easy to carry and come in so many different designs. Also, all your belongings will be safe while you're enjoying your vacation! Lastly, these bags are made of resistant material, so you will not have to worry about replacing them for every beach trip.
2. Sunglasses
Despite the fact there are some cloudy days during this season, it is not every day, and you will want to have the right protection for your eyes when needed. Plus, they will give your outfit a casual and modern touch. Our recommendation? Find sunglasses with bigger and darker crystals for a better shield against the sun, dust, wind, and environmental dirt.
3. Sandals
Both men and women wear this type of shoes and make the most of it. Sandals give this casual and comfy look, so you will still be in style while walking around.
Also, if you are considering doing some beach sport, the best is to go with the type that will keep your foot in place. For these activities, it is ideal to wear the ones with adjustable straps since they will give you more freedom of movement, while you can also get them wet with no problem at all. Your feet, as well as the shoes, will stay where they have to.
4. Swimsuit
It is well known that a swimsuit is a must when going to the beach, but we will tell you a little bit more about them to help make your choice easier.
In the last few years, one-piece swimsuits have made a long-lasting comeback. We think it's mostly because of their versatility and wide coverage compared to two-piece swimwear. They are popular because of their ample adaptability to different body shapes and their ability to make each of their strengths stand out. So, let's go over some of them. First, we have the tank swimsuits that provide good support that comes from their tank-top-like straps; second, the asymmetrical ones that look cool with their irregular cut-outs; and, finally, the skirted one-pieces featuring a skirt-like piece of extra fabric for even more coverage.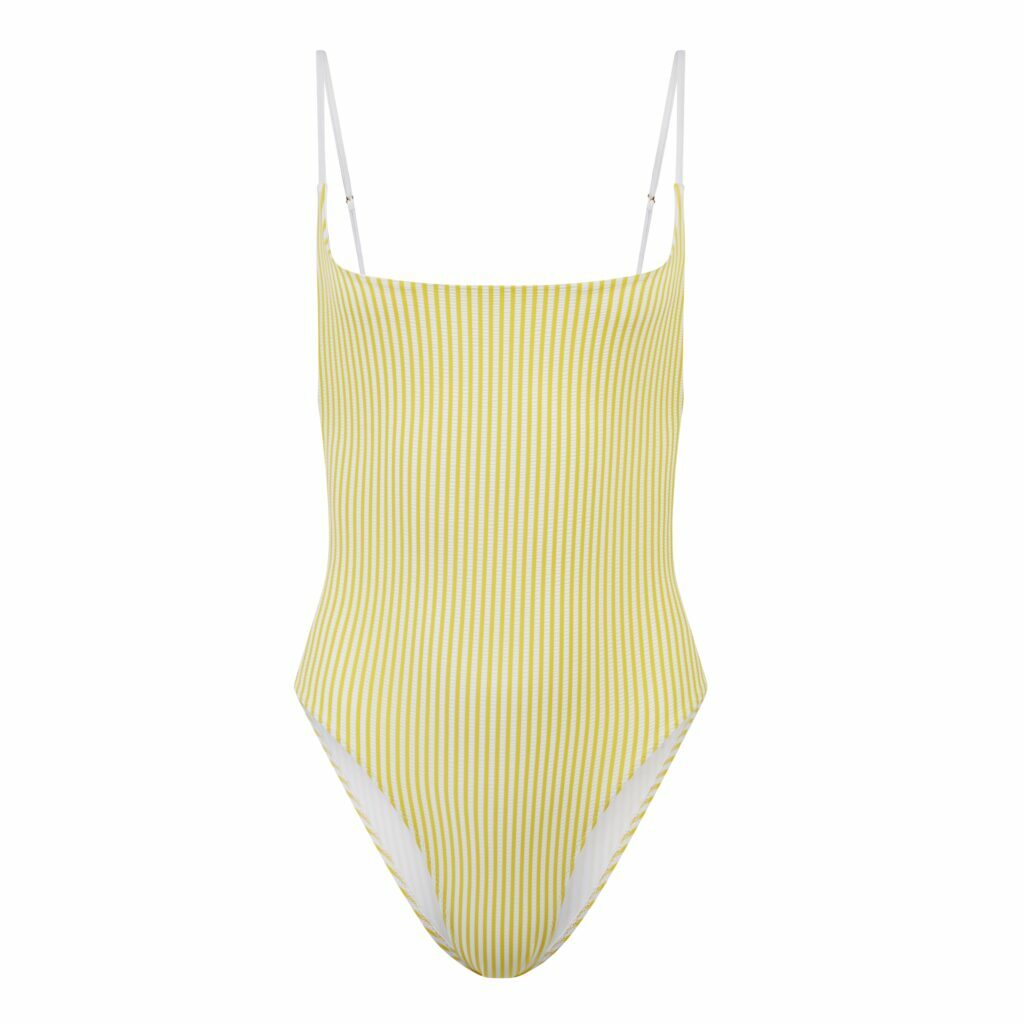 On the other hand, we have the classic two-piece bikini that is easy to wear and carry. Among these, we will find the high-waist one, which gives a very retro look and has the very particular feature to flatter almost all body types; the triangle-top bikini, also known as string bikini, a classic style with just enough protection on top and bottom; and lastly, the bandeau bikini, which gets its name from the shape of its top, that looks like a bandage around the chest. Many women love its strapless nature because it means there won't be any tan lines on their shoulders.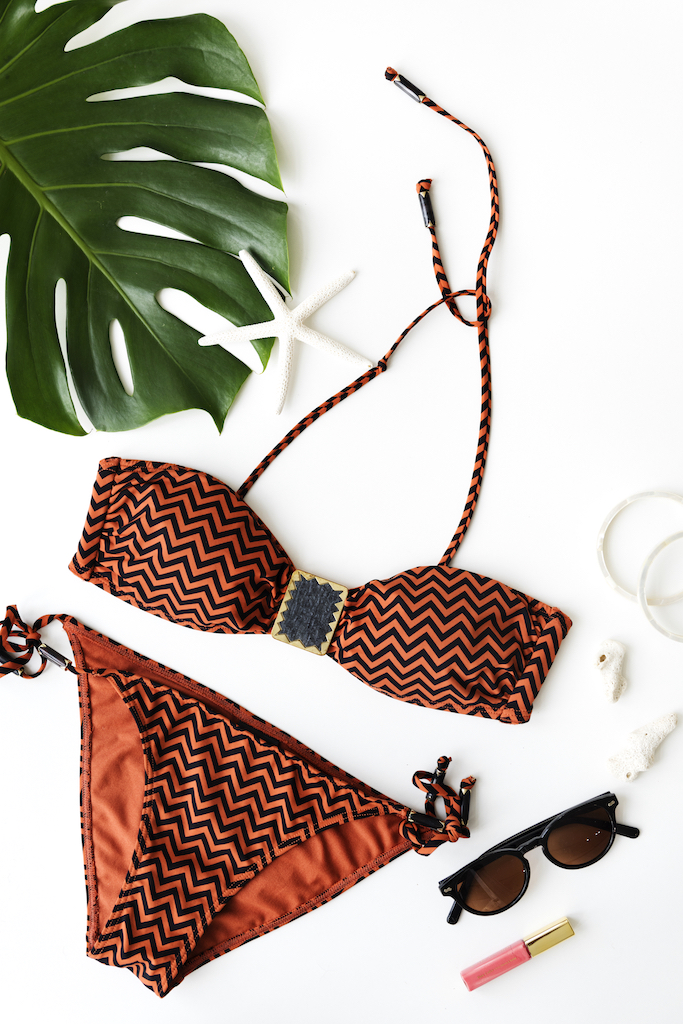 5. Lightweight layers
For the fall season, having long-sleeved shirts handy will be a real lifesaver. Fresh and light fabric shirts that can be worn over a basic tee are always a great option.
If you spend your vacation at a Mexican beach, we assure you a long casual beach dress will be enough for women, and we recommend linen pants and fine fabric shirts for men. And, on the sunnier days, you cannot go wrong with a classic tee and shorts!
And remember, to pack the most complimenting clothes for you, we suggest you always consider your own personal and unique style to choose what best adapts to it and what you feel the most comfortable in, no matter what time of the year you decide to travel. There are options for everyone without exception!