Riviera Nayarit: natural stage for stars
We recently compiled a list of the best places to visit in Riviera Nayarit, and we are not the only ones who think that this is a cultural, gastronomic and natural paradise. Many personalities —and great producers— agree with us.
As an example, a brief recap of some stellar visits we have received in Riviera Nayarit, with Grand Velas as the host of honor.
Chris Evans and Michelle Dockery
Chris and Michelle shared the plateau during the shooting of Apple TV's original series: Defending Jacob.
HBO's 'Insecure' cast
While taking advantage of the hotel's locations, the cast of this successful HBO's series enjoyed the warmth and service that is the hallmark for Grand Velas.
Witney Carson
The talented dancer who participated in the 9th season of So You Think You Can Dance, had an incredible time.
Liz Woodburn Olson
So much deserved vacation time for Liz, Netflix's 'Made in Mexico' actress.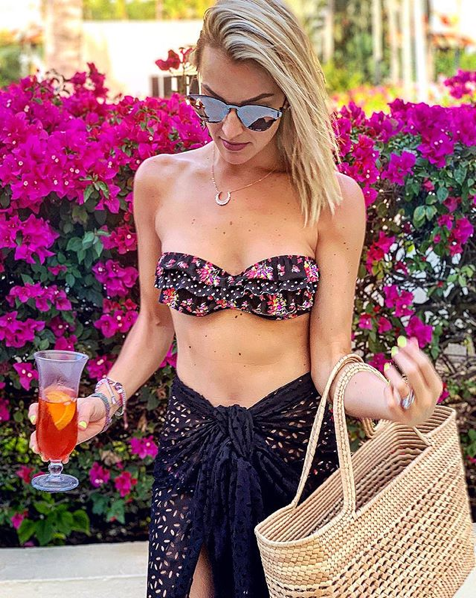 Paola Rojas
This remarkable Mexican journalist visited our hotel to cover the World Travel and Tourism Council event, but did have the opportunity to enjoy the resort.
Marla Téllez
Fox LA journalist and Emmy awarded Marla Téllez chose this resort to celebrate her birthday with her husband.
Amelia Macchiavello
Amelia decided to disconnect to unwind and revitalize in paradise for a few days before coming back to duty as Telemundo journalist.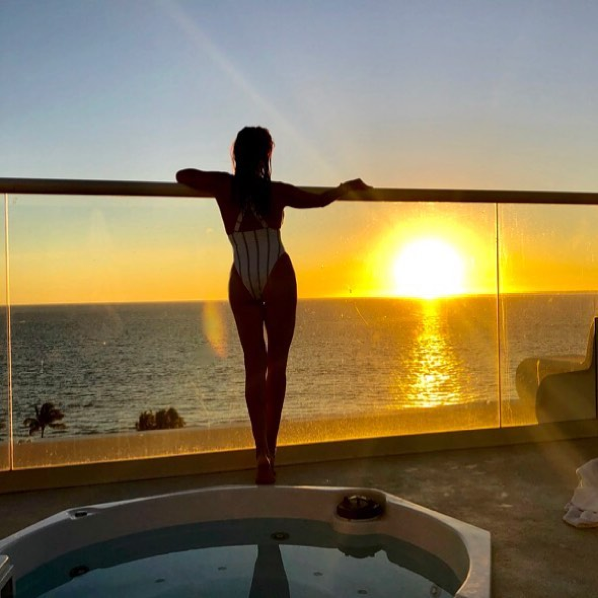 If you missed it, here the 7 places you should visit in Riviera Nayarit.