Edible gold: The gastronomy's jewelry
Surely you have heard about some culinary delight that includes gold, and it is that in the world of gastronomy at all times it seeks to surprise us, so there is nothing more glamorous than adding an ingredient that changes the entire concept of the main dish, dessert or drinks: Edible gold.
Adding gold to food is not something new, for example, the ancient Egyptians added gold to special bread that they used for certain religious rituals. Although today we can find edible gold in sheets, flakes, or powder, the possibility of including it in any menu would surprise you.
How is edible gold obtained?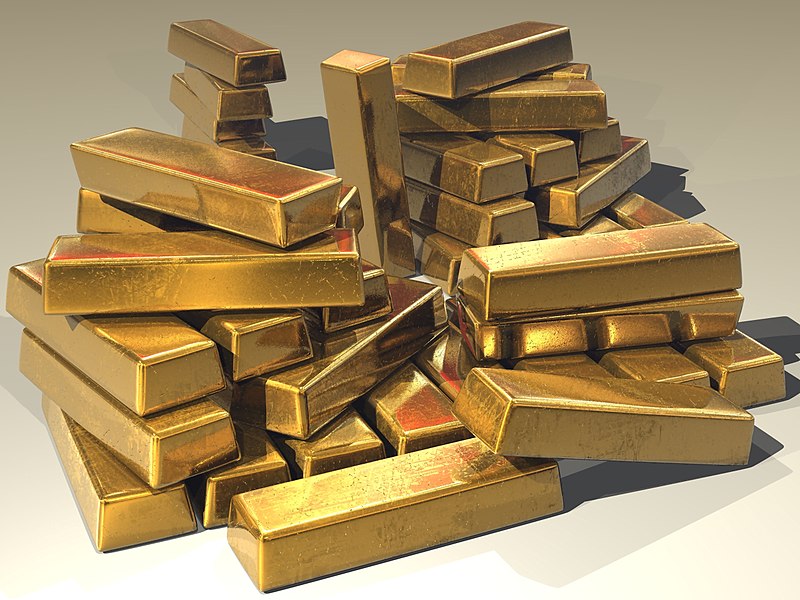 First, small balls of gold between 22 and 24 carats are selected and these are placed at a temperature of 2,000 °F to melt them completely, so they are poured into a mold to make ingots.
Afterward, these ingots are converted into 0.015-millimeter sheets with a special machine, and immediately a beater is responsible for further compressing these sheets until they reach 0.00015 millimeters in thickness.
In the last step, metal professionals enter manually separate each sheet and with the leftovers, the gold dust and flakes are created.
Curious facts about edible gold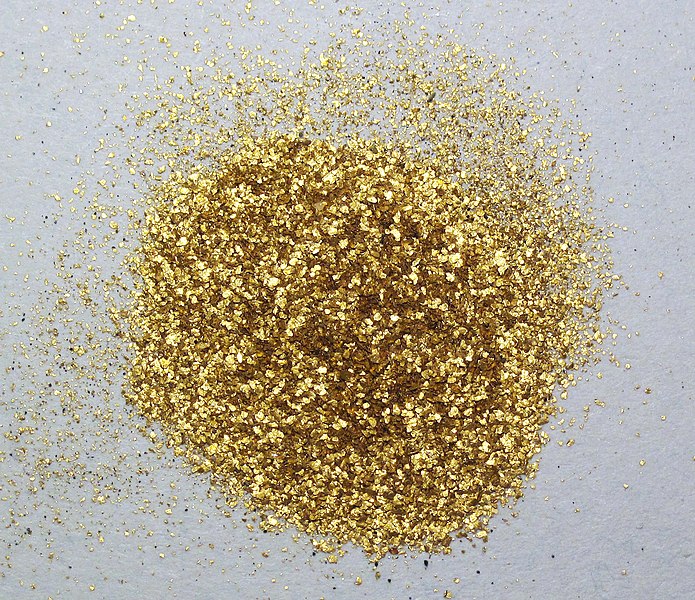 Due to its painstaking production process, edible gold does not have any flavor, so it does not affect anything in the body.
In the 15th century, it was believed that gold had medicinal properties, so it was consumed for that purpose.
Pure gold, that is, 24-carat gold, is a very soft metal, unlike the one normally used in jewelry, which is mixed with some other metals.
In New York, they prepare a pizza with Osetra caviar, truffles, foie gras, Stilton cheese, and 24-carat gold sheets from Ecuador; with a total value of approximately $2,000 USD.
Extravagant preparations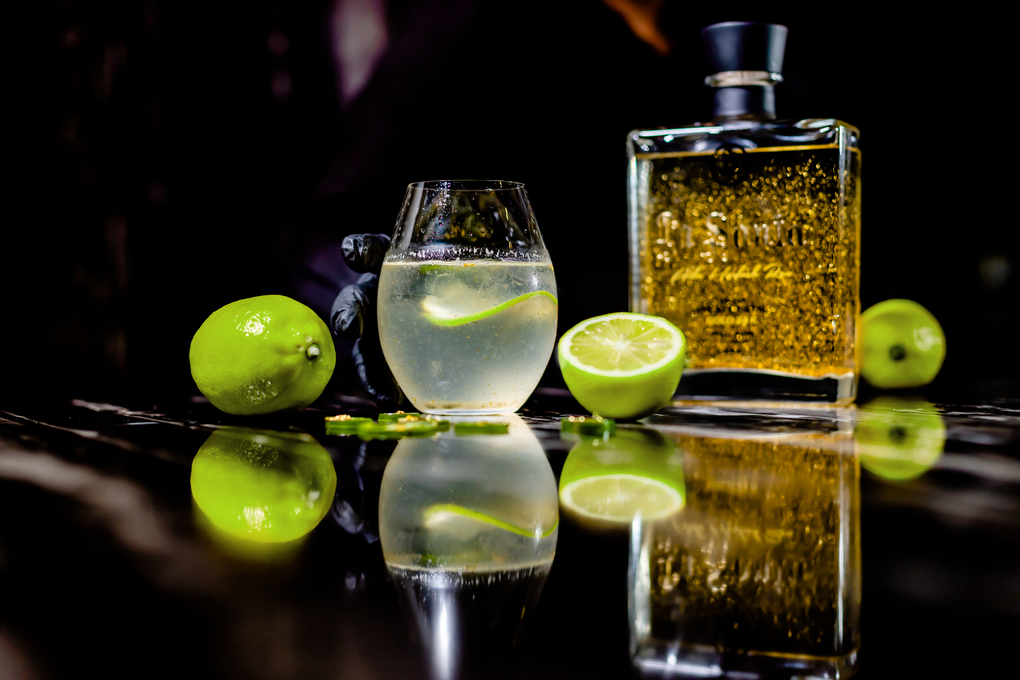 Cocktail
Edible gold has been included in the cocktail bar to enjoy a dazzling version. For example, in Riviera Nayarit, Mexico, there is a cocktail that mixes the flavors of Mexico and the shine of 24-karat gold. Golden Ranch Water is a signature cocktail from Grand Velas Riviera Nayarit that is included in its bar menu. It has a base of tequila and mineral water complemented with lime, jalapeño, chili powder, and the jewel of the drink, edible gold flakes.
Main dish
It is not very common for edible gold to be included in main dishes, however, a very simple meal such as a sandwich can rise to another level, an example of this is the one offered at Serendipity 3 in New York, United States. It is a French bread with white truffle and caciocavallo podolico cheese with edible gold.
Dessert
For cake lovers, at a hotel in Istanbul, Turkey, they prepare a cake called Sultan's Golden Cake —with the bread of your choice— covered in edible gold leaf sheet and filled with peaches, figs, and pears marinated in rum from Jamaica for 2 years. Of course, they are exclusive requests in advance, especially for special events. Would you try it?