What's In Your Pantry?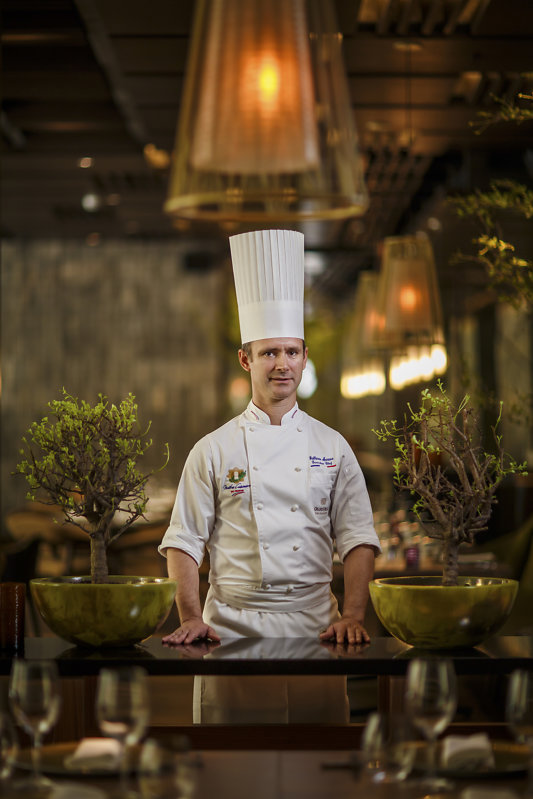 It's almost time for dinner, but after several days of preparing the same meals you ran out of creativity and you want to try a new recipe, or maybe you're running out of ingredients to prepare that dish that comes to your mind.

Sounds familiar? You may have experienced this situation more than once, especially during these days that we need to stay at home, but don't worry, creativity usually fades away when it comes to using the ingredients of your pantry or creating new meals for you and your family. That is why Velas Resorts' world-class chefs created many practical and delicious recipes only using the food that our readers have in their fridge.
We are very happy to have received a bunch of lists of ingredients, and that our readers loved their recipes! If you're reading this, you may know this dynamic has finished, but if you would like to cook something different, click on the links below and discover all the delicious meals that our chefs prepared! Surely, you'll find a recipe with the ingredients you have in your pantry!
Also, don't forget to share with us some pictures or videos of your cooking process, or event the final culinary masterpiece on your social media! We invite you to use the #DreamingTogether and #VelasResorts hashtags, and you'll find a special surprise when you get to visit us in any of our properties!