Happy Cinco de Mayo!
Filled with colors, music, dances, and traditional dishes, Cinco de Mayo (May 5th) is an important date celebrated in Mexico, but today it is more popular in the United States. There, people gather to attend parades with colorfully dressed dancers and listen to lively Mariachis. Washington, D.C., even holds the Running of the Chihuahuas, where Chihuahua dogs race each other for fun.
But what does Cinco de Mayo celebrate?
· Mexico commemorates the victory of the Batalla de Puebla (Puebla's Battle) held against the armed forces of Napoleon III on May the 5th, 1862 in the city of Puebla. Although the French army was superior in number, they lacked strategies that could adapt to the Mexican terrain, a fact General Ignacio Zaragoza took advantage of to beat his opponent.
· Ignacio Zaragoza was born in Presidio de la Bahía de Espíritu Santo, known today as Goliad, in the state of Texas.
· It is said that in 1867, just five years after the victory, a group of Mexicans residing in Texas began to celebrate the date with songs and poetry, thus becoming a tradition of celebration and colors across the state.
Later, this tradition would spread throughout the United States among Mexican communities.
· This date has become so relevant, that most people believe Cinco de Mayo is the celebration of Mexican Independence –which actually is on September 16th,
Want to add that lively Mexican spirit to your menu today?
Foodies will enjoy this Cinco de Mayo-inspired food board our chefs have selected for you. We hope you enjoy these recipes!
Mexican Fajitas with Red Sauce and Avocado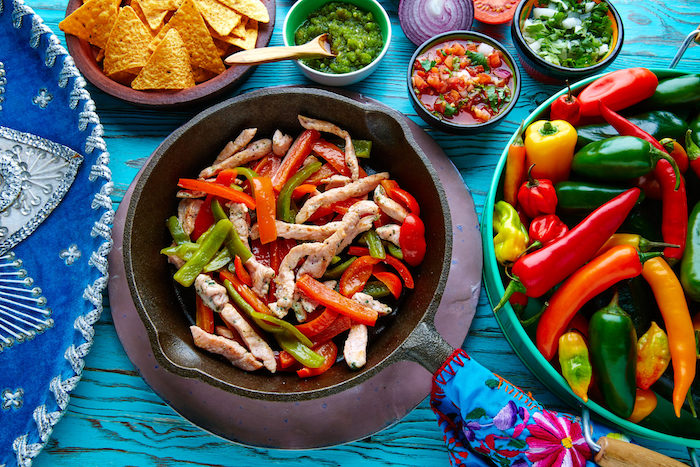 Sautéed Chicken Breast with Chorizo and Onion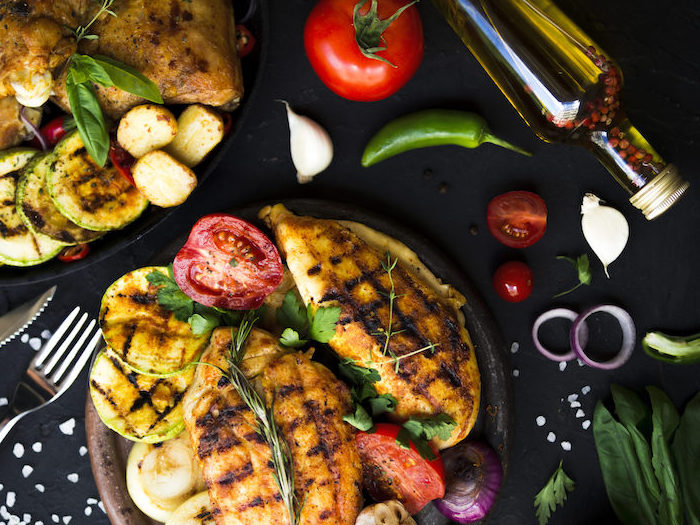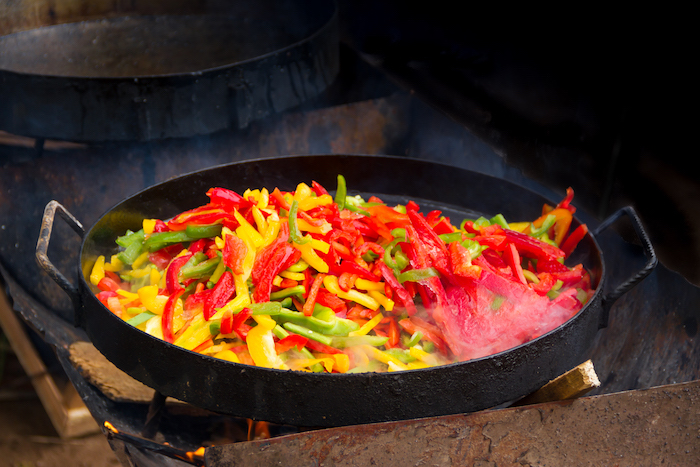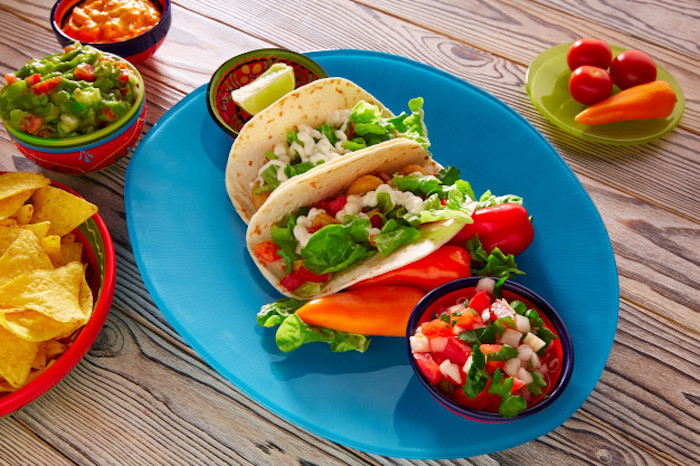 Tuna & Mango Mexican-Style "Tiradito"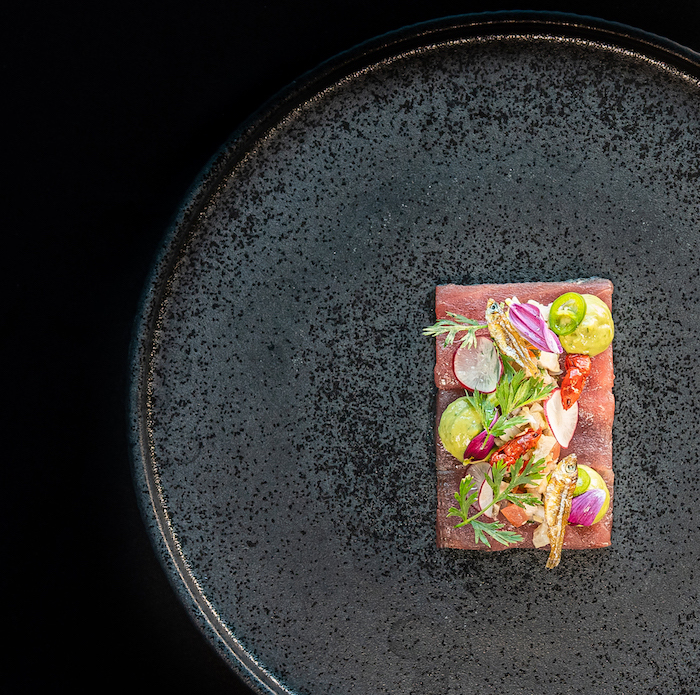 And to toast for this day!
Learn the art of tasting tequila, while you get 5 recipes to add to your cocktail repertoire! Vicente Díaz, mixologist at Grand Velas Riviera Nayarit tells you everything here.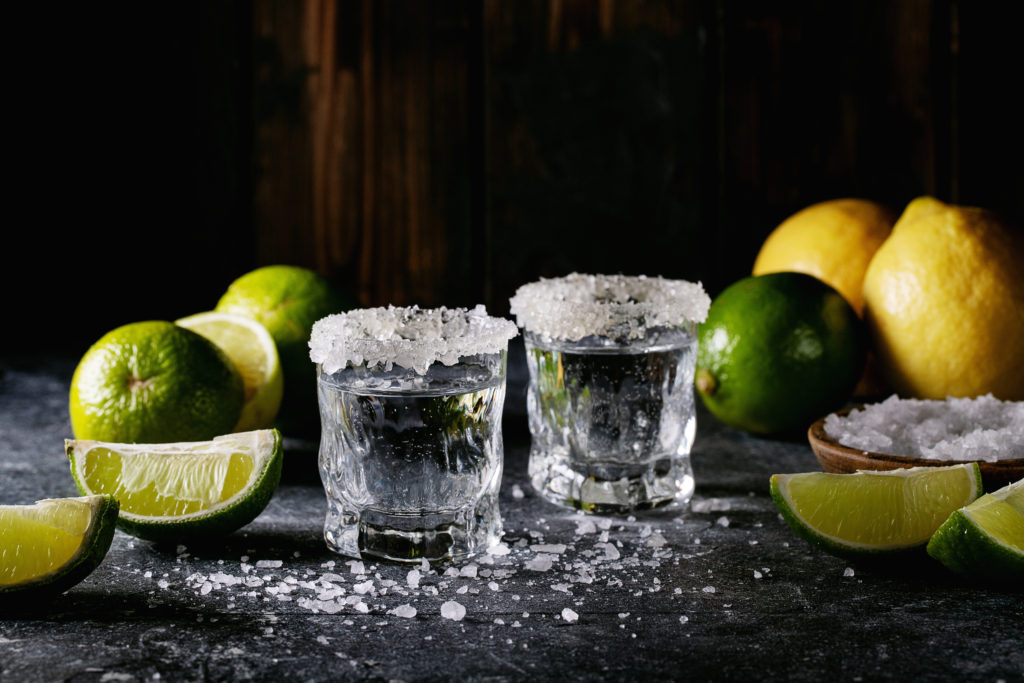 Sing at the top of your lungs!
Belt out some of the best hits gathered by Spotify, and add them to your playlists!
May the celebrations begin!