Cinco de Mayo celebrations!
Traditions must go on! And Mexican festive spirit is celebrated even in the distance.
Velas Resorts make it easy to keep your annual Cinco de Mayo celebration at home, filled with colors and flavors so you do not miss any detail of Mexican fiesta!
A bit of history
Mexico commemorates the victory of a battle held against the armed forces of Napoleon III on May the 5th, 1862 in the city of Puebla. Although the French army was superior in number, they lacked strategies that could adapt to the Mexican terrain, a fact General Ignacio Zaragoza took advantage of to beat his opponent.
Ignacio Zaragoza was born in Presidio de la Bahía de Espíritu Santo, known today as Goliad, in the state of Texas.
It is said that in 1867, just five years after the victory, a group of Mexicans residing in Texas began to celebrate the date with songs and poetry, thus becoming a tradition of celebration and colors across the state.
Later, this tradition would spread throughout the United States among Mexican communities.
This date has become so relevant, that most people believe Cinco de Mayo is the celebration of Mexican Independence –which actually is on September 16th,
Your own celebration at home
Virtual gatherings
Now that virtual meetings have become so important, we share with you creative designs inspired in the natural beauty and traditions of Mexico, that will fit your Zoom background perfectly. Download them here.
With a Mexican feast
Foodies will enjoy a Cinco de Mayo-inspired food board, with special dishes recommended by the resorts' Culinary Director Michel Mustière.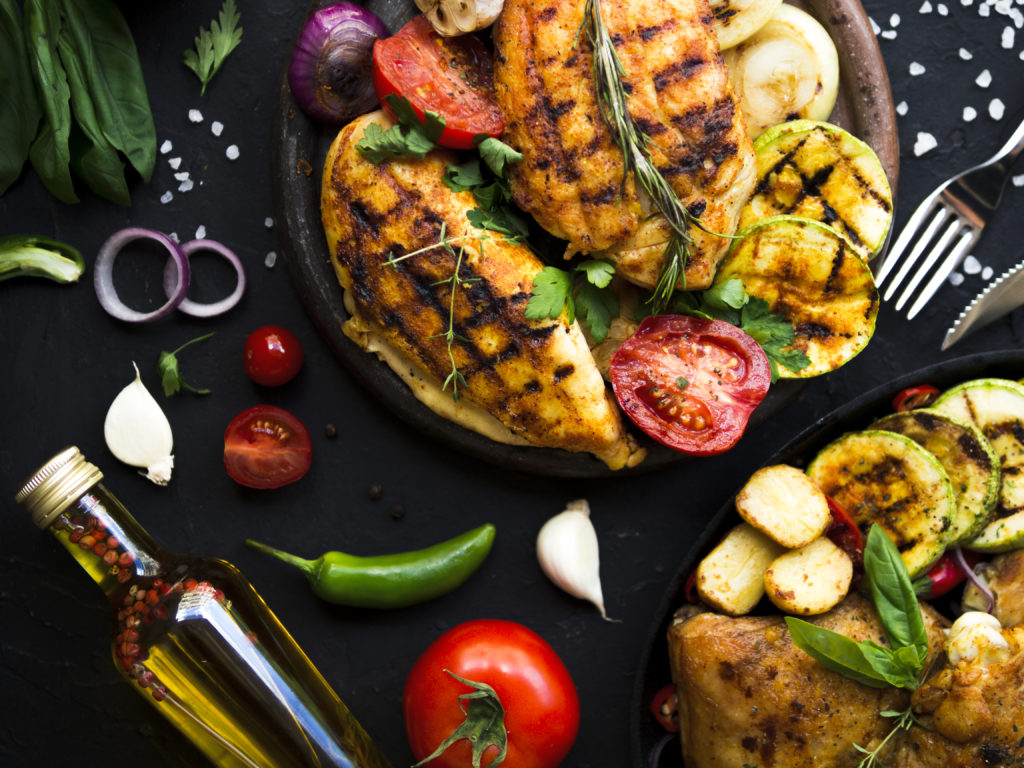 "Cheers!"
If you consider yourself a tequila and mezcal aficionado, you can learn new tips for enjoying your favorite beverages from Vicente Díaz, star mixologist at Grand Velas Riviera Nayarit here.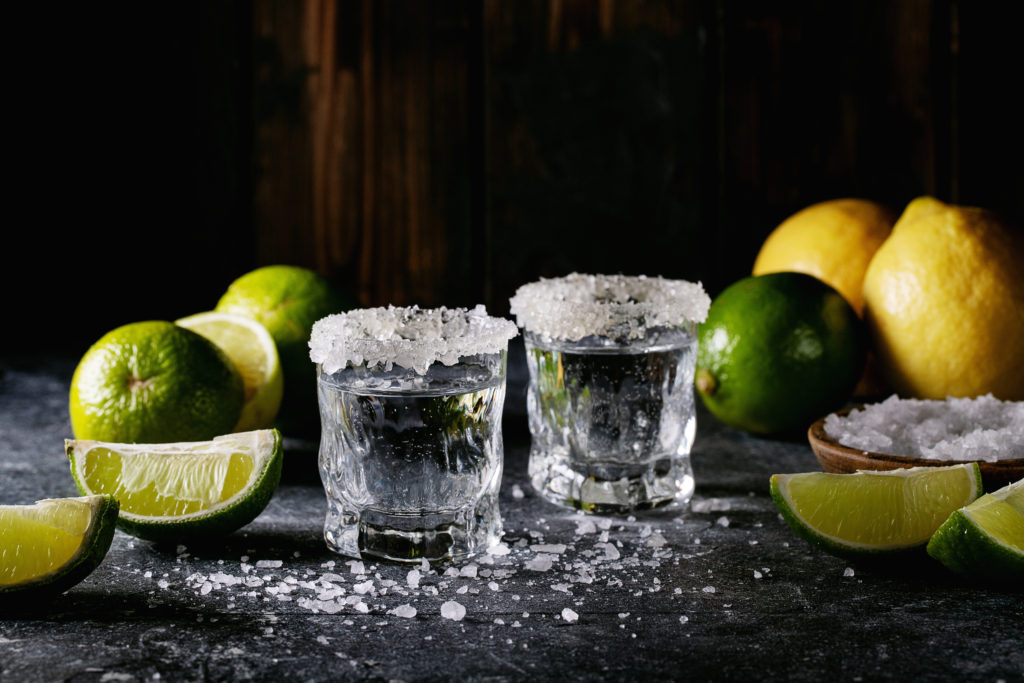 May the celebrations begin!