Love's treasured legends
Universal literature and mythology have continued to incorporate love stories inside their publications, as these pieces of writing reveal events that have marked a particular time in history.
Mexico holds an extensive collection of myths and legends that revolve around this notion, and to celebrate Valentine's Day, we've compiled two of the most endearing love tales:
Popocatépetl and Iztaccíhuatl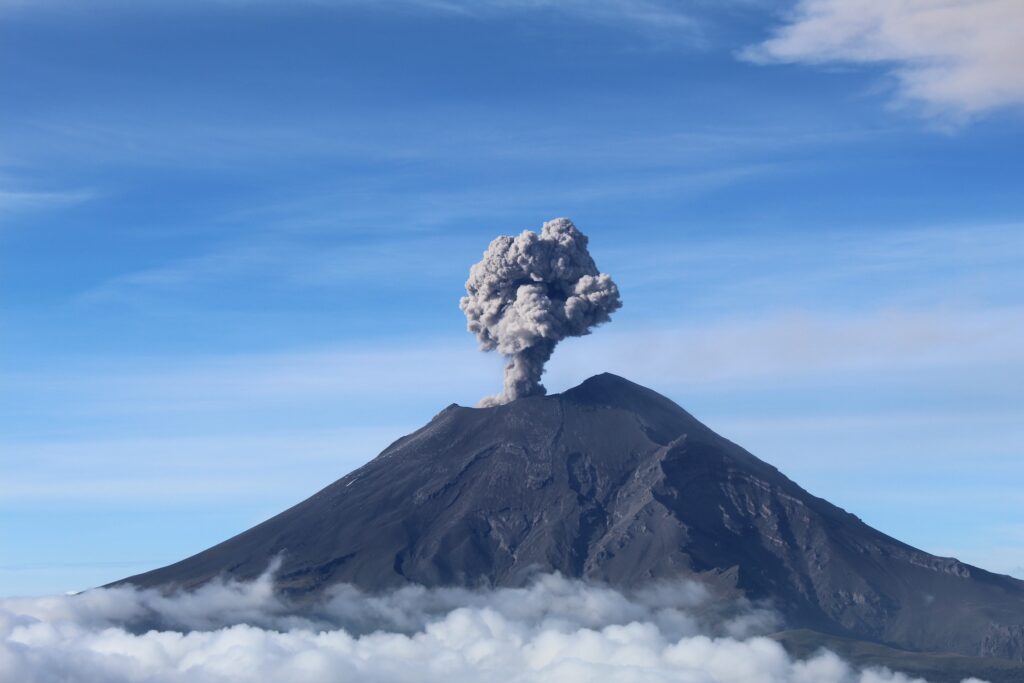 Legend has it that the beautiful Iztaccíhuatl, daughter of a wealthy Tlaxcaltecan leader of the Valley of Mexico during the power of the Aztecs, had given her heart to the young warrior Popocatepetl, who, before leaving for war to fight for the freedom of his people had asked for her hand in marriage.
Popocatepetl fought with great honor, bearing his beloved's image in his heart. Still, ere his return, an enemy of the young warrior notified Iztaccíhuatl about his tragic death in battle. Deeply disheartened, she died of sorrow.
Upon his return, Popocatepetl waited anxiously to see his love. However, he soon discovered the tragic misfortune. He built a grave in honor of her memory on the top of a mountain, carried Iztaccíhuatl's inert body, laid her back on her new abode, and knelt before her. Torch in hand, he would join her on an eternal dream. Legend is said that the smoke of his torch covered both bodies until they soon molded into mountains. Today, all witness their unity, and from time to time, the warrior's heart burns with love as it launches smoke fumaroles.
Cuzán and Chalpol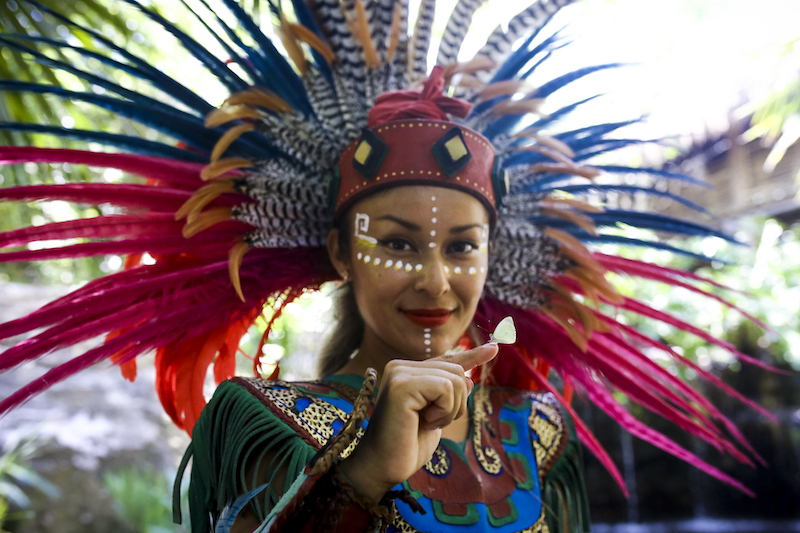 Love knows no social inequalities, and the young Chalpol proved just that as he shared a heavenly love story with Princess Cuzán, who, to his luck, felt the same way. Knowing their feelings could never be revealed, the two would meet privately every chance they could. However, Cuzán's father, King Ahnú Dtundtunxcaán, would soon find out about their romance.
Acknowledging the princess's unfortunate destiny to marry the future lord of the kingdom, the prince of Nan Chan, Ek Chapat, the king, ordered the death of Chalpol. However, in the face of his daughter's heartbreaking distress, he granted that he be converted into a maquech or beetle and delivered to the princess.
Cuzán swore eternal love to Chalpol despite his new appearance and granted her father's desire to marry the prince, as he had shown mercy to her beloved.
Prince Ek Chapat soon realized that the beetle was Chalpol. Spiteful, he tried to crush him, though he managed to escape and later return to be alongside the princess, who adorned him with precious stones embedded in his shell and tied him to a gold chain so she would always bear him close to her heart.
The Makech continues to be part of the Mayan traditions. With their precious and semiprecious stones, they hang around the neck of young women to remind them that true love will one day enter their hearts.