7 things you need in your Bridal Suite
Bridal suites are the anteroom of one of the biggest days of your life, here you'll spend the last hours getting ready for your wedding and spending endearing time with your bridal party. So, you want this space to be comfortable, loaded with everything you and your bridesmaids, family, and friends need, and toast to the happily-ever-after that lies ahead.
Here is our selection of 7 musts to stock your bridal suite with:
1. Full-length mirror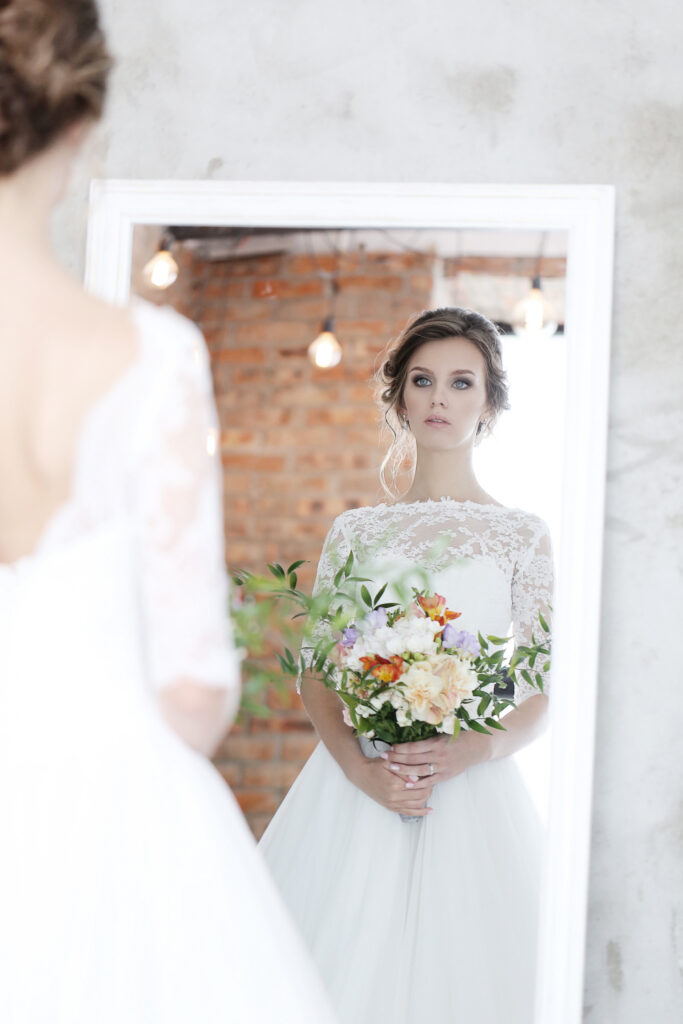 Having a floor-length mirror is one of the essentials when getting ready for such a grand occasion, it will be your best ally when checking your hair and makeup. Checking the final result, once you are wearing your bridal gown —from front to back and head to toe— will assure you walk down the aisle feeling the prettiest!
---
2. A special corner for the wardrobe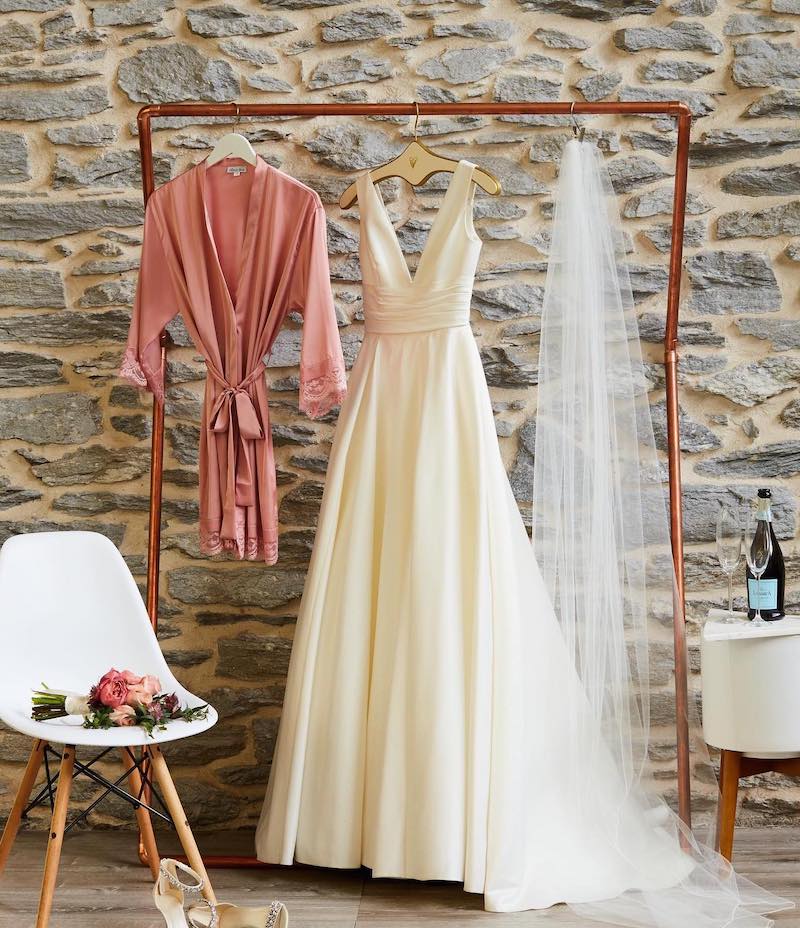 Once in your bridal suite, you would like to keep your dress fresh and clean. Designate a space for all the wardrobe and accessories to be at hand, but far enough to avoid stains.
---
3. Light, light, and light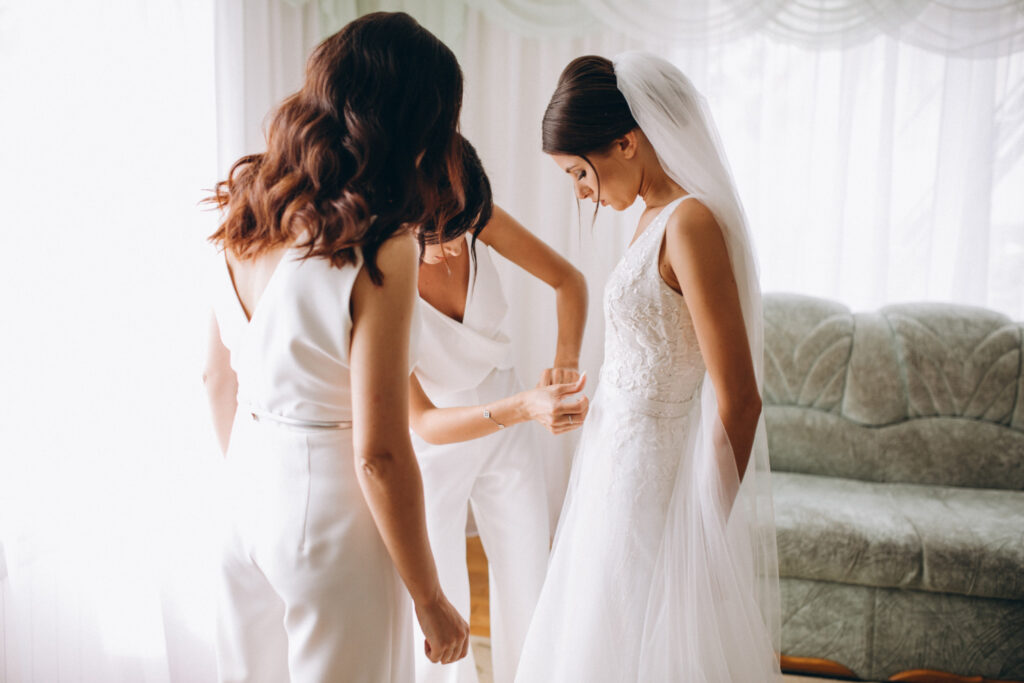 Besides being your best friend to get that natural, fresh look when applying makeup, if you are planning to capture those special moments shared with your bridesmaids and wedding party, natural lighting will allow the photographer to achieve beautiful light and airy images.
---
4. Dressing Robes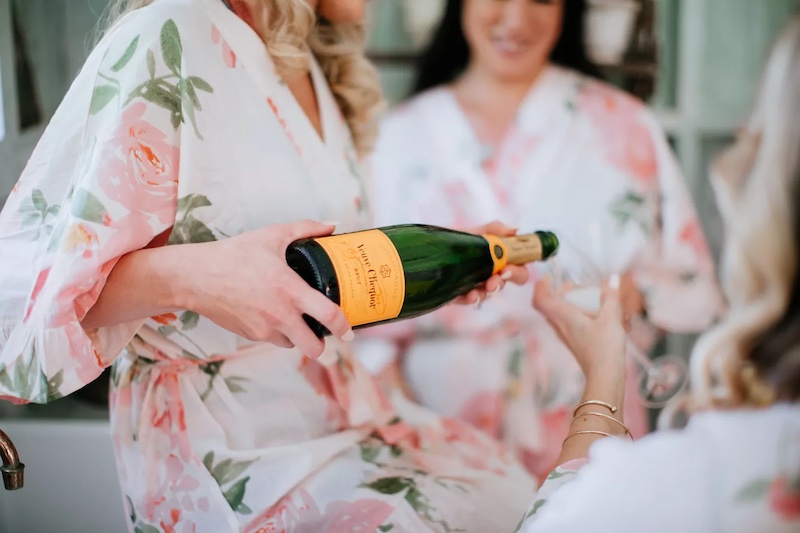 You don't need a last-minute stain or spills on your wedding gown, so it is recommended that you and your bridal party prepare for your big day in dressing robes. You can freely snack and get styled without worries. A robe that ties in the front will avoid messing up your hair and makeup.
---
5. Refreshments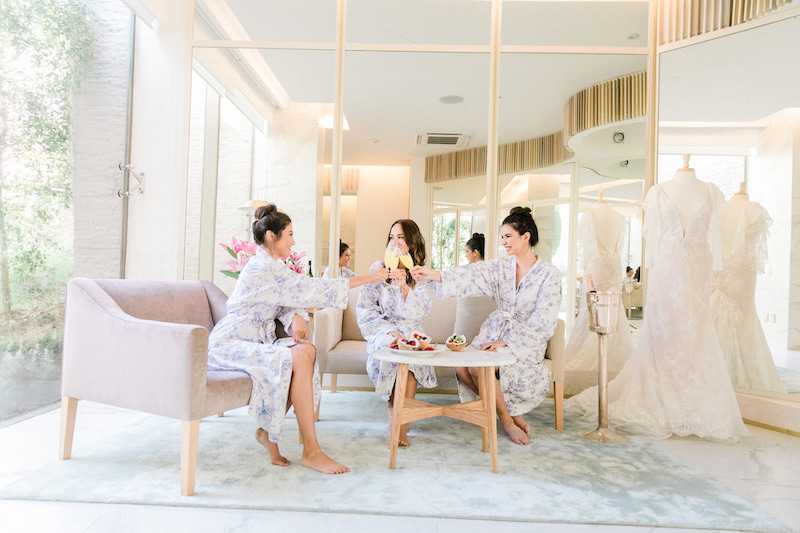 You have a long day ahead! And you want to remain hydrated and energized for the big moment. Plan to have healthy, low-sodium foods that are higher in fats and protein in your bridal suite for you and your bridesmaids and wedding party until the reception, together with plenty of water or, why not?, white wine, mimosas or clear sparkling champagne.
---
6. Steamer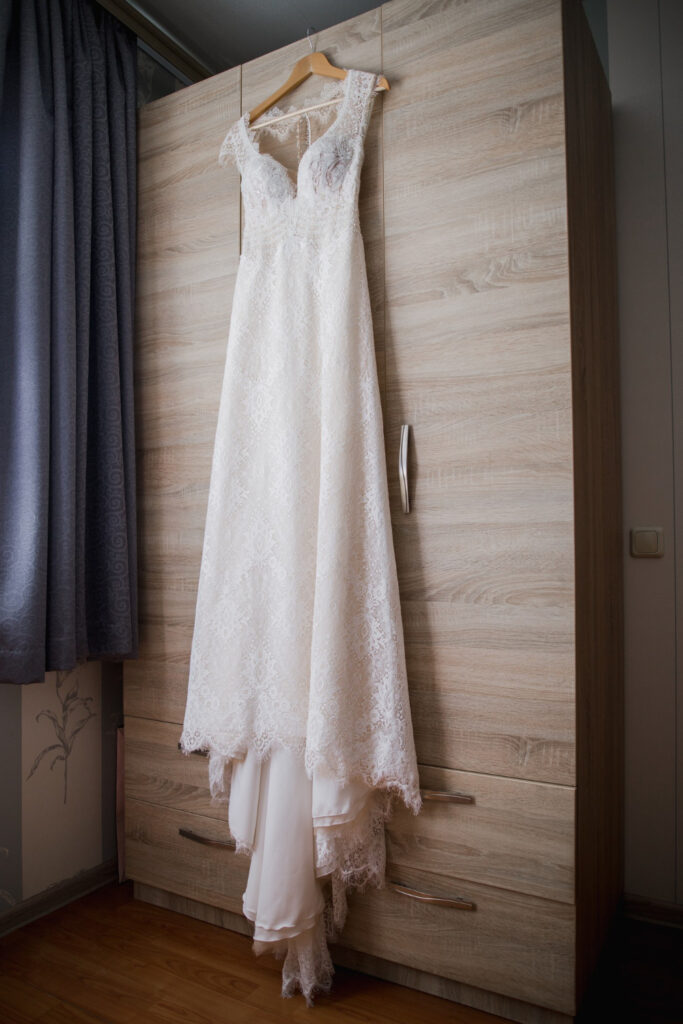 Easy as a breeze, a steamer will be an aid in getting rid of wrinkles without the risk of burn stains.
---
7. Stress Reliever: A Hand Fan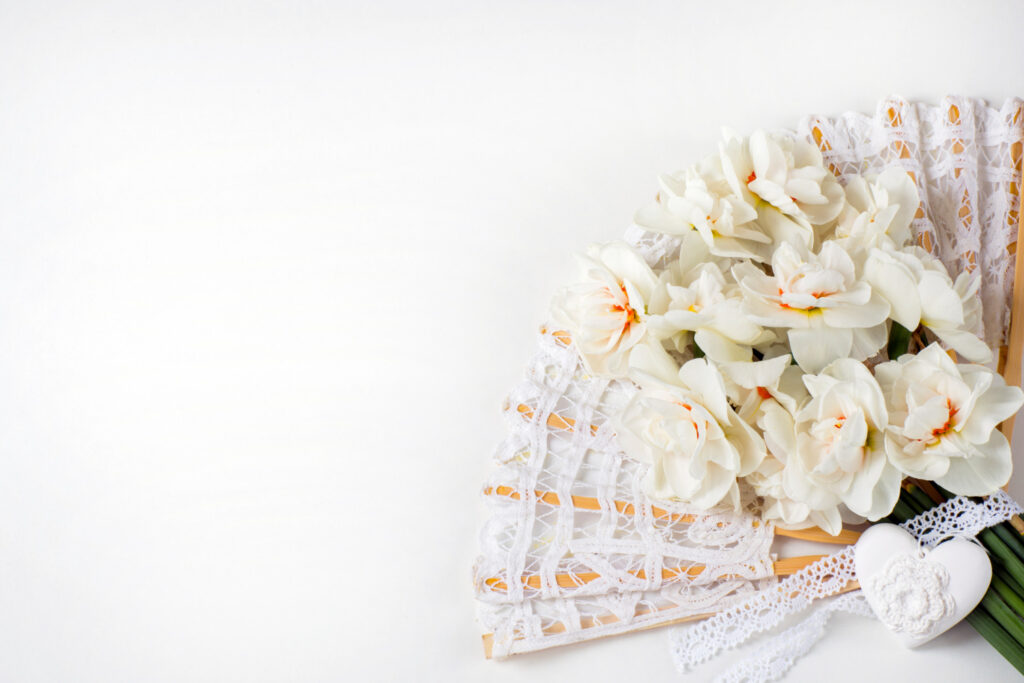 Such a big celebration will set your pulse raising, and you won't want to ruin your ethereal, beautiful makeup. Cool down with a hand-fan that you can easily carry with you during the preparation process.
---
And to close this article with a flourish, take a look at the Bridal Suite at Grand Velas Los Cabos, sure to become your dreamlike setting to enjoy the moment at its best and relax —as much as you can— and spend some time filled with laughter and happy tears. Take a look at the amenities that will make the preparation for your wedding day, a special time to remember:
180-degree mirror
Hors d'Ouvre and mimosas service
Hospitality area
Signature scents by SE Spa induce a relaxed state of mind, so you can enjoy your day at its fullest
Certified wedding planner
Spa butler service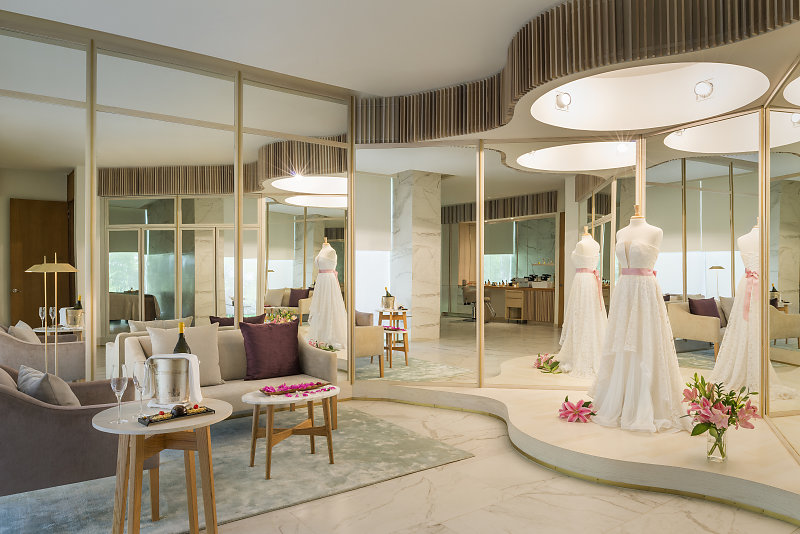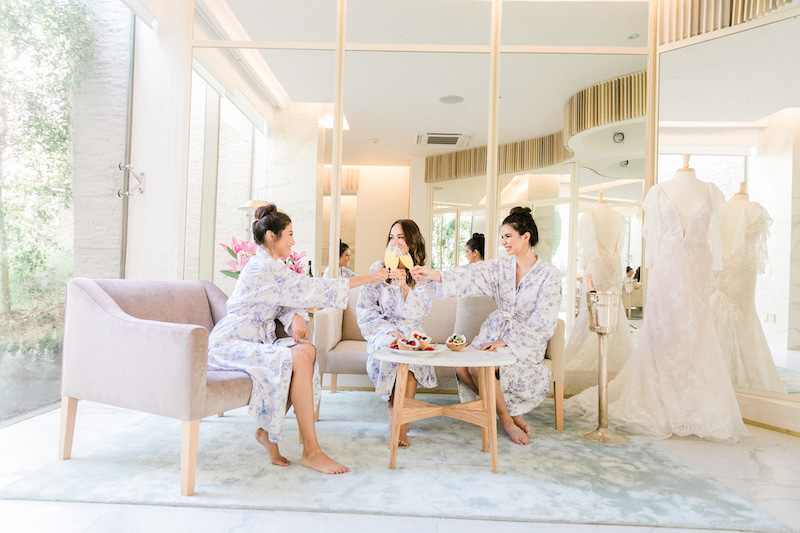 Hope you find these ideas useful!
Follow Velas Weddings to find more inspiration: