SE Spa earns the Forbes' Five-Star accolade
Each year Forbes Travel Guide recognizes the world's finest hotels, restaurants, and Spas through a system that awards with a specific number of Stars. So we're honored to announce that this year SE Spa by Grand Velas Riviera Maya has received a Five-Star accolade, the highest rating.

Today, only 7 Spas in Mexico were able to achieve this coveted award

Forbes Travel Guide
Forbes is one of the most important companies in the business and lifestyle industry, and every year unveils an annual list regarding these sectors. The global authority started in 1958 as Mobile Travel Guide and became a pioneer in finding restaurants, hotels, and Spas' reviews. Later on, Exxon Mobil partnered with Forbes Media changing the name to Forbes Travel Guide. Today, it's a prestigious list that is released every year.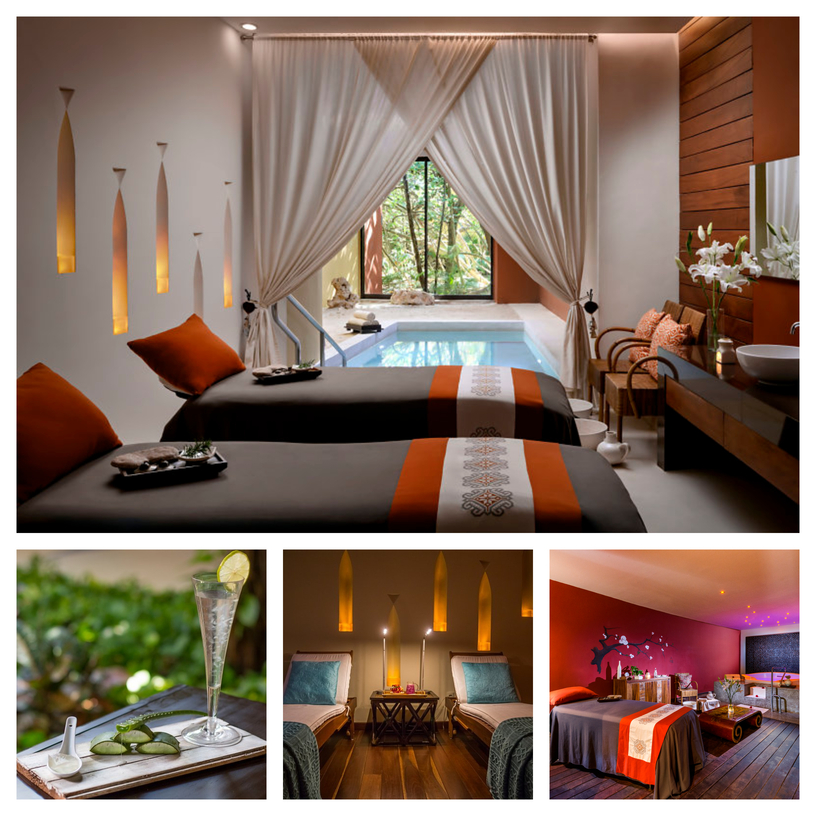 The Forbes' incognito experts test a property against up to 900 different standards, which determine the Star Rating it deserves. Every inspector anonymously visits the property to experience the real service as this rating system goes beyond looks. The warm attention is what really makes it memorable!

The Five-Star is a synonym of luxury, an award a few companies have received as it involves exceptional service and luxury facilities. Today, only 7 Spas in Mexico were able to achieve this coveted award, and now SE Spa has been included in the list. Its relaxing atmosphere pampers all the senses featuring a Water Ceremony with therapeutic and healing elements. Discover it and revitalize your body and soul!