Traditional Christmas ornaments in Mexico
Christmas trees are part of the holiday decoration in many homes around the world, and they are a symbol of hope in the middle of the cold winter. Traditions vary from one country to another, and so do the ornaments that embellish trees.
And as you may expect, Mexico brings a unique style to this tradition! Artisan details are usually made of corn leaf, yarn, palm or brass, as well as blown glass, ceramic and talavera ornaments.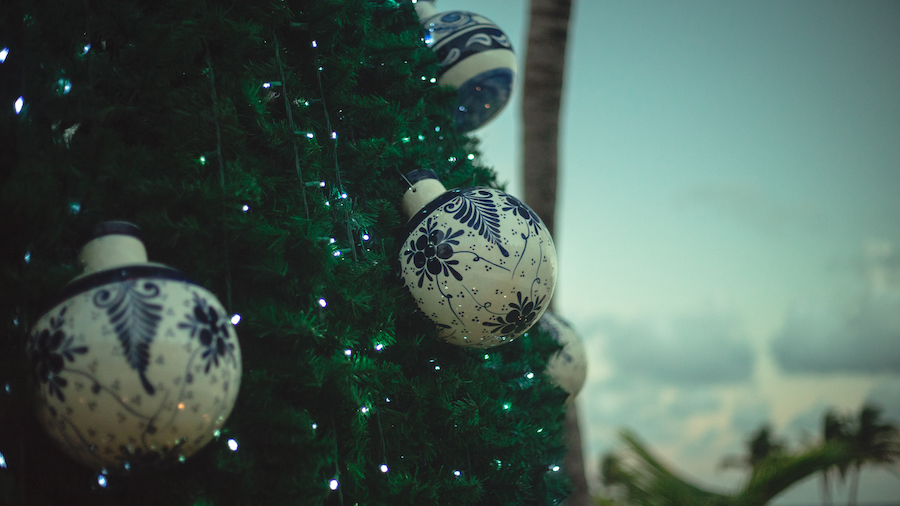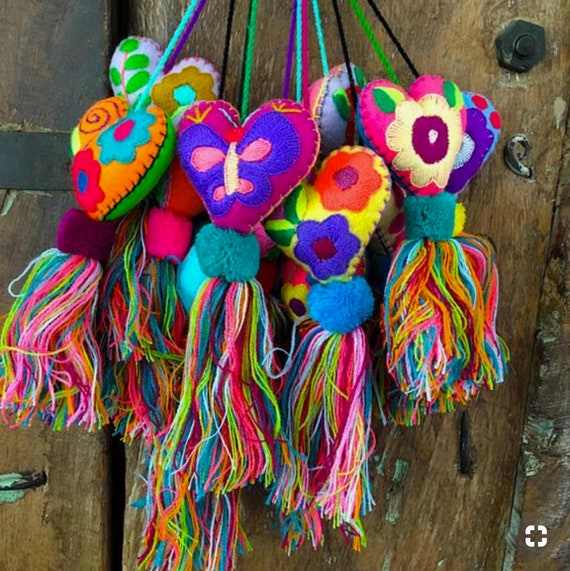 The origin of spherical ornaments (or esferas in Spanish) dates back to the mid-19th century in France, when the country had a shortage of apples for winter holidays and had to make hand of artisans' ingenuity to create blown glass to decorate the trees to replace the traditional apples.
In Mexico we soon adopted these ornaments making use of ceramic and glass techniques that were already dominated in the country.
Thus, in different states such as Michoacán, Puebla and Jalisco, artisans began to create authentic works of art that continue to be replicated to this day. This is the case of Macario Covarrubias, an artisan from Tonalá, Jalisco, who started leaving his heart in every handicraft he created since he was 9 years old. His artful work is proudly displayed on Grand Velas Riviera Maya's Christmas trees at Zen Grand and Ambassador ambiances.
The ornaments that Macario conceived for our trees are original pieces in the shape of hearts and spheres with unique designs and patterns. Its preparation took about 22 days between pouring the clay into molds, drying, firing, drawing, applying paint, enameling and second firing to give a glazed finish.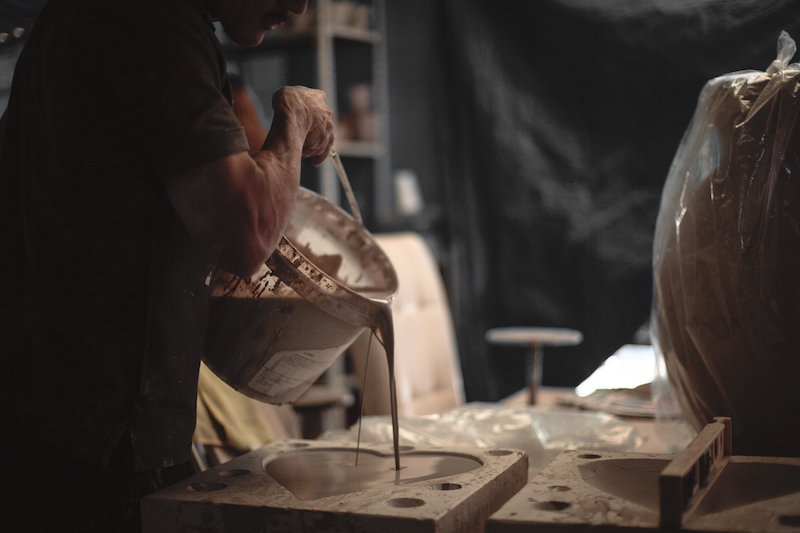 These beautiful pieces, 180 in total, were made under commission by Velas Resorts, as it is always an honor for us to display the different expressions of art and pay tribute to Mexico's cultural legacy.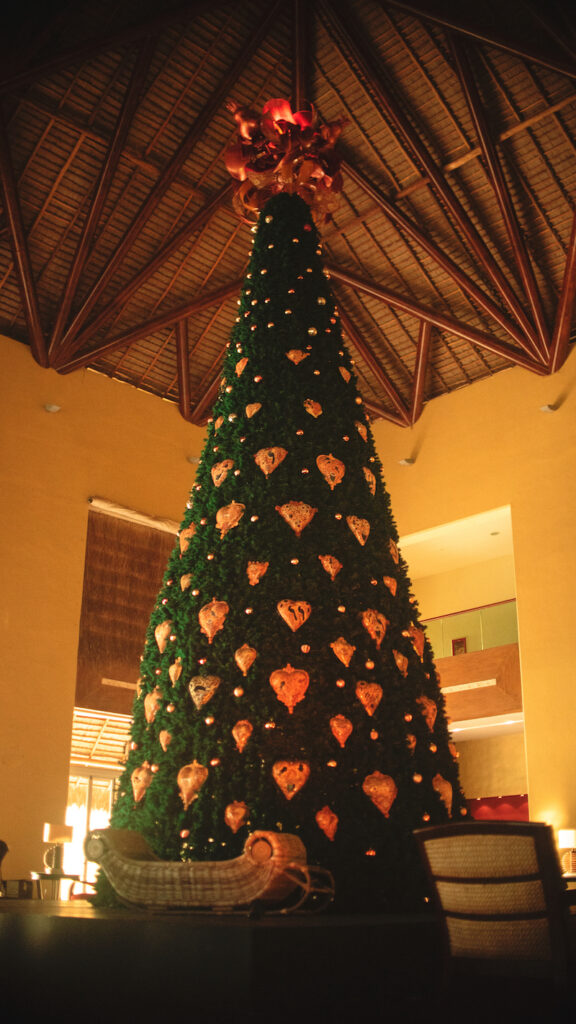 Tell us, how do you decorate your Christmas tree at home? Do you include handmade pieces in your decoration?
We take this opportunity to wish you a Merry Christmas and Happy New Year!
---
About Macario Covarrubias
Apprentice to teachers Jorge Wilmot Mason and Fernando Carmona. In his work he skillfully mixes sculpture and painting, representing works with organic elements and forms. His decoration based on textured colored enamels, and his experimentation with gold and silver luster, give his work an avant-garde touch. He has worked in the public administration, highlighting the period 2010-2012 as Director of the National Museum of Ceramics of Tonalá. As a promoter, he has managed galleries in the town.
---