Travels, the utmost incentive of them all
Wanderer, explorer, tripper, adventurer or traveler; you are not alone if identify yourself with one of these words. We sum millions of them in the world —just in 2018, an impressive total of 1.4bn international tourist arrivals were reported by the World Tourism Organization.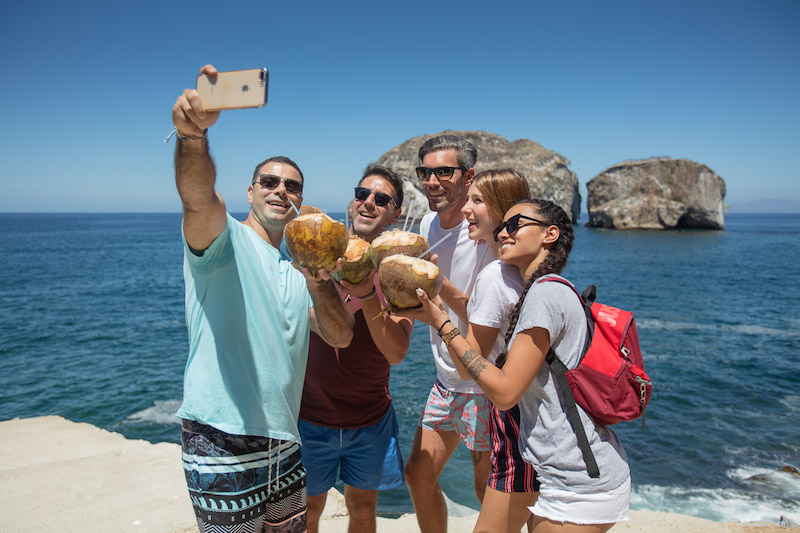 And as modern as traveling may appear, the origin of travel actually date back many years before massive transportation means or trendy destinations appeared.
Interesting facts about travel
· Archeological digs have shown that early civilizations like Phoenicians, Mayans and the Shang dynasty embarked on long travels in pursuit of curiosity and commerce.
· Pilgrimages to sacred places, like those to Mecca and Buddhist sites, are some of the earliest examples of humans' travels.
· Paul Stock, from the London School of Economics, traces the foundations of modern tourism to "the Grand Tour", taking place in the 17th century when aristocrats used to take a particular route around Europe, from Paris, to southern France, to Italy, and finally England via Germany.
· Thomas Cook, "father of modern tourism" as he is widely known, began his first excursion in 1841.
With such a large history and a considerable number of advocates around the globe, it's no wonder many companies include Incentive Travel in their annual strategy plans, as trips have proven to result in high performance and motivation among employees, partners and clients alike. And not only that, incentive travels leave long-lasting memories that eventually traduce into loyalty.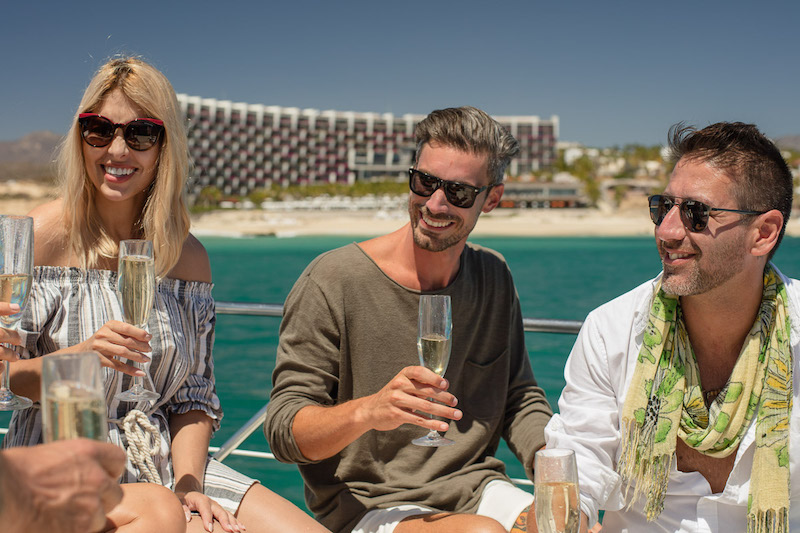 For over 30 years now, at Velas Resorts we have had the pleasure of meeting astounding companies we share values with, and which have found in us an unconditional partner to create meaningful Meetings & Incentives programs along this time.
We thought you would find inspiring to listen to Carlton Smith, Chairman of the Board at Jolly Time Popcorn, one of the top brands in the US, sharing his thoughts about Incentive Travels and why he has chosen Mexico and Grand Velas Riviera Nayarit over the years to show his appreciation to his partners.
Just think for a moment: If you had to choose between a monetary reward from the company you work for as an appreciation for your performance along the year, or an all-inclusive trip certificate to a destination you have dreamt of, what would you choose?
You will find interesting that, according to the Incentive Research Foundation (IRF), in the US alone more than 80% of the companies chooses non-cash rewards to recognize their teams' efforts, and acknowledges travel as one of the best investments they can make on the future of their companies.
And for us, globetrotters, this is good news. Long live the trips!