Winter wedding? Steps to have radiant skin!
The winter season in some regions of the world is just a few weeks away and this can be a concern for all brides who will celebrate their wedding during these months. Cold weather can be very aggressive for the skin if basic care is not taken; for this reason, we share 4 essential tips to have radiant skin on your winter wedding day.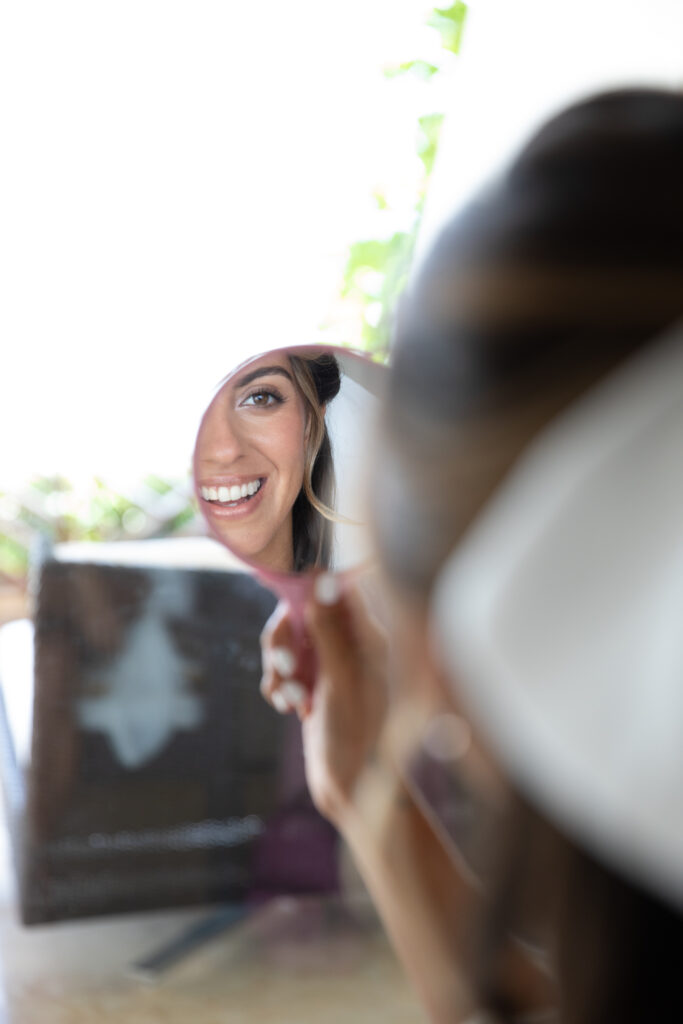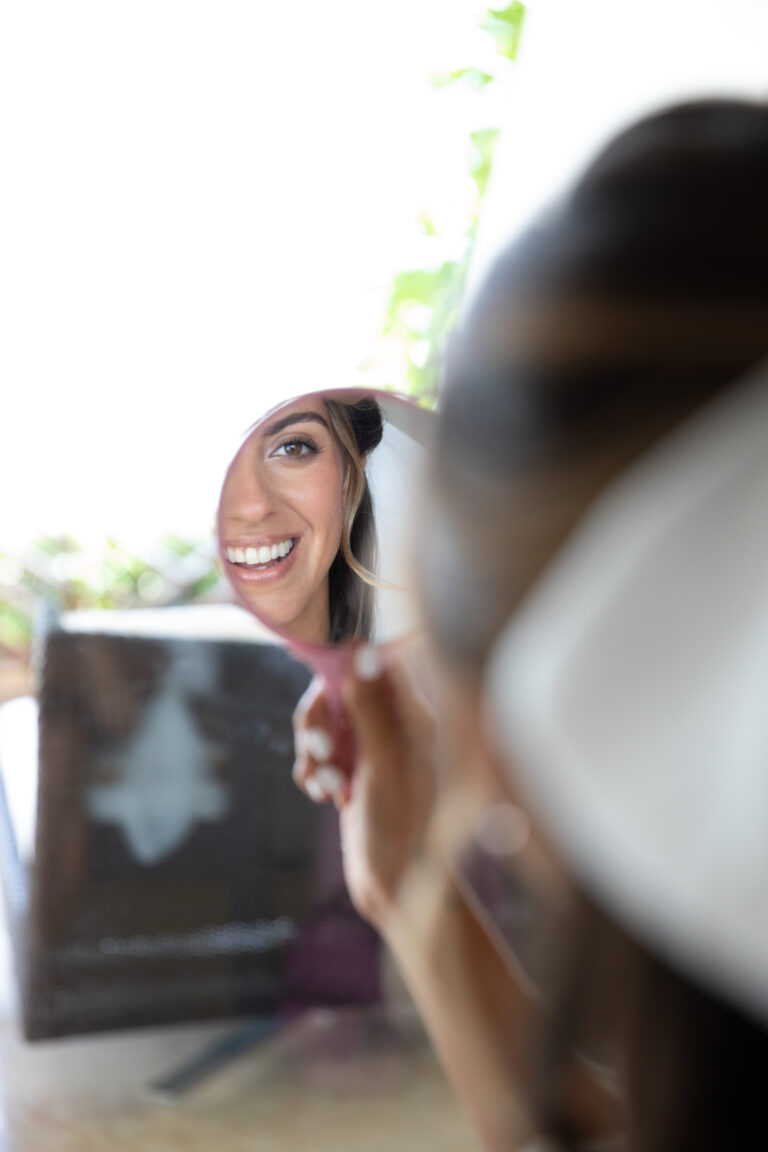 1. Stay hydrated
Drink enough natural water every day. You can also give your drinks a different touch if you prepare natural infusions or fresh fruit blended with water.
2. Eat healthily
The skin is a reflection of what happens in our bodies. Eat seasonal foods, especially fruits and vegetables rich in vitamins A, C, and E, or proteins with Omega 3, 6, and 9, such as fish.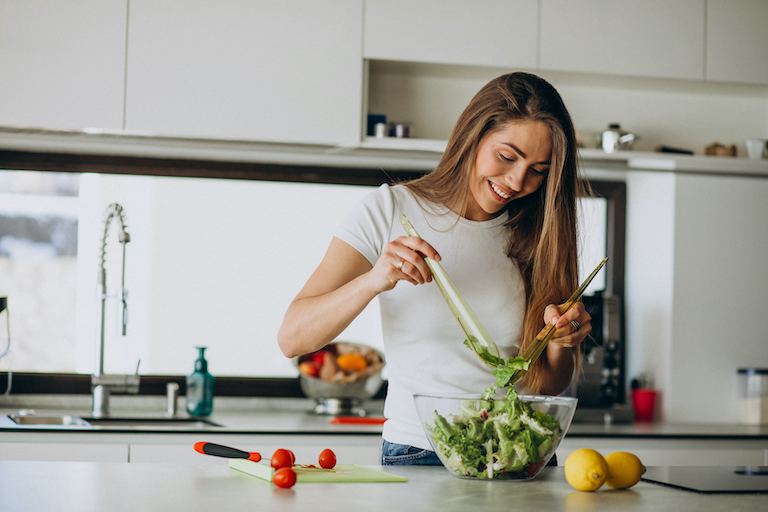 3. Clean your face and apply creams
Be consistent and wash your face morning and night. In the morning apply a moisturizing cream before sunscreen, which should not be missing. After your night cleansing, we recommend doing warm water boosts with a towel and proceeding to apply moisturizing products such as oil-based creams to maintain the skin's natural oils.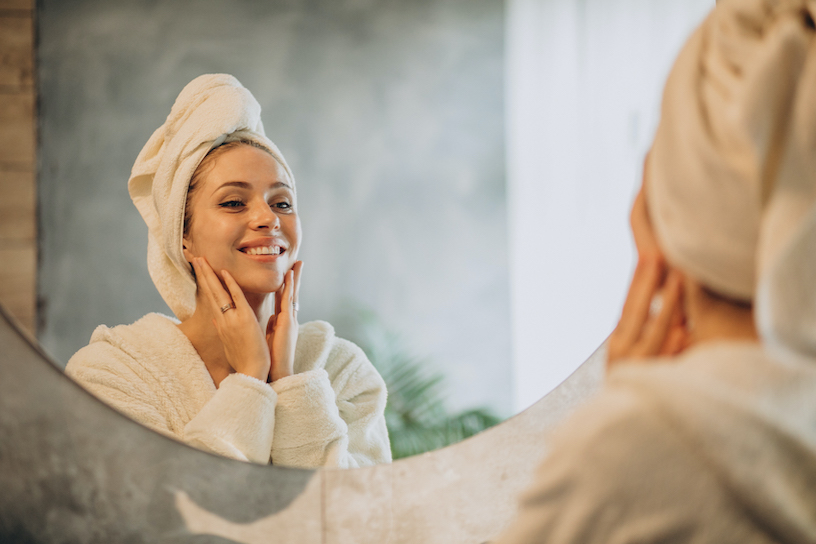 4. Take specialized treatments
Help your skin with facials or body wraps that you can enjoy in a Spa. In addition to a moment of relaxation, you will give your skin a boost to regenerate better and faster.
If you are planning your wedding at any of our Grand Velas resorts —located in Riviera Nayarit, Riviera Maya, and Los Cabos— we recommend a facial and body treatment at our SE Spa, which is made from vitamin C, with an antioxidant effect. This will help you slow down premature aging and provide hydration, smoothness, and a nice texture to your skin. And if you are not planning your wedding at these resorts, we invite you to consider it (or you can celebrate your bachelorette party and pamper yourself with your bridesmaids with these wonderful rituals).
At Grand Velas Riviera Nayarit you will find the 155-minute "Citrus Ritual". It begins with an aromatic exfoliation, followed by an orange mousse wrap that will leave you silky skin. The tour ends with a highly hydrating and antioxidant facial.
At Grand Velas Riviera Maya and Grand Velas Los Cabos you will find the 80-minute "Citrus Wrap". This treatment begins with a gentle citrus-scented scrub that will help you absorb the nutrients from a mask. It concludes with the application of C+C body cream, giving you a rejuvenating, antioxidant, and firm appearance to the skin.
If you liked this post, share it with more brides, and let us know if you have more tips in mind. They will surely thank you!