Experience Vow Renewal with Grace and Glamour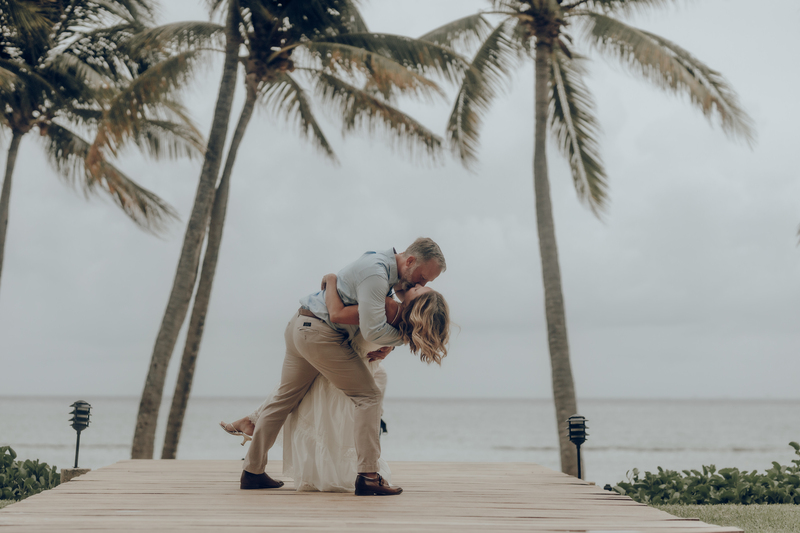 Renewing your marital vows is a heartfelt gesture, offering the opportunity to reaffirm your deep love and unwavering commitment to your partner. Whether you're commemorating a milestone anniversary or simply seeking to express your emotions in a unique and meaningful manner, we present a curated selection of choices designed to strengthen the flame of romance.
Intimate Beach Ceremony
Allow yourself to be enchanted by the embrace of the ocean's waves. Picture yourselves exchanging vows while basking in the sun's warm caress and serenaded by the gentle melody of the sea – all as witnesses to this magic moment. This idyllic backdrop offers the perfect chance to deepen your connection with your beloved amidst unparalleled natural beauty.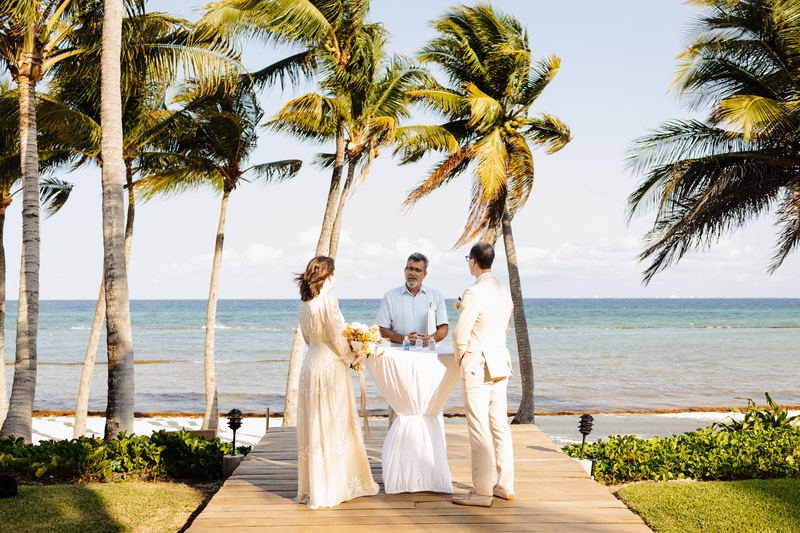 Revive the Connection at the Spa
Immerse yourself in an oasis of luxury and well-being with a couples' Spa experience. This is a time to relax together in a serene and exclusive environment, while the tranquil atmosphere of the Spa enhances the connection and creates a renewed sense of your relationship. At Velas Resorts, you and your partner will be welcomed with revitalizing treatments and massages that awaken the senses and rejuvenate the spirit.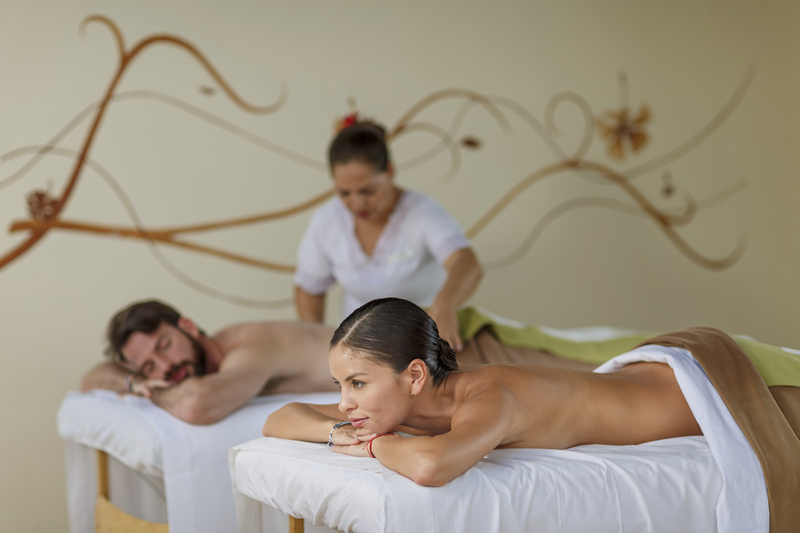 Romantic dinner
Rekindle the flame of love and create unforgettable memories with a romantic dinner under the brilliance of a starry sky or with magnificent sunny scenarios as a backdrop. Enjoy an exceptional culinary experience where renowned, talented chefs prepare gourmet dishes that captivate your palate. To complement each gastronomic creation, pair this experience with a thoughtful selection of refined wines.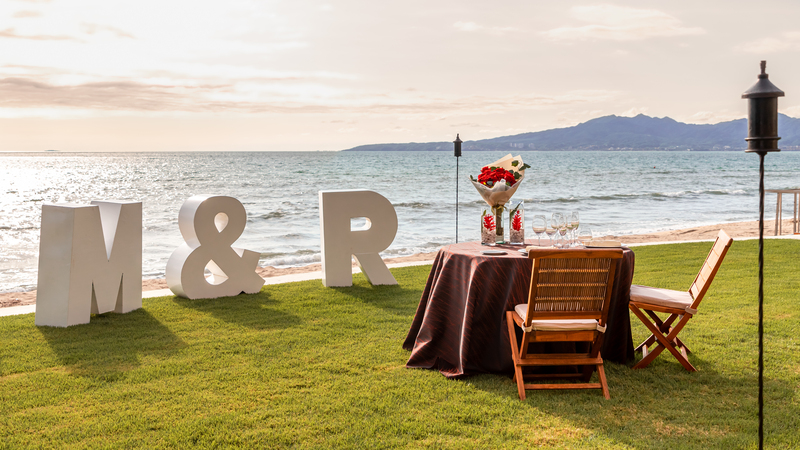 At Velas Resorts, the renewal of your vows is entirely tailored to your preferences and desires. Whether it's a romantic getaway for two, an intimate ceremony with your loved ones, or a grand celebration with family and friends, we transform this moment into a memorable experience.
Follow Velas Weddings to find more inspiration: